Here's something I love the concept of, though I'm skeptical of the sustainability of the business model.
The only airport gym I know of in the U.S. is in the American Airlines Admirals Club at DFW, and even that is just a mini-gym with outdated equipment. Still, getting some cardio in is a nice way to kill a long layover. There are some hotels attached to airports with gyms as well, but I'm not sure that counts in the same way.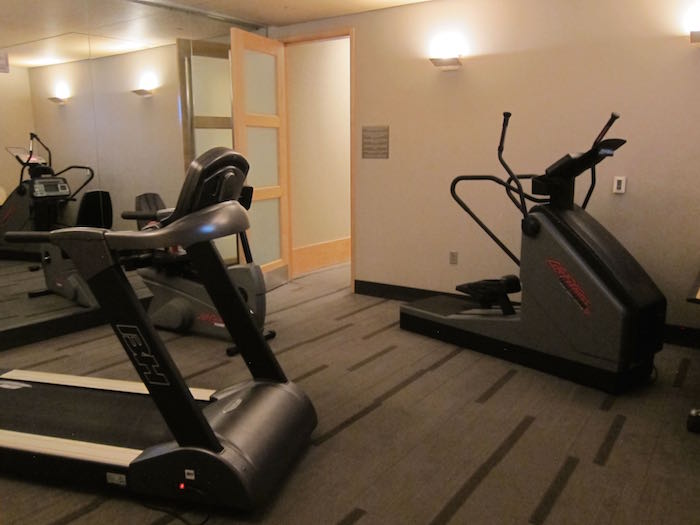 But could there be a business model to opening independent gyms at airports? Roam Fitness thinks so.
A new company wants to open gyms at U.S. airports
Later this month Roam Fitness will be opening the first full service gym at a U.S. airport. They're opening this gym at Baltimore Airport, and have big expansion plans. I'm not sure how much faith I'd put in more gyms opening, because as of now they're "talking" to airports in Atlanta, Charlotte, and Pittsburgh about adding gyms, and "have [their] eyes" on about two dozen other airports.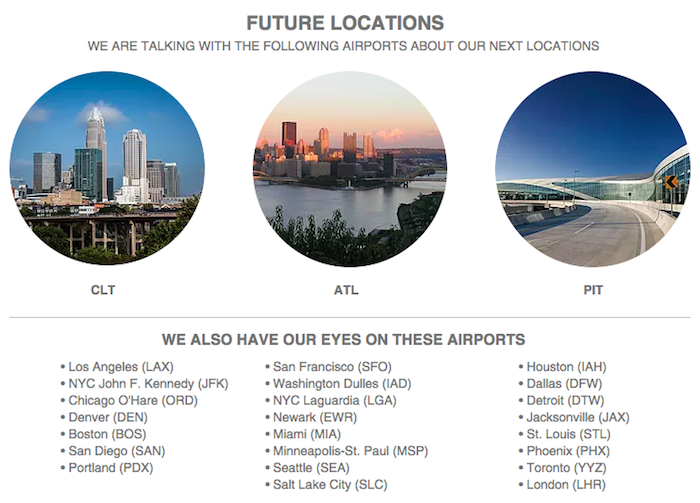 Roam Fitness will have an 1,175 square foot gym at Baltimore Airport, and travelers will have access to cardio equipment, stretching space, free weights, medicine balls, stability balls, a TRX system, and yoga props. There will also be private bathrooms and showers with towel service. The gym will be open daily from 5AM until 10PM, and is located between Terminals D & E.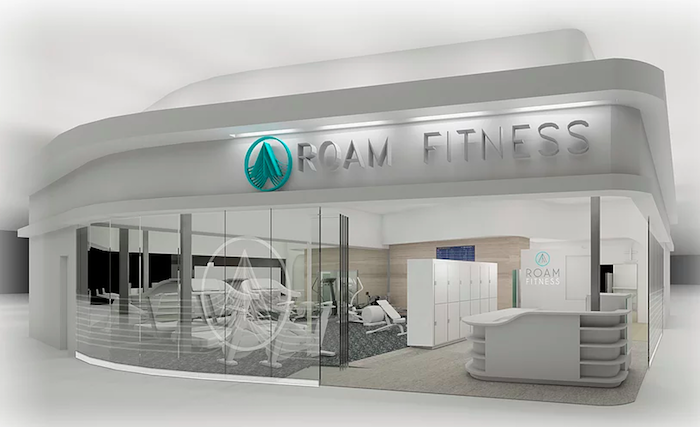 What's the pricing like?
At the moment Roam Fitness has promotional pricing, given that they're just opening:
A one day pass will cost $25 (though will cost $40 eventually)
A three day pass will cost $100 (though will cost $115 eventually); I'm not sure I follow the pricing here, as four one day passes are the same price as a three day pass through the current promotion
A five day pass will cost $165 (though will cost $190 eventually); same as above, the pricing doesn't make sense

A yearly pass will cost $500 (though will cost $600 eventually)
These passes are valid at "all Roam Fitness locations," though as of now they don't have any concrete plans beyond their first location.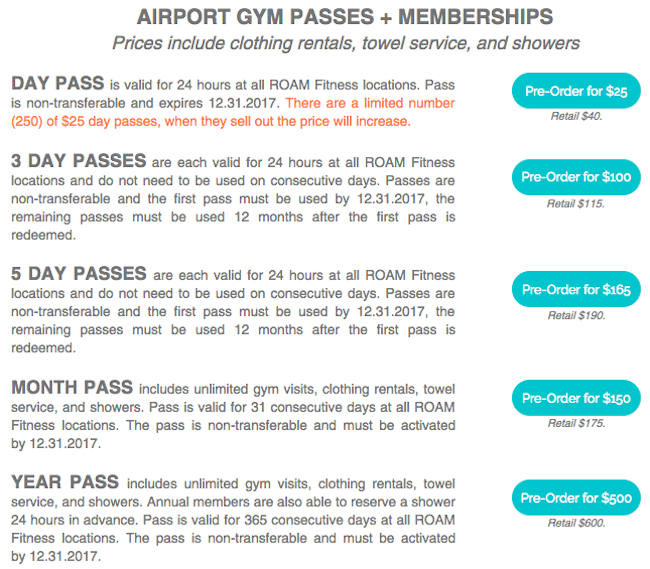 Is their business model sustainable?
I think the concept is great for travelers, and I'd love to see more gyms at airports. However, I suspect the reason we haven't seen a company pursue this much in the past is because I just can't figure out who exactly they're going after, at least at their "retail" pricing.
I could see this maybe working at a major international airport where people have long connections, but Baltimore Airport just doesn't make sense to me. Yes, it's a hub for Southwest, but Southwest is great about timing their schedule so that travelers rarely have long layovers. If you want to get in an hour work out and shower, you'd need at least a two and a half hour layover to be on the safe side. So:
Are they targeting business travelers who live in the Baltimore area and want to get in a quick workout before their flight? Given the pricing, I'd think most people would rather stop at their "normal" gym on the way to the airport, rather than pay $40 for a pass.
Are they targeting business travelers who are visiting Baltimore? If so, it seems like they'd be better off visiting the hotel gym before going to the airport.
So I guess my point is that $40 is a lot of money for a single gym visit. I could see this working if they had a real captive audience at an international hub where people frequently have very long layovers. However, that's typically not the case in Baltimore. So are they hoping people will show up at the airport 90 minutes earlier than they have to in order to visit the gym, or?
I could also see a membership making sense if they had two dozen locations around the U.S., but I'd be shocked if we ever see that, and if we do, it will be years before that happens.
I'm not sure if there's a way they could do this, but it also seems like a win-win if they joined Priority Pass, even if there was a co-pay of some sort (I suspect the last part probably violates Priority Pass terms). I'd certainly pay $10-20 to visit a gym before a flight if I had time, but spending $40 when I could just use a hotel gym before seems silly.
Bottom line
I love the concept of airport gyms, but it just seems like a tough concept to turn into a successful business model. Their pricing is reasonable given the cost of renting space at airports, but perhaps that's the problem; there's just not a way to price an airport gym visit in a way that's a win-win, at least on a big scale.
Do you think the Roam Fitness business model could work? How much would you pay to visit an airport gym?