Update: As of November 2020, American has eliminated all AAdvantage award change and redeposit fees.
In April American Airlines announced several updates to the AAdvantage program. The airline extended elite status by 12 months, and revealed plans to introduce a new one-time American Airlines Vacations credit for elite members, and also adjust change fees for award tickets.
One of the major things that American Airlines has done is that they've changed the fee structure on award tickets. I wanted to take a closer look at how that works, as this new policy was implemented for tickets booked as of July 1, 2020.
American AAdvantage award fees have changed
For tickets booked as of July 1, 2020, American AAdvantage has adjusted the fees for changing and cancelling awards. The changes aren't entirely positive — they're positive for some, and negative for others, depending on your travel patterns.
Below I'll compare the old and new policies. I'll also go over the temporary waived fees that American Airlines is offering as part of their flexible booking policy at the moment. The temporary waived fees are due to COVID-19, while I want to compare the old and new "permanent" policies.
What exactly has changed?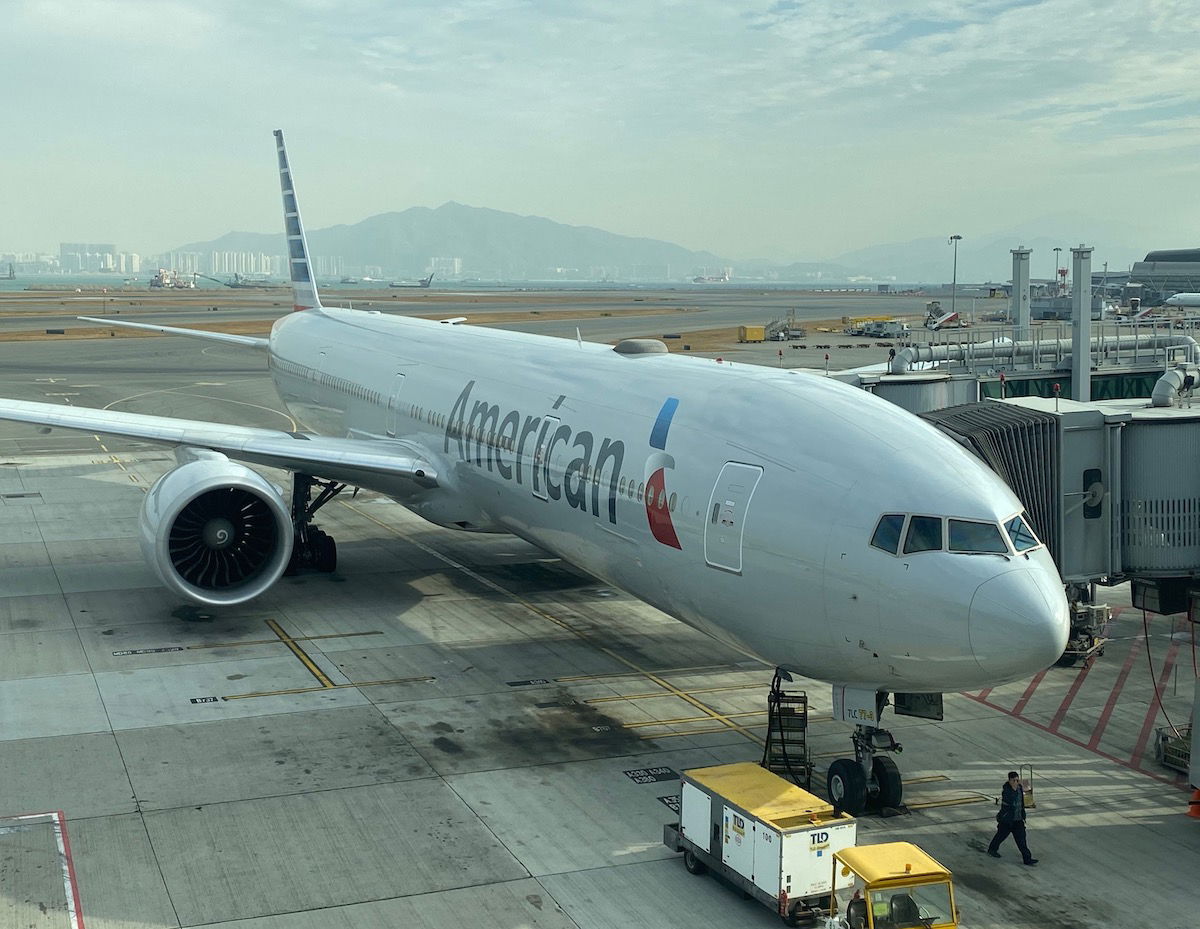 American Airlines has changed the fees on AAdvantage tickets
Old American AAdvantage award fees
Historically American AAdvantage didn't charge any fees to change award tickets as long as the origin and destination and award type remained the same. You could change the routing, dates, times, airlines, etc. This meant that after ticketing:
You could change the connecting point for your itinerary at no cost
You could change the dates and times for your itinerary at no cost
It didn't matter if you made these changes 10 months or 10 hours before departure
However, fees applied for award redeposits and other changes. For mileage redeposits, as well as for any change that triggers a fee, you paid:
$150 for the first passenger on an itinerary
$25 for each additional passenger on the same itinerary
This would apply under all kinds of circumstances:
If you wanted to cancel the ticket and redeposit the miles into your account
If you wanted to change the origin and/or destination
If you wanted to change the award type (whether from business to economy, from a oneworld award to an American award, etc.)
All of the above fees were waived for Executive Platinum members.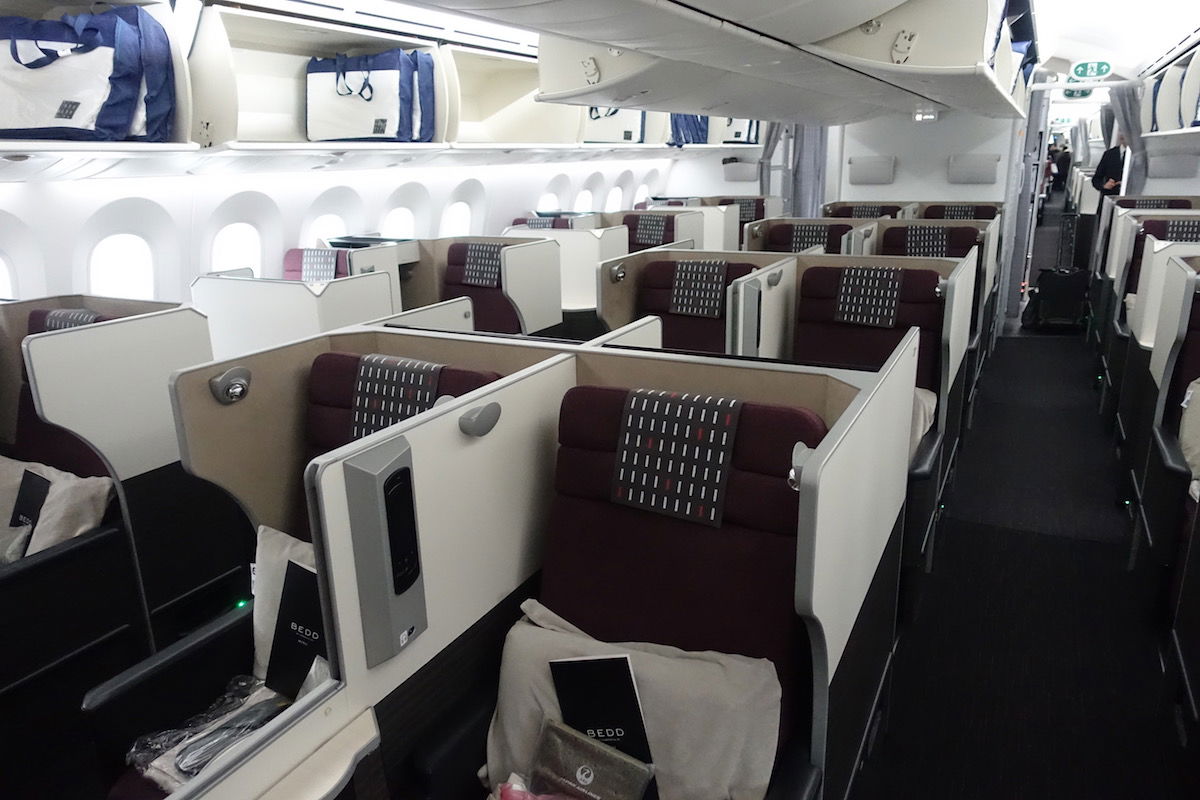 The above fees applied to partner award tickets as well
New American AAdvantage award fees
For award tickets issued as of July 1, 2020, American is taking a different approach to change fees, with fees differing based on when you make a change, and also based on your status, with all elite tiers getting discounts (these are the fees for both award changes and redeposits):

The negative changes with the new fee structure are that:
There's no longer a discount on the fee for the second passenger traveling on an itinerary (all passengers pay the same, so additional passengers no longer pay a $25 fee)
You can no longer make changes (while keeping the origin and destination the same) within 60 days of departure without incurring a fee; all changes, including changing the flight, the date, etc., will now incur a fee based on the above schedule
The positive changes with the new fee structure are that:
Up to 60 days before departure you can make any changes or redeposits to awards without incurring a fee
Within 60 days of departures, there are discounts on fees for AAdvantage elite members
The fees for the first passenger have decreased significantly in most cases
Upgrades to a higher cabin on the same flight continue to not have any fees, even within 60 days of departure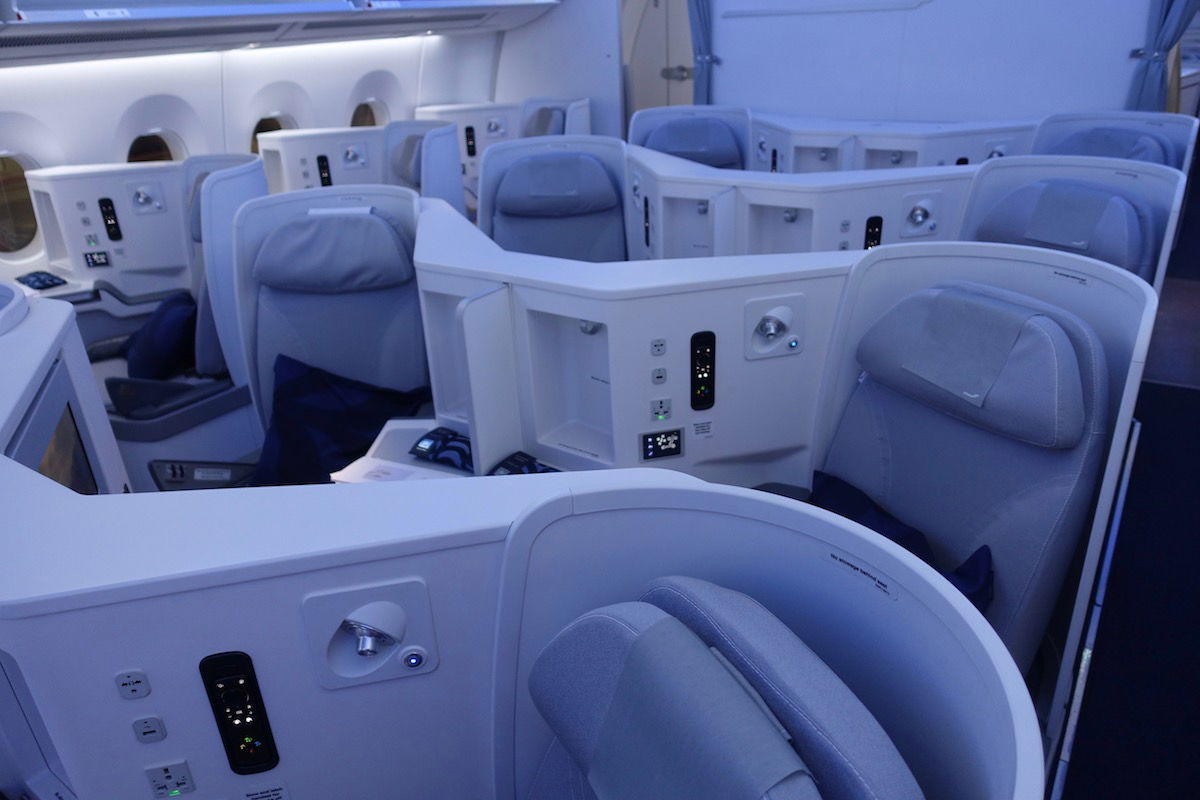 Awards can now be changed for free up to 60 days before departure
Temporary waived American AAdvantage award fees
Note that some AAdvantage award tickets continue to have no fees even within 60 days of departure. Specifically, for travel through September 30, 2020, American is waiving all change and redeposit fees on AAdvantage tickets.
In reality the new fee structure is only significant for tickets booked for travel as of October 1, 2020 (and that assumes the current fee waiver won't be extended).
Is the new AAdvantage fee structure really an improvement?
American's changes to AAdvantage fees are controversial, since it's not entirely good news. This seems like an odd time to make a change that some may not appreciate, but then again, rarely is everyone a fan of any change.
Personally I like these changes, or at least think they're fair:
In general I appreciate the concept of fees being tied to when changes are made, since this better reflects the cost incurred by airlines; they can almost always resell a seat if people cancel more than 60 days out, while the same isn't true if cancelling days before departure
I like that awards can now be redeposited for free (again, only up to 60 days before departure), when previously no types of redeposits were free
I like that there are discounts for elite members
Many won't be a fan of these changes, though:
Those who frequently liked changing the dates or times on awards liked the flexibility closer to departure
Those booking multiple people and needing to redeposit awards liked the discounted fee of $25 for each additional passenger
Personally on balance I think the changes are positive, though. I do believe more people could benefit from the new system, and I also respect the change, since the fees are more reflective of costs incurred by airlines.
I think it's great that people can lock in an award ticket 11 months out, and then two months out they can cancel the ticket if they decide they no longer want to take the trip, all without incurring fees.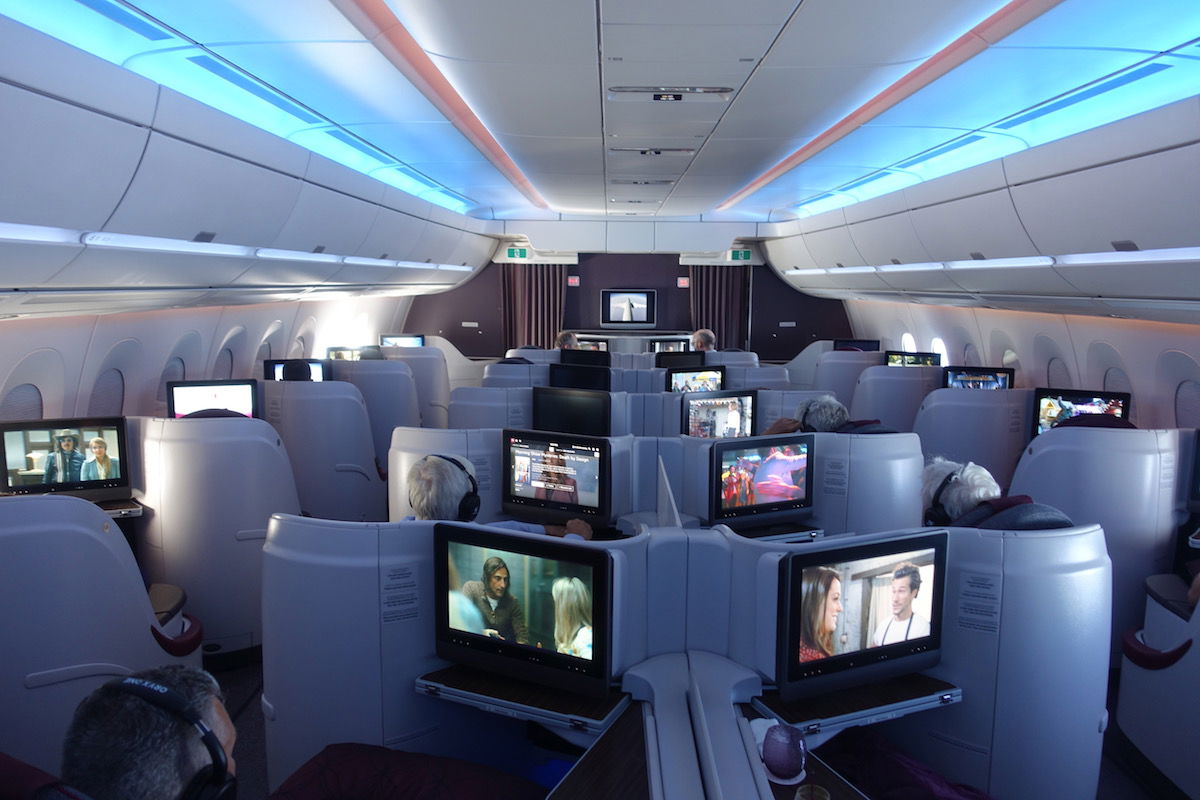 I think these changes are positive on balance
Bottom line
American AAdvantage has adjusting award fees for tickets booked as of July 1, 2020. The changes are a mixed bag, though personally I think they're mostly positive.
Now all members can make unlimited free changes and cancellations up to 60 days before departure, and fees closer to departure are discounted as well. If you want to make a speculative booking for travel next year, you can now do so.
There are some downsides, though, like no longer being able to change the date or flight number close to departure at no cost, and no discounts for additional passengers on the same itinerary.
On top of that, keep in mind that earlier this year American eliminated close-in award ticketing fees (for those booked within 21 days of departure), and American has also made it easier to redeposit awards, so I'd say this is positive news all around.
What do you make of these AAdvantage award fee changes — are you a fan, or not?