While American is working on improving their international business class product, there's not much consistency in terms of their product offering.
Some 777s still feature American's old angled business class product, which is uncompetitive at this point.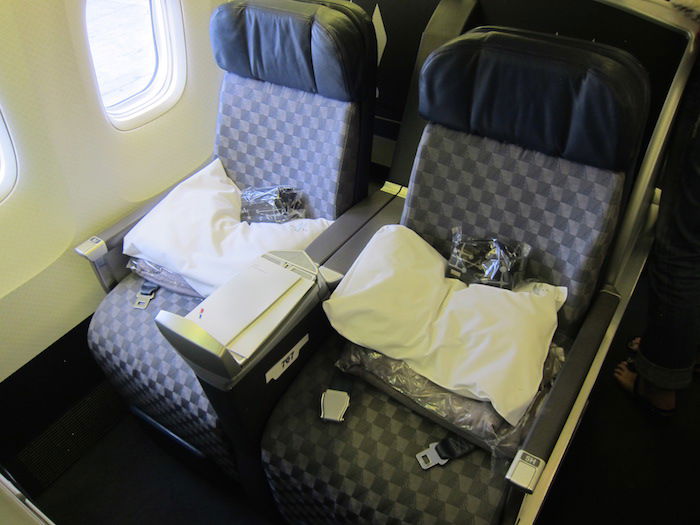 Then all of American's 777-300ER aircraft feature Zodiac reverse herringbone seats. I love the 777-300ERs for how consistent the product is — all the planes have the same configuration.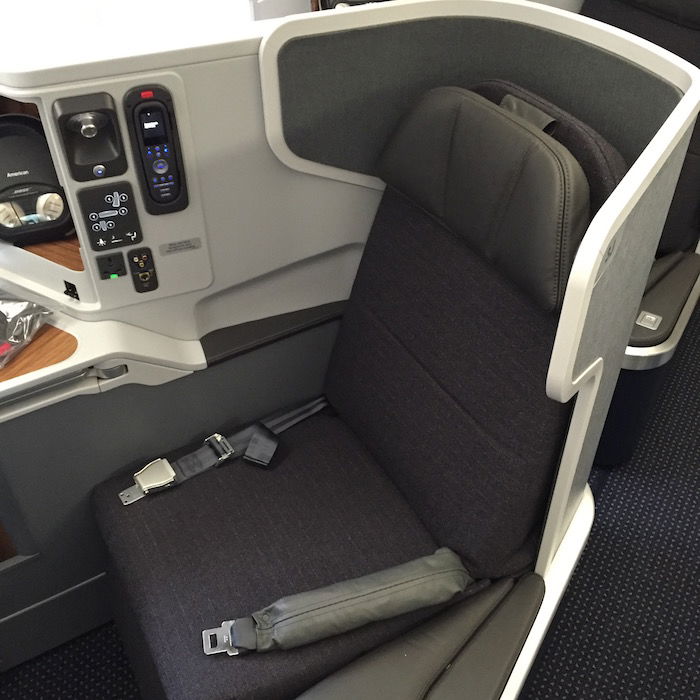 Then American began reconfiguring their 777-200s to feature a new business class product. While all the seats are fully flat, this isn't a standard reverse herringbone product, as some seats face forwards while others face backwards.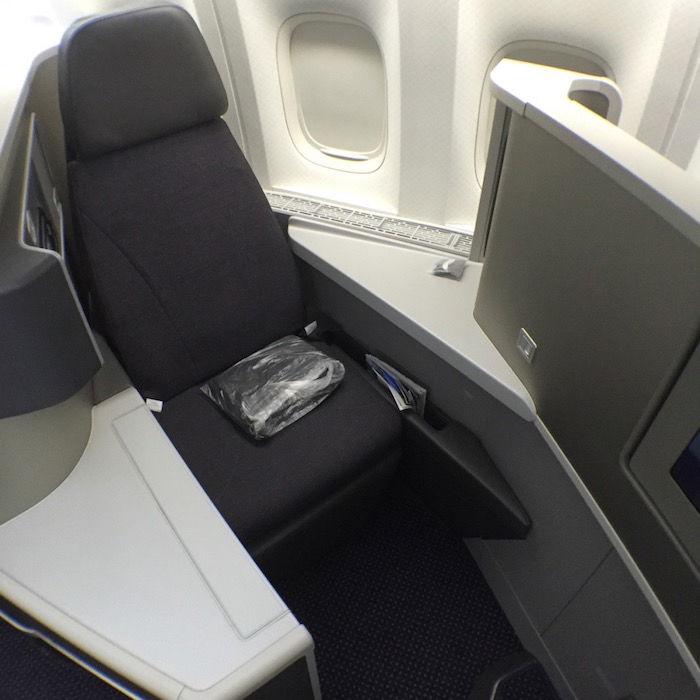 Unfortunately they had some issues with those seats, and then decided to switch to a new vendor. They're now installing B/E Aerospace Super Diamond seats on their 777-200s.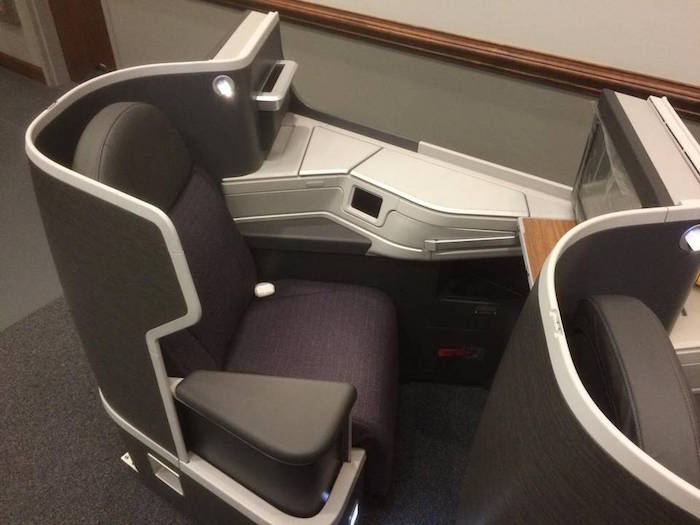 Ultimately the inconsistency between the three "new" 777 products isn't a huge issue, since they're all fully flat and feature direct aisle access. However, the fact that there are still 777s with angled seats in business class is frustrating.
Well, there's some good news. View from the Wing is reporting that all of American's 777-200s will be reconfigured with a new business class product by the second quarter of the year. That means all of these planes will feature fully flat seats in business class, and none of them will feature first class anymore.
This is certainly an exciting development, as I wasn't expecting the reconfigurations to be done that quickly. Let's hope they stick to that timeline.
At that point American's 777-200s, 777-300s, and A330s, will all feature fully flat beds in business class. Meanwhile there are still some 767s that have angled seats in business class, as far as I know. American is now in the process of reconfiguring their international 757s with a new business class product as well.