Well this is interesting. American's "flagship" aircraft is the Boeing 777-300ER. American only has 20 of these planes in their fleet, and as of now they fly them on select routes to Buenos Aires, Hong Kong, London, and Sao Paulo.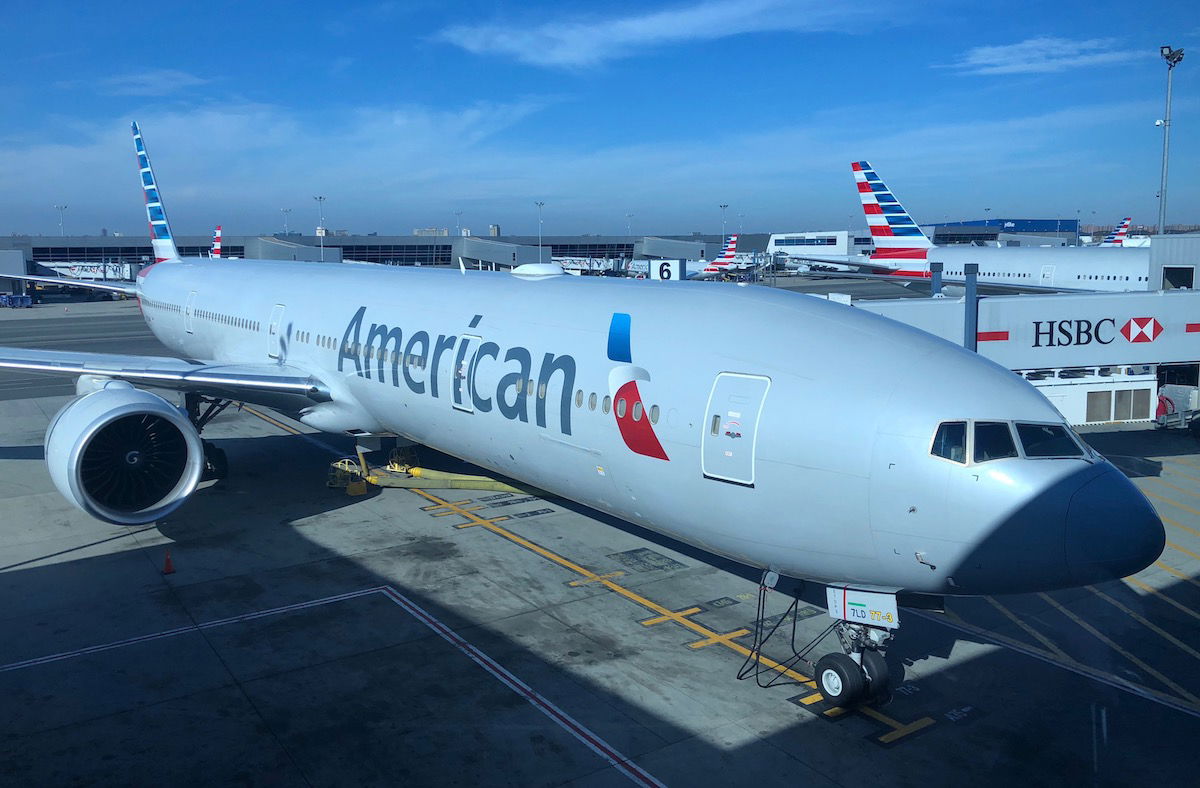 American Airlines 777-300ER
These are by far American's most premium configured aircraft, as they each feature eight first class seats (aside from their transcon A321s, it's American's only plane with a three cabin first class product), as well as 52 business class seats.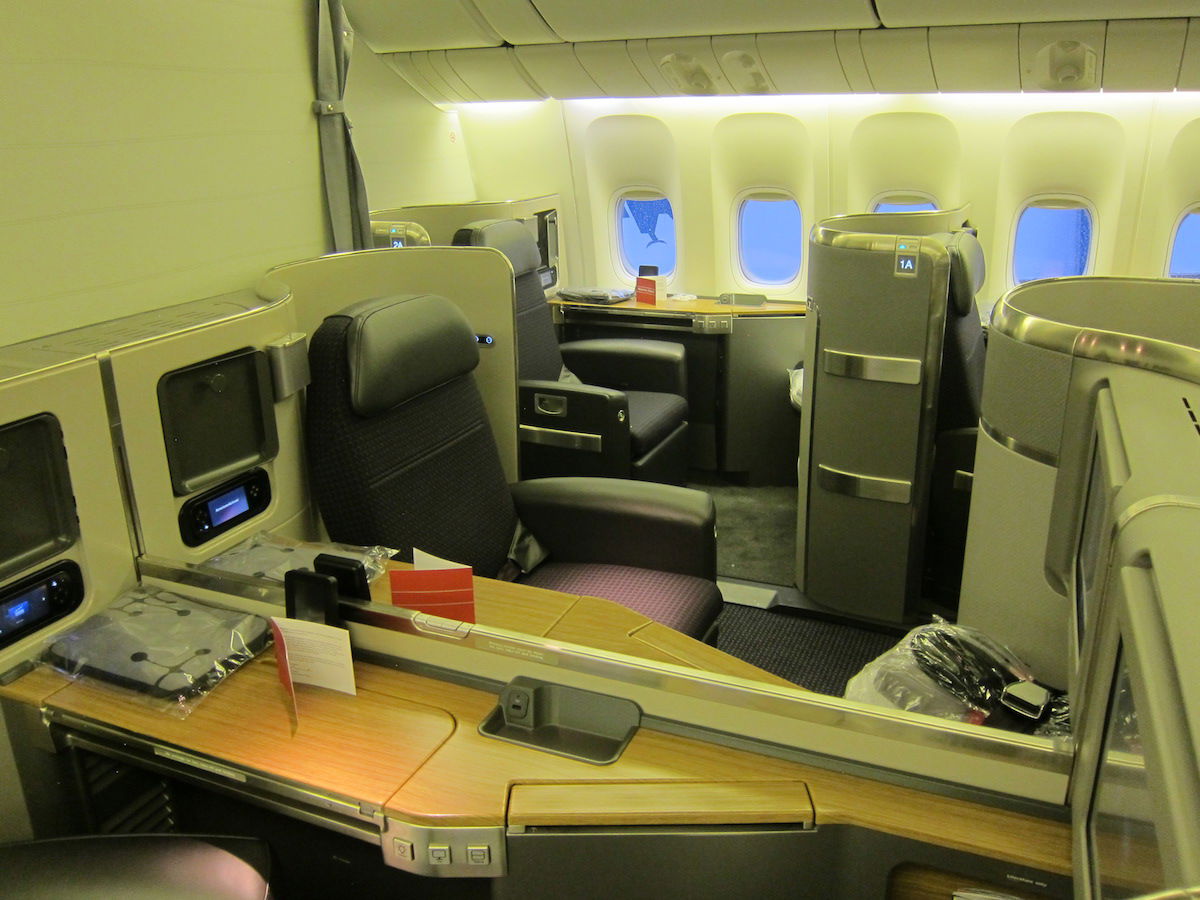 American's 777-300ER first class
American has historically used these on their most premium routes, which makes sense.
As originally shared by the always knowledgable JonNYC and now confirmed by American, it looks like a new route will be getting a 777-300ER next summer.
American will fly their 777-300ERs on their Los Angeles to Tokyo Haneda route between June 6 and October 26, 2019.
That route is operated with the following schedule:
AA27 Los Angeles to Tokyo Haneda departing 10:50AM arriving 2:25PM (+1 day)
AA26 Tokyo Haneda to Los Angeles departing 4:25PM arriving 10:35AM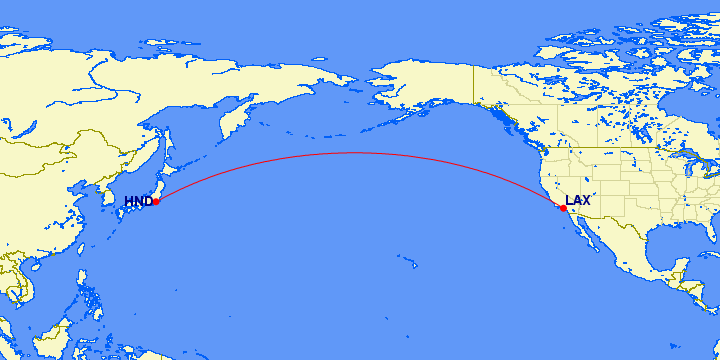 I imagine there's a chance the route will be extended beyond that, though that's all that has been published as of now. American hasn't yet officially updated the aircraft type for the route, though they've confirmed their intentions to me.
This will be the first time that American is offering regularly scheduled 777-300ER service to Tokyo, and it's also the first time that they're offering first class to Tokyo since they reconfigured all of their 777-200 aircraft to remove first class.
American Airlines has a joint venture with Japan Airlines on transpacific flights, and Japan Airlines also offers daily flights from Los Angeles to both Tokyo Narita and Osaka.
So it's logical that American would upgrade the Tokyo Haneda route, since JAL doesn't operate that exact flight. I'll be curious to see if JAL downgrades either of their routes as a result of this.
How much of a capacity increase does this represent for American?
The 777-300ER has eight first class seats, the 787-9 has zero (an increase of eight)
The 777-300ER has 52 business class seats, the 787-9 has 30 (an increase of 22 seats)
The 777-300ER has 28 premium economy seats, the 787-9 has 21 (an increase of seven seats)
The 777-300ER has 188 economy seats, the 787-9 has 198 (a decrease of 10 seats)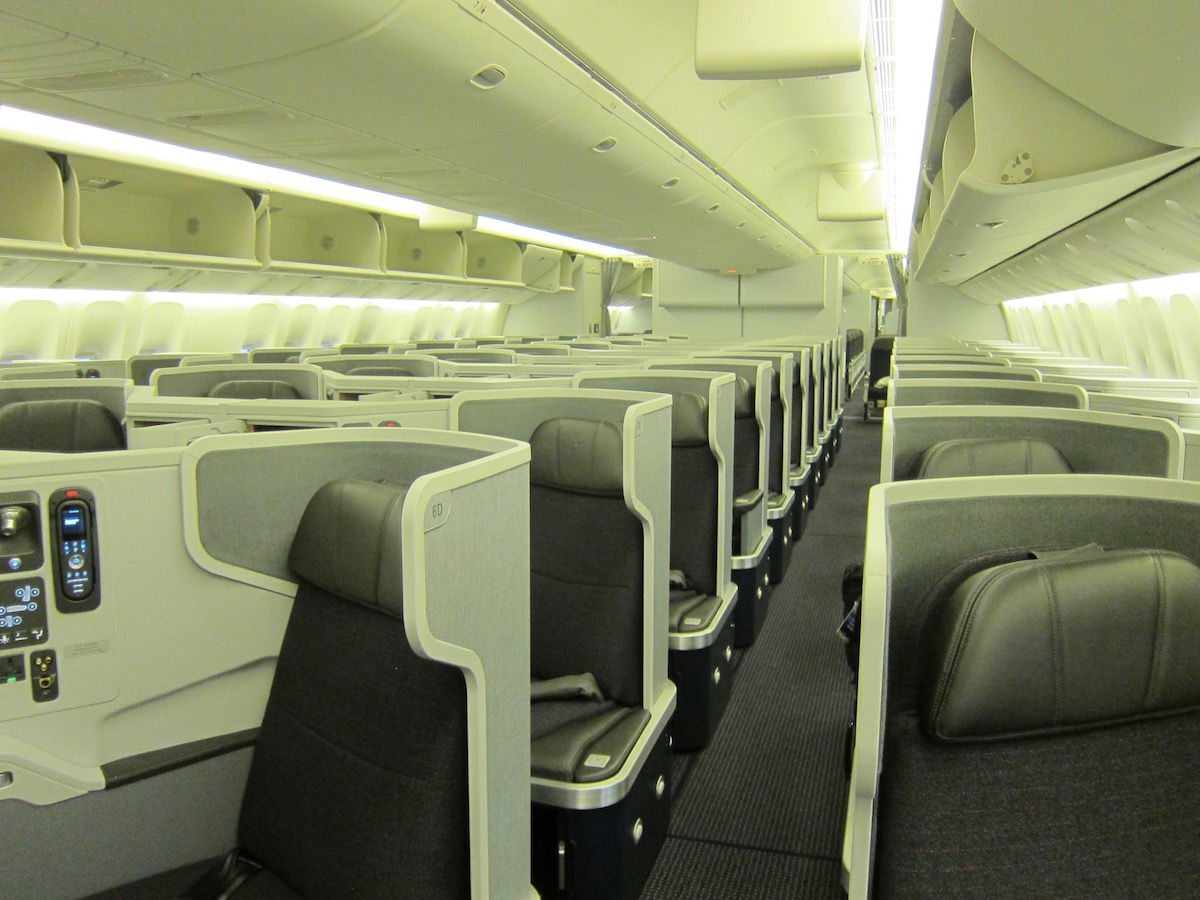 American's 777-300ER business class
As you can see, we're seeing a mild reduction in economy seats, but a significant increase in premium seats.
American Airlines first class passengers and oneworld Emeralds can use Japan Airlines' excellent first class lounge at Tokyo Haneda.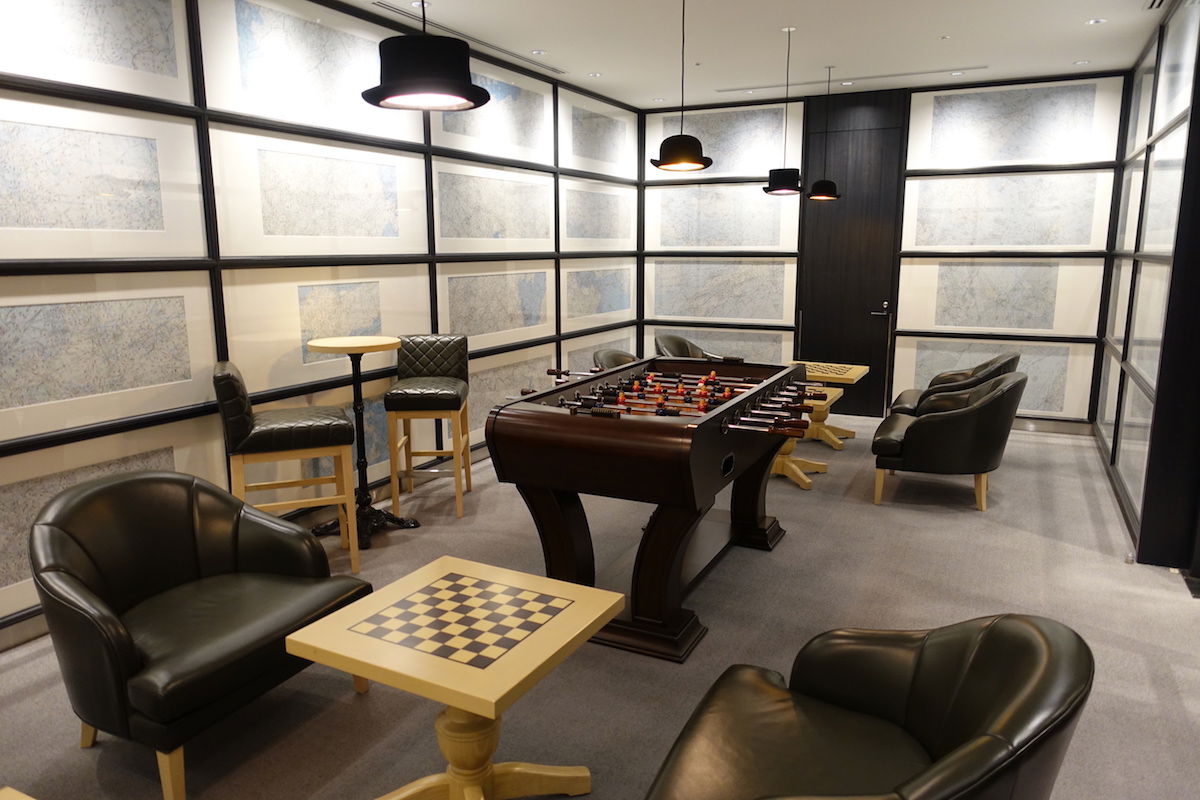 Japan Airlines' first class lounge Tokyo Haneda
American has told me that they'll seasonally be taking the 777-300ER off the Miami to Buenos Aires route. They'll continue to offer twice daily flights, but with a smaller aircraft. Then for the peak season the route is expected to be upgraded to a 777-300ER again.
What do you make of American adding 777-300ER flights between Los Angeles and Tokyo?