It's no secret that I'm a fanboy when it comes to Lufthansa first class. The rest of the airline I don't feel quite as fondly about, from their old business class to their new business class. But their first class experience is phenomenal, in my opinion, from the onboard experience to the ground experience.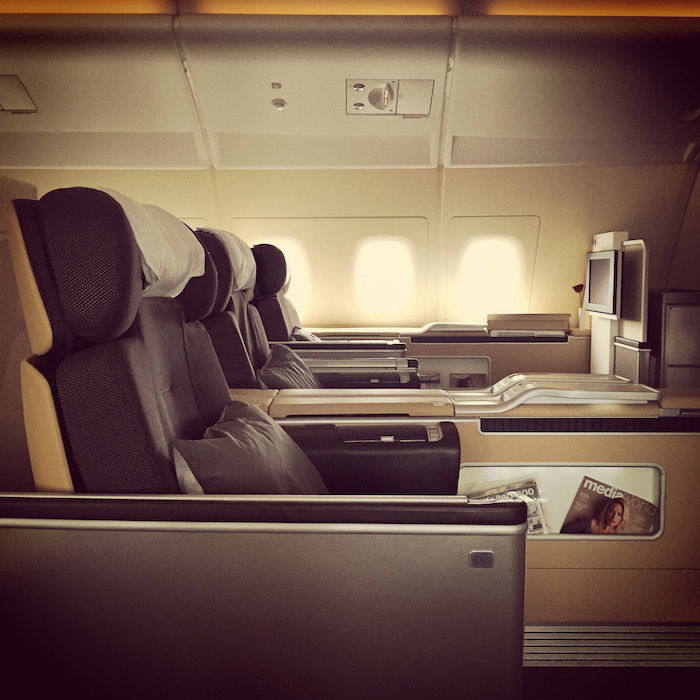 I've done what I can to avoid flying them lately, though, since I've reviewed more Lufthansa first class than any other product.
But my mom and I decided to fly Lufthansa first class home from Frankfurt to Miami yesterday. For the first time in quite a while I used the Lufthansa First Class Terminal. It sort of felt like coming back home, given that I haven't been there forever, but it still felt like I last visited yesterday.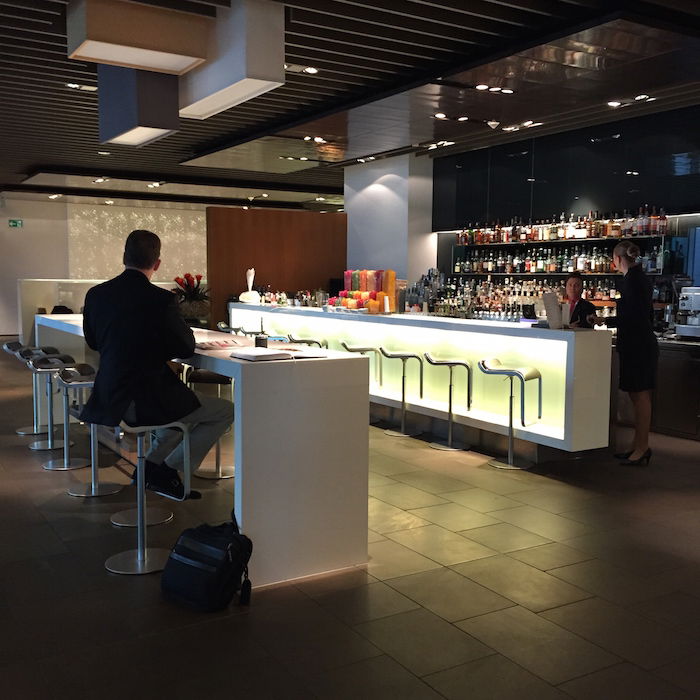 Funny enough I actually wasn't impressed by the service in the lounge. The servers who usually roam the lounge to offer drinks seemed to be especially lazy, as I wasn't once offered a drink without asking. That's of course not a big deal, but it wasn't the usual excellent service I'm used to there, where I'm offered a drink the second I sit down.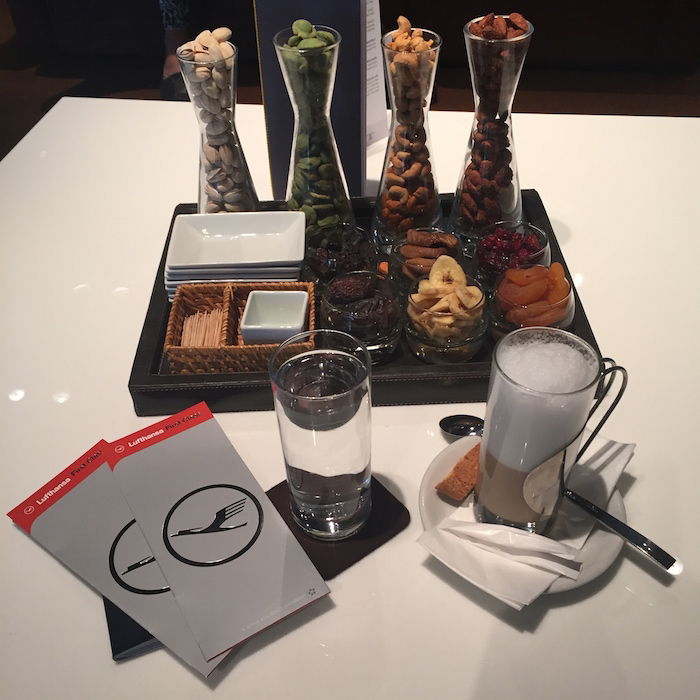 Despite that, we had an excellent experience. For our entire trip in Germany we were looking for Kinder Überraschung, which are those chocolate eggs with toys inside. A friend of the family in Florida really wanted them for her kids. However, oddly we couldn't find them anywhere. Instead supermarkets just seemed to have Kinder Joy eggs, which are not nearly as good.
The Lufthansa First Class Terminal has a duty free shop, which is nice though has a fairly limited selection (as you might expect). We asked if they had Kinder Überraschung eggs, and the associate apologized that they didn't. She asked when our flight was, and after making a call she realized they had them in one of the duty free shops in the main terminal (if you've ever been to the FCT you'll know it's quite a haul from the rest of the terminal).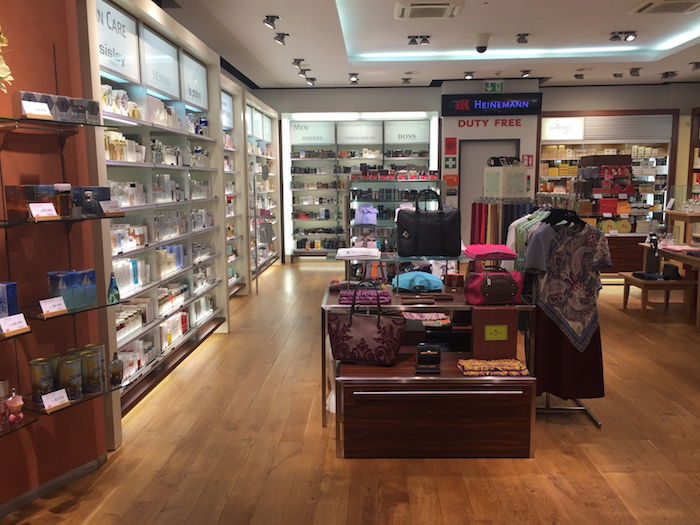 We were about ready to head to the terminal to get them, though she offered to get them for us. She literally spent over an hour away going to the terminal to pick them up, and then brought them back. All for a ~20EUR purchase.
Perhaps the coolest part is that they were Airbus themed eggs, which kind of made me wish I had purchased some for myself as well. 😉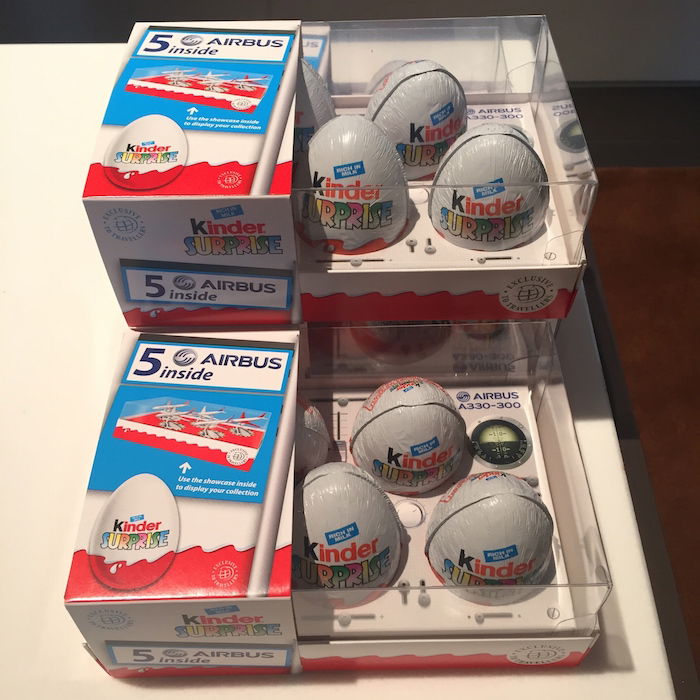 Generally tipping isn't customary in Germany, though I really felt like she went out of her way, so wanted to give her a tip for the help. She looked at me like I was crazy, said it was her job, and told me that if I really wanted to spend the money I should throw it in one of the charity boxes, as that would make her happy.
She explained that in the future if we wanted anything from the First Class Terminal duty free shop we should just email or call them in advance, and they can arrange to have it waiting for us.
Good to know for the future — what awesome service!