In April it was first announced that Alaska would be taking over Virgin America in a ~$2.6 billion deal.
Unfortunately there have been rolling delays in the closing of the deal, which have been caused by the Department of Justice not giving the deal their blessing. Rumor had it that the DOJ was asking Alaska to cut codesharing ties with either American and/or Delta, to ensure that sufficient competition remains. On top of that, the DOJ allegedly also asked the new airline to give up several gates in both Los Angeles and San Francisco. Combined, these changes could cost Alaska hundreds of millions of dollars in revenue per year.
Last we heard, it sounded like the merger's closing was being pushed off until 2017, though that seems to have abruptly changed, as the merger is finally proceeding.
Bloomberg is reporting that Alaska Airlines has won U.S. antitrust approval for their acquisition of Virgin America. Unfortunately it's coming at the expense of much of their codesharing agreement with American, apparently. I guess we'll soon see what that looks like in practice.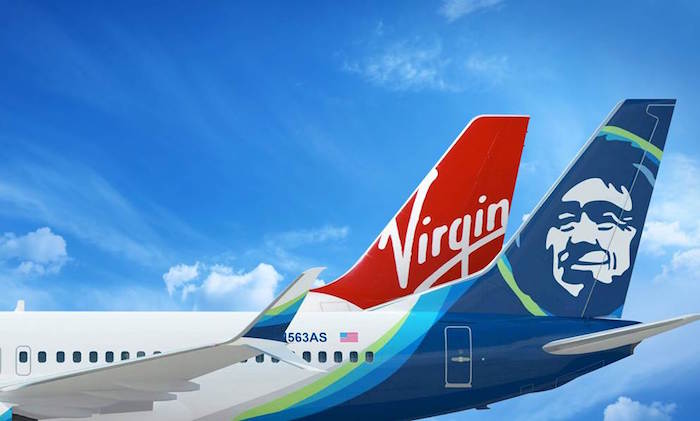 Per the article:
Alaska Air agreed to "substantially reduce" the scope of a codeshare agreement with American Airlines to preserve competition, according to a filing Tuesday in federal court in Washington. The codeshare agreement allows each airline to market tickets for certain flights on the other's network.

The agreement with the Justice Department likely clears the way for the completion of the deal. The combined airline will become the fifth largest in the U.S. based on passenger traffic, displacing JetBlue Airways Corp., which lost to Alaska Air in the bidding to link up with Virgin America.
Wow! That's an interesting twist for sure. What's funny is that Alaska and Delta have been feuding in Seattle for years, though have continued to partner. You'd think that they would have tried to cut some ties with Delta first, but I suppose both airlines have realized that they're better off working with one another than against one another.
I'll be curious to see how much the partnership between Alaska and American is being cut, and what that looks like in practice. We still don't know when exactly this deal will close.
What do you make of this development?