In mid-November American announced their AAdvantage program would go revenue based in the second half of 2016, meaning that all three of the "global" US carriers will have revenue based programs.
Alaska Mileage Plan has long been an extremely lucrative frequent flyer program. Given their unique mix of partner airlines (including American and Delta), they're also a great program for crediting partner flights to, even if you don't often fly Alaska.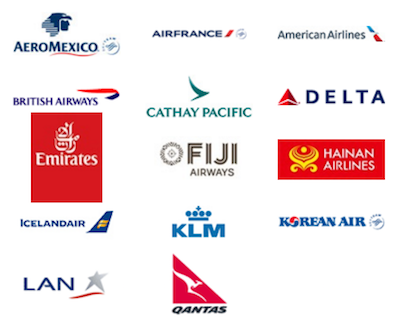 For example, their MVP Gold 75K members (status which requires 75,000 flown miles on Alaska or 90,000 flown miles on partners) earn a 125% mileage bonus. On top of that, upon qualifying for MVP Gold 75K you earn 50,000 bonus miles. This means that crediting 90,000 elite qualifying partner miles to Alaska will net you 252,500 redeemable miles. That's the equivalent of a ~180% mileage bonus, which is incredible.
In late November I posed the question of whether Alaska's Mileage Plan program will go revenue based, following in the footsteps of their partners/competitors. My conclusion was basically that it wouldn't surprise me if they continue to award miles based on distance flown, given that they really do run their airline a bit differently than the competition.
I've put some more thought into this, and have some updated thoughts, since I know this is a program many are considering switching to.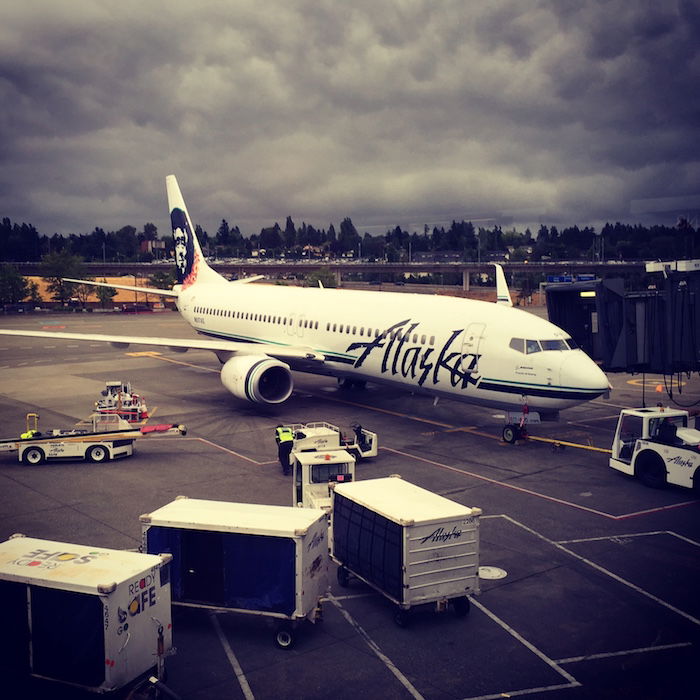 Why Alaska Mileage Plan won't go (strictly) revenue based
I can say with near certainty that Alaska Mileage Plan won't go revenue based. The airlines that do have revenue based programs issue miles based on revenue when you book flights on their own ticket stock. In other words, United issues miles based on revenue if you're flying United, or if you're flying a United issued ticket on Lufthansa, Swiss, etc. That's because otherwise they have no practical way of tracking how much a ticket cost.
For the most part, Alaska doesn't issue revenue tickets for travel on partner airlines. Specifically, you can't book a revenue ticket to an international destination not served by Alaska on their own website. So you can't use Alaska's website to book a revenue ticket on Cathay Pacific to Hong Kong, on Emirates to Dubai, on Air France to Paris, etc.
Therefore Alaska could only really consistently issue miles based on revenue for travel on Alaska, which seems impractical as a metric of qualification given how many Alaska miles are earned through travel on partner airlines (and that's an advantage they don't want to lose, given that Alaska doesn't fly everywhere — their lucrative program is what sets them apart and makes them unique).
Why Alaska Mileage Plan will innovate
Over time most frequent flyer programs align to some degree. This is especially true when there's an arbitrage opportunity between partner programs. For example, Alaska credits 100% of flown miles for travel on American in economy: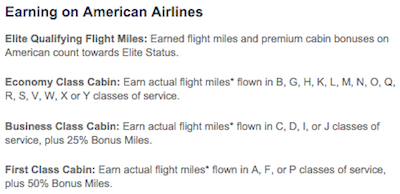 There's no way that will continue to be the case after American goes revenue based, or else most people would credit to Alaska. Instead I think we'll see something similar to what Alaska did to mileage earnings on Delta: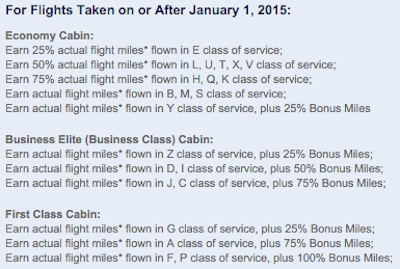 I mean, American already cut the number of elite qualifying miles you earn for travel on Alaska, for example:

With that in mind, how do I see Alaska Mileage Plan potentially "innovating?"
They could add a flying requirement on Alaska
Presently you can earn Alaska status exclusively through travel on partner airlines, so Alaska could add a certain mileage or revenue requirement for travel on their own flights. This is something similar to what Air Canada used to require, and also what JetBlue requires.
With JetBlue you earn status based on how much you spend on their own flights, though can still earn points for travel on partner airlines. Alaska could adopt that strategy to some extent.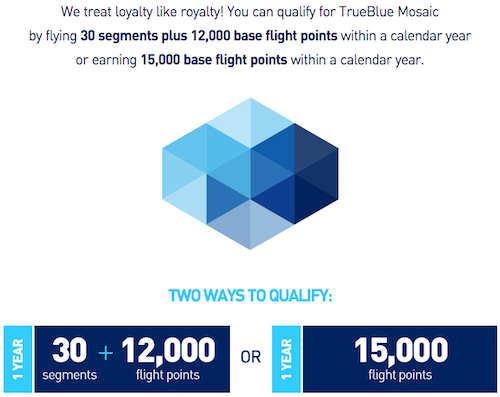 In other words, I don't think Alaska is making any money off of MVP Gold 75K members who are earning miles exclusively for travel on partner airlines, given that they're not being reimbursed by those partners for the entire ~280% mileage they're essentially issuing (for example, the 50,000 bonus miles that MVP Gold 75K members get is a cost incurred exclusively by them).
They could stay mileage based but cut earnings rates
One thing is for sure — Alaska won't continue to award 100% mileage for travel on all American flights, while American awards miles based on revenue. So Alaska could do something similar to what they're doing with Delta, where you earn 25-50% of flown miles for many fare classes, and maybe even apply that to their own flights.
If you look at Virgin America Elevate, for example, they have a points based system, and you earn points as a percentage of miles flown. Here are the Virgin America Elevate earnings rates for travel on Virgin Atlantic, for example:

I'm not saying they'll adopt either of these strategies completely, but rather perhaps use them as inspiration when they figure out their own program.
Bottom line
I think it's inevitable that Mileage Plan will change over time. While it will likely remain better than the competition, they won't continue to award 100% mileage on partners which don't even award that to their own members.
Alaska Mileage Plan is an extremely generous program, and I do think they'll innovate in some ways. I wouldn't be surprised if they indirectly add a revenue requirement by requiring you to spend a certain amount on Alaska flights, as I can't imagine they're making any money off of MVP Gold 75K members who fly 90,000 miles per year on partner airlines and are earning what essentially amounts to ~280% of flown miles.
On the plus side, a strict revenue based program doesn't seem practical, given that they issue very few revenue tickets for travel on partner airlines, which would make the tracking virtually impossible.
Do you think Alaska Mileage Plan will be "innovated," and if so, how?