Earlier I wrote about a situation where a reader booked a ticket in Virgin America first class from Dallas to New York, and was rebooked in first class on an Alaska regional jet instead.
Following a merger, it's common for airlines to start "cross-fleeting," which is the practice of swapping the planes they use on routes to reflect demand. While Alaska is continuing to operate the ex-Alaska and ex-Virgin America fleets separately, they can still move planes around a bit. In this case they decided that they were better off putting Embraer 175s on their route from Dallas to New York, and using the Virgin America A319s for different routes. This change kicks in for flights as of late August.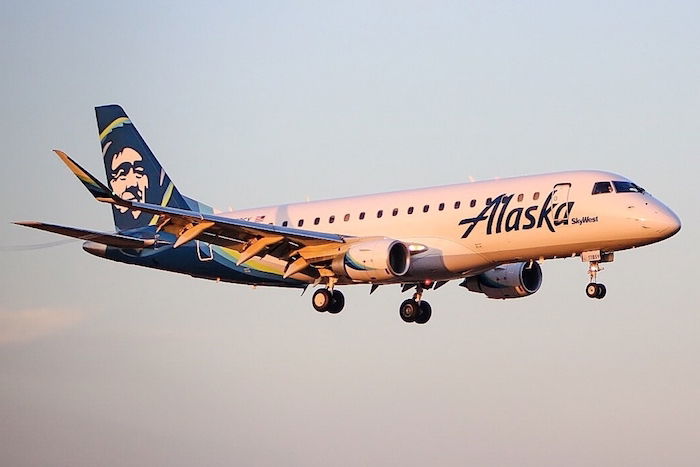 This presents a slight problem, though:
Virgin America's first class is significantly better than Alaska's, and is also priced higher
This practice will eventually become problematic for Alaska elite members, as free upgrades are allowed on Alaska, but not on Virgin America (this will change eventually)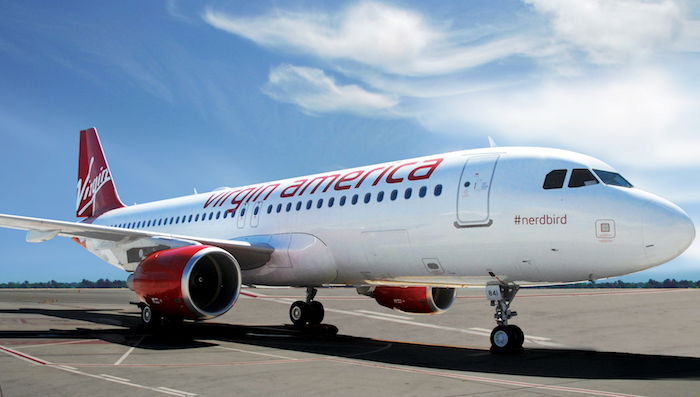 Anyway, Alaska reached out to share what they're doing to accommodate passengers in this situation, and it's very impressive. Here's what they told me:
Yesterday we announced our first cross-fleeting since merging, on some routes out of Dallas Love Field. The E175 we'll be using is a nice little jet with three distinct classes of service, but as you point out, there are some differences between the first class product and the first class price on Virgin America vs. one of our E175 jets.

So, what are we doing for affected guests? As soon as the news was announced yesterday, we began proactively reaching out to guests who had been booked in Virgin America first class. We are issuing checks for the full cost of the affected first class segment, while leaving their itineraries intact. Essentially, those affected are getting a FREE first class segment. For guests who wish to change their travel plans entirely, we can help them with that too if they give us a call.

There are still a handful of guests who booked through third-parties who we are reaching out to through the third-party. We'll be taking care of these guests in the same way, but this requires a bit more work on the back end as we work with different booking partners and may just take a bit of additional time.
That's extremely generous! So Alaska is refunding the entire first class fare for passengers who were booked in Virgin America first class but "downgraded" to Alaska first class, and they can keep their ticket. I asked if this would be the policy going forward, and they said they'd get back to me about that, so I guess we'll see.
Regardless, this is beyond generous on Alaska's part, and I'll be curious to see their policy going forward. Alaska is typically known for their great customer service, so I suspect they'll handle this better than other airlines have in the past.