On Tuesday we learned that Alaska finally gained antitrust approval from the U.S. Department of Justice to complete their takeover of Virgin America. While the merger was supposed to close in October, it has been pushed back significantly as the DOJ has been seeking concessions from the airline to ensure that sufficient competition remains.
To get the merger approved, Alaska is having to cut part of their codeshare agreement with American, at least on routes where they overlap. This shouldn't impact the frequent flyer arrangement between the two airlines, but will mean that it won't be possible to book codeshares on as many routes.
Even though the DOJ issue was settled, there was still one thing that had to be taken care of before the deal could close.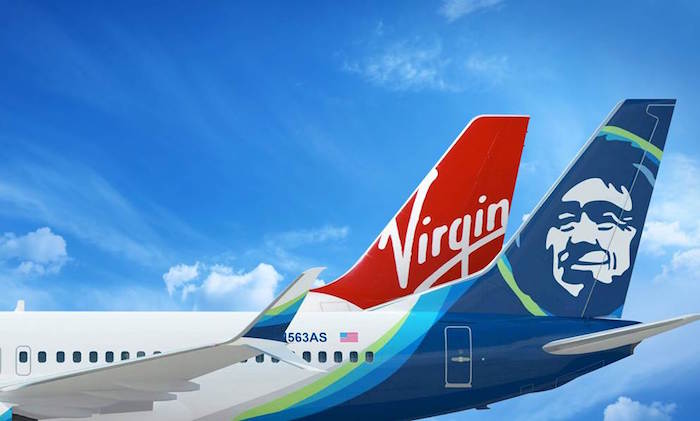 As Alaska stated in their press release on Tuesday:
The company plans to close the transaction in the very near future, taking into account the lawsuit filed by private plaintiffs in U.S. District Court in San Francisco. Lawsuits of this kind are not uncommon with mergers. The company believes the plaintiffs' claims are without merit and plans to defend its acquisition of Virgin America accordingly.
Well, the good news is that it looks like this lawsuit has now been settled, per a new press release put out by Alaska:
Alaska Airlines has agreed to settle a lawsuit brought by private plaintiffs opposing the planned merger of Alaska and Virgin America. The airline has issued the following statement:

"We are pleased to confirm that we have agreed to settle the lawsuit filed by private plaintiffs in U.S. District Court in San Francisco. Terms of the settlement are confidential. We look forward to closing the transaction in the very near future."
It sure sounds like the plaintiffs were looking for a payout rather than to actually prevent the merger, and it seems like that's exactly what they got. Even if Alaska was in the right, settling at a cost was probably the best bet, given the cost of delaying this merger further (if nothing else, they have a 737 sitting around that they can't really use until the deal closes).
With this now settled as well, I suspect we'll see the deal closed shortly, perhaps even this week. Bring on the reciprocal frequent flyer benefits, and perhaps even points transfers between both programs!