Alaska Airlines is offering a potentially lucrative promotion to convert ticket credits into Mileage Plan miles. I first wrote about this several days ago, and it's worth noting that this promotion has been extended, and is now valid through tomorrow.
Generate Mileage Plan miles for one cent each
Alaska Airlines is offering an incentive to Mileage Plan members who have wallet balances (this is where credit goes from unused tickets):
Members can convert wallet credit into Mileage Plan miles, at the rate of one cent per mile; for example, a $100 wallet credit can be converted into 10,000 Mileage Plan miles
Members are able to exchange their wallet balance into credits in increments of 25%, 50%, 75%, or 100% of the current wallet balance
This promotion is valid through 11:59PM PT on Friday, October 16, 2020
Any Mileage Plan member with a wallet balance can follow this link to take advantage of the offer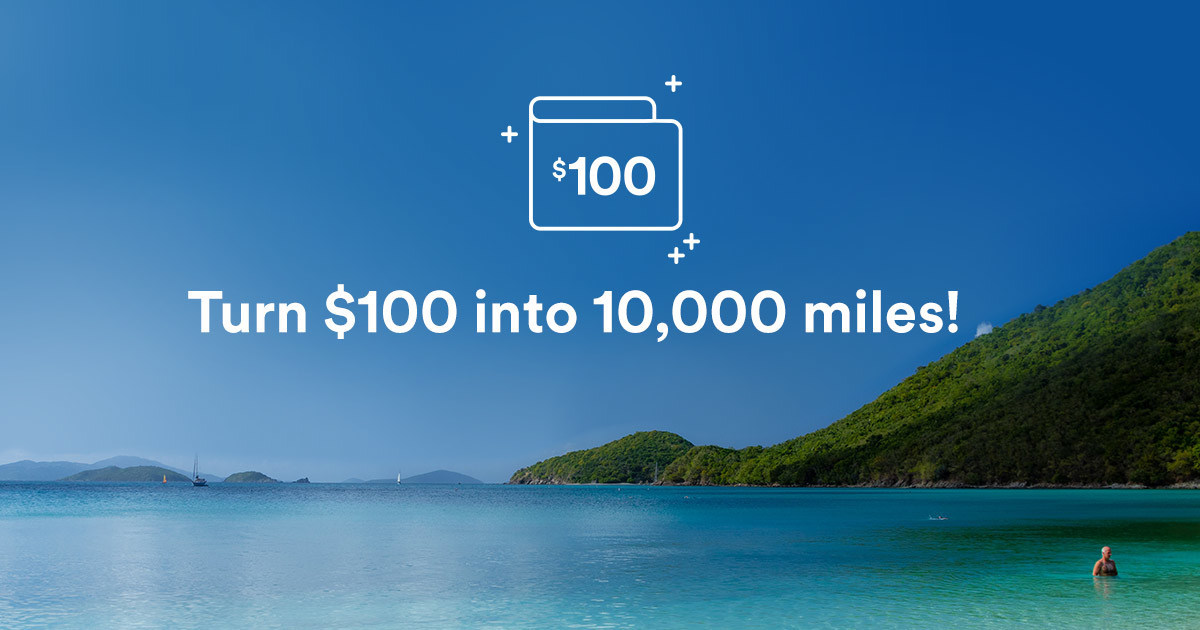 "Buying" Mileage Plan miles for one cent each is amazing
Suffice to say that being able to generate Mileage Plan miles for one cent each is a phenomenal deal. On a per-mile basis I value Alaska Mileage Plan miles more than any other airline mileage currency.
When Mileage Plan has a promotion on purchasing miles, costs are typically in the range of 1.7-2.1 cents per mile, so this is significantly lower than that.
If you are eligible for this promotion I'd highly recommend taking advantage of this. Obviously there's some risk here, though:
Even so, one cent per Mileage Plan is so far below my valuation of Alaska miles that this is a risk I'd be willing to take.
Unfortunately you can't get creative here
I'm sure many people wonder if they can buy an Alaska Airlines ticket now, convert it into wallet funds, and then take advantage of this promotion.
Well, unfortunately the terms specifically preclude this, or at least that's my interpretation:
"This offer is not intended to apply to new purchases of gift certificates occurring during the offer period. If you acquire a gift certificate during the offer period, or receive a gift certificate acquired during the offer period, and exchange that gift certificate for Miles in violation of this condition of the offer, we will reverse the transaction, remove the Miles from your account, and re-issue the amount exchanged as wallet credit."
Bottom line
Alaska Airlines isn't the first airline to allow program members to convert unused ticket credits into frequent flyer miles (we've seen this from Air Canada, Frontier, Southwest, and more). However, this is by far the best value we've seen from any airline, in my opinion.
If you do have any wallet funds with Alaska, then I'd recommend taking advantage of it. Unfortunately wallet funds generated during the promotion period aren't eligible, or else I'd guess that Alaska would see a lot of ticket sales right about now. 😉
If you have any credits with Alaska Airlines, do you plan on taking advantage of this promo?