I'd like to think I'm accommodating when it comes to trading seats with others so that they can sit with friends or loved ones. Not only will I typically swap a non-bulkhead aisle (my general preference) for a non-bulkhead aisle, but I'll also gladly take a window, or take a bulkhead, or whatever, so that people can sit together.
For many of us, time with our loved ones is the most precious thing we have, and I'm happy to contribute to that however I can for others (for the record, I don't expect others to extend the same courtesy). Besides, when you're in a premium cabin, you'll typically be comfortable no matter what.
Well, today I turned down my first seat change request from a fellow passenger for the first time in a long time. I'm still shaking my head over this.
I was flying MIAT Mongolian from Ulaanbaatar to Frankfurt (I'll have more on that flight shortly), and the lady seated across from me during boarding kept looking back at economy. Based on the way in which she was sitting there, I actually assumed she had booked economy and was trying to sneak into business class, since she kept looking back as if she was about to be caught for something.
Eventually it became clear that wasn't the case, but rather that she was traveling with her husband, and he was booked in the bulkhead economy seat.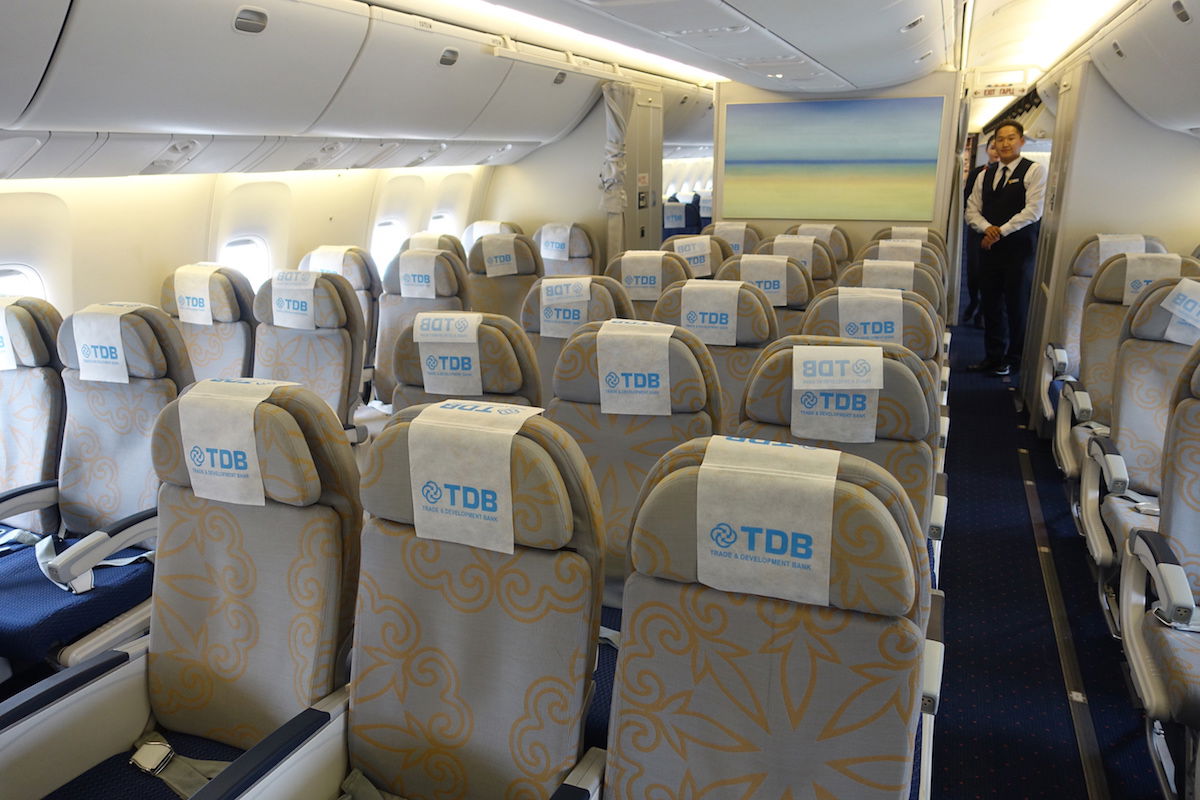 After the door closed she asked the flight attendant if her husband could move up since there were empty seats in business class. The flight attendant (politely) explained that wasn't possible, and the lady seemed genuinely befuddled.
About halfway through the flight her husband came up, they talked for a bit, etc. I was doing some work on my laptop, and after he returned to economy she turned to me and asked a question.
"Do you mind switching seats with my husband for just a little bit?"
I thought I knew where her husband was seated, but figured I was misunderstanding the situation, because surely someone wouldn't be making this request.
"Where is your husband seated?"
"Just one row behind."
"I'm sorry, but I really don't want to switch to an economy seat."
"But I just want to spend some time with my husband."
"Then maybe you could ask the person seated next to your husband if they want your business class seat for a little bit?"
"But I booked business class, I want to use my seat."
I'm not sure I can properly describe my (unintentional) facial response to that statement, but when she saw it she said "okay, sorry."
She then traded seats with her husband for the second half of the flight, so that he could be in business class for a while.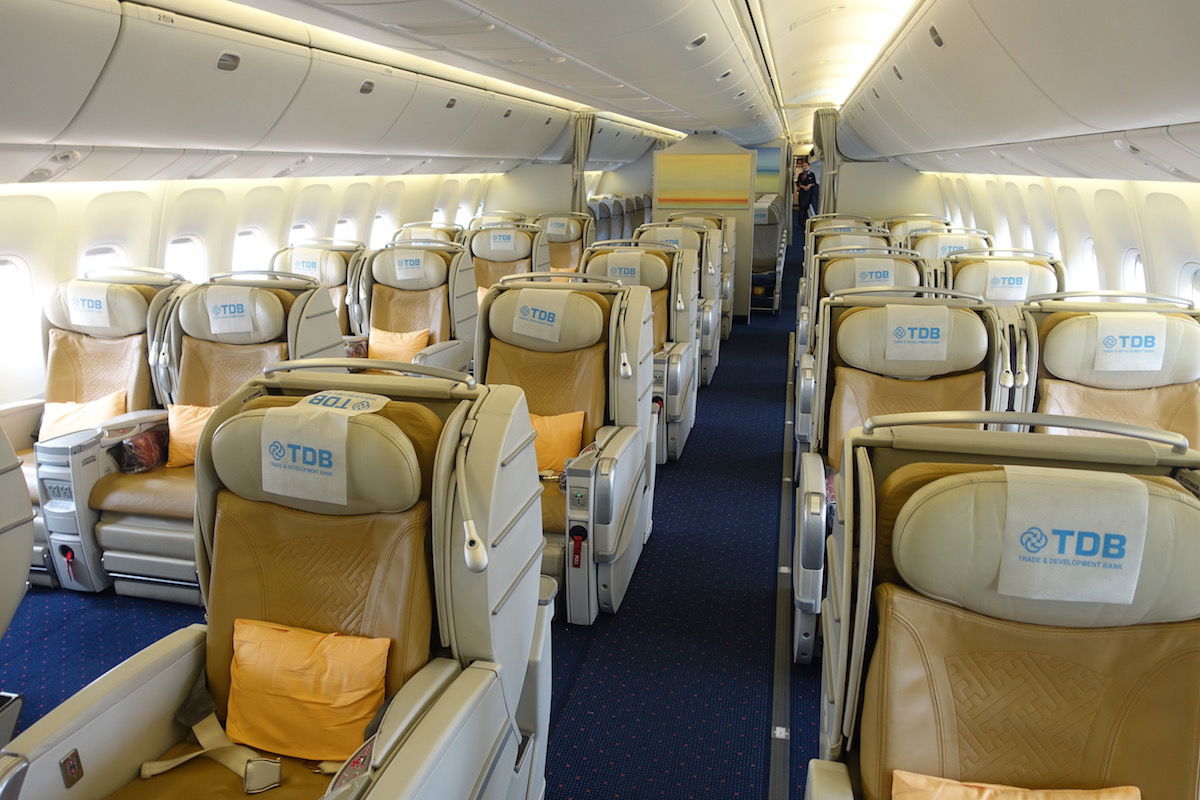 Some people…