At CES 2020 in Las Vegas today, an interesting announcement was made that impacts the Airbus passenger experience.
Airbus will start offering dimmable windows
Gentex Corporation, which is a supplier of electronically dimmable windows for the aerospace industry, has revealed that Airbus will begin offering the latest generation electrochromic windows on their aircraft.
As many people may be aware, Boeing is known for offering this on the 787 Dreamliner.
Details are fairly limited, with a promise of more info about the roll-out to be revealed this spring. So we don't yet know if this will be something that Airbus will install as a standard on some (or all?) aircraft, if this well be an option that airlines can decide on, or what.
Gentex says that this new technology will allow passengers to selectively darken the windows while still viewing scenery outside. These dimmers will eliminate the need for window shades, and also incorporate a heat control solution that blocks infra-red energy from entering the cabin from outside, lessening the dependence on air-conditioning systems.
These latest generation windows will feature high-speed transition between clear and dark, and will also offer an ultra-dark low-end transmission. Compared to previous designs, the latest windows will darken twice as fast and become 100 times darker, eliminating 99.999% of visible flight.
Those are some impressive improvements.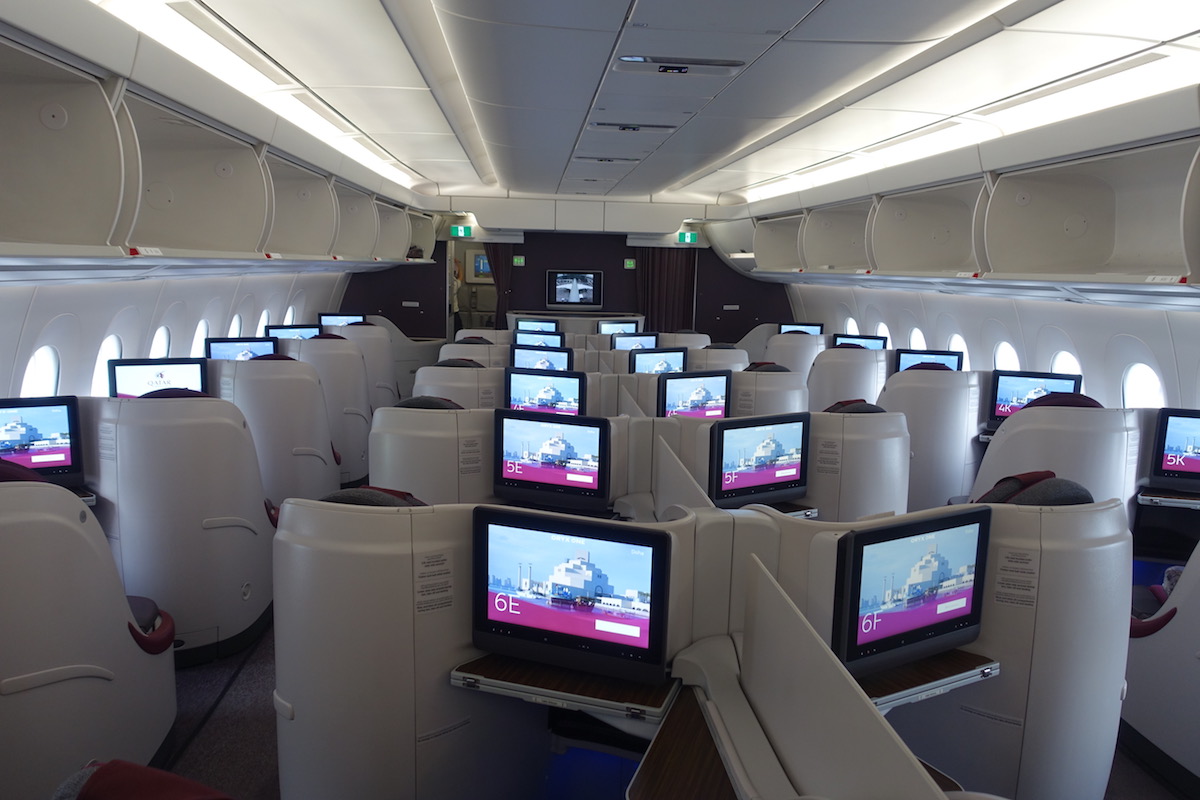 Will we soon see dimmable windows on all A350s?
My issue with Boeing 787 dimmable windows
Many people like the window shades on the 787 and find them to be cool, though personally I strongly dislike them (this is actually one of the reasons I prefer the A350 to the 787):
Many times the crew will just "lock" the window setting on dark for the entire flight, meaning there's no way you can look outside
Even when in the darkest mode, I find that it's still somewhat bright, and worst of all if you're on the side of the plane of the sun, it can get hot
The dimming happens slowly, which sometimes makes it tough to figure out if you're controlling the window shades correctly or not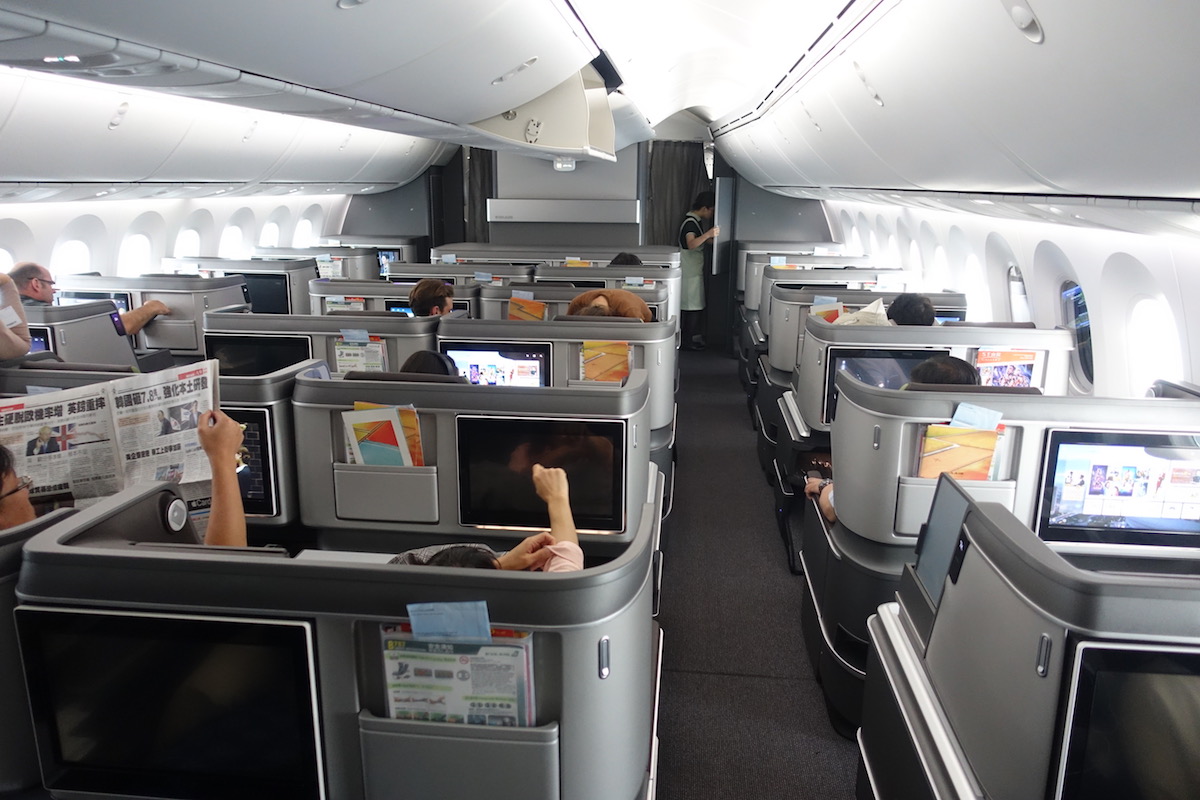 All 787s feature dimmable windows
Bottom line
On the surface I'm not a fan of this development, at least based on how these window shades are currently implemented. However, with the latest generation window shades, it sounds like many of my concerns are addressed.
Assuming the window shades can dim more quickly, and get darker than they currently get, then I'm not opposed to this development.
It'll be interesting to see if this becomes a standard option across all Airbus planes, if it's something they'll just feature on the A350, or what.
What do you make of Airbus adopting the latest generation dimmable windows — are you a fan, or no?