Almost four weeks ago airberlin filed for insolvency, after Etihad withdrew their financial support. The airline had been struggling for years, but just couldn't turn around fast enough. The German government gave airberlin an emergency loan of 150 million Euros, which doesn't seem to be lasting them all that long.
A couple of weeks ago airberlin stopped selling seats on longhaul flights out of their Berlin hub as of October 1, 2017. Specifically, they "zeroed out" availability on their flights from Berlin to Abu Dhabi, Chicago, Los Angeles, Miami, New York, and San Francisco.
Airberlin's other major hub is in Dusseldorf. While flights haven't officially been canceled or zeroed out, we're seeing signs of the Dusseldorf hub slowly shutting down as well. YHBU notes that airberlin is only selling "full fare" tickets on many longhaul routes out of Dusseldorf as of September 24, 2017.
For those of you not familiar with what that means, airlines have all kinds of "fare classes" in which they sell tickets, in order to maximize revenue and fill planes. That's why some people will pay $200 for an economy seat, while others in the same cabin will pay $2,000 for an economy seat. If a flight is wide open, typically airlines will sell even the cheap fare classes, while if a flight is full, they'll typically only sell the most expensive fare classes.
In the past couple of days, airberlin has begun selling only full fare tickets on their flights from Dusseldorf to Cancun, Curacao, Miami, New York, Puerto Plata, Punta Cana, and Varadero. This is something that airlines often do before canceling a route.
The only longhaul routes on which they're still selling all kinds of fare classes after those dates are Fort Myers, Havana, Los Angeles, and San Francisco. Again, I wouldn't assume with certainty their longhaul route network will shut down after that point, but the fact that they're zeroing out inventory does point in that direction.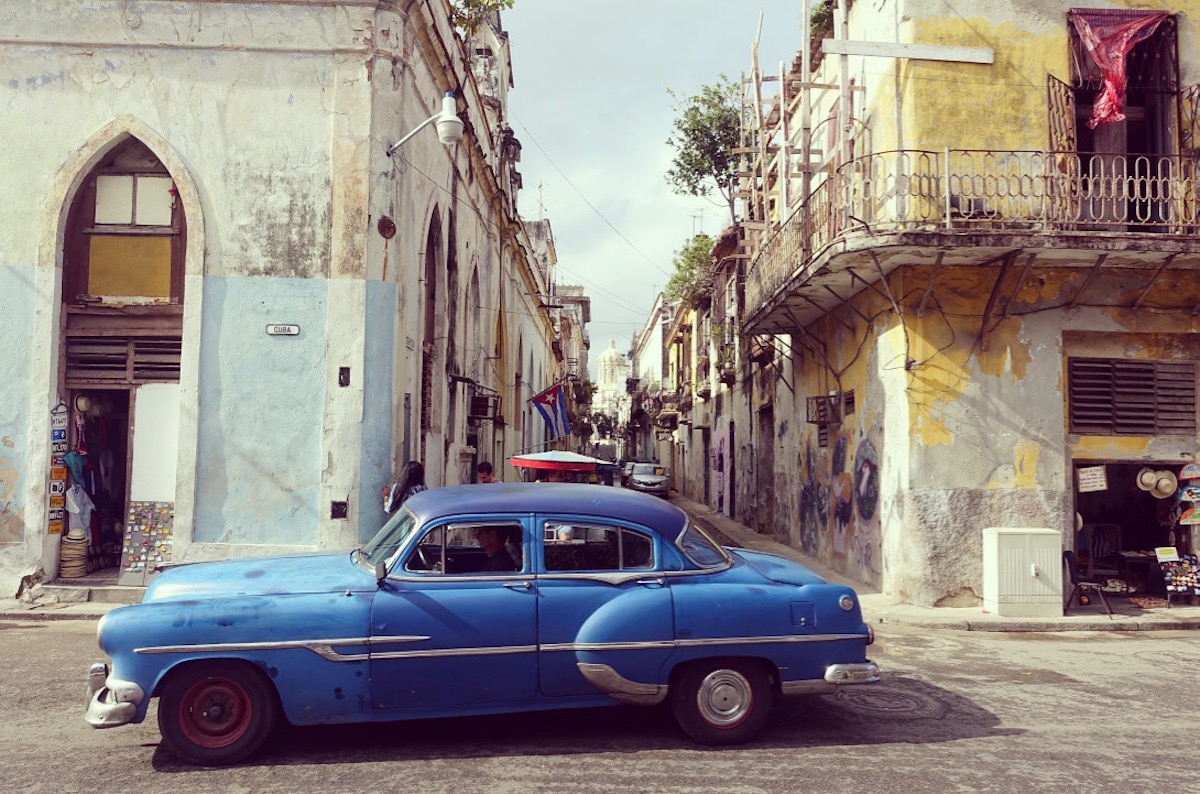 Havana may be one of airberlin's last longhaul destinations
I guess we'll see what happens, but at this rate maybe the Berlin longhaul flights will last longer than the Dusseldorf longhaul flights.
If you're booked with airberlin more than two weeks out, I'd certainly be making alternative plans.