A few days ago we learned that airberlin will be ceasing all longhaul routes as of October 15, 2017. We knew the day would come eventually, though the timing here seems impacted by them having to return their fleet of A330s to their lessors. The A330s have found new homes pretty quickly, as they'll be split between Eurowings and Malaysia Airlines.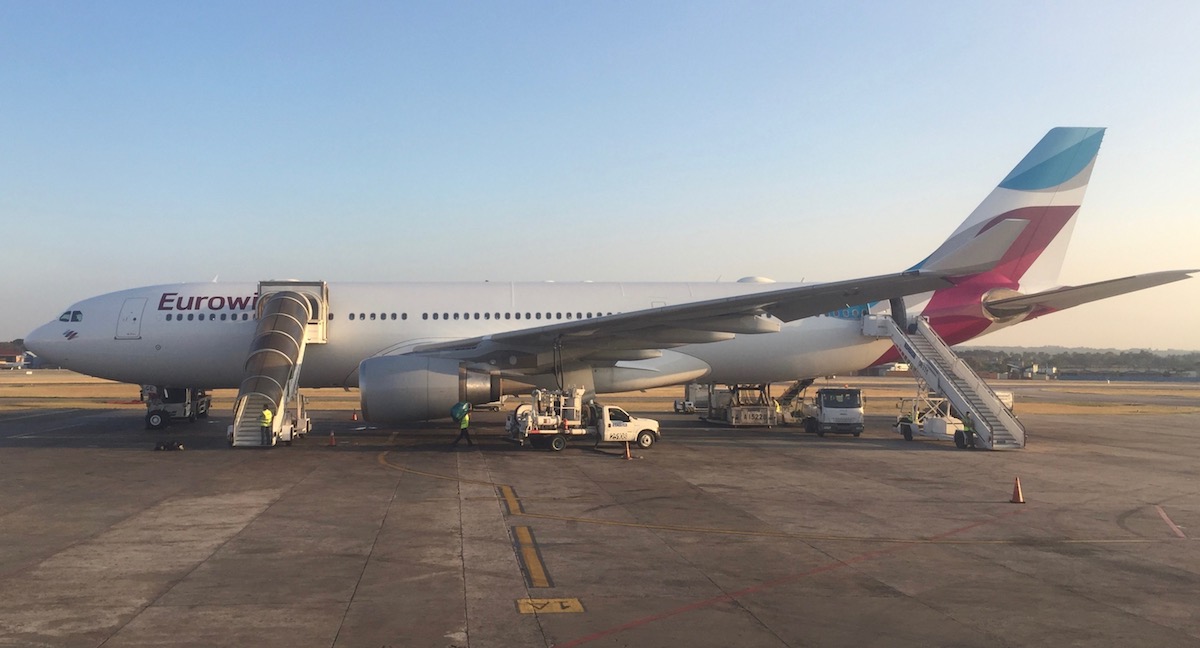 Now the question is just when airberlin will cut their short-haul routes. Airberlin's assets are in the process of being sold off and the airline just has a temporary government loan, so it's going to happen sooner or later. Throughout this whole process we've seen hints that suggest when various routes will be cut, and they've been remarkably accurate. It looks like we now have our latest "hint."
It looks like airberlin may stop flying as of November 1, 2017. What suggests that this is the case?
Through October 31, airberlin is selling fare classes as usual for all flights, including discounted fares
As of November 1, airberlin is only selling their highest economy and business class fares — available fare classes include J, C, Y, and B
Airberlin is likely only selling these expensive fare classes in anticipation of no longer operating their own flights as of that date. Presumably other airlines would be happy to take over their passengers for those types of fares, while they wouldn't if airberlin were just selling discounted tickets.
Just as an example, here are the fares between Berlin and Dusseldorf on October 31:
Meanwhile here are the fares on November 1:
While the timing doesn't perfectly coincide, also keep in mind that Lufthansa will be opening some 747s between Frankfurt and Berlin in November. Presumably this is to increase capacity in light of airberlin no longer operating at that point.
With the future of airberlin's assets to be revealed soon, I think it's pretty safe to assume that the airline won't be around beyond November 1.