Air Tahiti Nui is currently in the process of refreshing their fleet. The airline used to exclusively fly five A340-300s, though is retiring those planes in favor of four Boeing 787-9s. Over the course of about a year the airline will be going from an all Airbus to all Boeing fleet (which is an especially interesting move for a French airline).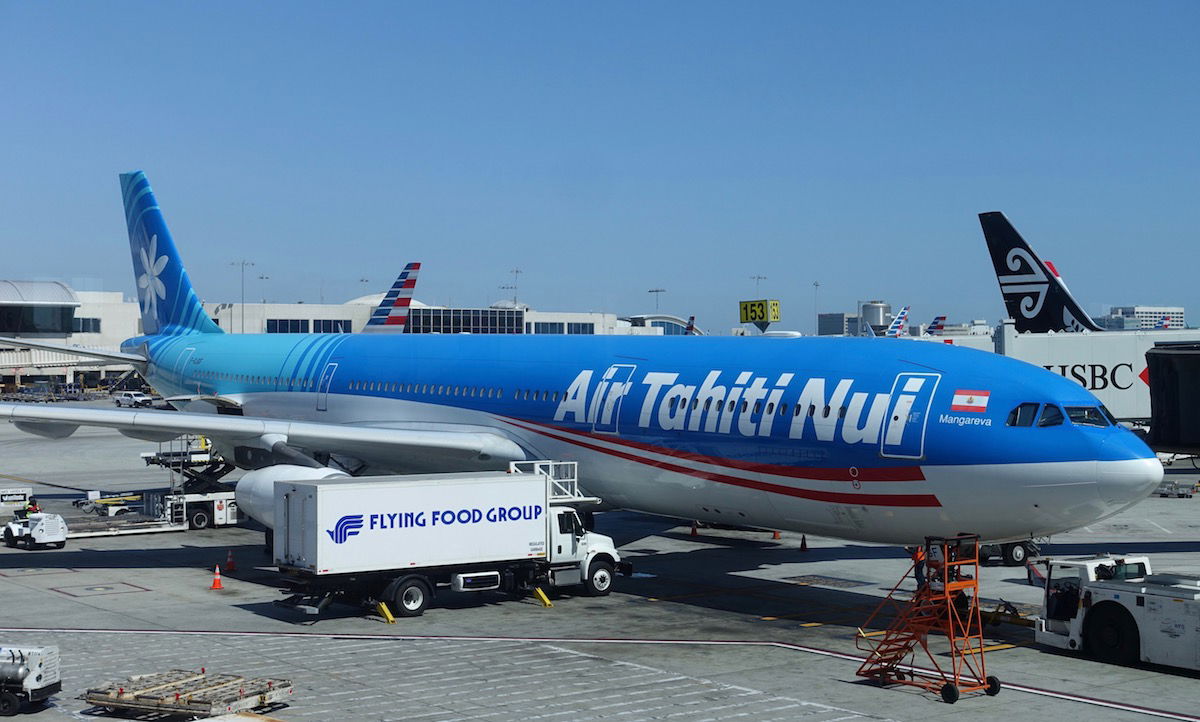 Air Tahiti Nui A340-300
The 787-9 represents a nice improvement for the airline, as they finally have fully flat beds in business class. Furthermore, from an economic perspective, the 787-9 has much more favorable operating costs.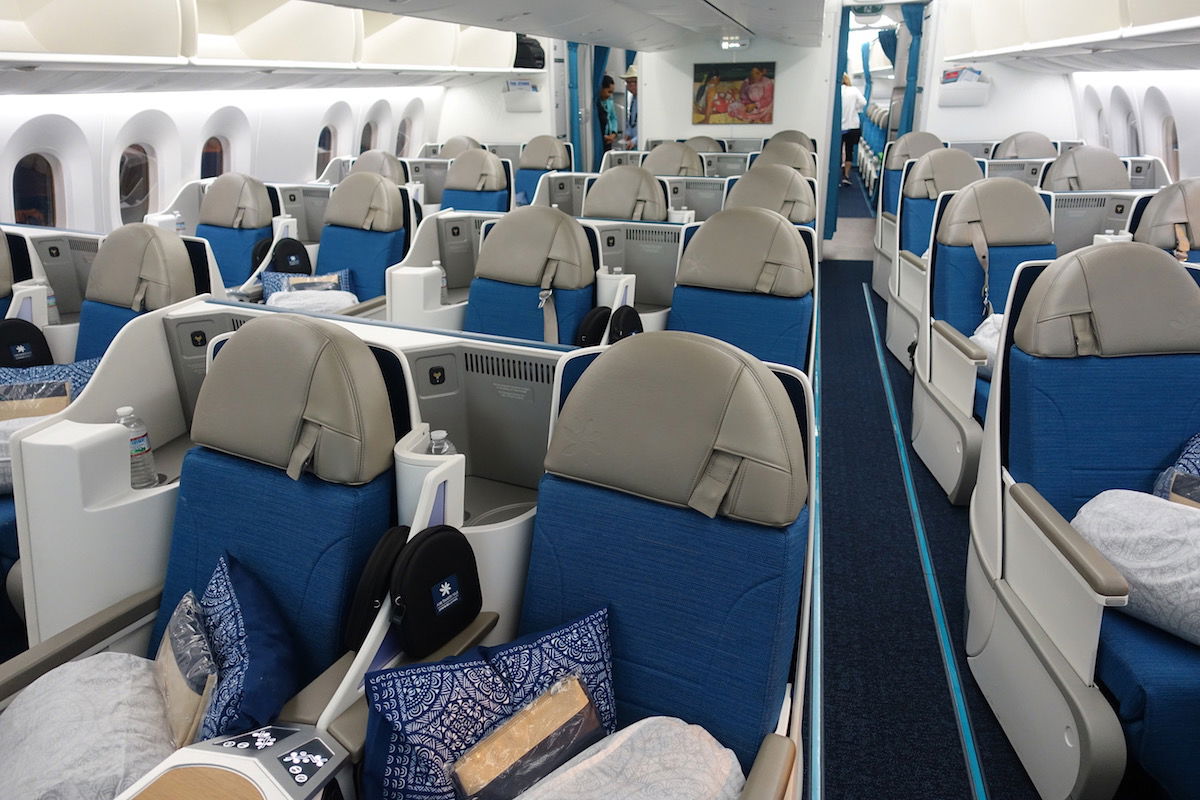 Air Tahiti Nui 787-9 business class
In theory the 787-9 is also a significantly longer range aircraft than the A340-300.
For the most part Air Tahiti Nui doesn't really need that range, though, as the airline flies:
From Papeete to Auckland, Los Angeles, and Tokyo Narita
From Los Angeles to Paris
Their current longest flight is from Tokyo Narita to Papeete, which at 5,863 miles is well within the range of either aircraft.
Airways Magazine has an interesting interview with Air Tahiti Nui's CEO, in which he talks about why the airline chose the 787-9 over other aircraft, including the A350. Here's his answer:
And for ultra-long-haul, what we needed is range. And the best range comes with the Boeing 787-9.

This plane would allow us to fly nonstop from Tahiti to Paris. We would beat the current Singapore – Newark flight in terms of time and distance. We are really thinking about it. The Los Angeles stop is not really that comfortable for our French passengers.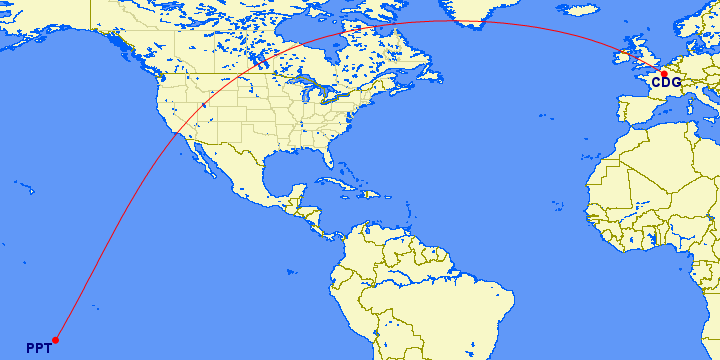 So it's interesting that he talks about needing the range, because obviously that's not needed for their current routes.
There's no doubt that there would be big demand for a nonstop Tahiti to Paris flight, as the airline already carries a lot of people between the places. Air France and French Bee also both operate one-stop routes between Paris and Tahiti, through Los Angeles and San Francisco, respectively.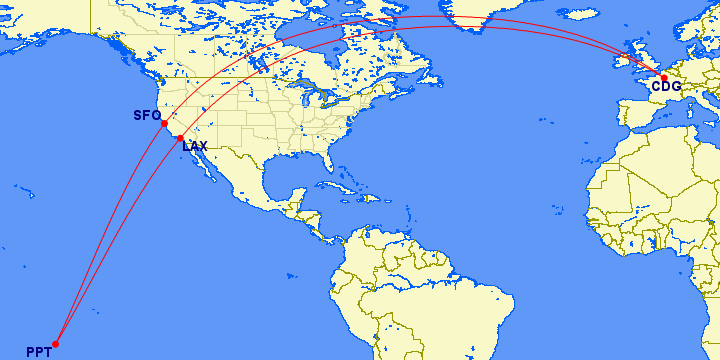 There's also no doubt that the US stop is a pain in the rear for French passengers. This would otherwise be a domestic flight (since Tahiti is a French territory), but all passengers have to clear immigration in the US.
A nonstop flight from Paris to Tahiti would cover a distance of 9,765 miles.
For context, the world's longest current 787-9 route is Perth to London, which covers a distance of 9,009 miles, while the world's longest flight is Singapore Airlines' Singapore to Newark flight, which covers a distance of 9,534 miles and is operated by an A350-900ULR.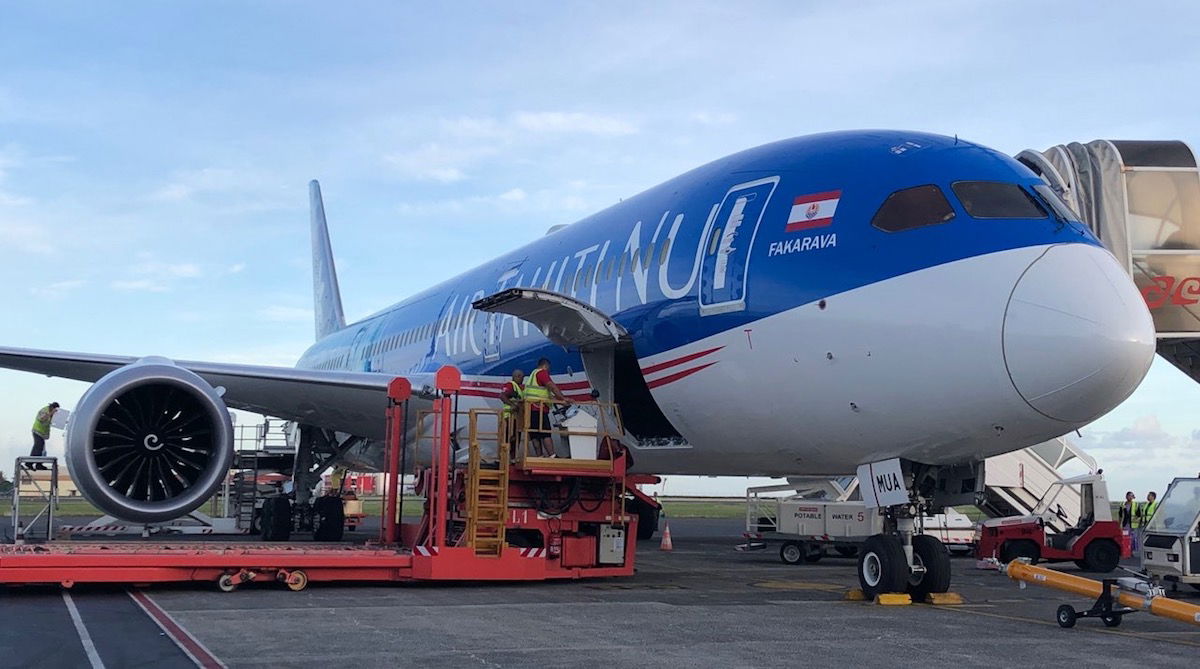 Air Tahiti Nui 787-9
So to be honest, I'm really confused:
While there would no doubt be dig demand for this route, it's above the published range of the 787-9
At the same time I can't imagine Air Tahiti Nui spent nearly a billion dollars on a type of plane specifically because of the range it offers, only to find out the plane can't actually operate the route
So yeah, I guess to sum it up…
¯_(ツ)_/¯