Air Tahiti Nui recently added a new route to Seattle. It looks like the airline has some interesting plans for Seattle service next year.
Air Tahiti Nui expands Seattle service to Paris
Air Tahiti Nui operates a new 2x weekly flight between Papeete (PPT) and Seattle (SEA) using a Boeing 787-9. The initial plan was for the route to be suspended between June 12 and September 4, 2023. Presumably this is because the carrier's fleet consists of just four Boeing 787-9s, so the airline really has to prioritize routes.
There's some good news on that front for those in the Pacific Northwest — Air Tahiti Nui has not only restored the Papeete to Seattle route for the summer of 2023, but extended it. For next summer, Air Tahiti Nui will operate a new 2x weekly Papeete (PPT) to Paris (CDG) route via Seattle (SEA). The service will operate with the following schedule, as noted by Aero Routes:
TN58 Papeete to Seattle departing 11:45PM arriving 12:10PM (+1 day)
TN58 Seattle to Paris departing 2:35PM arriving 9:05AM (+1 day)
TN57 Paris to Seattle departing 12:05PM arriving 1:20PM
TN57 Seattle to Papeete departing 3:35PM arriving 10:05PM
As of now, Air Tahiti Nui's schedule reflects the routing via Seattle, though it's not yet possible to book just the Seattle to Paris route. However, I'd expect that will change, as the airline should have pick-up rights there (that Seattle to Paris flight isn't even technically a fifth freedom flight, since Tahiti is part of France, so…).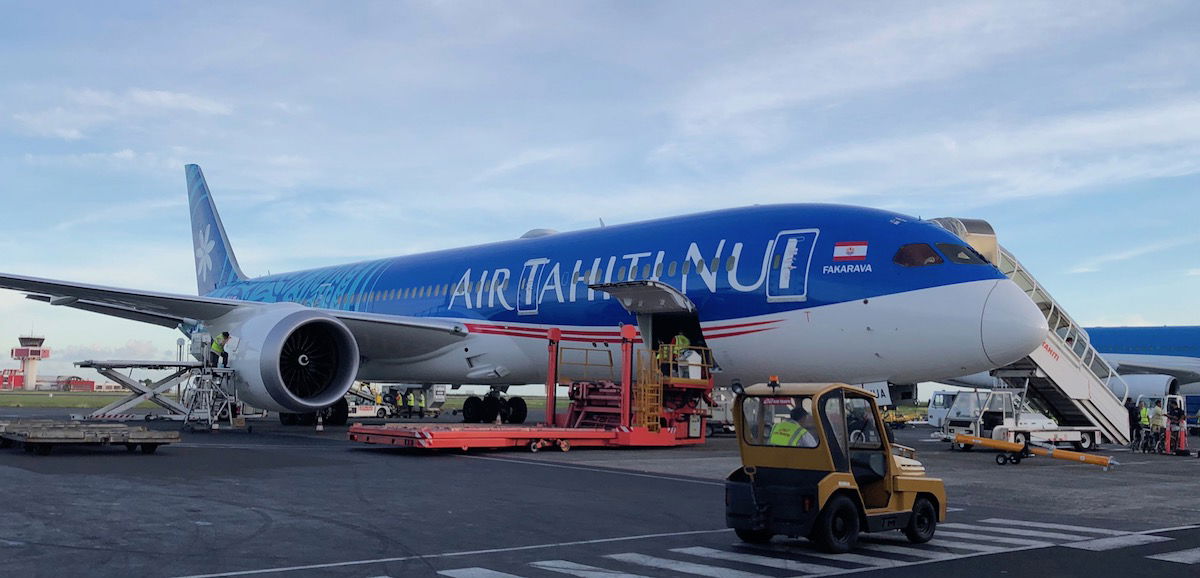 What's the logic for Air Tahiti Nui's Seattle to Paris flight?
French Polynesia is obviously popular with visitors from Metropolitan France, though it's more or less on the other side of the globe, nearly 10,000 miles away. As a result, Air Tahiti Nui exclusively operates one stop service between Papeete and Paris.
Historically this route operates via Los Angeles, with the following schedule:
TN8 Papeete to Los Angeles departing 11:45PM arriving 10:35AM (+1 day)
TN8 Los Angeles to Paris departing 1:30PM arriving 9:05AM (+1 day)
TN7 Paris to Los Angeles departing 12:05PM arriving 2:15PM
TN7 Los Angeles to Papeete departing 4:30PM arriving 10:05PM
Essentially what Air Tahiti Nui is doing is rerouting some service to Paris via Seattle rather than Los Angeles:
During this period next summer, Air Tahiti Nui will reduce Papeete to Paris via Los Angeles service from 7x weekly to 5x weekly, with the addition of 2x weekly Papeete to Paris via Seattle service
I would assume that this reflects that Air Tahiti Nui is seeing strong demand for its new Seattle flight; obviously a significant number of passengers on these US flights are simply connecting enroute to Paris, so the question is how the airline can most profitably fill the other seats between the United States and either Papeete or Paris
The two routes (via Los Angeles or Seattle) are roughly the same length, as they're within 35 miles of one another
Air Tahiti Nui has a partnership with Alaska Airlines, so perhaps the airline can get some feed for its Seattle to Paris service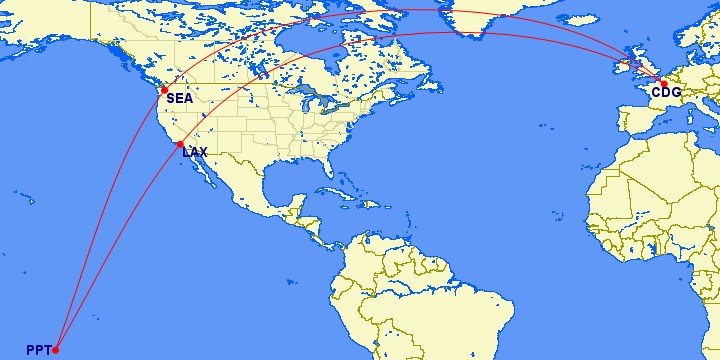 This is no doubt a cool development, though a 2x weekly flight between Seattle and Paris for a few months won't do much to build up awareness among consumers in the market.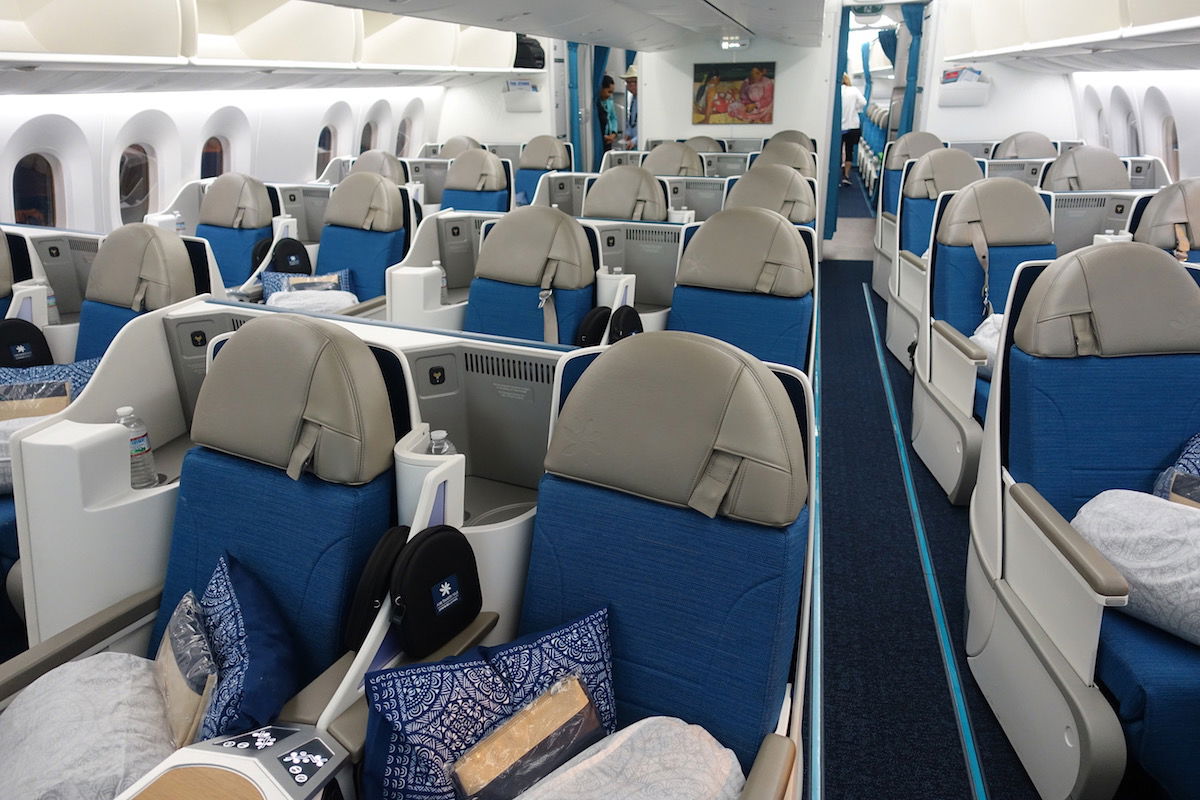 Bottom line
Air Tahiti Nui's new Seattle service seems to be performing well. Initially the airline was going to suspend Seattle service in the (northern) summer of 2023, but that plan has changed. Air Tahiti Nui will maintain this service between June and September of 2023, and even expand it on to Paris.
This is an interesting development, and I'm curious if we might see the Paris service split between Los Angeles and Seattle in the long run.
What do you make of Air Tahiti Nui's new Seattle to Paris route?