Air Peace is Nigeria's largest airline, and it's also privately owned. The company has nearly three dozen planes, including some former Emirates Boeing 777s. The airline has big growth plans, and wants to operate all kinds of long haul routes. London is the next destination on Air Peace's radar, but the airline isn't happy with what it's being offered there.
Air Peace secures rights to fly to UK, but not Heathrow
The UK Civil Aviation Authority (CAA) has recently granted Air Peace the right to launch flights to the country, in the form of a UK Third Country Operator (TCO) authorization. As you'd expect, Air Peace wants to fly to London, and unsurprisingly, the airline is being told to consider service to London Gatwick (LGW) or London Stansted (STN).
London Heathrow (LHR) is a heavily slot controlled airport, and landing and takeoff slots at the airport regularly sell for tens of millions of dollars. Furthermore, slots are controlled by Airport Coordination Limited (ALC), which is an independent company not run by the UK CAA.
Air Peace CEO Allen Onyema (who has been indicted for bank fraud in the United States) has rejected the offer for the airline to fly to any airport other than London Heathrow. He argues that with the Bilateral Air Service Agreement (BASA) between Nigeria and the United Kingdom, British Airways and Virgin Atlantic are given the privilege of serving Nigeria's two primary airports, so a Nigerian airline should have the same privilege in the United Kingdom.
The current bilateral agreement between the countries allows a Nigerian airline to fly to London, though a specific airport isn't named in the agreement. Meanwhile on the Nigerian side, Abuja (ABV) and Lagos (LOS) are mentioned.
Here's how Onyema describes his stance:
"It took seven years for them to come and do the audit and you don't blame them. Now we have got the approval. The next thing is slot and they are telling us to go to Stansted or take Gatwick. I'm not going to Stansted or Gatwick. You come to the primary airport in Nigeria and by BASA, you enjoy the two primary airports. So, you will give me your own primary airport. It must be Heathrow or nothing. We waited seven years and we must be there."
Onyema even argues that foreign countries being held accountable in this way will be the key to Nigeria's financial success:
"If Nigeria wants to come out of the doldrums of the dollar issue and the foreign reserves, they need to address the issue of multiple frequencies given to foreign airlines in this country. If Nigeria is flying to London, flying to the United States and every part of the world, the kind of foreign exchange we will attract to this country will be unbelievable."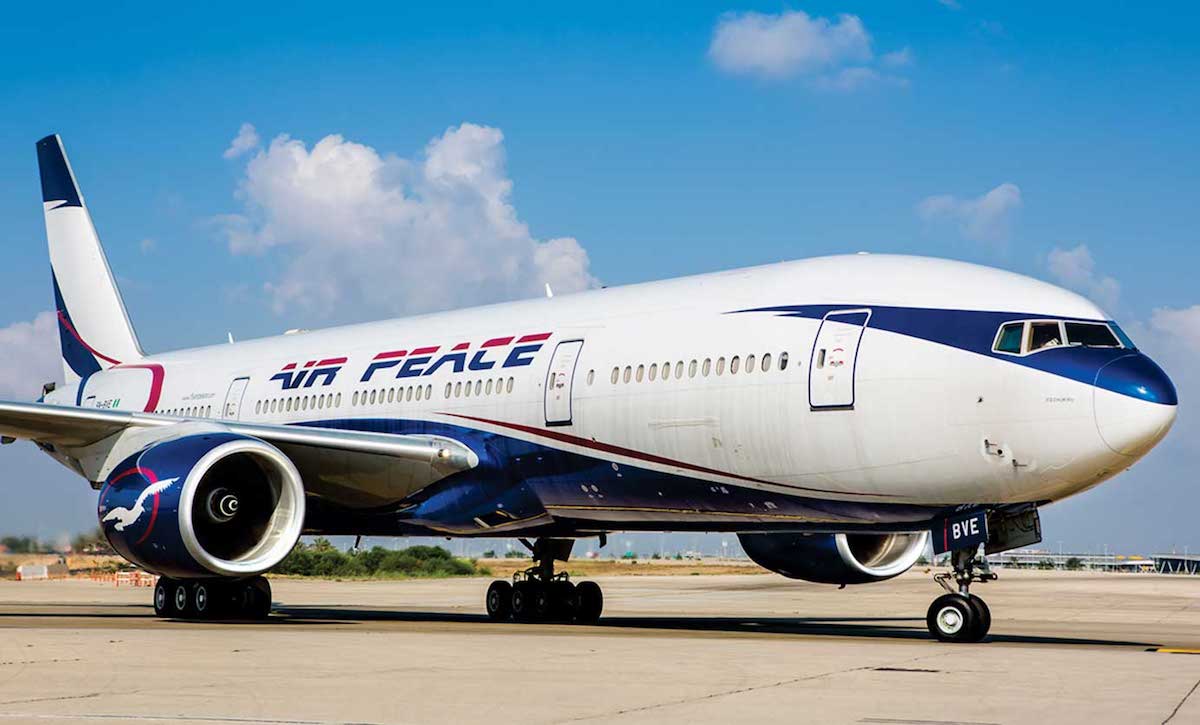 This a ridiculous ask, but it might work
Air Peace's ask here is unreasonable, plain and simple. Heathrow has the world's most valuable slots, and most of them are owned or leased by airlines. The UK CAA isn't responsible for allocating them. There's a process through which Air Peace could eventually be granted some slots, but that isn't within the UK CAA's control.
While I can appreciate the argument about British Airways and Virgin Atlantic being granted access to Nigeria's two premier airports, it's a bit unrealistic to compare those airports to Heathrow in terms of the challenge and limitations of getting landing slots.
Now, while I think this request on the part of Air Peace is ridiculous, it might just work, and it's not the first time that a tactic like this has proven successful. We could very well see the Nigerian government threaten both British Airways and Virgin Atlantic, arguing that they should serve other airports in Nigeria.
For example, in 2021, Nigeria threatened to ban Emirates due to a claim that Air Peace wasn't being given equal access to the United Arab Emirates. This ended up being resolved with a "gesture of goodwill" on the UAE's part.
Another story comes to mind. In 2021, British Airways' flight to Accra (ACC) was going to be transfered from Heathrow to Gatwick. Ghana threatened to take reciprocal action against British Airways, and British Airways ended up giving in.
For now we'll have to mark this as developing, though don't be surprised if this gets heated…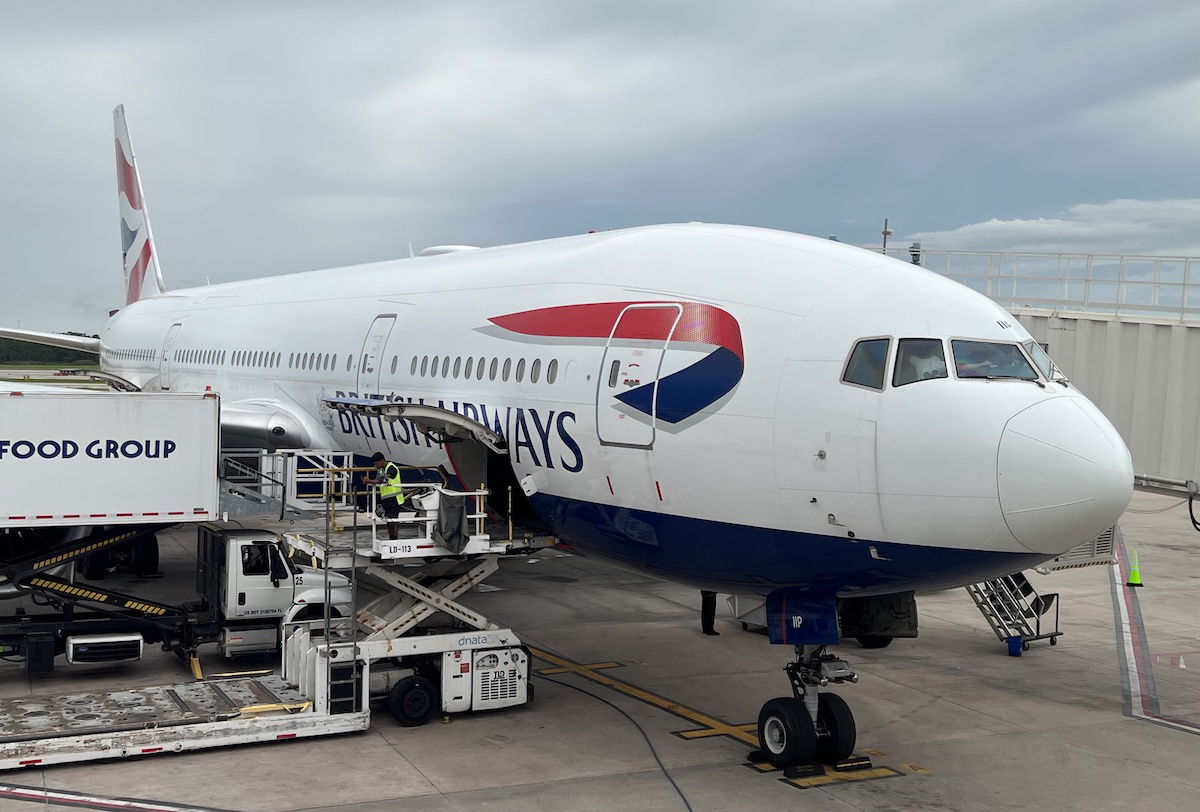 Bottom line
Air Peace has secured permission to fly between Nigeria and the United Kingdom, which is a major milestone for the airline. As you'd expect, the airline isn't being given any special privileges when it comes to securing slots for Heathrow Airport, which are the most valuable airport slots in the world.
Air Peace's CEO is stating that he won't tolerate this, and the airline will fly to Heathrow or nowhere in the UK. He's also encouraging the Nigerian government to take action against British Airways and Virgin Atlantic, which could lead to a diplomatic spat.
What do you make of this Air Peace Heathrow situation?