Air New Zealand and Virgin Australia used to have a very close relationship — Air New Zealand owned part of Virgin Australia, and the two airlines cooperated closely on the busy trans tasman routes between the two countries.
But the relationship soured, Air New Zealand sold its stake in Virgin Australia to Nanshan Group, and then even hooked up with Virgin Australia's biggest competitor, Qantas.
Air New Zealand is keen to capture as many Virgin Australia passengers who may be unhappy about losing such a valuable partner, so the airline has launched a new status match campaign called 'Touch of Gold.'
They are offering a six month status match to residents of Australia and New Zealand (being those Airpoints members who have their registered address in those countries), with the following conditions:
Applications for the Touch of Gold promotion is open to Airpoints™ members who:

live in New Zealand or Australia as shown by the member's residential address as listed in their Airpoints membership; and
hold current Gold or higher status with another airline.
Applications submitted using a Gold or higher frequent flyer status with a Star Alliance airline™ or Cathay Pacific frequent flyer programme are ineligible for the Touch of Gold promotion.

Touch of Gold six-month trial membership is offered in limited numbers, and may be withdrawn at any time without notification.
Customers accepted into the Touch of Gold promotion will not receive an Airpoints membership card, bag tags or welcome pack.
Participants must download the digital card through the Air New Zealand app and ensure they enter their Airpoints number into all eligible bookings in order to receive their Touch of Gold benefits.
Touch of Gold benefits will apply for six months from the date of acceptance into the Touch of Gold promotion. The Touch of Gold trial membership includes the following benefits:

lounge access, two short haul recognition upgrades, access to OneUp upgrades, complimentary frequent flyer seating, baggage privileges and priority travel benefits, as further detailed at Touch of Gold Benefits.

All other benefits referred to as Gold Benefits are not available to the Touch of Gold trial membership.
Information on benefits specific to this promotion is found here
Confirmation on whether application for promotion has been successful or declined will be emailed to the member within 10 business days of the application email being received by Air New Zealand.
Acceptance is at our sole discretion and no correspondence will be entered into.
Note that other Star Alliance statuses, as well as Cathay Pacific Marco Polo Club status will not be matched (although you can certainly try your luck anyway), so this is obviously aimed at Virgin Australia and Qantas frequent flyers.
Status matches are offered regularly by various airlines at various times. Some airlines will match you for a full year or more, while other airlines offer a status challenge, where they will provide you with status for a short period (usually 90 days), and then extend the status if you credit a certain number of flights/sectors to that program within that period.
This offer sits in the middle of this — it's more generous than a 90 day challenge, but less generous than a full year match.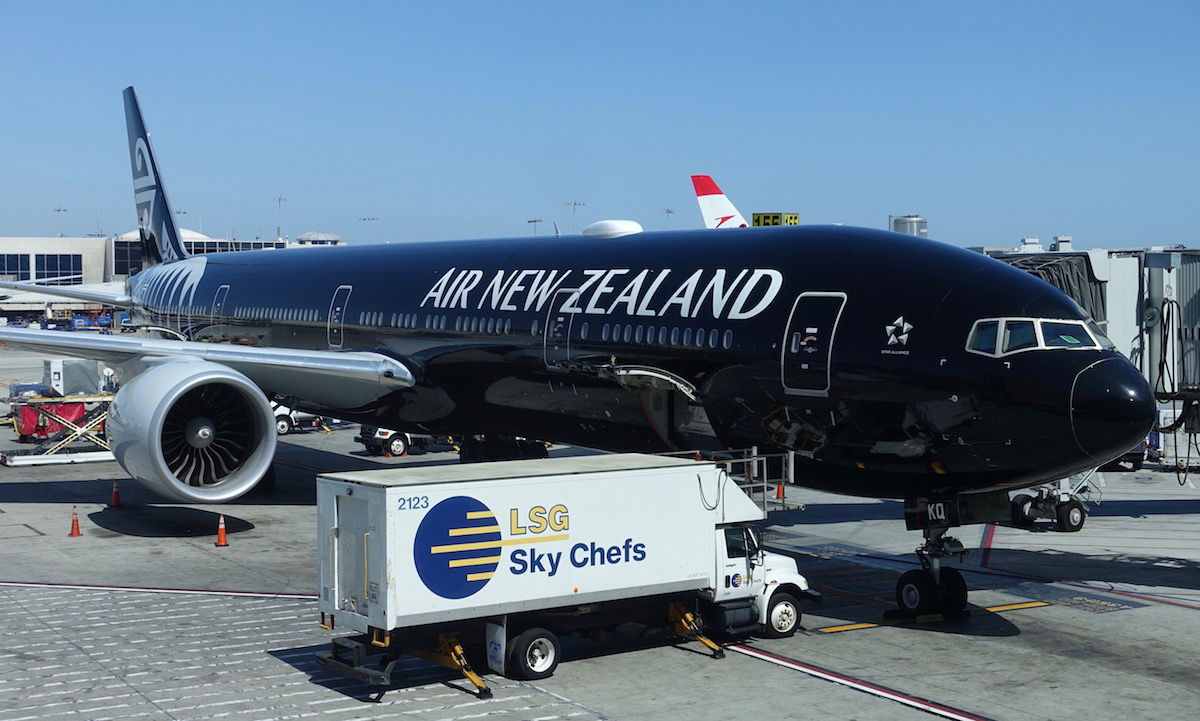 Airpoints
Now as with most status match opportunities, if you fly a certain number of sectors within the match period you will be awarded this new status for an extended period (usually another year or sometimes more). While I would usually encourage you to reach this during a status match period to extend the elite status, I can't in good conscience recommend crediting large amounts of flights to Airpoints and choosing it as your primary Star Alliance program long term, as it is one of the worst value airline frequent flyer programs in the world.
There are far better Star Alliance programs to focus on long term, especially the likes of Singapore Airlines KrisFlyer and Air Canada Aeroplan.
But where this status match opportunity would make sense, is if you have a few odd Star Alliance flights over the next six months in economy that you would not otherwise have had lounge access and other benefits for.
I've obtained a status match with Air New Zealand many years ago, and it worked well for this purpose.
You can even credit the flights to a better value Star Alliance airline by ensuring that other loyalty number is recorded in your booking and on your boarding pass, and just showing your Airpoints status card at check-in, lounge and boarding to use the benefits.
I've done this before — just make sure they don't offer to 'update' the number on your boarding pass to show your Airpoints number, if you want to credit the flights elsewhere.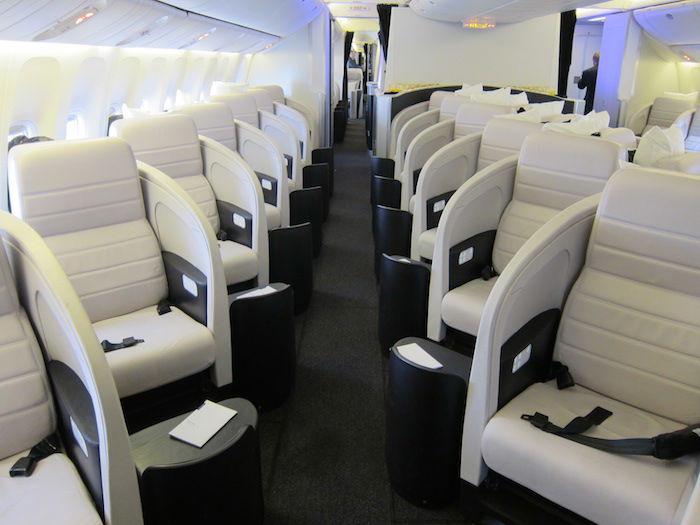 How to obtain your status match
If you are interested in taking advantage of this 'Touch of Gold' opportunity, you should email [email protected] with the following information:
Your Air New Zealand Airpoints membership number (ensure you have already signed up and have a mailing address in Australia or New Zealand)
A photo of the loyalty card you wish to match, showing the status and expiry date (to ensure you have a current, legitimate status to match)
You may also wish to attach a copy of your activity statement, showing the status you are matching has been earned legitimately (and not just matched from another program); this is optional, but may help your status match request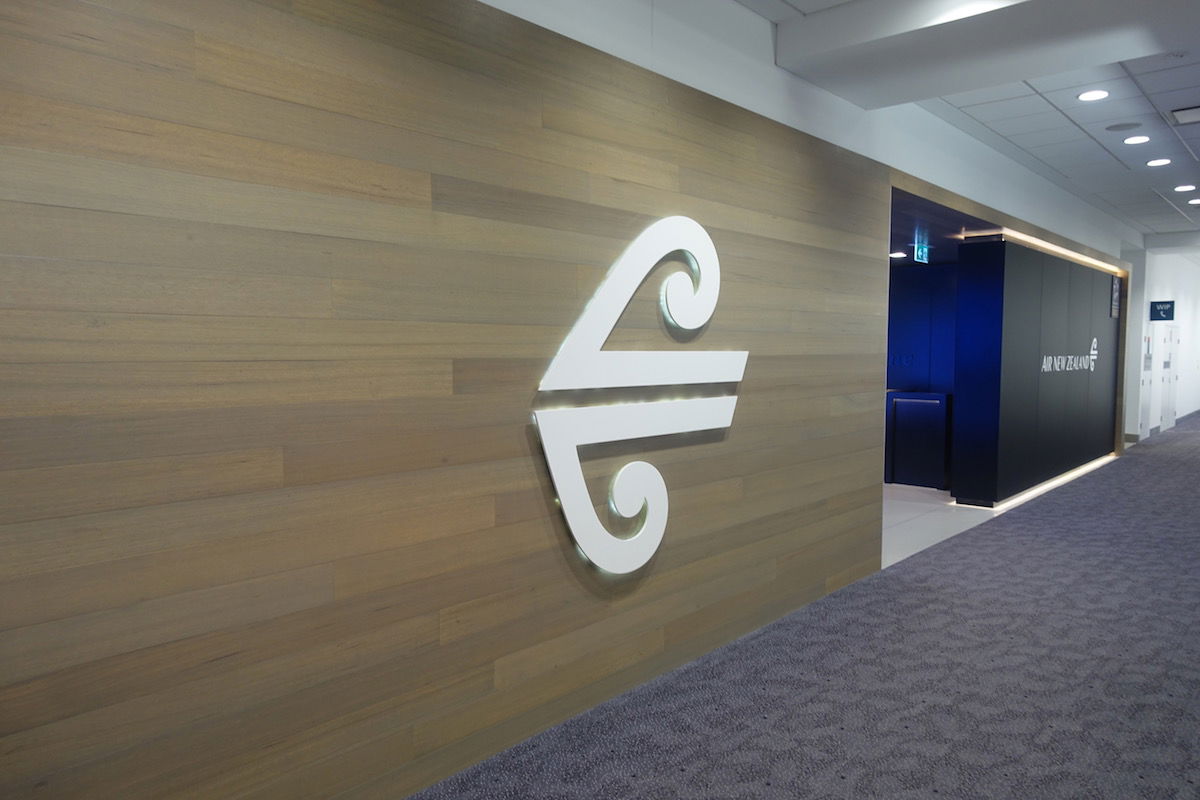 Bottom line
I'm not a fan of Airpoints as a long term program strategy, but do always appreciate a status match opportunity, as they come and go without warning.
If you do have an Airpoints account with an Australian or New Zealand address, and have a few odd Star Alliance flights in economy over the next six months, this is a great chance to receive some elite benefits.
While the terms and conditions state there is a 'special set of status benefits' for Touch of Gold participants, the main benefits I'd be looking for are included — lounge access, additional luggage, and priority seat selection, check-in, baggage and boarding. These are valid when flying Air New Zealand, or any Star Alliance airline.
I'm interested to know whether we have any readers who credit flights to Airpoints, and what they think of the program generally.
Are you taking advantage of the Air New Zealand status match?