Air Italy is 49% owned by Qatar Airways, which is owned by the government of Qatar. Air Italy is expanding like crazy (though they've already canceled some of their expansion), and obviously that growth is fueled by Qatar Airways, given that they're providing the planes, and largely the money, that makes this possible.
The airline will be launching flights between Milan and Toronto as of May 6, 2019. It's normal for airlines to sponsor events to get their name out there, but I nearly fell out of my chair when I saw the headline I got in my email just now.
Air Italy is sponsoring Toronto Pride
"Air Italy To Sponsor Toronto Pride As Official European Carrier."
That's right, Air Italy, essentially funded by the Qatari government, is sponsoring a gay event.
Air Italy's COO had the following to say about this:
"Since the rebranding programme started last March, Air Italy has been clear in its focus as an innovative and contemporary airline focused on providing an exemplary customer experience.

Inherent within that – and as shown through our tagline, Imagine The World Differently – is a requirement that we must live, support and drive awareness of our core brand values, such as inclusivity and freedom of choice. By promoting the beauty of our differences, Air Italy will continue to Imagine The World Differently.

Given this, and with our highly anticipated launch of services to Canada in May, we are absolutely delighted to be able to take on our role as Official European Carrier for Toronto Pride 2019.

In tandem with this, because we highly value equality and inclusiveness, we have, and will continue to, review all our policies to ensure that we live by these values, both for our staff and our customers."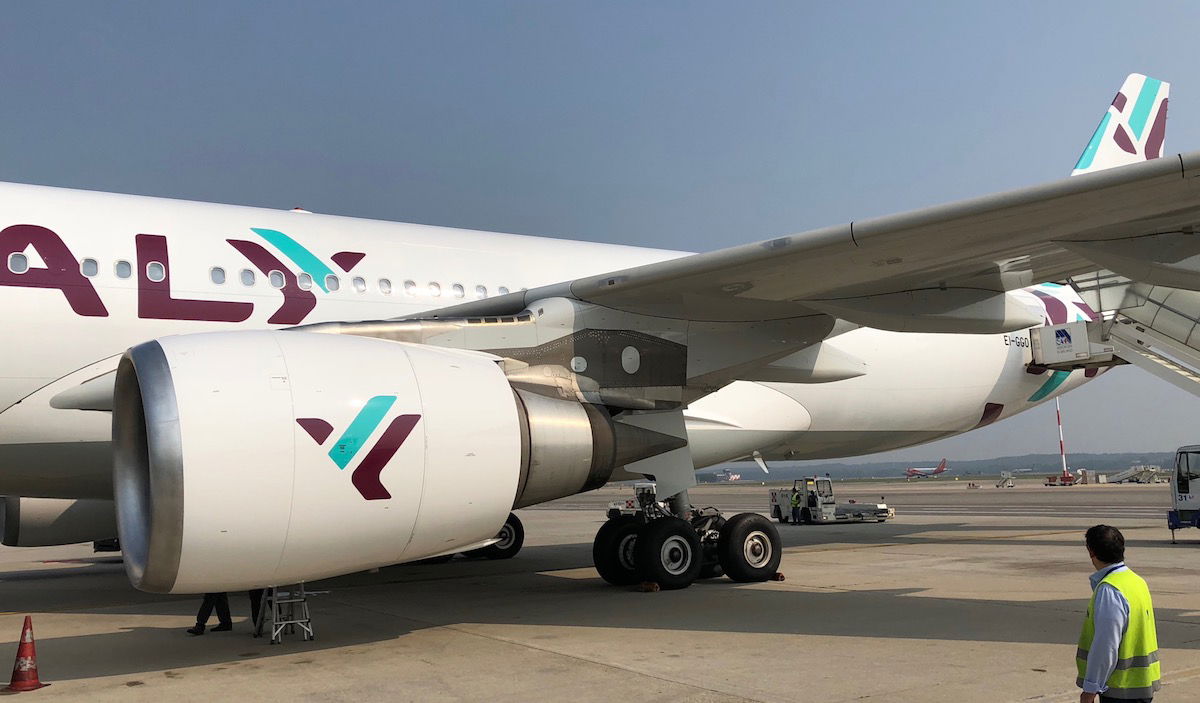 To celebrate this, Air Italy is also offering a 20% discount on return fares from Italy to Toronto using promotion code AIRITALYPRIDE between June 16 and June 30, 2019.
Akbar Al Baker usually never misses a beat when it comes to an opportunity to be quoted in a press release, though he's oddly missing from this one.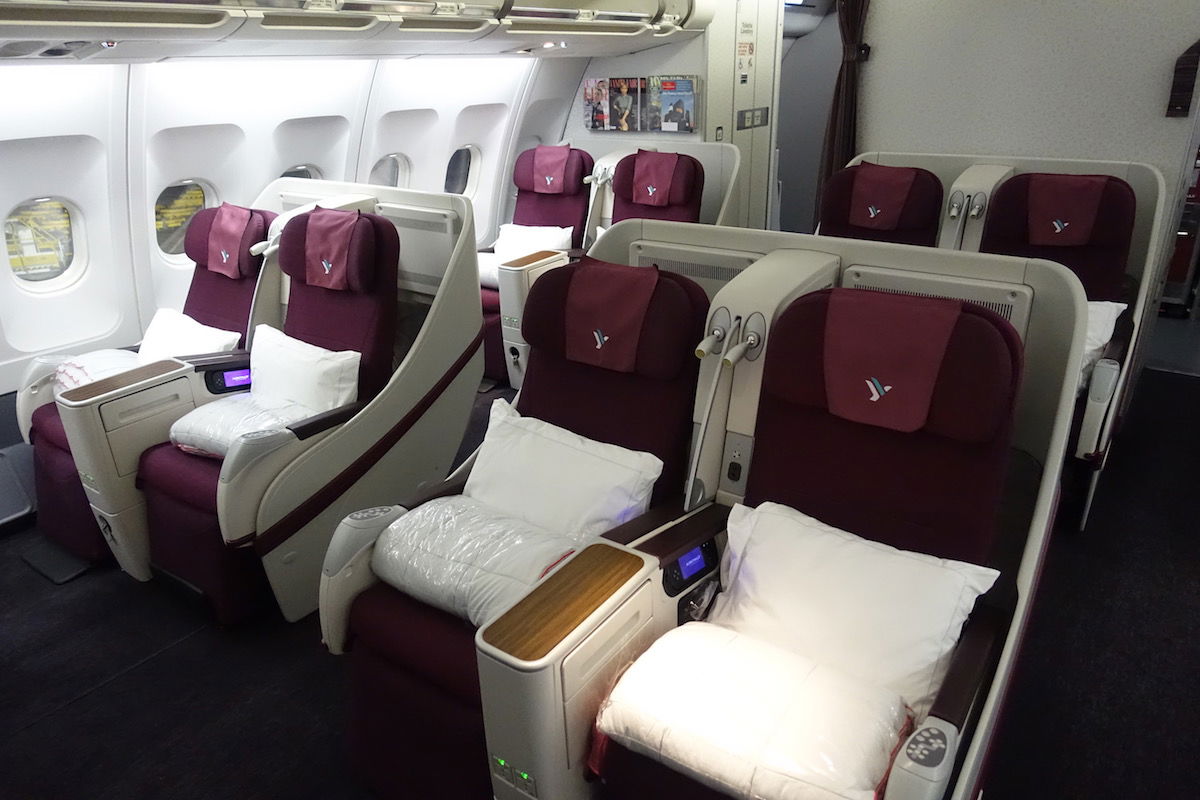 My take on this
This is certainly surprising, and I'm still trying to figure out how I feel about it. I see both sides.
On one hand, I imagine Qatar Airways was at least consulted on this, given that they own a 49% stake in Air Italy, and given that this had the potential to be controversial. If that's the case then it's safe to assume the airline didn't veto it, and I'd consider that to be progress. Or maybe they weren't consulted, and Air Italy's management didn't consider Qatar Airways here.
On the other hand, is it wrong for the event organizers to take money that's indirectly coming from a country that has laws that greatly restrict the freedoms of LGBT people?
I know a lot of people will disagree with me, but personally (as a gay, married man) I'm happy to see this. It takes time for cultures to evolve, and that's the case everywhere. Look at how much the US has come in the past few decades, and even in the past few years.
Progress happens slowly, and personally I think this is cool, even if in this case it comes in the form of Qatar Airways turning a blind eye to this sponsorship. I do find it a bit ironic, though.
Now if only Mr. Al Baker would appear on the Air Italy float, now that would make my year!
What do you think — is it cool for Air Italy to sponsor Toronto Pride, or not cool for this event to even take money from an airline funded by Qatar?