There are a lot of people from Metropolitan France who like to vacation in Tahiti, though it's a long way between the two places, and almost all ways involve transiting the US:
Air Tahiti Nui and Air France both fly from Paris to Los Angeles to Tahiti
French Bee flies from Paris to San Francisco to Tahiti
United flies from San Francisco to Tahiti, which can be booked in conjunction of any of their other flights out of SFO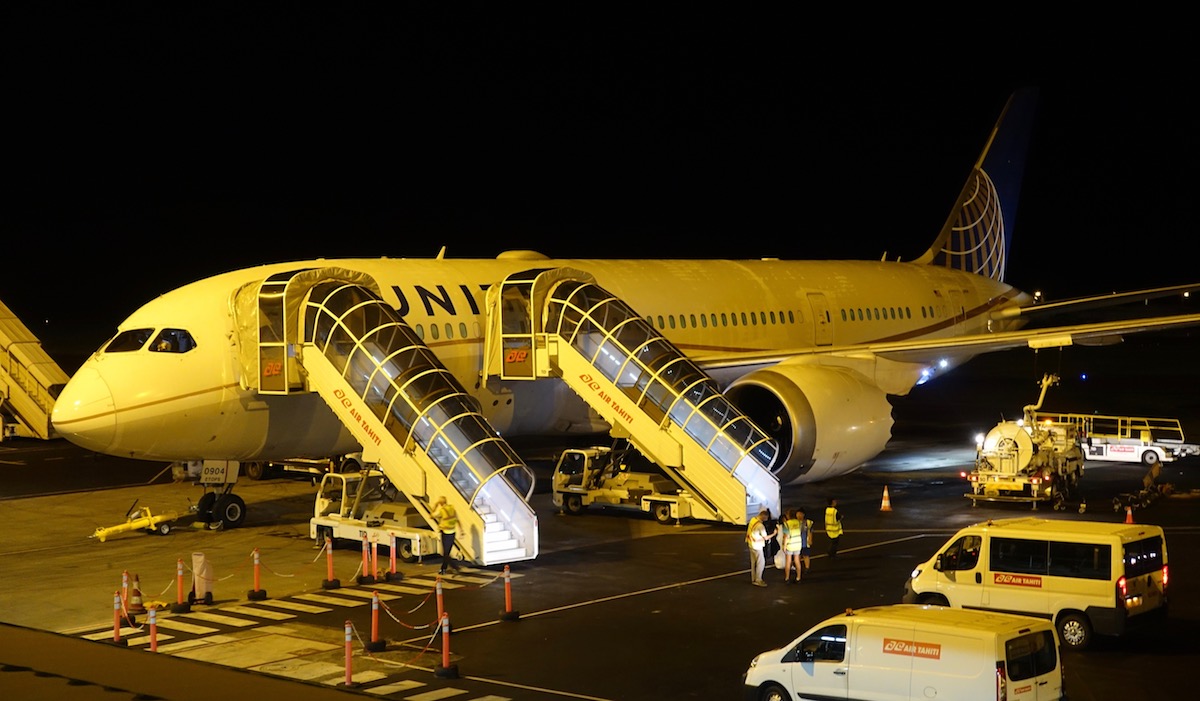 United 787 in Tahiti
The problem with transiting the US is that sterile transit isn't possible, so all passengers have to clear immigration (and have the required visa for the US) in order to take this flight. This is a hassle for many passengers.
Along those lines, it looks like there may soon be another option for traveling between Paris and Tahiti. The Canadian Transportation Agency has approved a route request from Air France to fly between Vancouver and Tahiti.
While details haven't yet been finalized, and while we don't know if Air France will follow through on this, the fact that they requested permission to operate the route does suggest that they're at least somewhat serious about it.
In terms of distance, the route from Paris to Vancouver to Tahiti is only about 50 miles longer than the route from Paris to Los Angeles to Tahiti, so the difference in distance is negligible.
It's also unknown if this route would be operated in addition to their current flight from Los Angeles to Tahiti, or in place of. While California to Tahiti is a crowded market, at the same time presumably there is a good amount of demand between the US and Tahiti as well.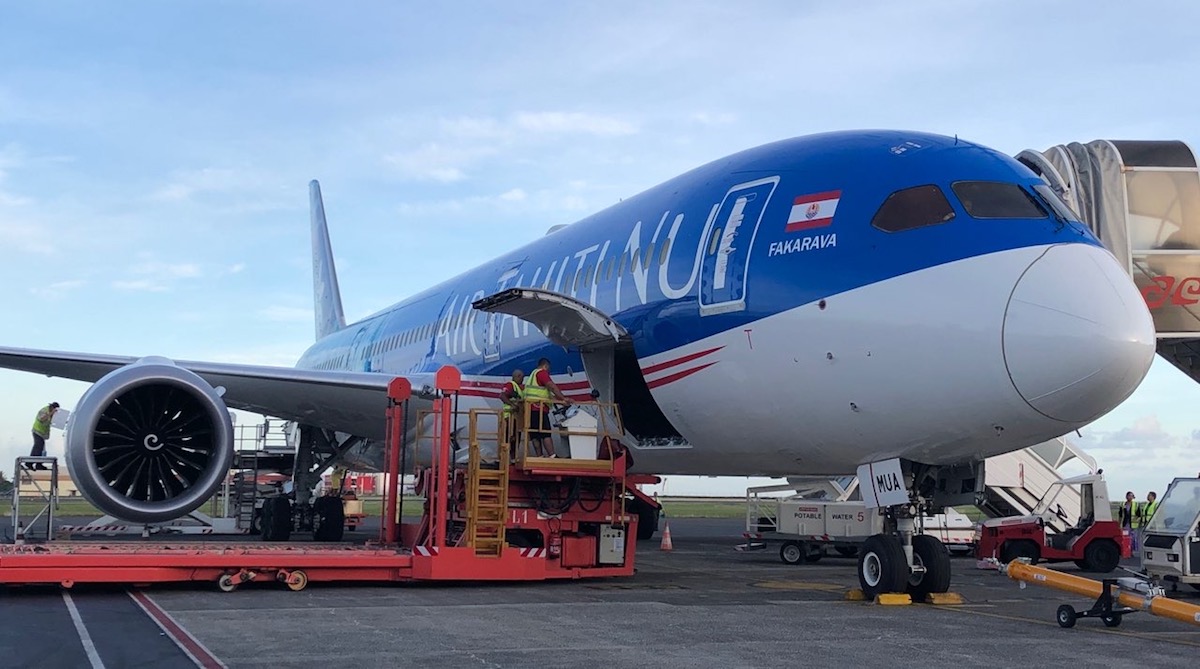 Air Tahiti Nui 787 in Tahiti
Major Canadian airports generally allow sterile international transit (at least under certain circumstances), so if this is launched I could see a situation where they could create a sterile transit option for passengers.
Air France and WestJet also have a partnership, so WestJet could provide some feed for this flight.
Lastly, while I'm not suggesting that this is the motivation for the route, keep in mind that Air France-KLM CEO Ben Smith was at Air Canada before, so he's obviously very familiar with the market.
Do you think Air France will launch a Vancouver to Tahiti flight?