As it stands, Air China is the dominant airline between Los Angeles and Beijing, as they offer up to 3x daily flights between the two cities. Historically China has had a "One Route, One Chinese Airline" policy. Under this rule, only one Chinese airline can operate each longhaul route. There are a few markets where there are exceptions, but in a vast majority of longhaul markets that policy exists. Apparently the country is thinking of abolishing the policy, but it hasn't happened yet.
Anyway, as part of that, Air China is the only Chinese airline allowed to fly from Los Angeles to Beijing, China Eastern is the only Chinese airline allowed to fly from Los Angeles to Shanghai, etc. This policy generally encourages airlines to start routes a bit prematurely so they can "claim" them, which is why we've seen explosive growth in the routes between the US and China in the past few years, as airlines rush to beat their competitors to the punch.
Well, the newest route between Los Angeles and China is now bookable. Air China will be launching 3x weekly flights between Los Angeles and Shenzhen as of December 7, 2017. The flight will be operated by a Boeing 787-9 with the following schedule on Mondays, Thursdays, and Saturdays, per @airlineroute:
CA769 Shenzhen to Los Angeles departing 11:30PM arriving 8:00PM
CA770 Los Angeles to Shenzhen departing 10:50PM arriving 5:40AM (+2 days)
The route was originally announced back in August, was briefly bookable for full fare tickets, then they pulled it for a while, and now it's back, which is why I'm writing about it.
Air China's 787-9s feature 30 business class seats, 24 premium economy seats, and 229 economy seats. Business class on Air China's 787s is the same as it is on the rest of their longhaul fleet — at least they're consistent. They have B/E Aerospace Diamond seats, which are fully flat, though not all seats have direct aisle access.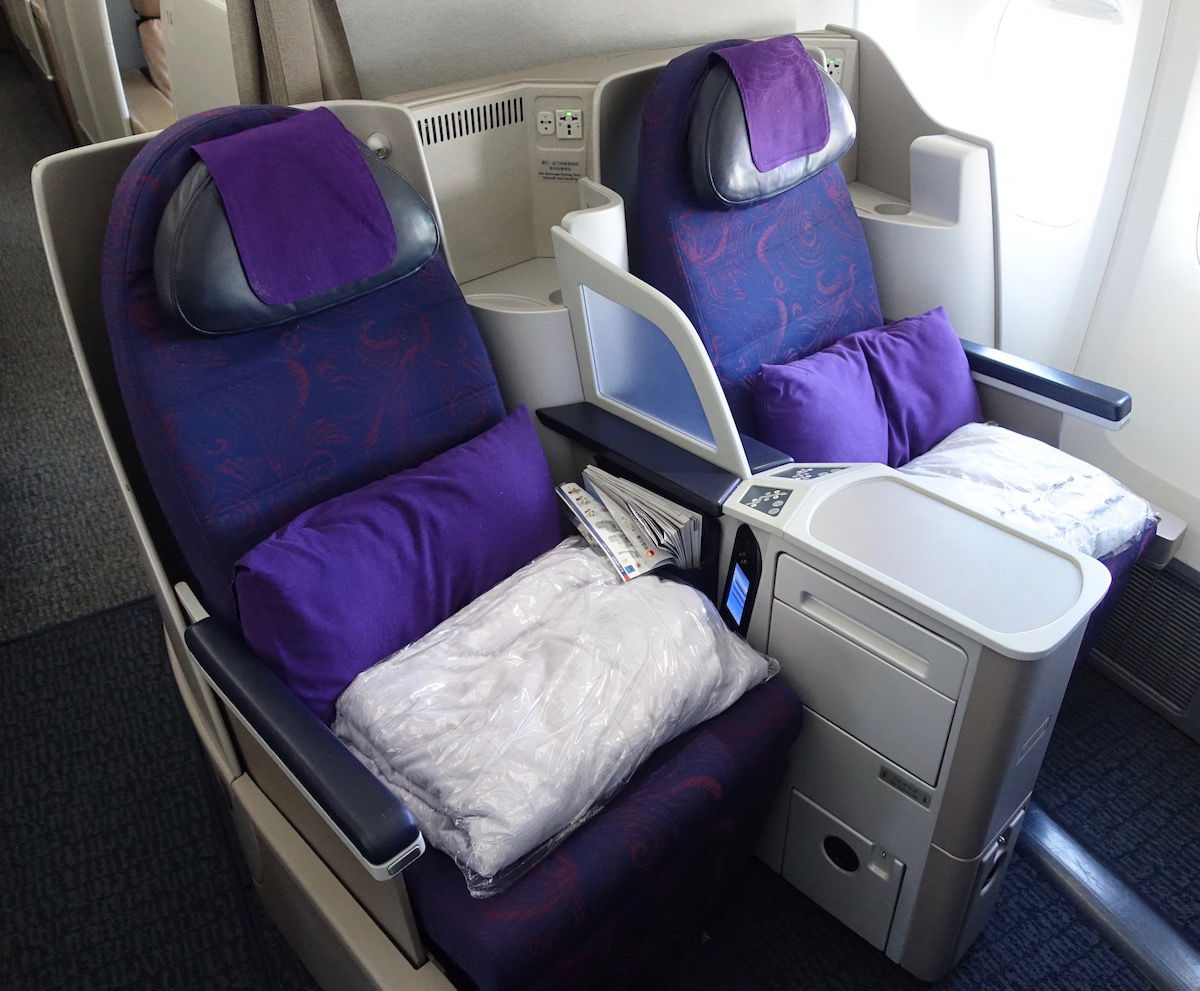 Award availability on the route is excellent, whether you're looking to book economy or business class. Just about every day the flight operates has award availability.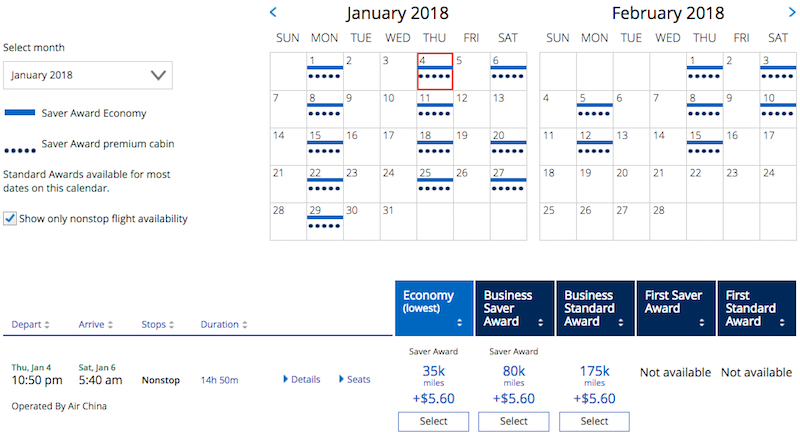 Shenzhen is also a pretty awesome city. It's just miles from Hong Kong, so when I visited last year I couldn't help but notice some similarities to Hong Kong.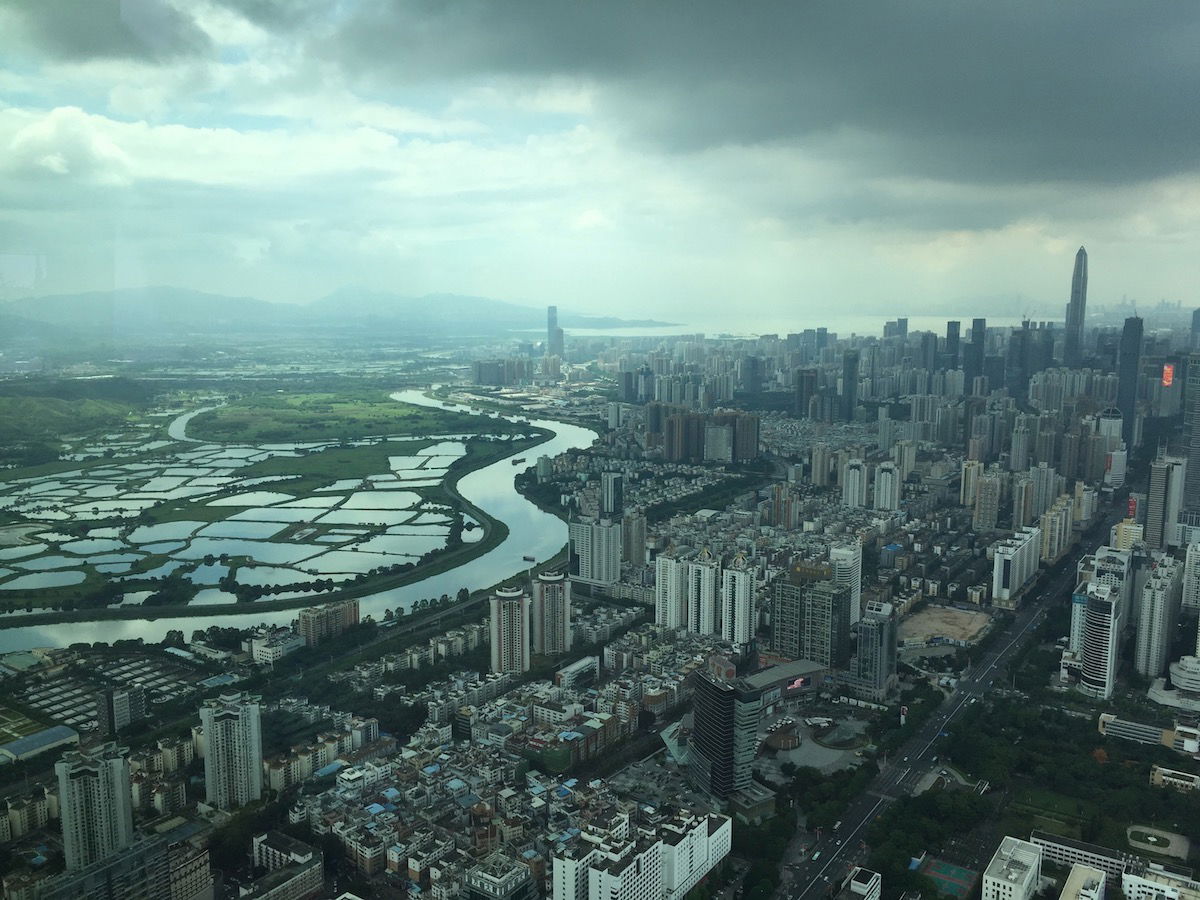 This growth is unbelievable when you add it all up. In December, when Air China launches this route and Xiamen Air launches their routes to Qingdao, Chinese airlines will fly nonstop from LAX to a dozen destinations in mainland China.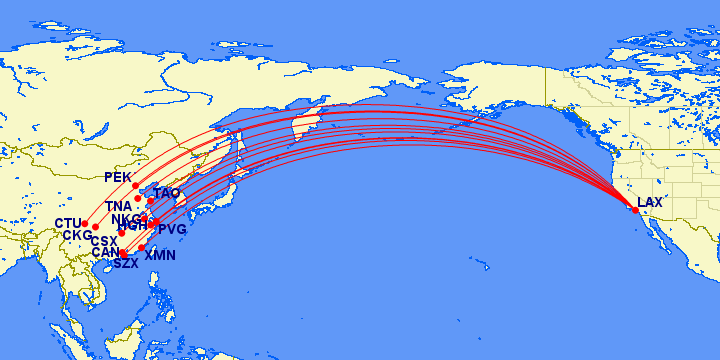 Anyone consider taking Air China's new route between Los Angeles and Shenzhen?