I'm a fan of Air Canada, especially as far as North American airlines go. They've done a great job improving some of their premium services to a degree we haven't seen from another North American airline.
A majority of their longhaul fleet, including all 777s and 787s, feature comfortable reverse herringbone seats. Soon all of these planes will have Gogo 2Ku inflight Wi-Fi.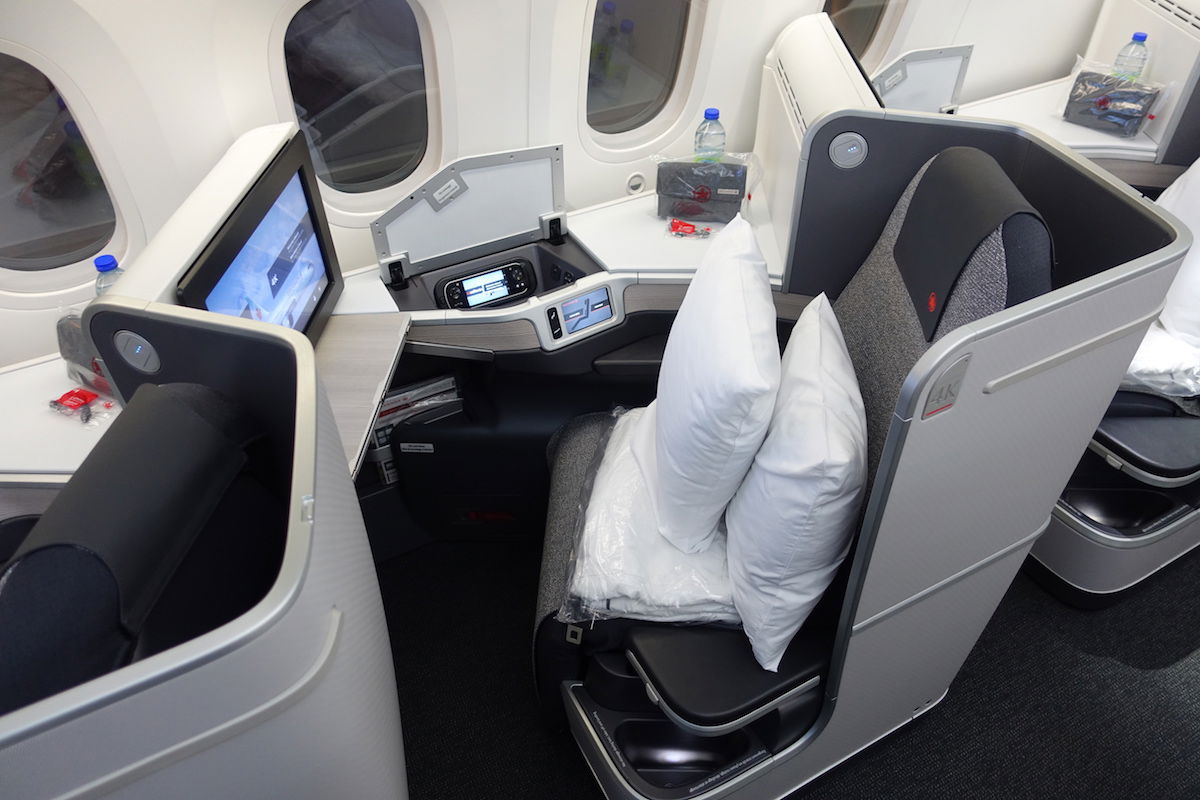 They have an excellent lounge in Toronto, the Air Canada Signature Suite, which I'd argue offers the best pre-flight dining of any business class lounge in the world. That concept will soon expand to Vancouver.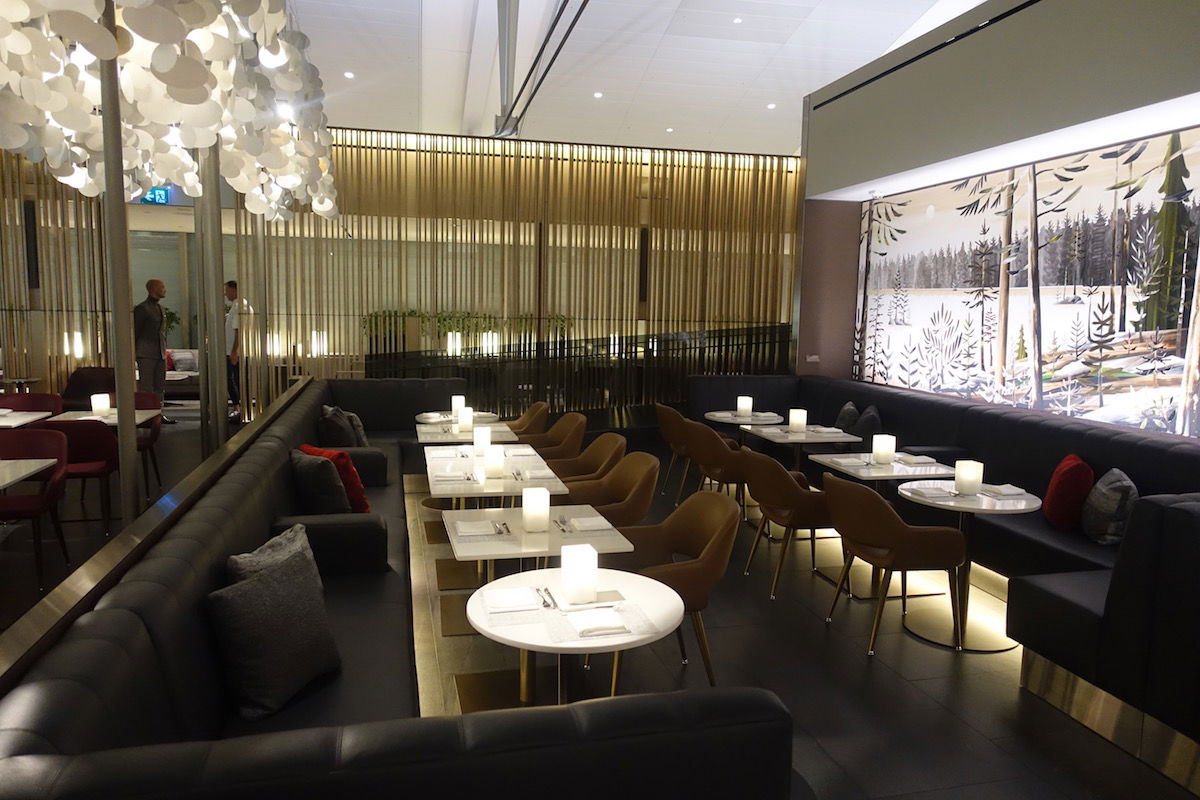 Select premium passengers even get driven between concourses in a BMW 7-Series.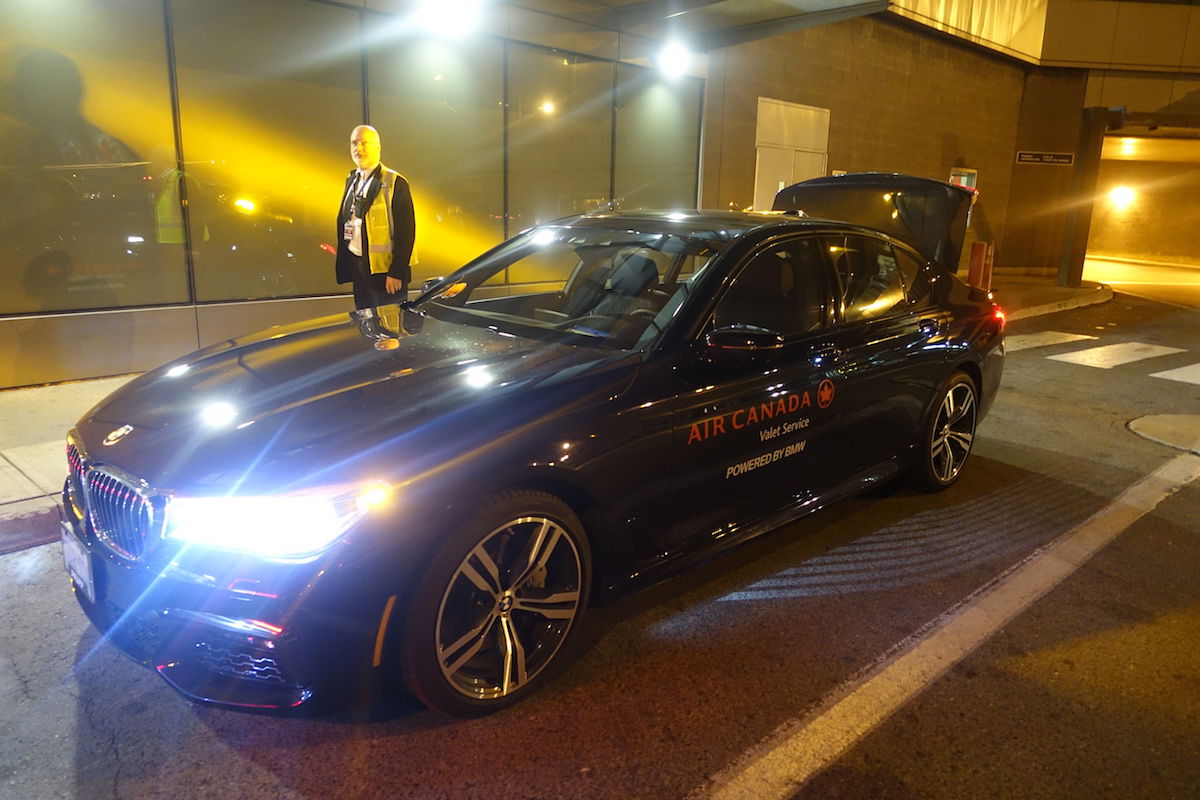 Air Canada also has a team of airport concierges that take care of select longhaul international business class passengers, and Super Elite members.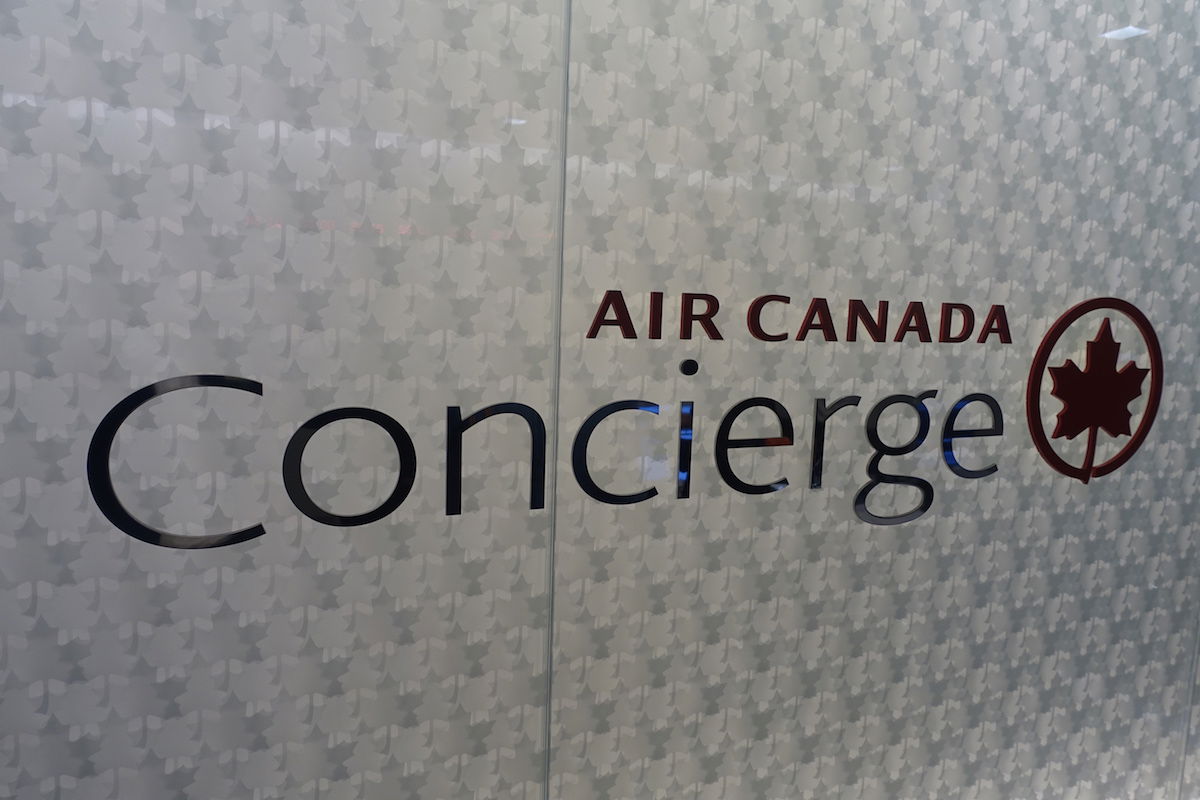 While I think their product is already excellent, Air Canada has just announced some improvements to their business class experience. These changes aren't huge, though are worth noting, in my opinion:
Air Canada's new Signature Service
Air Canada is rebranding their international premium business class service as "Signature Service." This makes sense, given that their new lounge in Toronto is called the "Signature Suite," so I figured this was part of a larger rebranding. This new service will be available starting today on longhaul international flights, and will be available starting on June 1 on select flights within North America (it's pretty cool to see this expanded to non-longhaul flights).
So, what should we expect from the new Signature Service?
For those traveling on eligible transcon flights, you can expect:
Updated onboard menu items from chef David Hawksworth, and catering that's on par with what you get on longhaul flights
Enhanced wine and spirits
The addition of espresso and cappuccino, which was previously only available on longhaul flights
Mattress pads
Meanwhile for those traveling on longhaul international flights, you can expect the following changes:
Laurent-Perrier champagne
A new signature cocktail, consisting of bourbon, Sprite, ginger ale, maple syrup, and lemon
The addition of garlic bread to the bread basket (as a lover of garlic bread, I really appreciate this)
Mattress pads
Starting later in 2018, you can expect a BMW transfer between terminals when connecting from a domestic to international flight on a paid business class ticket
Like I said, these aren't changes that make or break a product, but I do consider these to be very nice improvements, as it's nice to seen an airline investing in their premium cabin product.
While all longhaul international flights will feature the new service, you can expect select flights operating the following routes within North America to feature the new experience:
Toronto to/from Los Angeles, San Francisco, and Vancouver
Vancouver to/from Montreal and Newark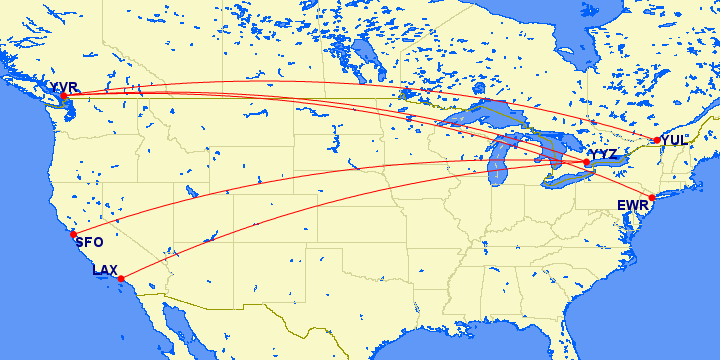 Well done, Air Canada!