Air Canada is growing its Boeing 787 Dreamliner fleet, with an additional variant of the aircraft.
Air Canada adds 787-10 to fleet as of late 2025
Air Canada has just placed an order for up to 30 Boeing 787-10s, with a firm order for 18 jets, and options for 12 additional planes. Deliveries are expected to start in Q4 2025, with the last aircraft expected to be delivered in Q1 2027, so the airline will acquire these planes in a pretty short period.
Air Canada's Boeing 787 fleet currently consists of 38 planes, including 30 787-9s and eight 787-8s. The airline has an additional two 787-9s on order.
For context, the 787-10 is the largest variant of the Boeing 787. The plane has highest capacity, but also has the shortest range. In terms of long haul routes, the 787-10 could realistically operate any services to Europe, as well as most services from Vancouver to Asia. However, the plane couldn't operate most routes from Montreal or Toronto to Asia, or routes from Vancouver to the South Pacific.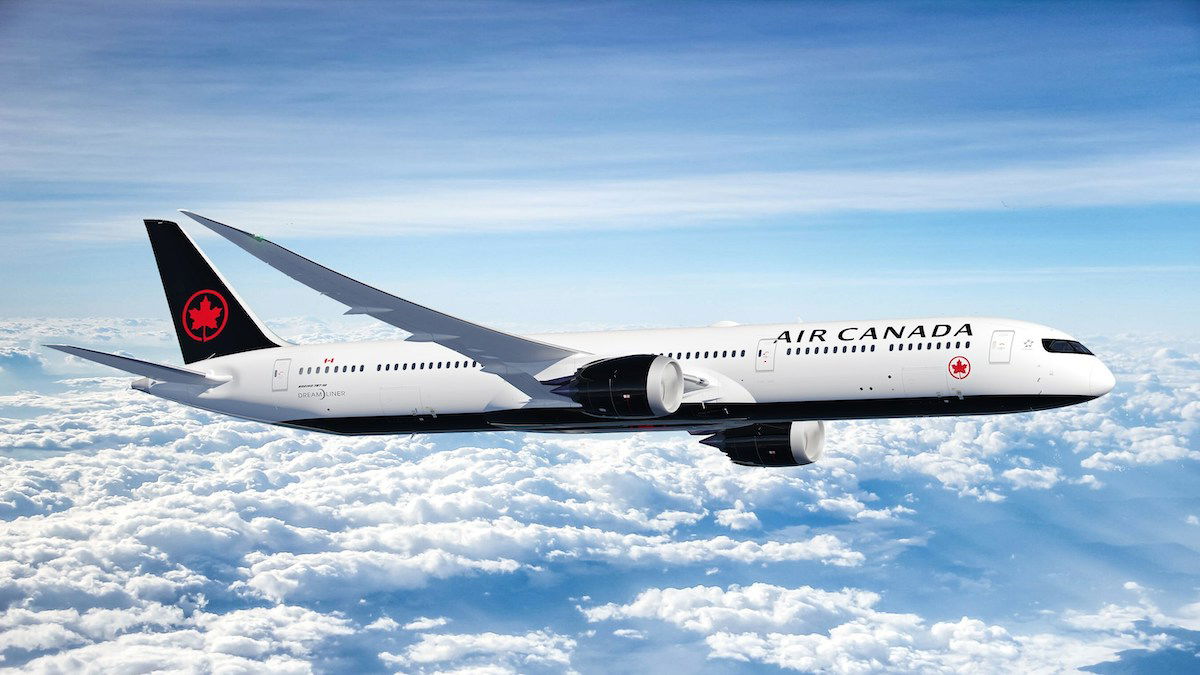 Here's how Air Canada CEO Michael Rousseau describes this order:
"Air Canada has made investing in the passenger experience a core priority. Our experience shows customers greatly enjoy flying on the Dreamliner, so we are pleased to offer them a larger version of this popular aircraft, which will premiere a new, state-of-the-art interior cabin design. As importantly, the 787 is highly fuel efficient and will generate operational savings as well as support our sustainability goals of reducing emissions."
In addition to the Boeing 787s, Air Canada also has A321XLRs on order. While these aren't wide body aircraft, they will be used for long haul flights.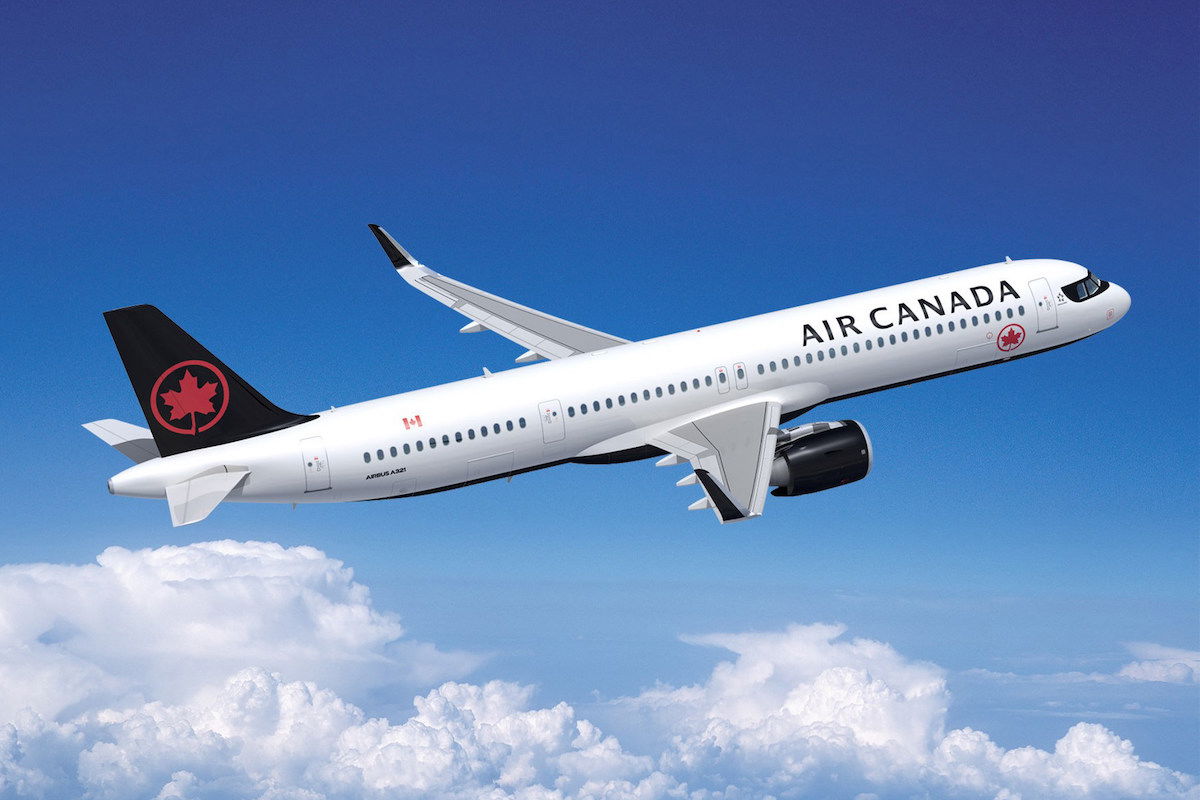 How the 787-10 will fit into Air Canada's fleet
Air Canada states that these new Boeing 787-10s will be used to replace older, less efficient wide body aircraft that are currently in Air Canada's fleet. Air Canada's current Boeing 787s are nowhere close to retirement, so presumably the planes will replace either Airbus A330s or Boeing 777s:
Air Canada has 18 Airbus A330-300s, which are an average of over 17 years old, with some planes being delivered as far back as 1999
Air Canada has 24 Boeing 777s (including six 777-200LRs and 18 777-300ERs), which are an average of nearly 14 years old, with planes only being delivered as far back as 2007
I have to imagine that the 787-10s will be used more to replace A330s than 777s. While the 787-10 is significantly larger than the A330, they can operate the same general routes in terms of range. Meanwhile the 777s still have an important place in Air Canada's fleet for ultra long haul flights, in addition to the current 787-8s and 787-9s.
Then again, Air Canada largely uses its 777s for flights between Toronto and Europe, which are also well within range for the 787-10.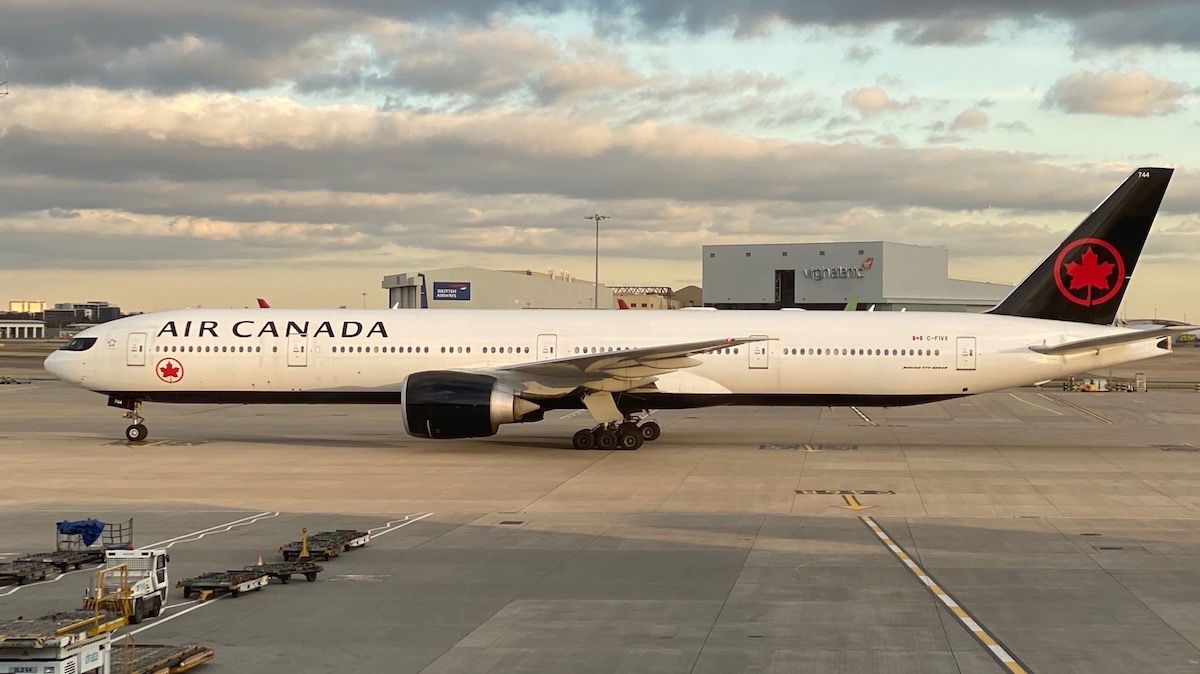 Bottom line
Air Canada has placed an order for up to 30 Boeing 787-10s, including 18 firm orders and 12 options. This complements the carrier's existing fleet of 787-8s and 787-9s, so Air Canada will eventually fly all three variants of the plane.
Air Canada plans to use the 787-10s to replace older aircraft, though it's not 100% clear if that's referring to Airbus A330s or Boeing 777s. My money would primarily be on the former, but we'll see.
What do you make of Air Canada's Boeing 787-10 order?