Omni Air International has unveiled its new business class product. The catch? You can't actually directly book a flight in one of these seats.
What is Omni Air?
Before we talk about the airline as such, it's probably worth briefly talking about what Omni Air actually is. Omni Air International is a Tulsa-based airline that operates a fleet of just over a dozen Boeing 767s and 777s. Omni Air primarily operates charter flights, and is in the business of wet leasing planes. In other words, Omni Air typically leases out its planes (including crews) to airlines, the military, charter operators, etc.
Omni Air's fleet is an average of just over 20 years old, as the carrier (smartly) acquired its planes secondhand, with the planes having previously flown for airlines like Air France, Alitalia, Royal Air Maroc, etc.
Omni Air's new "Omni Class" (business class)
Omni Air has revealed "Omni Class," which is the carrier's new premium travel class that's billed as "180 degrees of 360 luxury." Specifically, Omni Air has installed Collins Aerospace Diamond business class seats on its Boeing 767s.
The fully flat seats are in a 2-1-2 configuration. They're marketed as featuring in-seat power, personal storage space, an oversized tray table, and an entertainment system with 15.6″ HD screens.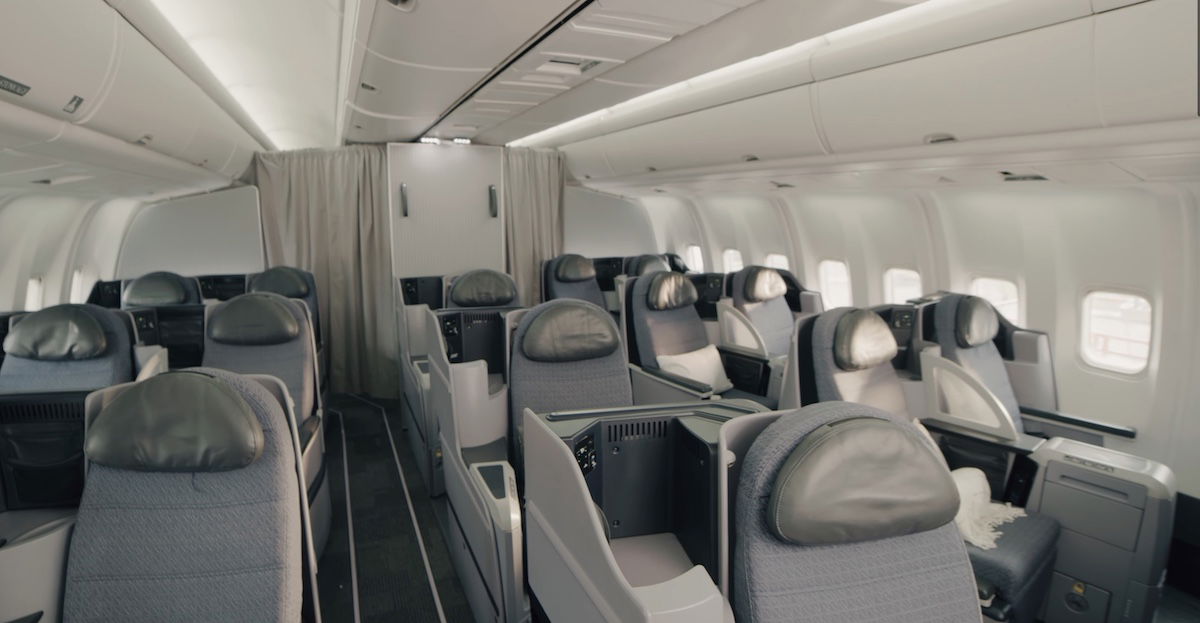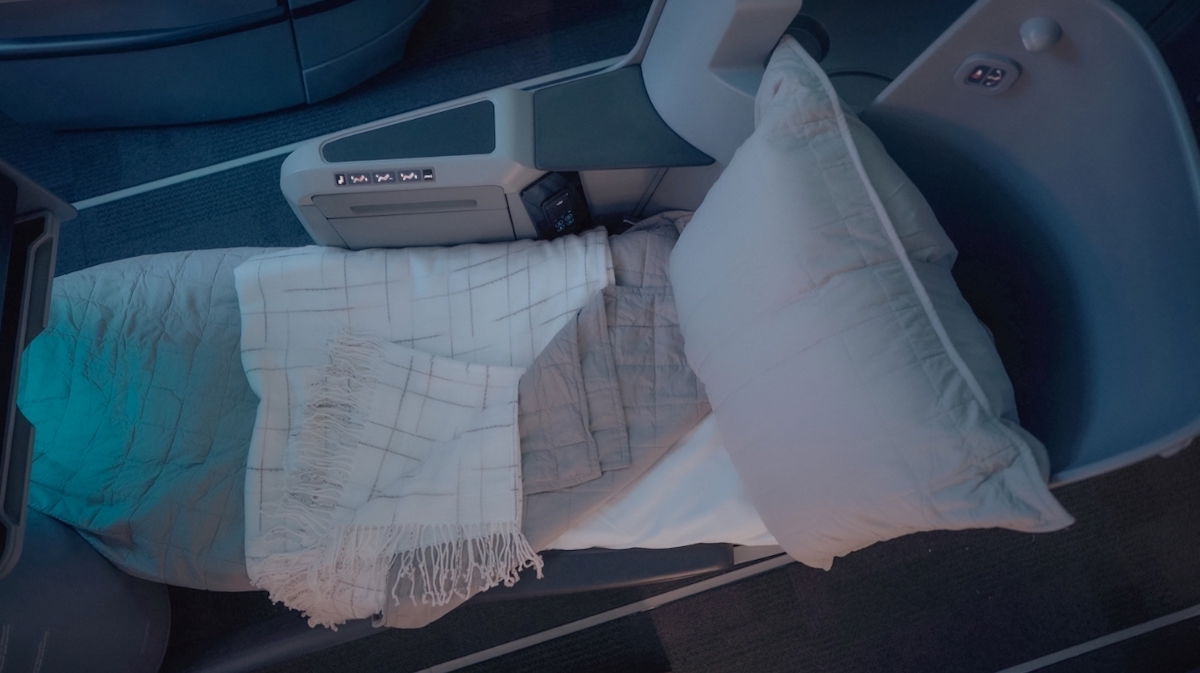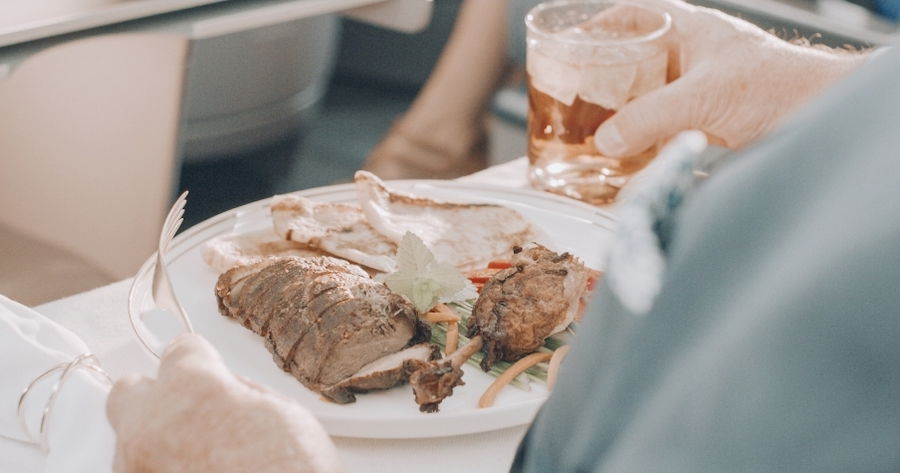 Here's a video about the new Omni Class, which I kind of love on so many different levels (is it just me?):
For context, Omni Air previously had recliner seats in business class, similar to what you'd find in domestic first class, so this is a significant product improvement.
Here's what Jeff Crippen, CEO of Omni Air, had to say about the new cabins:
"Omni Class is the most significant advancement in passenger comfort in our 28-year history. Continually reinvesting in our fleet through exceptional passenger experience upgrades like this is why Omni remains an industry leader."
Meanwhile here's what Robert Jared, VP of Business Planning and Strategy for Omni Air, had to say about the new cabins:
"We take pride in delivering the highest quality service to our customers. With Omni Class, we have not only enhanced the appointment of our cabins with the latest entertainment options, LED mood lighting, and powered seating that transforms into a 180-degree full-flat bed at the touch of a button, but also our exceptional crews have elevated the travel experience through an unmatched level of friendly and professional onboard service."
This is an interesting play for a charter airline
It's awesome to see a charter airline investing in its premium product, since it's not something we often see. Many charter airlines have just maintained whatever cabins were in the planes when they received them, since these carriers are often competing on price rather than product, and therefore are trying to minimize costs.
Omni Air's business class seats are identical to United's old business class seats (before the carrier started installing Polaris seats), and the finishes even look identical. So perhaps Omni Air picked up these seats secondhand at a reasonable cost?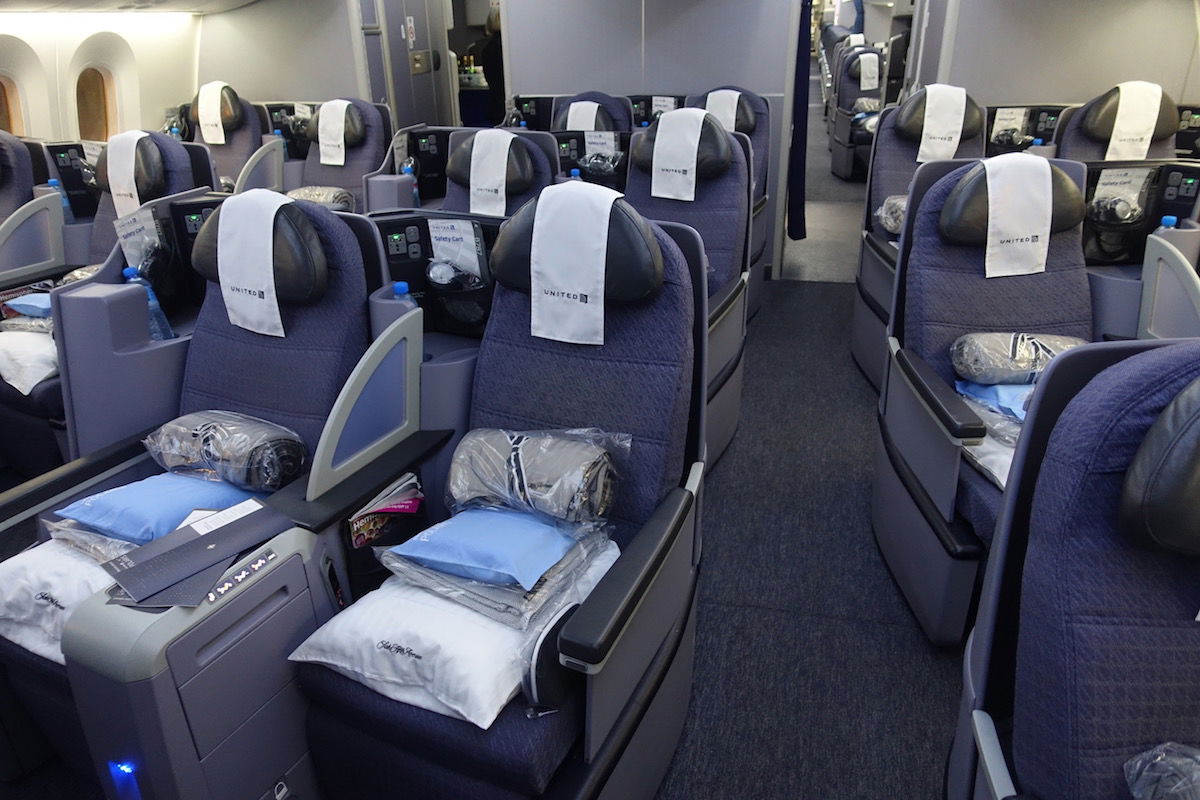 Beyond that, though, I find this to be an interesting play:
Omni Air isn't generally selling seats on a plane, but rather is selling the plane altogether as a package deal, whether it's to an airline or the military
Clearly Omni Air believes it can get more business if its onboard product is better; I'm not sure if that's based on feedback from airlines, or if Omni Air is simply gambling here
I find Omni Air's emphasis on a specific type of soft product to be surprising, though I guess it's just for show; generally when carriers like Omni Air operate a charter flight on behalf of another airline, they offer whatever soft product that airline usually offers, rather than their own
In the press release about the new business class experience, the airline says this is part of a "continued investment in unique technology and custom solutions," and that Omni Air is evaluating technology and partnerships to further expand turnkey solutions for airlines.
One thing is for sure — as a premium product geek I need to find a way to fly Omni Air business class sooner or later. And ideally with the soft product depicted above, which includes champagne goblets, massive teapots, and what looks like a day-after-Thanksgiving potluck lunch.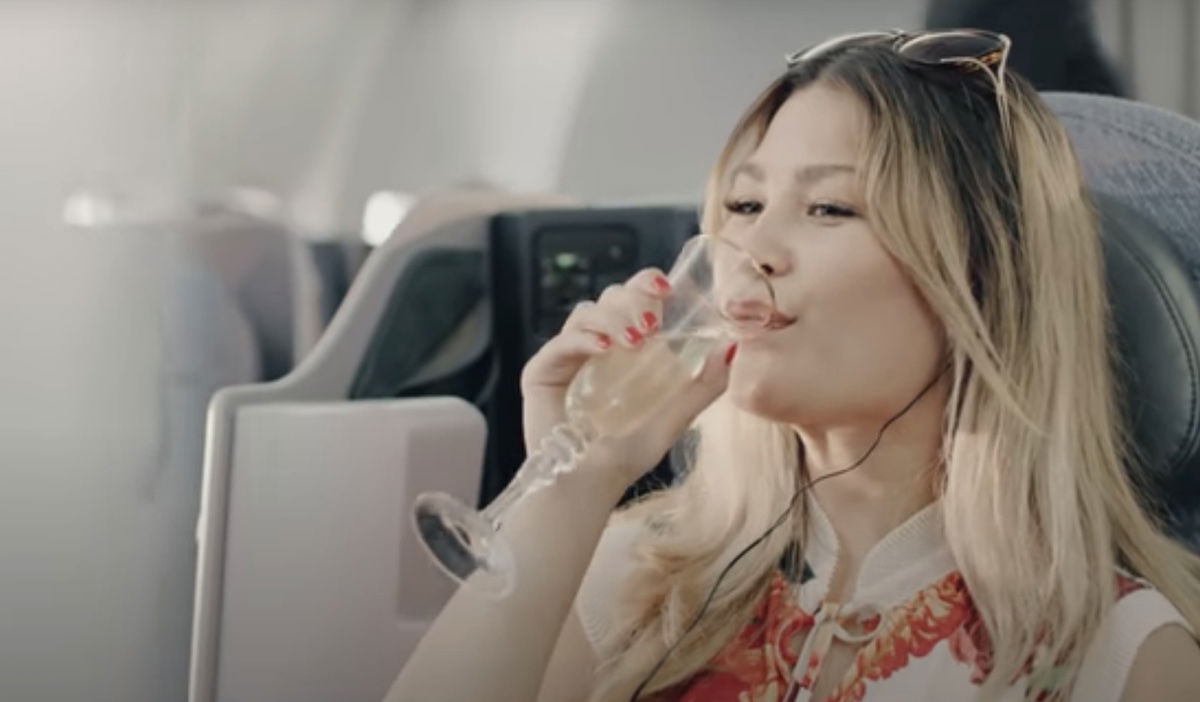 Bottom line
Charter airline Omni Air International has revealed a new business class product. While it's not cutting edge by global standards, it is rather impressive for a charter carrier to introduce something like this as a product standard. Presumably Omni Air hopes that this new product will make airlines more likely to want to wet lease Omni Air planes.
Now I've just gotta figure out which airline leases these planes next, because I totally want to fly in this product…
What do you make of the new Omni Class?