Last week we learned that Air Canada made an offer to acquire Aeroplan, which is their spun off loyalty program. For over a decade Aeroplan has been the frequent flyer program of Air Canada, though in 2020 their contract ends. The termination of the contract has led to a lot of uncertainty for the future of Aeroplan.
After the news broke I explained what Air Canada buying Aeroplan would mean for consumers, and also what Aeroplan's independent future could look like, if Air Canada's acquisition doesn't happen.
Air Canada gave Aeroplan a deadline of today to accept their offer. I doubt they'll be held to that, because it seems like Air Canada is really interested, so I imagine they'd be just as happy for Aeroplan to accept an offer later on. Now there's an interesting twist… sort of.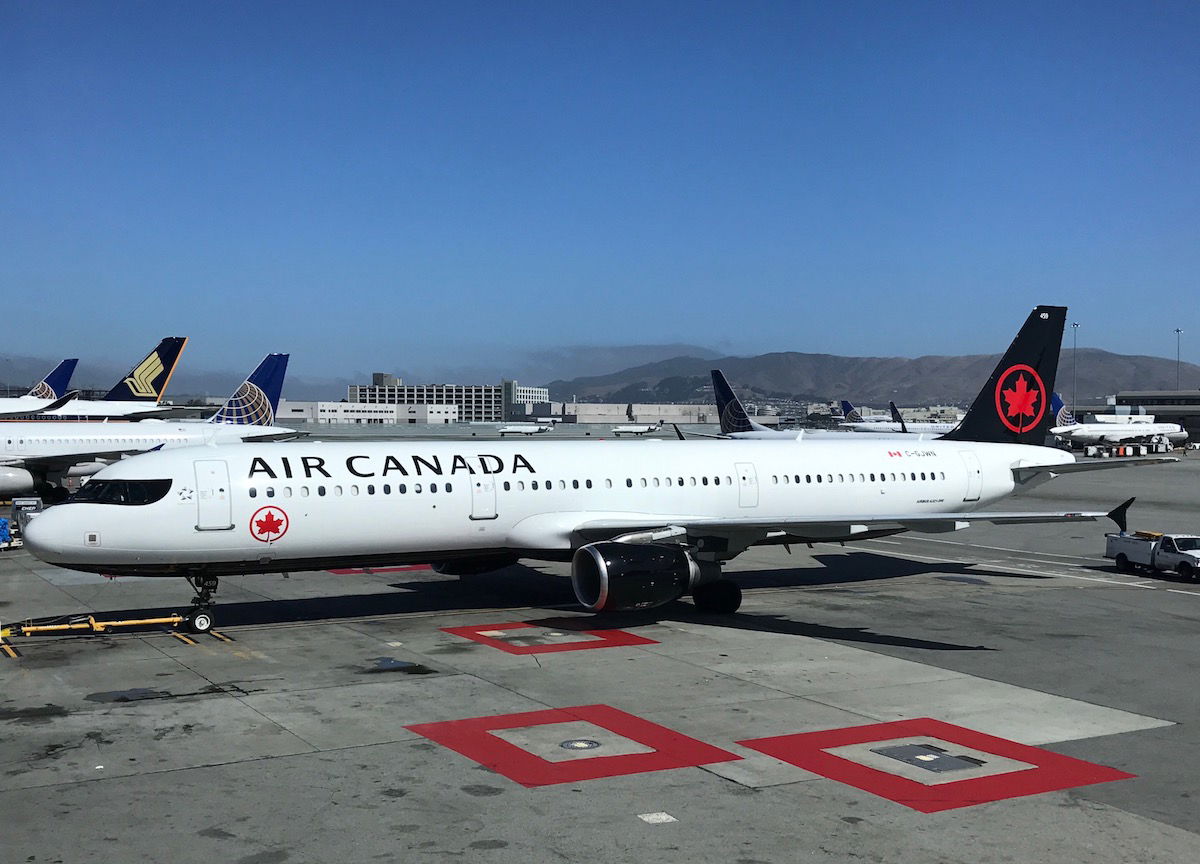 Aeroplan & oneworld are in talks
Bloomberg is reporting that oneworld is in talks with Aimia, the parent company of Aeroplan.
It doesn't appear that oneworld is looking to acquire Aeroplan (oneworld doesn't really have many assets, as it's primarily a marketing organization), but rather it looks like Aimia is trying to further establish what their independent future would look like if they don't accept some sort of a deal from Air Canada.
A spokesperson for Aimia said that they are in talks regarding a "potential preferred airline partner for the Aeroplan program."
Meanwhile a oneworld spokesperson has said that the alliance "has offered to explore ways of working with Aeroplan through a commercial partnership that would enable Aeroplan members to earn and redeem rewards on Oneworld member airlines' flights from July 1, 2020."
How could Aeroplan & oneworld work together?
When Aeroplan shared their vision of an independent Aeroplan program, they talked about the possibility of having transfer partners. So in theory having some sort of access to an alliance would be incredibly valuable. But frankly oneworld seems like the worst possible fit for Aeroplan to have an agreement with:
Air Canada is in Star Alliance and WestJet has a joint venture with Delta, so zero domestic traffic in Canada belongs to oneworld (and a vast majority of people want to redeem for domestic and transborder flights)
You can bet that if Aeroplan had a significant partnership with oneworld, it would almost certainly cause both Star Alliance and SkyTeam airlines to cooperate with them as little as possible
I'm not sure what exactly oneworld would hope to get out of this, since Aeroplan would essentially be a frequent flyer program without an airline, so it's not like they even give the alliance much added access to the market
As of now it seems to me like Aeroplan is trying to engage in conversations with other companies and make that as public as possible in order to increase their value to Air Canada. So while there's nothing wrong with having a conversation, I really don't see this going anywhere.
What would be a fascinating plot twist is if WestJet tries to acquire Aeroplan, and then eventually joins SkyTeam. Unfortunately I doubt they're in a position to spend that kind of money on a loyalty program at the moment, though.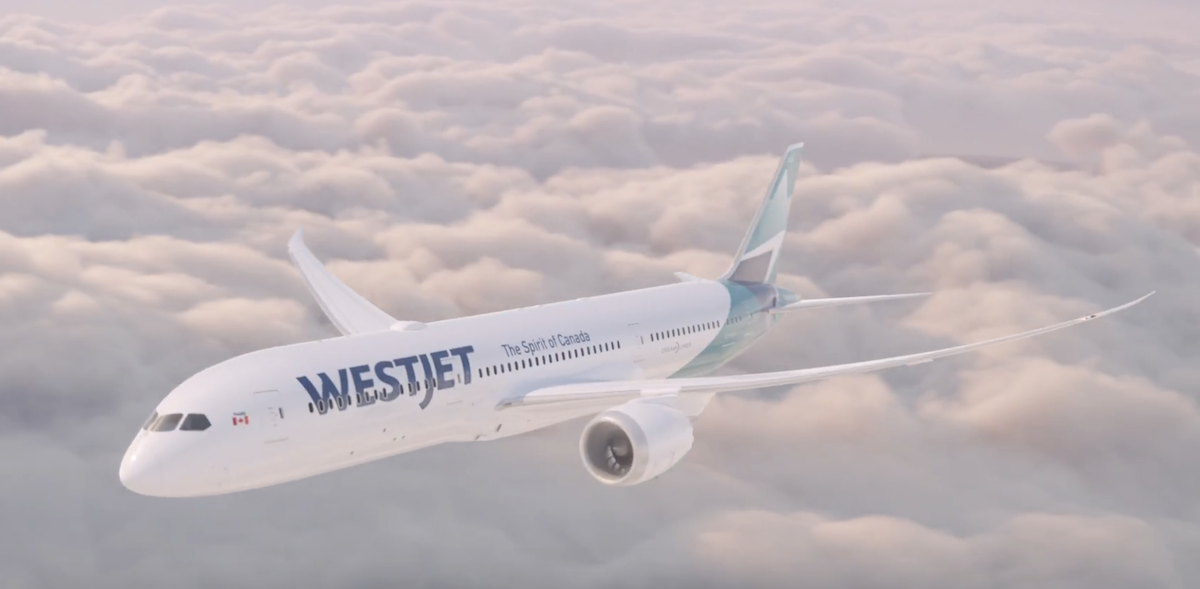 What do you make of Aeroplan & oneworld discussions?
(Tip of the hat to View from the Wing)