Over the past few years Aer Lingus has grown their transatlantic route network nicely, primarily out of Dublin. Aer Lingus has a lot going for them, including Ireland's proximity to the US, the US Pre-Clearance facility (which personally I don't like since I have Global Entry, but some do consider it to be an advantage), them being part of IAG, etc.
Next year Aer Lingus will be adding flights to Philadelphia, while over the past few years we've seen them add flights to Toronto, San Francisco, Los Angeles, Hartford, Newark, and Miami.
At this point the airline is pretty maxed out in terms of where they can fly, though they'll soon have a lot more growth potential thanks to the planes they have on order:
Currently the airline has 11 A330s, and they'll soon take delivery of one more A330
Between 2019 and 2020, Aer Lingus will take delivery of eight A321LRs (which will have the range to fly between Ireland and the US east coast)
The airline also has nine A350s on order between 2018 and 2020, though unfortunately they'll end up going to other IAG airlines rather than Aer Lingus.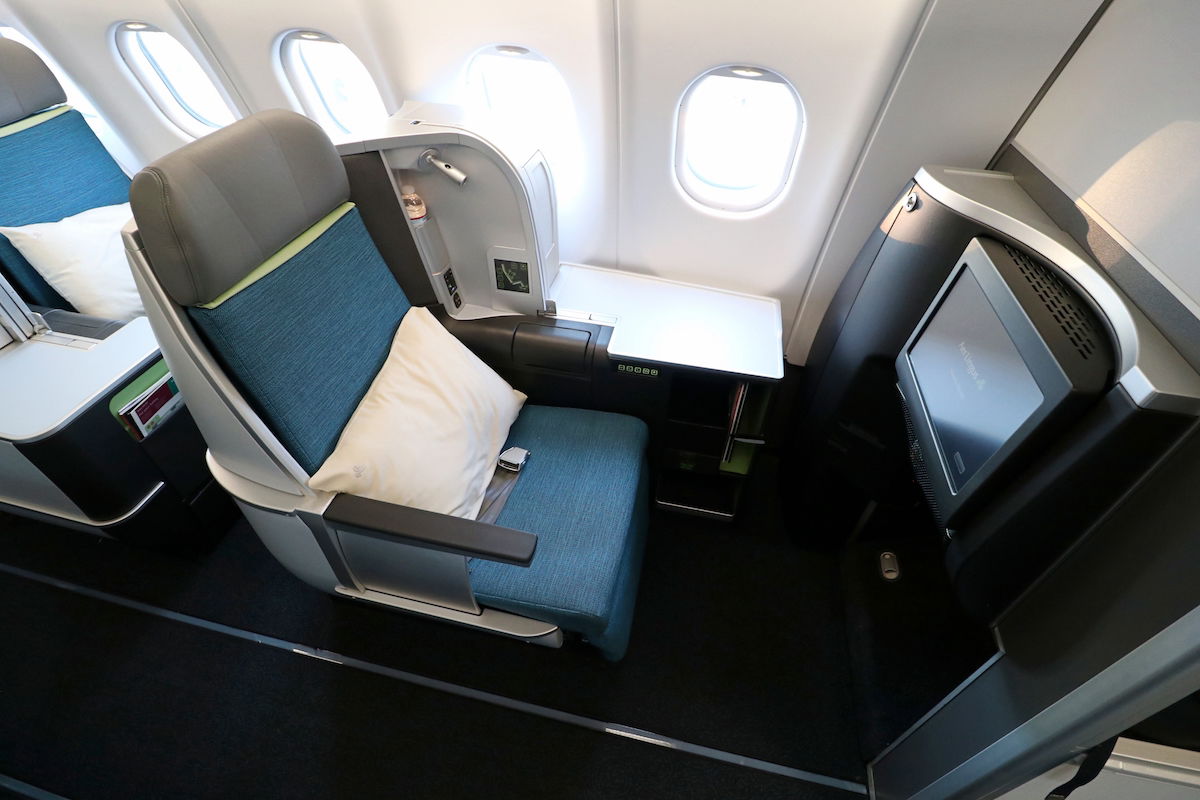 So starting next year the airline will have significant growth potential, and it looks like they may use that in an interesting way.
Aer Lingus and the DAA, which operates Dublin Airport, aren't on very good terms, over their different visions for infrastructure development at the airport. The Independent quotes Aer Lingus' CEO as saying that relations between Aer Lingus and the CAA have "soured immensely:"
"It would be fair to say that relationships with Dublin Airport have soured immensely in the last 12 months, when it became apparent that the ambition that we have, and that its major shareholder has, to prosecute an agenda of growth at Dublin has not yet been matched," said Mr Rutter.
While we don't yet know whether this is just a threat targeted at the airport or sincere, Aer Lingus claims to have some growth plans outside of Ireland. Specifically, Aer Lingus wants to start direct flights between the United States and mainland Europe:
The airline is also planning to launch direct routes between the United States and mainland Europe, according to Mr Rutter.

He also confirmed that Aer Lingus will take delivery of eight A321LR aircraft between 2019 and 2020 that will be used to further bolster its transatlantic network.
This sure is interesting, as this isn't the first time we've seen something like this: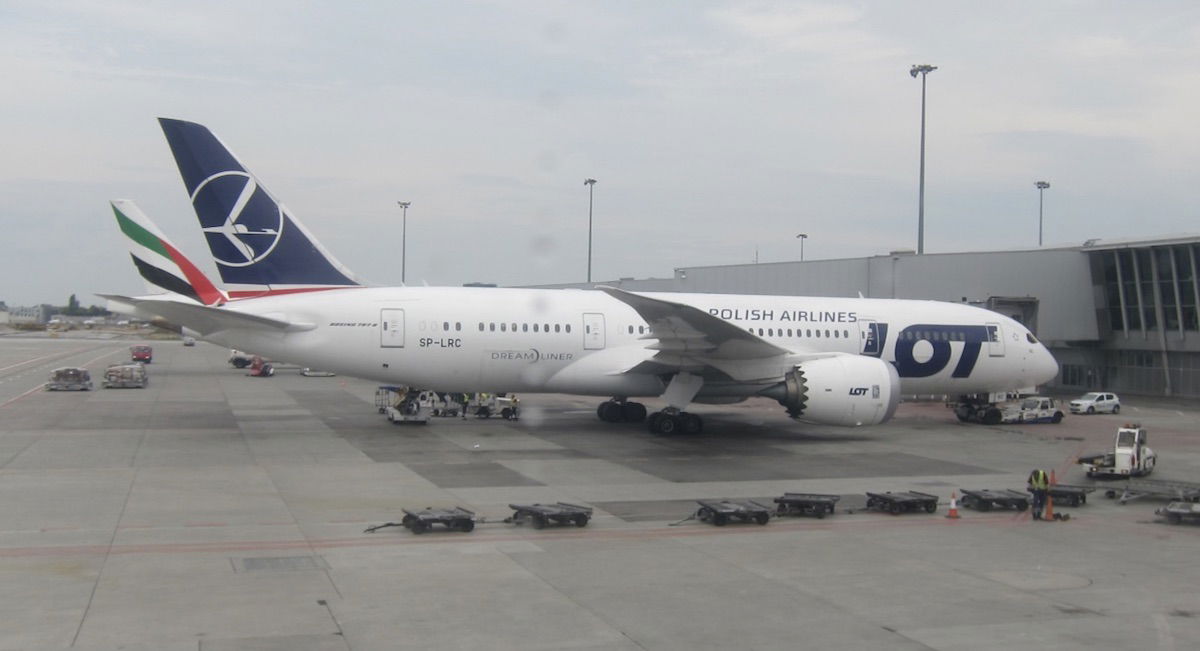 So I'm a bit surprised to hear that Aer Lingus is considering similar flights.
Aer Lingus has a lot going for them geographically, and their strategy lately has been working. I'd love to see them continue to grow their transatlantic network out of Ireland, and frankly am a bit surprised to see them considering flights from mainland Europe to the US. Maybe they feel they're nearing the point of saturation for their transatlantic route network, especially since they're not yet part of oneworld, so connection opportunities within the US are limited, especially at secondary airports.
Or maybe they're just saying this as a threat in hopes of getting the DAA to act, since surely they don't want to lose Aer Lingus flights to other airports.
What routes could you see Aer Lingus launching between mainland Europe and the US?