Aer Lingus has undergone an amazing restructuring over the past few years, whereby they've responsibly added new routes and overhauled their products. This was largely under the leadership of Christoph Mueller, who is one of the brightest guys in the airline industry.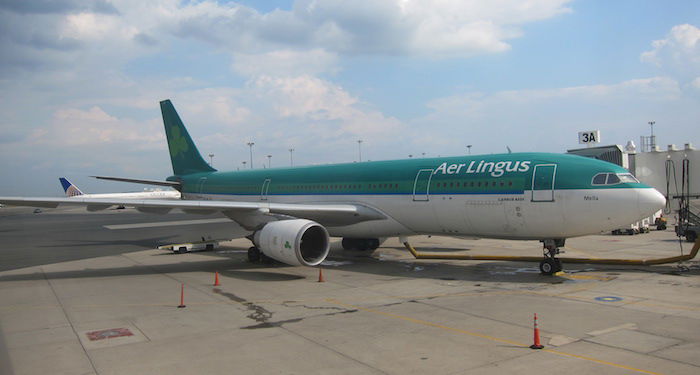 He's known as a "crisis" CEO, and recently resigned from Aer Lingus to go and (hopefully) restructure Malaysia Airlines (they sure can use the help!).
Aer Lingus' new CEO is Stephen Kavanagh, who took over in March. And while I didn't have many thoughts about him before today, I'm shaking my head now.
Ethiopian Airlines is expanding in Dublin
As many of you probably know, Ethiopian Airlines will soon be expanding in Dublin: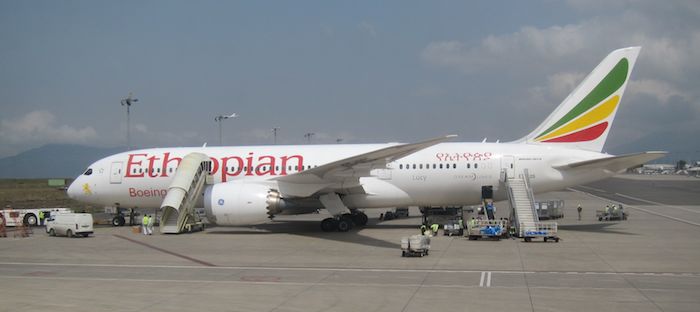 Aer Lingus' CEO doesn't like this
Nobody likes competition, though Aer Lingus' CEO justification of why he doesn't like competition is cringeworthy. Via The Independent:
But Stephen Kavanagh told Aer Lingus investors that while he welcomes competition, he's concerned that the airline is consuming airport resources without offering much in return.

"The real issue is the ramp space at Dublin Airport that it (Ethiopian) is consuming," said the chief executive. The ramp, or apron, at an airport is the area where aircraft are parked and loaded and unloaded.

"We are working hard to build Dublin into an efficient hub, and ramp space and gate positions that are proximate for flowing customers conveniently to the facility are a scarce resource. That's the headache that Ethiopian have currently given all of us base carriers at Dublin Airport," he said. The chief executive of the Dublin Airport Authority, Kevin Toland, has dismissed Mr Kavanagh's claims.

"We've got to look after all of our customers and all of our opportunities," he said. "We've got to make sure we've got the capacity and the infrastructure to do the best job for all of them."
To clarify, apparently the refuelling stops on the Toronto and Washington flights won't even use gates, but rather will occur in another part of the airport:
Speaking to the Irish Independent, Mr Toland said that when Ethiopian Airways starts refuelling flights at Dublin it will not be using a stand at the airport as its aircraft will be refuelled in another area.
So to clarify, Aer Lingus' CEO is concerned that Ethiopian is using "valuable" airport resources:
They'll be refuelling there on two North America routes, which won't even require a gate, and they'll be doing so between 5AM and 6:15AM
They'll be flying 3x weekly between Dublin and Los Angeles, which is the only flight on which they have pick-up rights; that plane will collectively spend six hours per week on the ground in Dublin
Bottom line
If you're the CEO of a major airline you shouldn't stoop to this level. Aer Lingus is obviously pissed that Ethiopian beat them to the Dublin to Los Angeles route, given the rate at which Aer Lingus is expanding to the US. But to be a crybaby over the fact that they're "consuming airport resources" (presumably while paying the same airport fees as everyone else), is sort of ridiculous.