I'm hoping to fly Aer Lingus soon, as they've greatly improved their business class product since I last flew them. They now have fully flat beds in business class, free wifi, pre-flight dining in Boston and New York, an arrivals lounge, etc. They're also a fun and quirky airline, which I appreciate.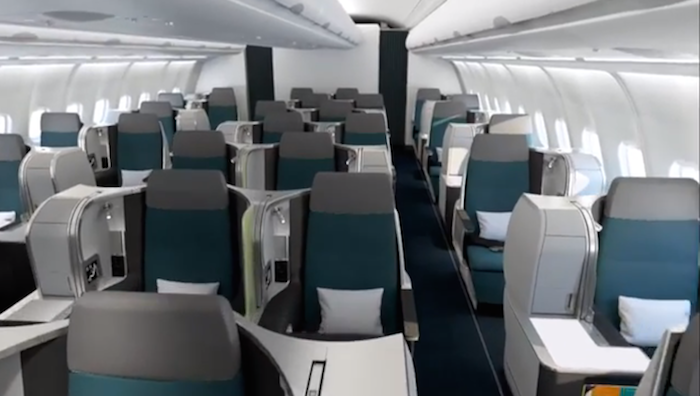 In general the best ways to book awards on Aer Lingus are through British Airways Executive Club and United MileagePlus. Finding awards from the East Coast to Ireland isn't too tough, while finding awards from the West Coast to Ireland is extremely difficult.
Aer Lingus flies from Los Angeles and San Francisco to Dublin — only a couple of times have I ever seen award availability in business class out of SFO, while I don't ever recall ever seeing business class awards out of LAX.
Well, at the moment Aer Lingus has two business class award seats for many flights this summer (especially in July and August) between California and Ireland. The two best ways to book these awards are as follows:
Through United MileagePlus for 70,000 miles one-way (you can search award availability directly through United's website)
Through British Airways Executive Club for 75,000 Avios one-way (you must book these awards by calling British Airways)
Ultimately those aren't cheap awards, but it's a rare product and extremely convenient if traveling from the West Coast to Ireland.
United's website or ExpertFlyer are the best places to search for availability, and you're looking for "U" space to be available if you want a business class award. For example, here are the dates with two business class award seats available from Los Angeles to Dublin in July and August:
July 1, 4, 5, 6, 8, 9, 10, 11, 13, 15, 18, 22, 25, 27, 30
August 1, 2, 5, 10, 14, 15, 18, 25
Availability is similarly good out of San Francisco, and in the other direction. Like I said, this is an award I've never seen available before, and in this case we're seeing it over peak summer dates, so it's a great opportunity, in my opinion.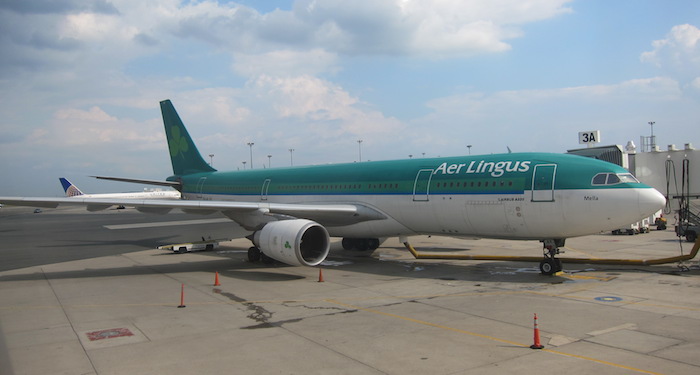 Anyone plan on taking advantage of this excellent Aer Lingus business class award availability?
(Tip of the hat to Jimmy)