If you're interested in seeing Adele at the O2, SPG Moments has some tickets available.
You have the choice of Level 1 seats or tickets in the SPG Suite. This is a pretty great opportunity to grab tickets to the otherwise sold out shows in London.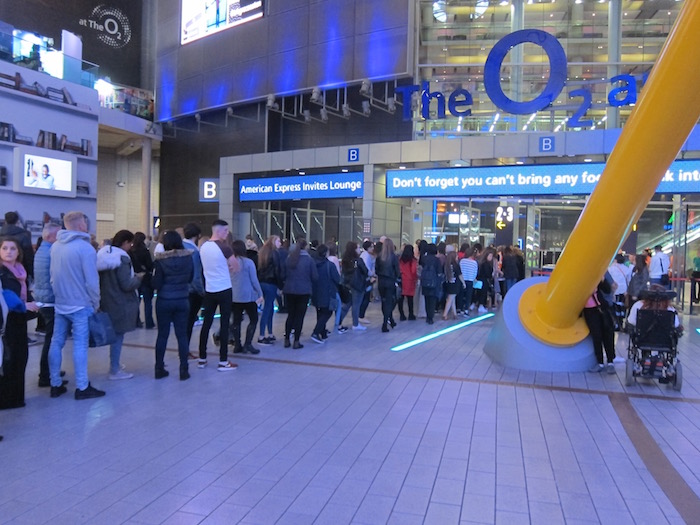 I really enjoyed the Paul McCartney show I attended at the O2. And I know Ben and Tiffany enjoyed the One Direction show.
My wife and I are going to use this as an excuse to go to London for a show.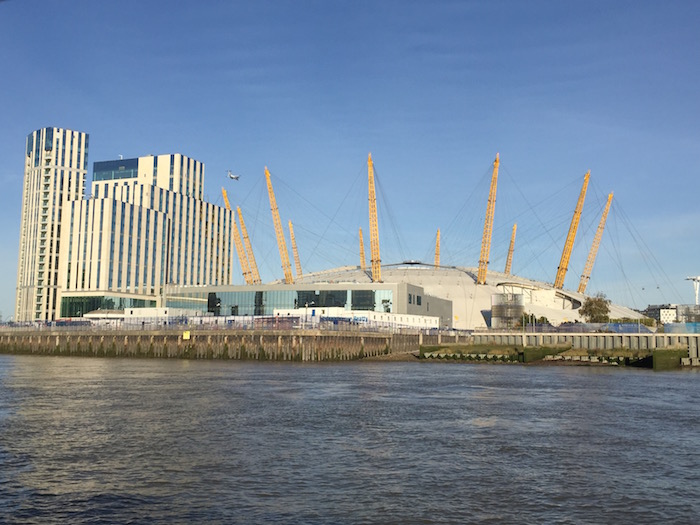 If you're considering this, I'd grab them quickly because these were posted today and are moving quickly. That's not surprising considering how quickly Adele's European and North American tours both sold out.