I'm not big into birthdays, or holidays, or anything. My favorite part of my birthday is when it's over. My favorite place to be on New Year's Eve is in bed sleeping. I know, I sound like a real joy.
The truth is that this is simply because I'd rather try to live every day to the fullest, which is why I don't like arbitrary milestones. Well, Tiffany emailed me this morning to remind me that OMAAT is turning 10 years old today, which is the only way I would have known.
Holy cow.
I started writing this blog in my college dorm room when I was 17. Now I'm 27 and writing this post from a China Eastern flight, so I'm not actually sure I've come that far. 😉
In all honesty, I can't thank all of you enough. Thank you, thank you, thank you, thank you, thank you, thank you, thank you, thank you, thank you, thank you (that's one for each year, though clearly I owe you guys a lot more than this).
Last May I shared a full account of how I became a blogger. I won't rehash it all here, though I'll say that it started as a hobby, and really only accidentally did it become a career. I was a weird kid (I'm still weird, just not a kid). I wasn't academic (I'm still not academic). I knew I loved miles, points, and travel (I still love miles, points, and travel).
To be able to get up every day and do what I truly love, day after day, is possibly the greatest thing that has ever happened to me. I pinch myself every day for being able to make a living doing this, and that will never change. The fact that this small corner of the interwebz has been clicked on (literally) hundreds of millions of times in the past decade is incredibly humbling.
While I think anniversaries as such are sorta stupid, doing anything for 10 years is pretty significant, and especially doing anything on the internet for 10 years. YouTube started in 2005, so to think the blog is just three years younger than that is crazy.
Seriously, thank you for guys for all the support, whether you've been reading from the beginning, or just started reading yesterday. Thanks to Tiffany for being amazing and putting up with me for I-don't-know-how-many-years at this point. Not only is she a great friend, but she has helped manage so many things so that I can focus on doing what I love most, which is blogging. Thanks to Randy Petersen, who not only is a huge role model to me personally, but who had the faith in me and invited me to blog on BoardingArea. I have no clue where I'd be in life if it weren't for him. And thanks to the countless other people who have helped with getting OMAAT to this point.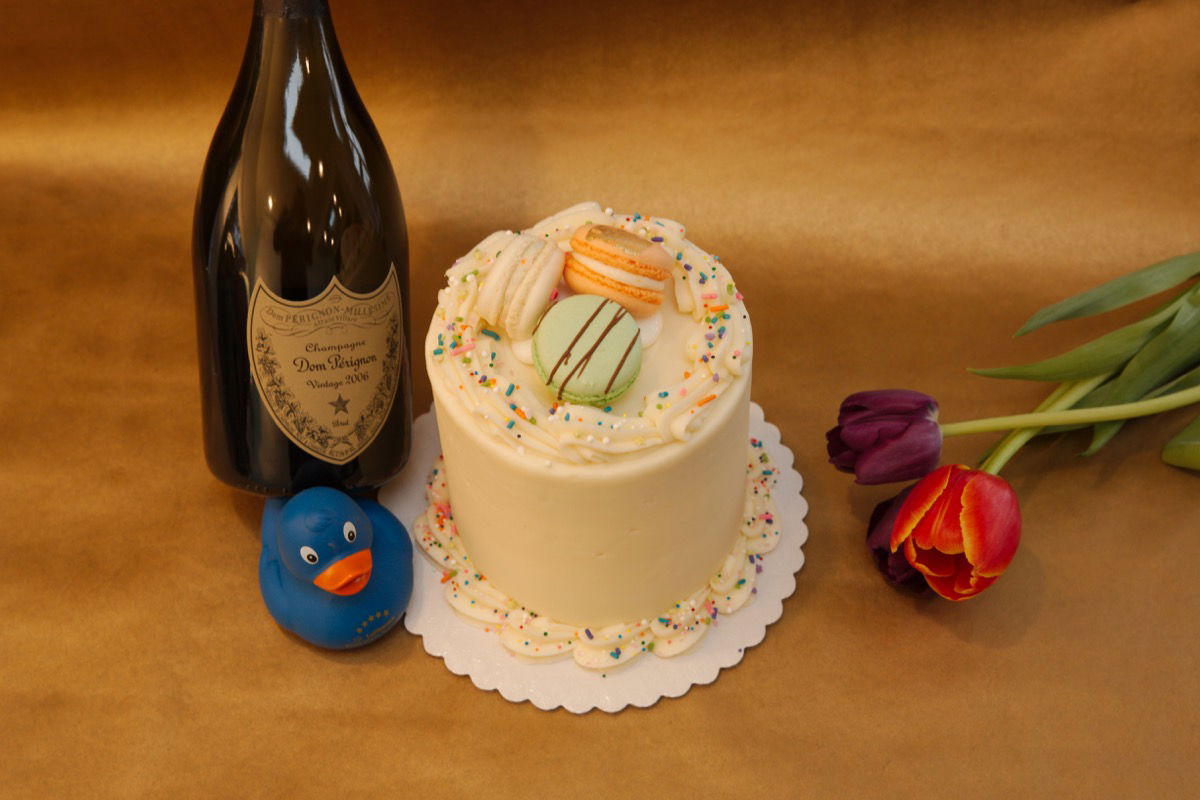 I want to do something special to celebrate this, and I'm still trying to decide what exactly that is. Tiffany and I have come up with a few ideas that we're working on finalizing, so I'll just leave it at that for now. Stay tuned.
Thanks again for everything, guys!