A couple of weeks ago I wrote about how WOW Air's CEO said in an interview that the airline planned to announce service to Asia this month. Not just some service to Asia, but he said that over the next couple of years WOW Air hopes to add flights to up to 15 destinations in Asia, meaning that it could be as big of a market for them as North America.
Up until now, WOW Air's business model has revolved around transporting people between the US and Europe via their Reykjavik hub. The airline is an ultra low cost carrier, so has low fares and high fees. The airline has two advantages:
Iceland has great geography, as it's right on the way between the US and mainland Europe, so it allows them to sell one-stop tickets between all kinds of city pairs that don't otherwise have nonstop flights
Iceland is a beautiful country that a lot of people want to visit, so they can offer a free stopover in Iceland as a unique advantage of booking with them
The airline now flies to 14 destinations in North America, and a similar number of destinations in Europe.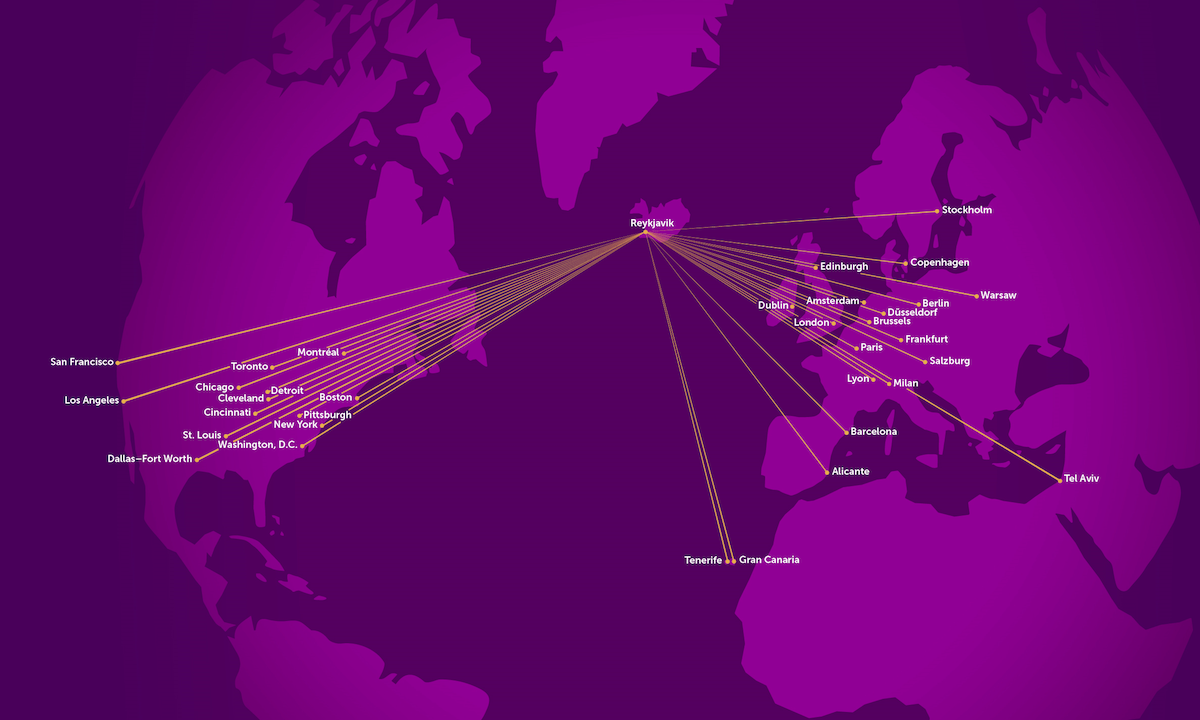 WOW Air adding flights to Asia is a curios move on many levels. It looks like we now have more insight into what we should expect. While no official announcement has been made, WOW Air is holding a press conference in Delhi on May 15 to "discuss the launch of operations in India." So it seems pretty clear to me that WOW Air intends to launch flights between Delhi and Reykjavik sometime soon, probably this year.
https://twitter.com/mcuip/status/993829664002138112
When WOW Air's CEO first talked about flights to "Asia," India wasn't the first market that came to mind for me, but geographically it makes the most sense. Reykjavik is ~4,800 miles from Delhi, so that's quite a long flight, and they'd have to use an A330 for it.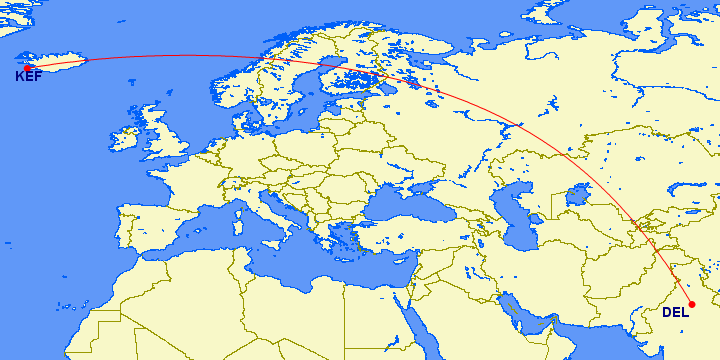 The US to India market is already so saturated with the "big three" Gulf carriers. A good chunk of the traffic those airlines carry out of the US is to India. So is there really a market for this?
There are many things working against WOW Air here:
They'll have to use higher capacity A330s for all of their India flights, so it will be tough to maximize yields; most of their US routes are operated by narrowbody Airbus aircraft, which have lower capacity, and are easier to operate profitably
The aircraft utilization for this route will be bad; WOW Air banks all their flights to Reykjavik, so chances are the plane will have to sit on the ground in Delhi for a long time, perhaps 20 hours (this is similar to their Miami situation)
They'll be competing head-on with the Gulf carriers, which for the most part have very low fares and excellent service
There's one area they could really add value, though, and that's with operating efficient, one stop-service between secondary markets in the US and India. If you fly a Gulf carrier between India and the US, you'll need to make two stops if you're not flying to New York, Chicago, Dallas, Los Angeles, etc.
WOW Air operates flights to cities like Cincinnati, Cleveland, Detroit, Pittsburgh, St. Louis, and more. So one stop routings there are potentially valuable.
I'm still skeptical about this plan on WOW Air's part. Geographically India makes more sense than China, for example, but does competing head on with full service Gulf carriers really make business sense?
WOW Air's fares will have to be really, really, really low for this to make sense. Fares to India are pretty consistently $500-850 roundtrip, so I'm not sure where the margins are for WOW Air.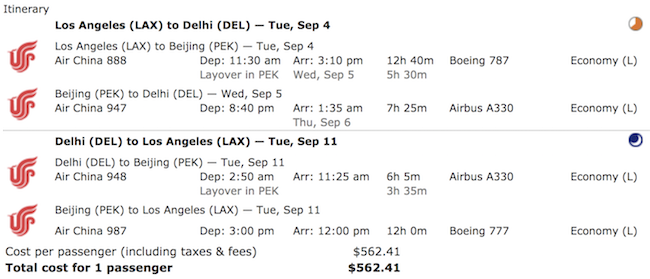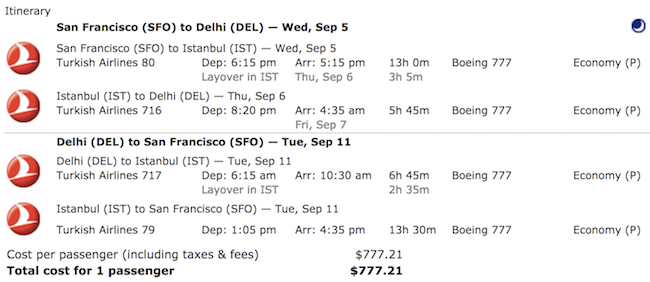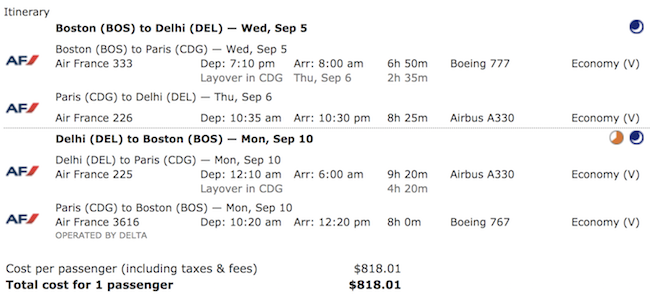 With WOW Air, a carry-on for a roundtrip itinerary with two segments in each direction costs $220, and that doesn't include any food, drinks, seat assignments, or anything else.
I'm quite skeptical about WOW Air's plan here…
What do you make of WOW Air's plan to add service to Delhi (and beyond)?