There are lots of things that contribute towards a great frequent flyer program. Obviously award redemption rates and award availability are both important, but there's also something to be said for the ease with which you can search and book award seats.
American's website is fairly good when it comes to searching award availability. Their website is my favorite for searching space for the airlines that they do display, given that you can search nonstop award availability on any partner that they display for a month at a time (at least this is the case when you're using the old version of their website — the new version of the website is awful).
The catch is that American doesn't show all partner airlines online. Fortunately this is something they've been working on. In May they added online award bookings on Etihad, in July they added online award bookings on Japan Airlines, and now they've added yet another partner to aa.com.
You Can Now Book Cathay Pacific Awards On AA.com
American Airlines has just added award redemptions on Cathay Pacific to aa.com. However, in order to see this you have to click on the "Advanced/Multi-city search" button at the bottom of aa.com, and then search from there.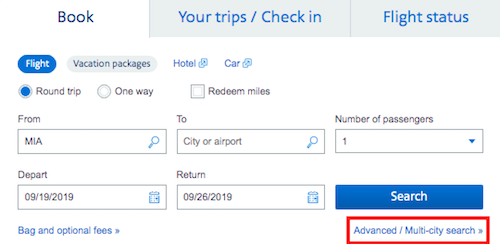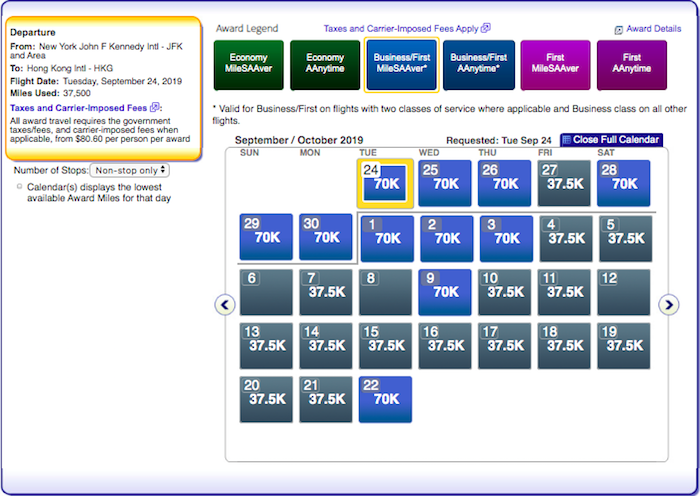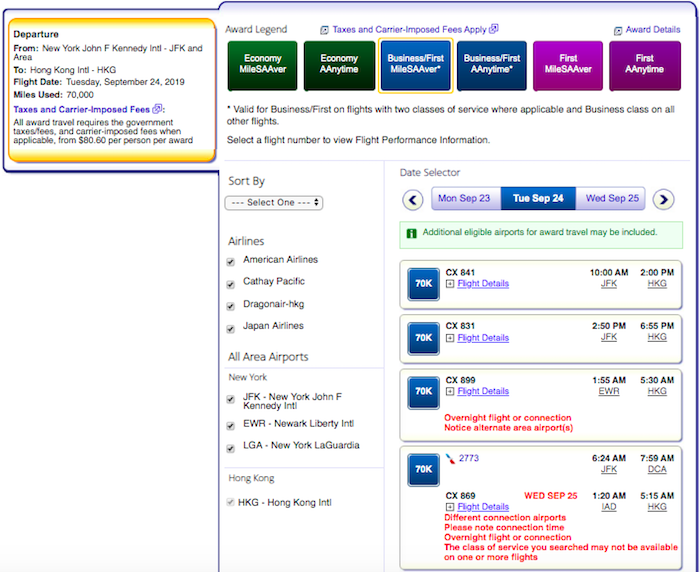 That's quite a positive development, and means there are only a few airlines remaining that they don't display availability for online.
Cathay Pacific is one of my favorite AAdvantage partners, so I'd consider this to be good news.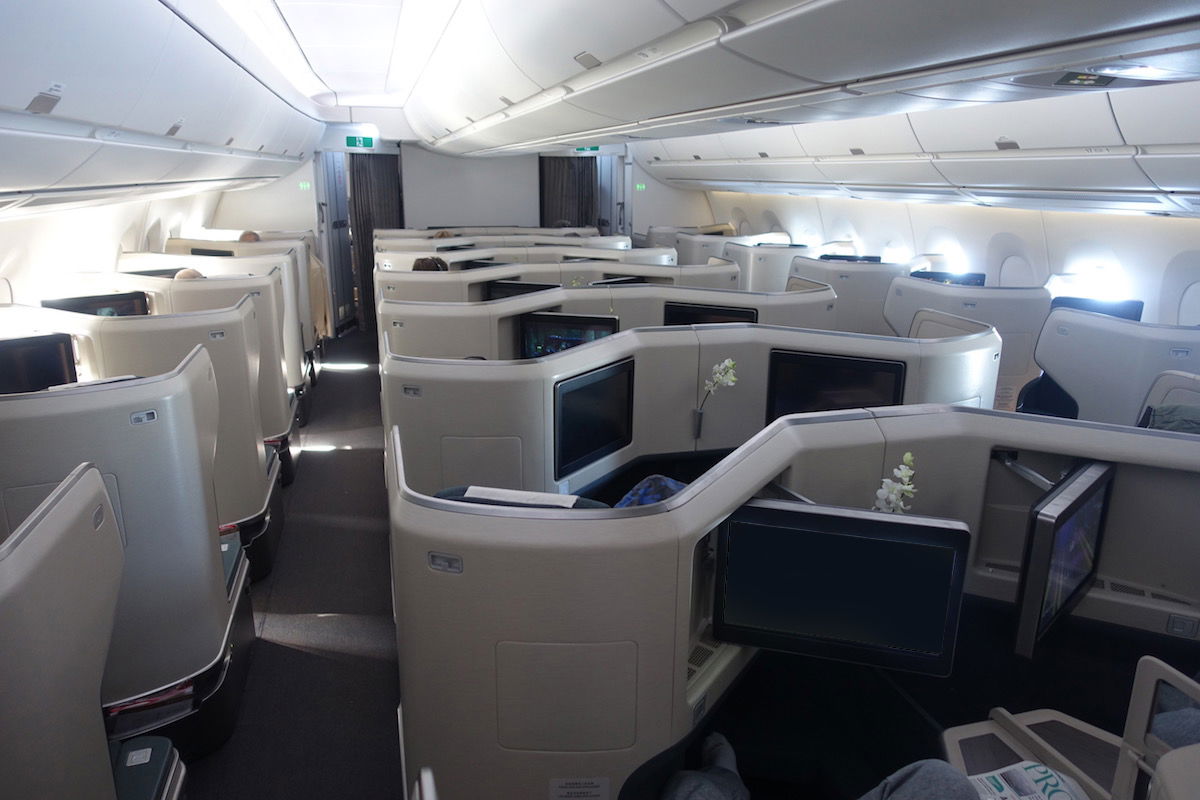 Cathay Pacific A350 business class
Redeeming American Miles On Cathay Pacific
American has a zone based award chart, with the same pricing for all partners. Here are the one-way award prices for some popular markets in which you can fly Cathay Pacific:
US to Asia 2 — 37,500 miles economy, 70,000 miles business, 110,000 miles first
Asia 2 to Asia 1 — 20,000 miles economy, 30,000 miles business, 40,000 miles first
Asia 2 to South Pacific — 30,000 miles economy, 40,000 miles business
Here's everything you need to know about earning American miles through credit cards.
One other option worth mentioning is redeeming Alaska miles for travel on Cathay Pacific. They have lower redemption rates and even allow stopovers, so you could fly from the US to Hong Kong, have a stopover, and then continue to somewhere else.
Here's everything you need to know about earning Alaska miles through credit cards.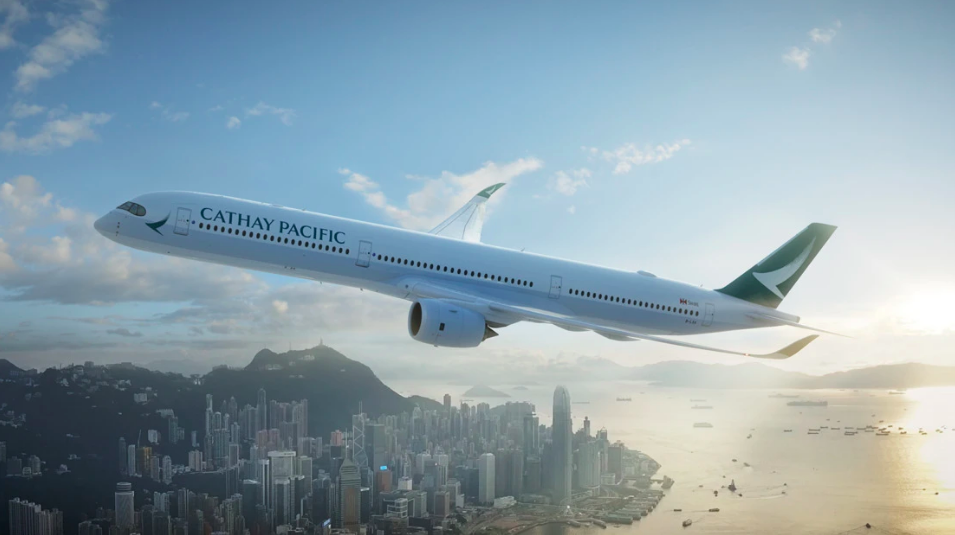 Cathay Pacific A350-1000
The Double Edged Sword Of Online Award Bookings
While I'm generally excited about this development, I do think it's worth mentioning that making award availability easier to search makes the research process easier for everyone, though it's arguably not good for savvy consumers.
That's because it means that these limited award seats can more easily be found by more people, and that increases the competition for these seats.
Most people don't even realize you can redeem American miles on Cathay Pacific, and for that matter wouldn't even know how to search space themselves.
So there's a tradeoff between the space being easier to search, and there now being more competition for those seats.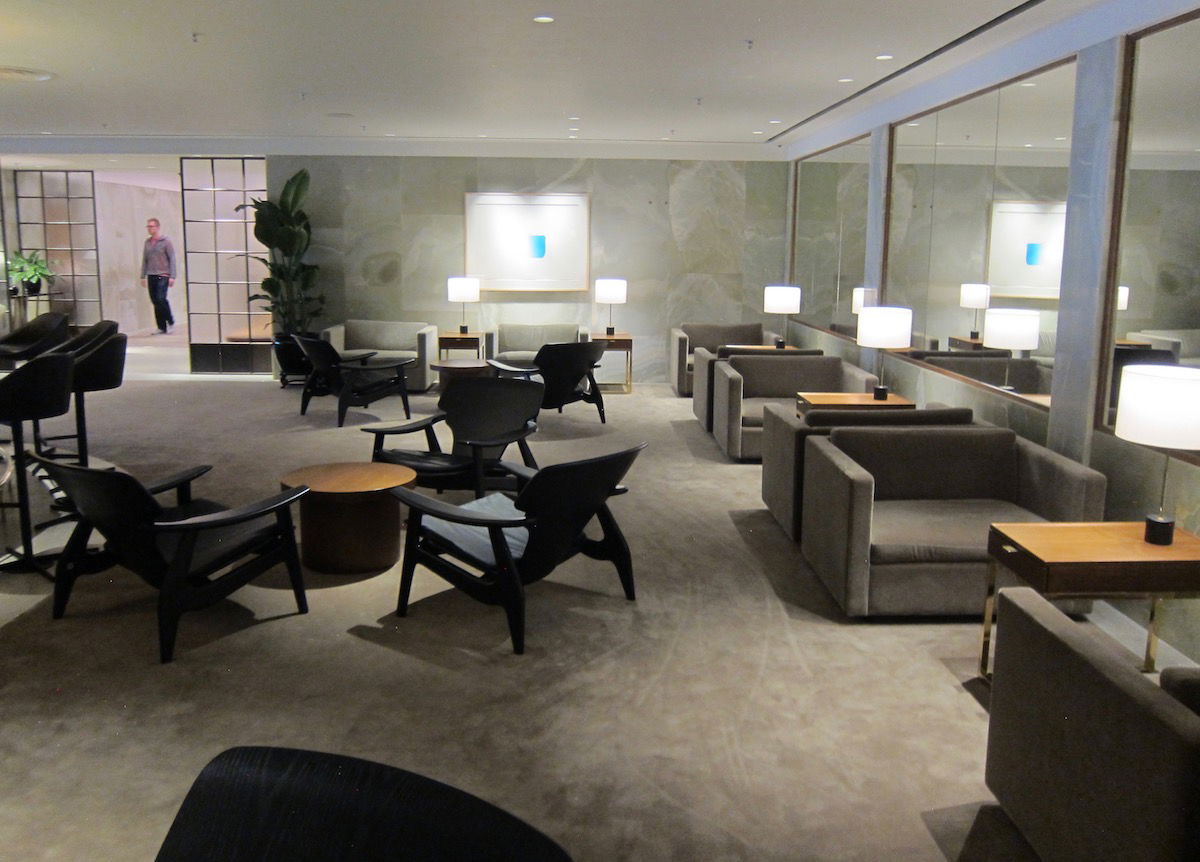 Cathay Pacific's first class lounge Hong Kong
Bottom Line
All things considered I appreciate an airline that makes it easy to redeem miles through their website, so I commend American for this move. However, it's not all good news, as there will no doubt be more competition for these seats now.
At this point there are very few American Airlines partners that can't be booked on aa.com.
Are you happy to see American add Cathay Pacific redemptions online?