This is turning out to be a very interesting year for Canada's second largest airline, WestJet. Just a couple of weeks ago they announced their intentions to launch an ultra low cost carrier later this year, and now there's more.
WestJet is a Canadian low cost carrier that can probably be most closely compared to Southwest in the US. They have a fleet of over 100 Boeing 737 aircraft, and for years their business model revolved exclusively around flying within North America.
A few years ago they took delivery of four Boeing 767 aircraft, which they use for flights to London Gatwick and Hawaii. It has been interesting to see their longhaul expansion, given that it's quite a departure from their original all 737 fleet.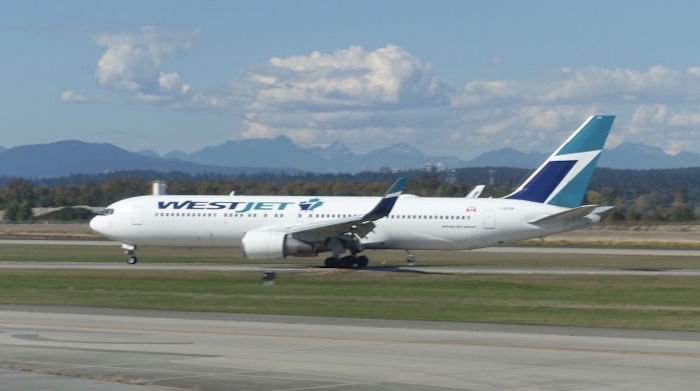 WestJet has now announced that they're taking their longhaul expansion to the next level. WestJet has just placed an order for up to 20 Boeing 787 aircraft:
WestJet has placed a firm order for 10 Boeing 787-9 aircraft, to be delivered between the first quarter of 2019 and the end of 2021
WestJet has options for an additional 10 Boeing 787-9 aircraft, to be delivered between 2020 and 2024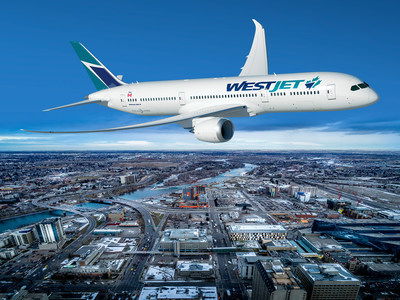 This order may partly come at the expense of some 737 MAX aircraft, as WestJet has 65 of those planes on order. As part of this, they're converting 15 firm 737 MAX orders into options. Here's what WestJet's CEO had to say about the 787 order:
"This order represents an exciting new chapter in WestJet's history," said Gregg Saretsky, WestJet President and CEO. "We have carefully executed on our strategic plan, first launching WestJet Encore to connect smaller communities across Canada to our growing network followed by our successful venture into wide-body flying to Hawaii and London Gatwick. Now, with the most sophisticated commercial airliner available, we turn our attention to further growing our international presence and introducing even more travellers to our award-winning guest experience."

The Boeing 787-9 Dreamliner is a state-of-the-art aircraft that is 20 per cent more fuel efficient than the Boeing 767 aircraft. With a range of more than 14,000 kilometres, the Dreamliner will give WestJet the ability to serve new destinations in Asia and South America, and to expand its service offerings into the European market.
As you can see, they specifically mention the possibility of expanding to Asia, South America, and further points in Europe.
This is a huge investment (and also gamble) for WestJet. It's one thing to take delivery of some old 767s that probably aren't that expensive, but to order up to 20 brand new 787s is a much riskier decision. With this move they'll be able to achieve a lower operating cost per seat than they can with a 767, though the plane is also significantly more expensive.
I suspect WestJet's 787s will feature economy and premium economy, though I doubt they'll deviate from their current business model and introduce business class. WestJet's 767s have a total of 262 seats, including 238 economy seats, and 24 premium economy seats. I imagine they'll be able to get at least 100 more seats on their 787-9s.
Congrats to WestJet on this bold decision. I'll be very curious to see how they configure these 787s, and also what routes they operate them on.
Are you surprised to see WestJet order 787s?