All airlines have been adjusting their business strategy as they've faced increased competition, both in short-haul and longhaul markets. For example, Air Canada has Rouge, which is a low cost carrier with tighter seats, fewer frills, crews on different (cheaper) contracts, etc. It allows Air Canada to compete more effectively in markets that traditionally have lower yields.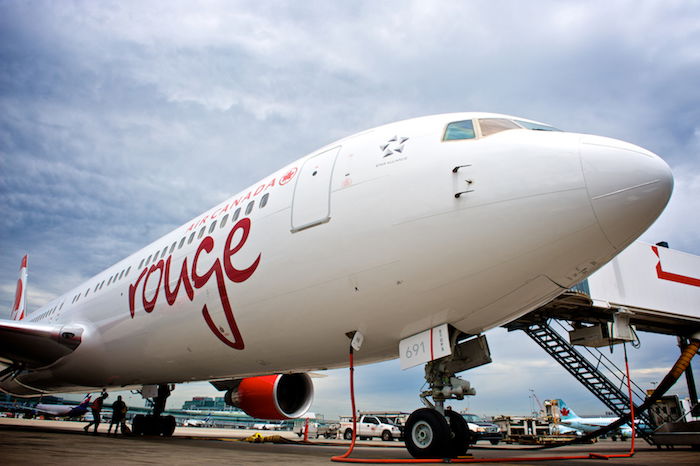 Over the years we've seen quite a few airlines start their own low cost carriers, but there's something especially interesting about an announcement that come out today. WestJet, Canada's second largest airline, which was founded as a low cost carrier in 1996, announced that they plan on launching an ultra low cost carrier by the end of 2017. The new airline will initially launch with 10 high density 737-800s. Here's how WestJet describes the new airline:
"We have built WestJet from its low-cost, regional roots into a renowned, international airline with service to 21 countries and today it's all about disrupting at the price-sensitive end of the market," said Clive Beddoe, co-founder of WestJet and Chair of the Board of the Directors. "Launching a ULCC will broaden WestJet's growth opportunities and open new market segments by offering more choice to those Canadians looking for lower fares."

"The worldview on low-cost airlines has changed since the launch of WestJet in 1996 and we are responding," commented Gregg Saretsky, WestJet President and CEO. "The complete unbundling of services and products in order to lower fares for the price-sensitive traveller has created the ULCC category and our new airline will provide Canadians a pro-competitive, cheap and cheerful flying experience from a company with a proven track record."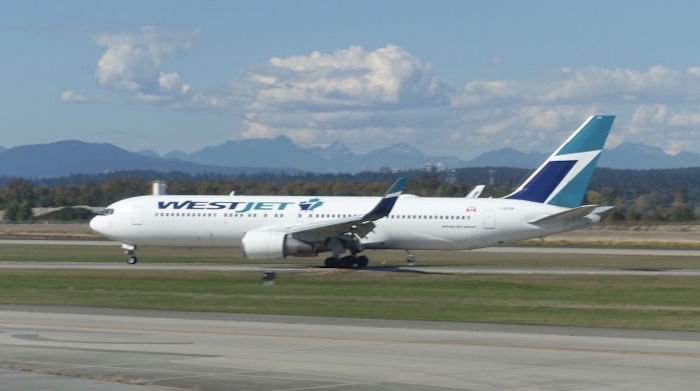 As it stands, WestJet offers free soft drinks in economy, has decent legroom, charges for seat assignments, and charges for checked bags on discounted fares. So on the surface it's a bit puzzling that they want to start an ultra low cost carrier, given that their biggest competitors will be Air Canada Rouge and… WestJet.
It seems that the idea is to completely unbundle their fare structure and make this as no-frills as possible, so I imagine:
They'll reconfigure their 737-800s with around 190 seats (they presently have 168 seats, but the max seems to be around 190, as that's what airlines like Ryanair have)
They'll hire employees under separate contracts with a lower pay scale
They will charge for everything onboard, including water, soft drinks, etc.
They'll not only charge for checked bags, but also carry-ons
They won't have WestJet Plus, which is basically economy with a blocked middle seat and a bit more legroom, as well as free food and drinks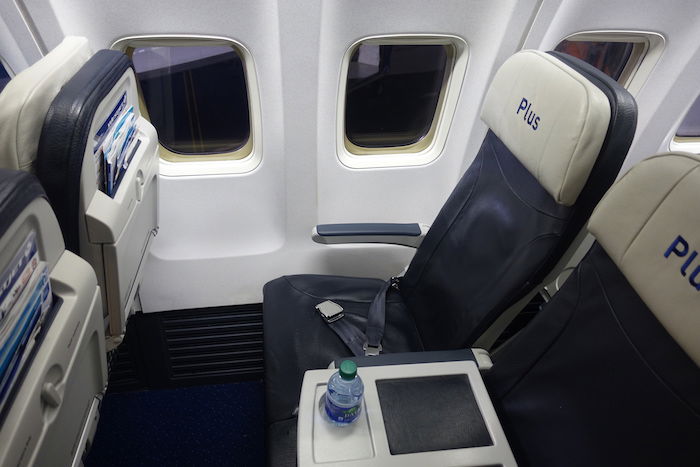 I can't really think of many other revenue opportunities for the new airline. On one hand this seems like a gamble for WestJet, since they're potentially cannibalizing their own yields. Perhaps they plan to launch this first in markets that are served by Air Canada Rouge. On the other hand, on the surface you'd think they would first try to unbundle their own fares more by introducing the equivalent of "basic economy" fares, as we've seen in the US.
It'll be interesting to see if this decision pays off. While we've seen lots of legacy carriers introduce low cost carriers, a low cost carrier introducing an ultra low cost carrier is a rarer concept.
Big picture, what this all comes down to is how elastic the demand for air travel is. Do ultra low cost carriers in developed countries disproportionately increase the demand for air travel, or do they simply offer consumers lower fares? We know that the number of people traveling is growing significantly, but how much of that can be attributed to ultra low cost carriers rather than other factors, like more fuel efficient planes, a growing middle class globally, etc.
What do you make of WestJet launching an ultra low cost carrier?