Every major hotel brand has a huge amount of variability in terms of the quality of their hotels. This is true from Ritz-Carlton to Holiday Inn.
In the case of W Hotels, I'd say most of their properties are fairly mediocre, and in many cases style over substance. They do have a few very nice hotels, though. For example, the Ws in Taipei, Hong Kong, and Guangzhou, immediately come to mind as some of my favorite Ws.
One hotel that has long been on my radar is the W Verbier, located in Switzerland (you can fly into Geneva, and then can either take a car or train to Verbier). We're at this hotel now, and I just have to mention how adorable it is.
I've always been surprised there's a points hotel in a town as small as Verbier (they have about 3,000 residents year-round). Yes, admittedly Verbier is a bit of a scene, though it's also one of the few European ski towns where you can redeem points.
Not only is that a great opportunity as such, but the W Verbier is a great hotel, easily one of my top five Ws I've stayed at. The drive up to Verbier was pretty dramatic.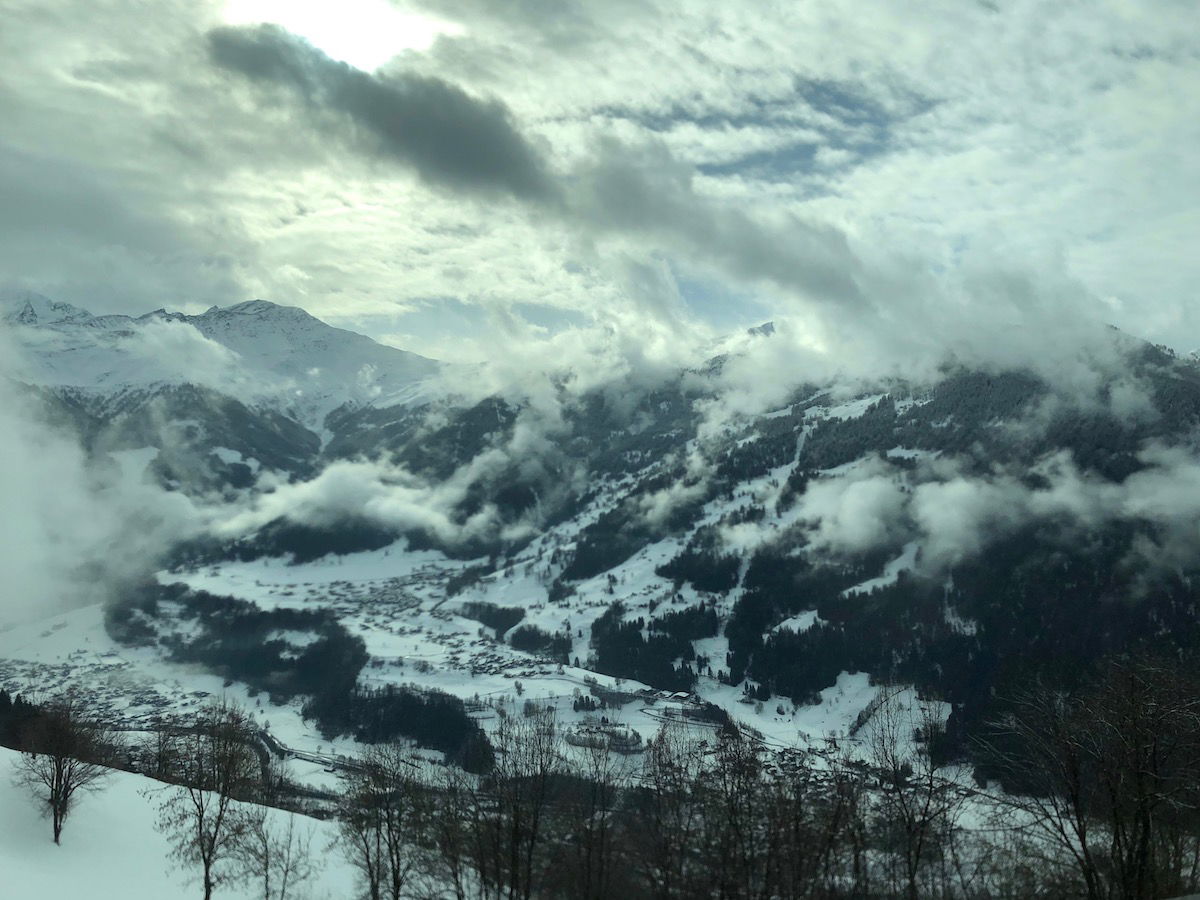 The town is small, and you can easily walk it in an hour or so (though it's a bit tougher right now due to the quantity of snow — some have said this is the most snow they've seen in a decade).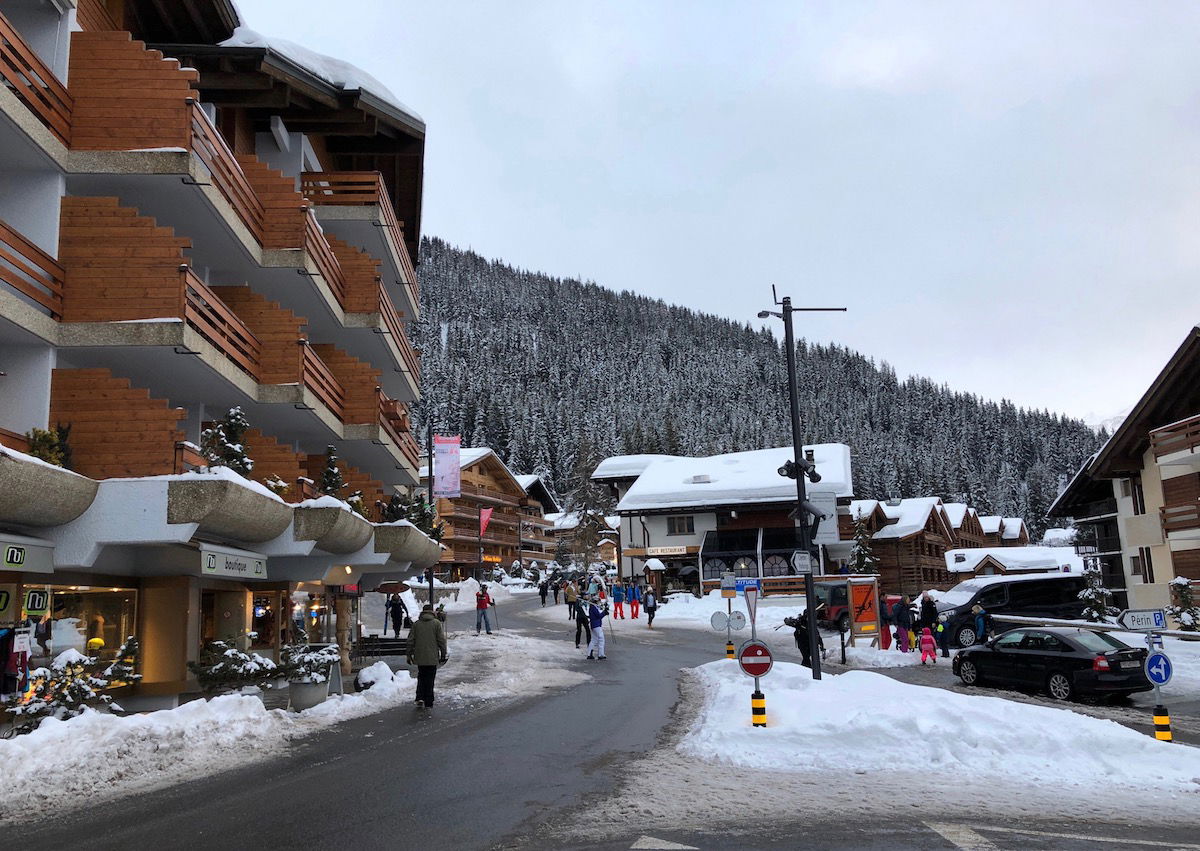 Is this unlike any W you've seen before, or what?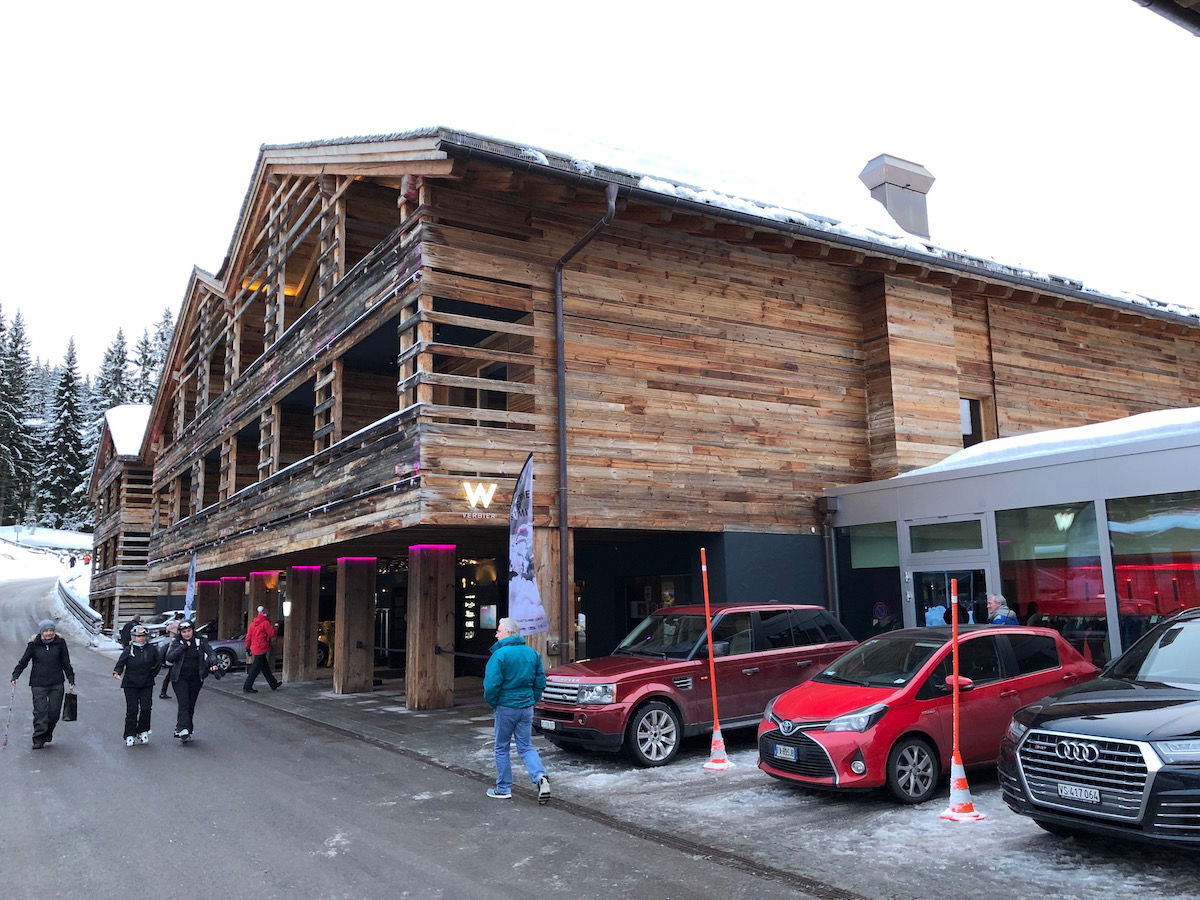 The "Living Room" (term for the lobby bar at Ws) is cute, and is a great place from which to work.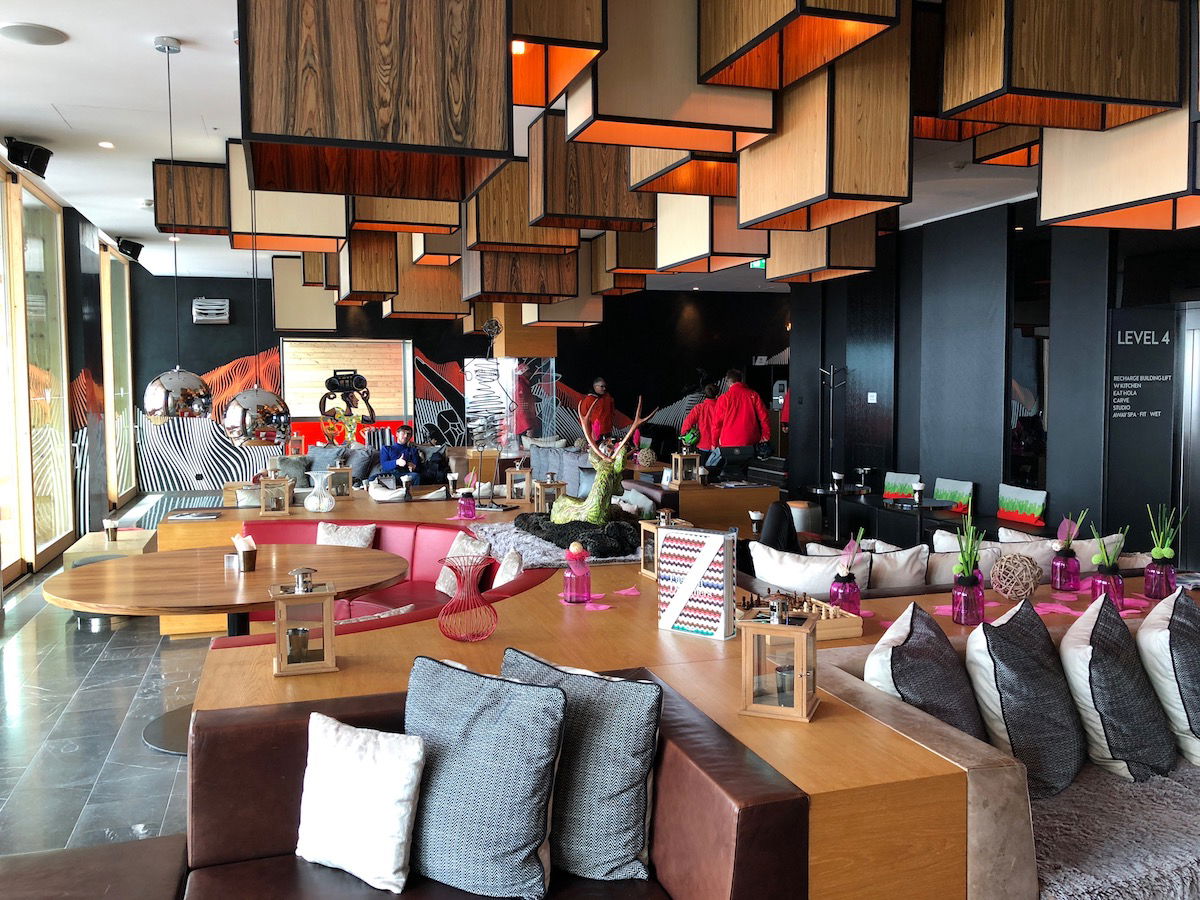 If you bundle up, sitting outside doesn't suck either.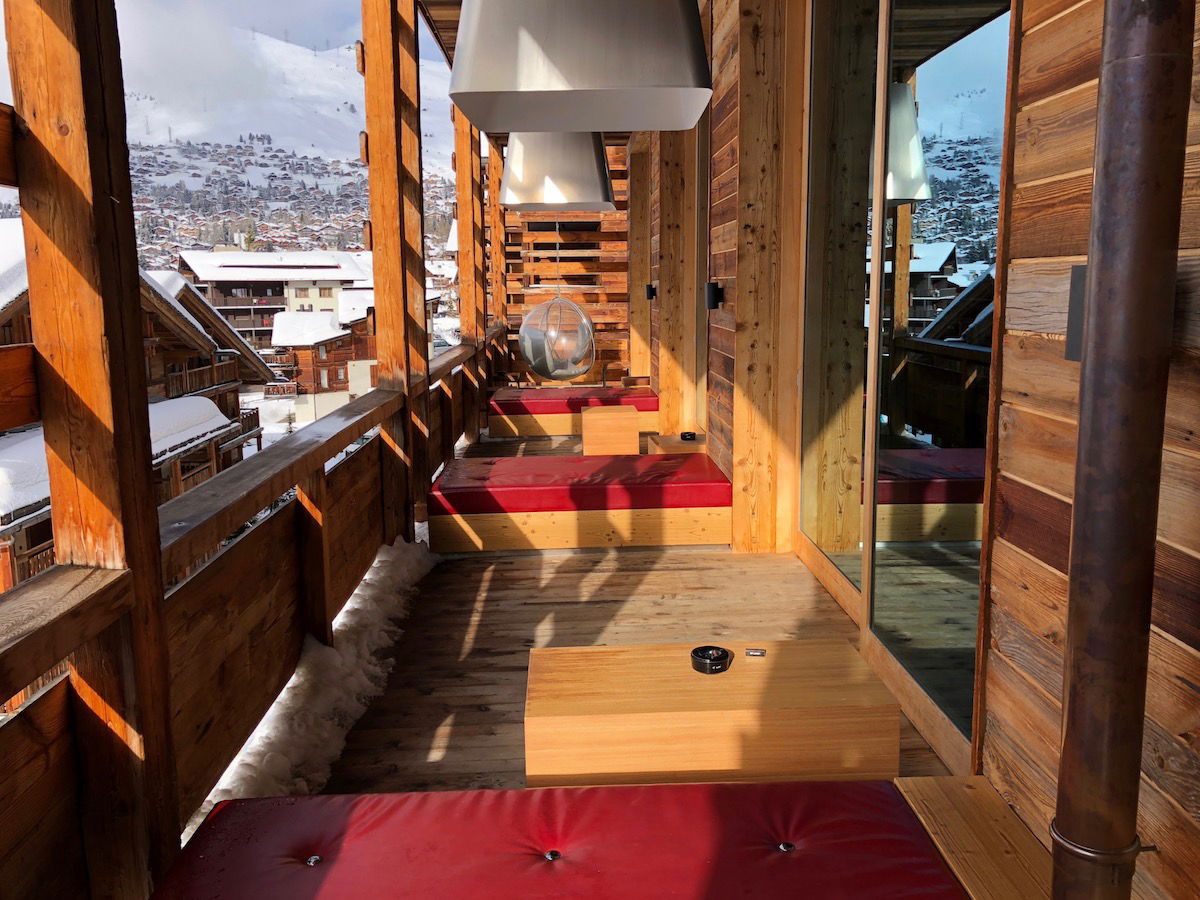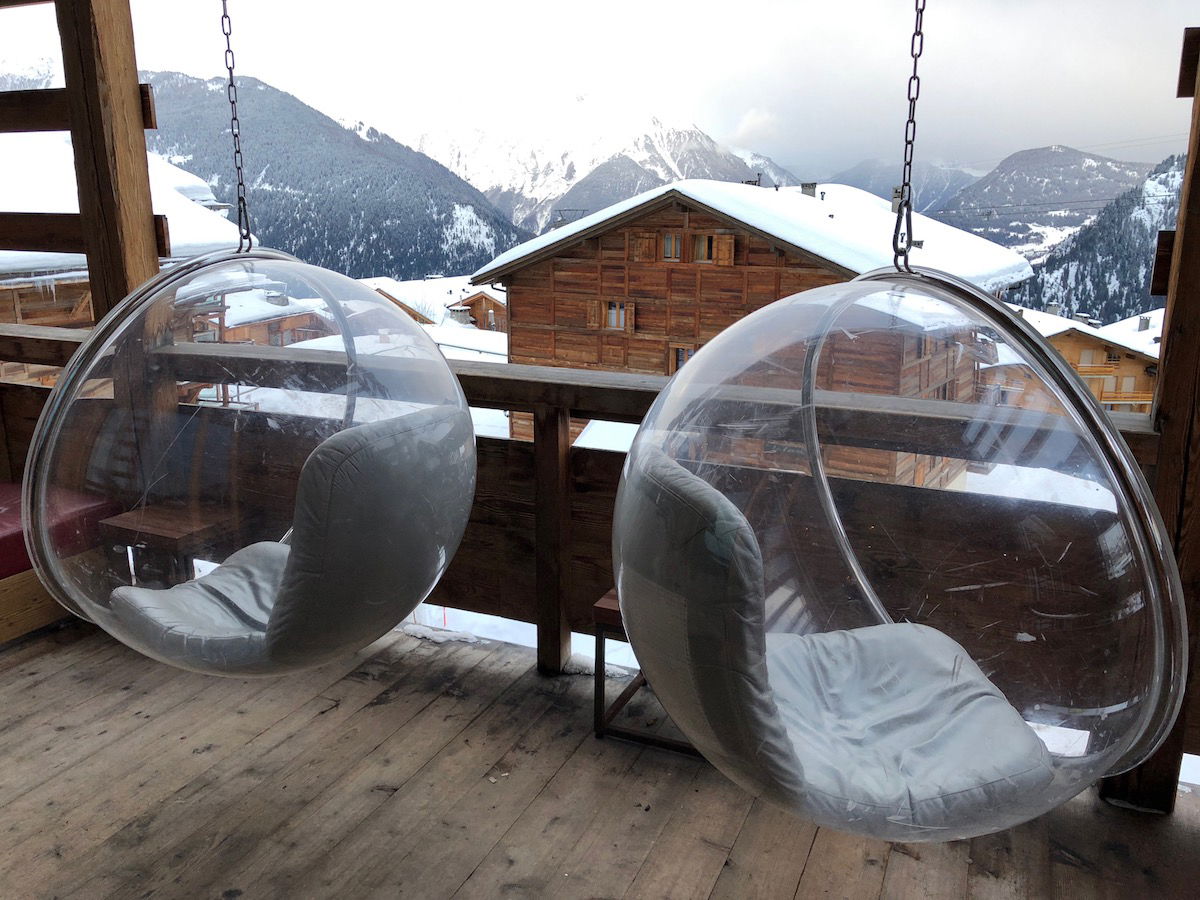 As far as the room goes, for the first couple of nights of our stay they didn't have any upgrades available, as the hotel was sold out. We were totally happy with the room as such, though the problem was the amount of street noise. Due to the quantity of snow we've seen, there were snow plows on the streets in the middle of the night. The hotel emptied out after our first couple of nights, and when we mentioned this, they offered to move our rooms, and even had a Fantastic Suite available at that point.
The rooms are significantly nicer than what you'll find at the average W, and I especially appreciate the local touches, from all kinds of Swiss branded things, to an in-room fireplace.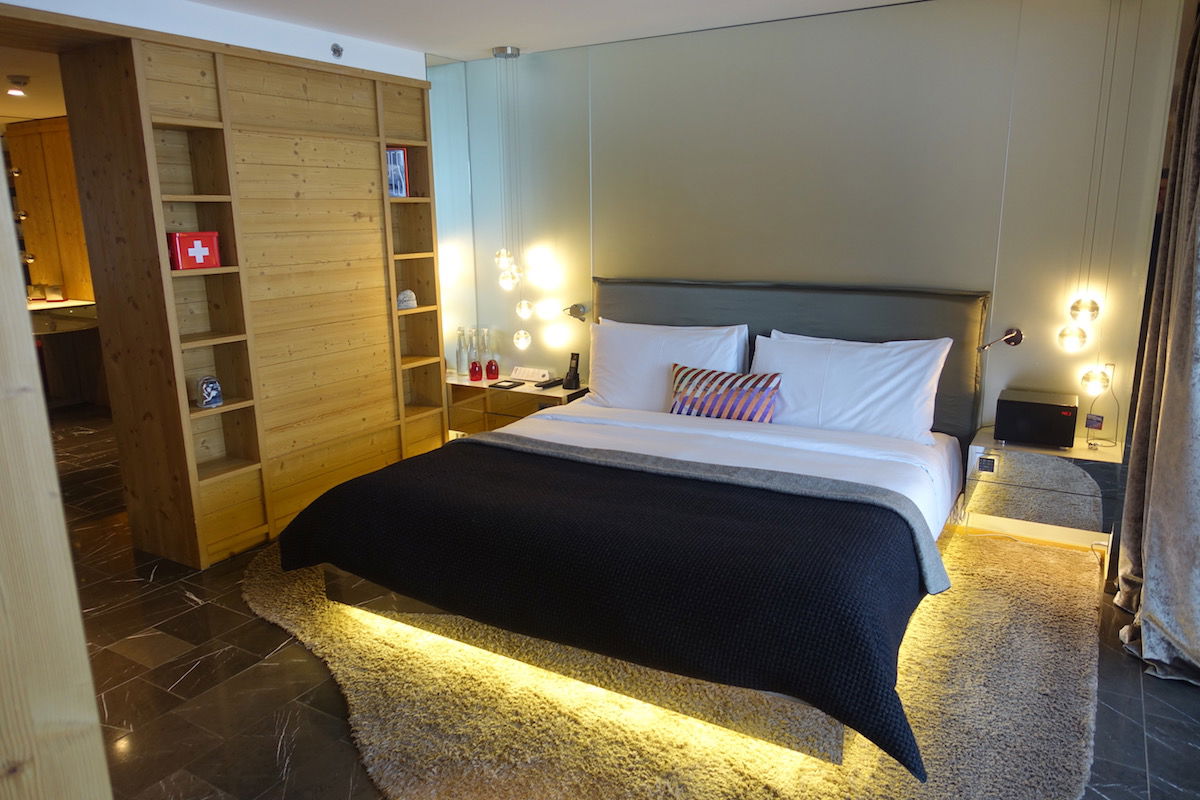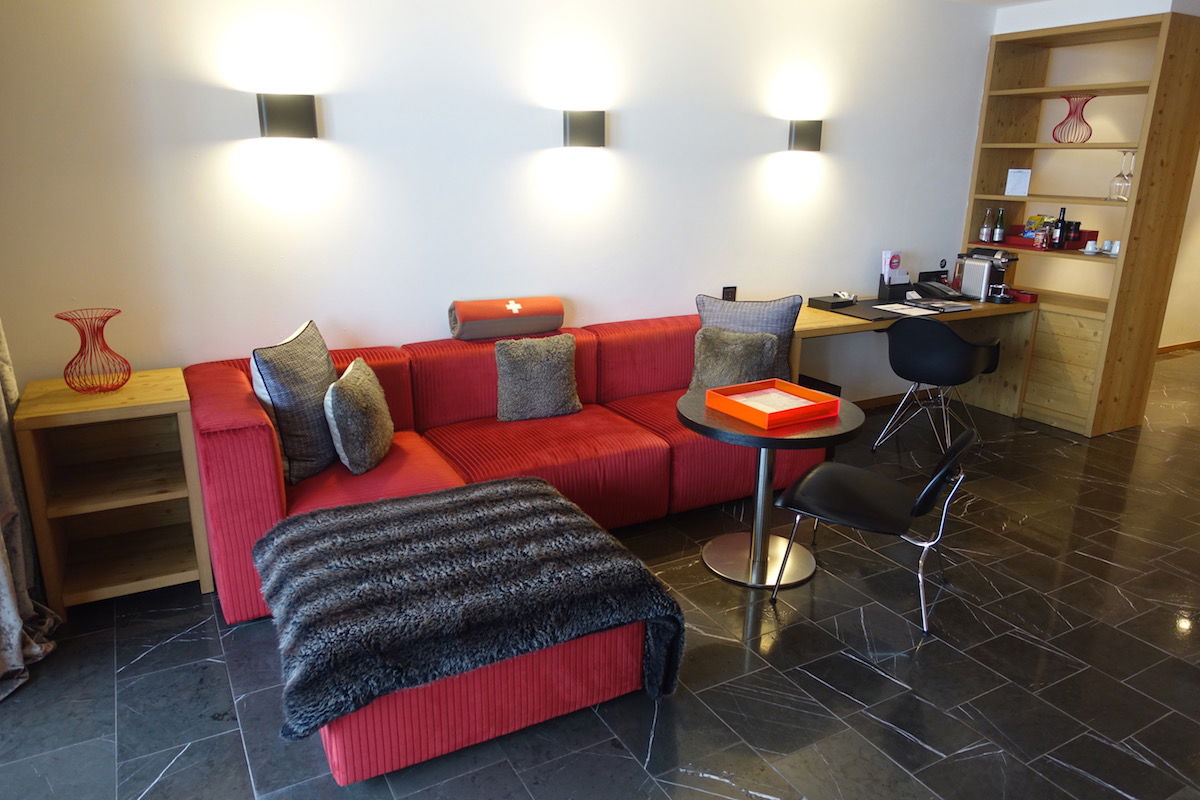 Not your typical W Hotel view!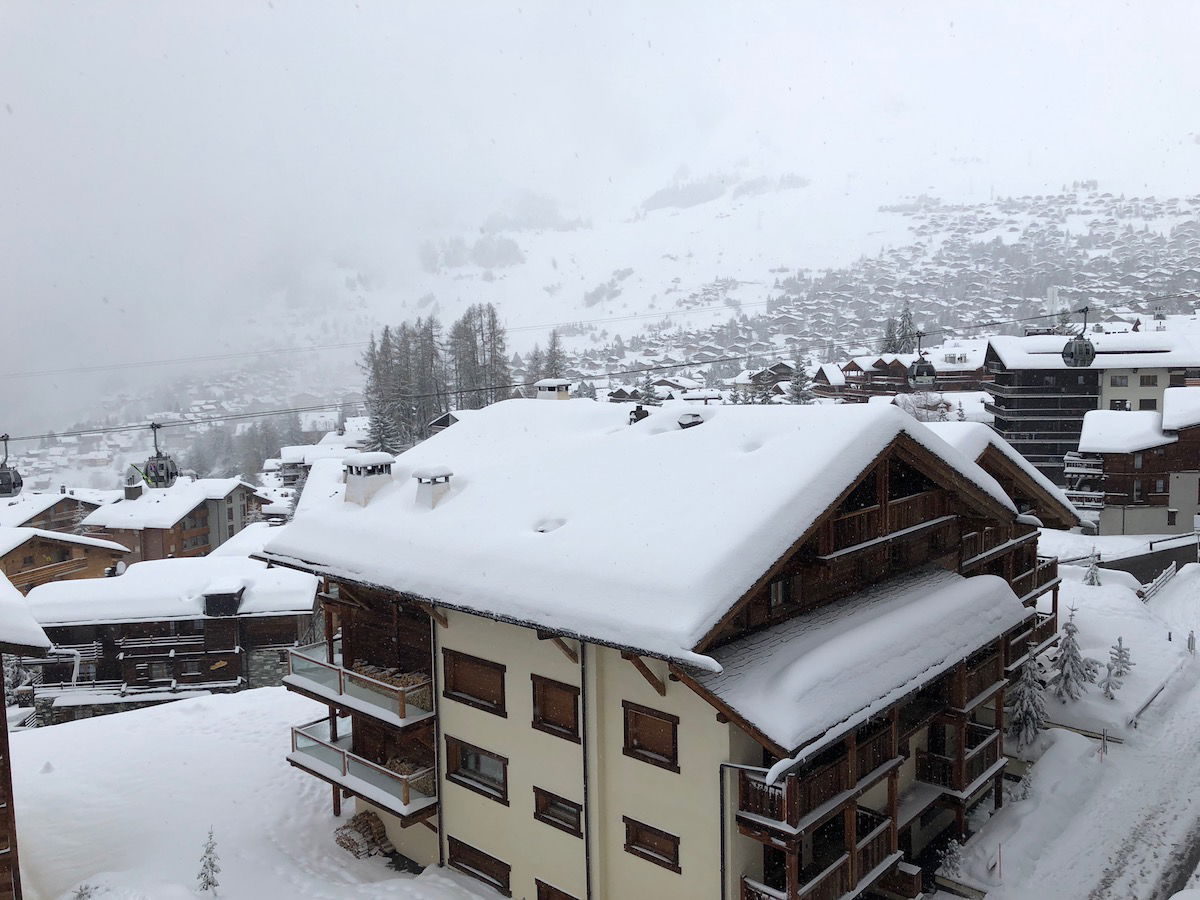 I've found the service to be surprisingly good for a W in a seasonal town. Many of the employees are from Spain, and they've been friendly and polished. There have even been some cute little surprised. I've never before received a monogrammed toothbrush.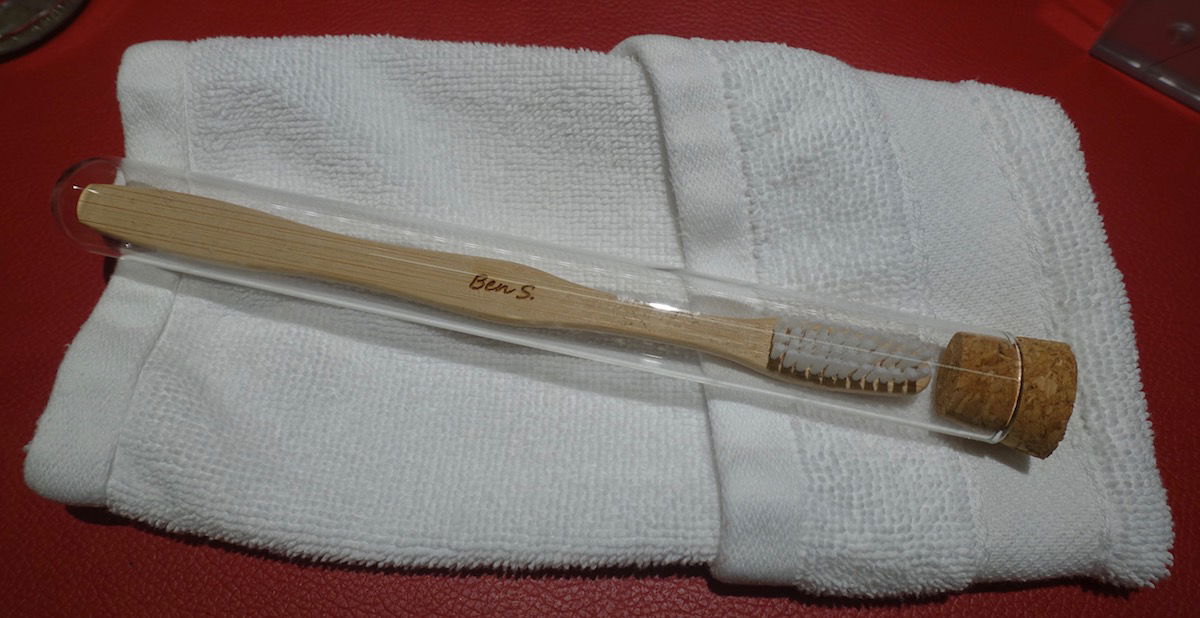 Ford is a skier, so he has had an amazing time skiing. I've only skied once in my life, in Dubai, and that scarred me enough to make sure I never ski again. So I've been walking around the town, and sitting inside looking at the beautiful snow outside while sipping on warm alcoholic beverages (which is my idea of a relaxing time, quite frankly).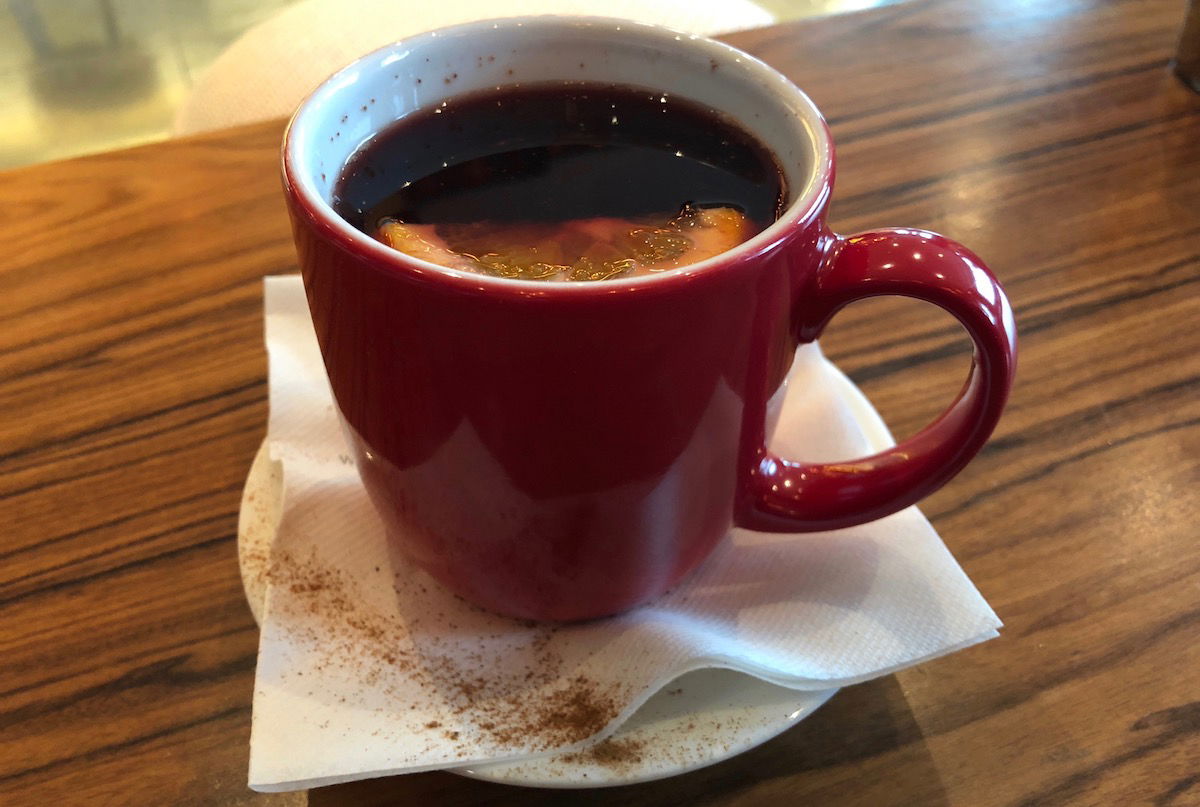 This hotel is most popular in winter, though personally I'd love to return in summer. There's amazing hiking, and rates in summer are typically either a half or a third of what they'd be in winter (then you'd be better off paying cash than redeeming points, given that this is a Category 7 property, meaning a free night costs 30,000-35,000 Starpoints per night).
My only real complaint about the hotel is the lack of temperature controls in the rooms. While each room has thermostats, you can only make it warmer, and not cooler (at least that's what our experience has been). We've had to sleep with the door open. That works now that we have a room not facing the street, but if you are facing the street, that could be problematic (between the snow plows and the discos).
All things considered, this is an incredible W Hotel. It's easily the cutest W in the world, and definitely one of my top five favorites. If you have the chance to go, do it!
I'll have a full trip report of the property soon.