If you've traveled to China you've probably faced the "great firewall," where access to many websites is blocked. This includes Google, Facebook, Twitter, etc. Fortunately getting around these blocks is quite easy using a VPN — Tiffany wrote a post about exactly this a while back.
A VPN (virtual private network) allows you to connect to the internet using another network, so it looks like you're accessing the internet from somewhere else. This allows you to access websites that are typically blocked in China.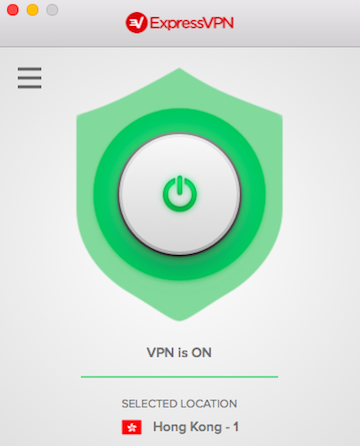 VPN use is extremely common in China, to the point that I suspect most millennials in major Chinese cities use them. Clearly the government is aware of this, though they haven't done that much to crack down on usage.
Well, while the impact on individuals won't be immediate, it looks like the Chinese government is slowly cracking down on VPNs. Per CNN Money:
China's Ministry of Industry and Information Technology has announced a 14-month "clean up" of internet access services, which includes a crackdown on virtual private networks, or VPNs.

The new regulations require VPN services to obtain government approval before operating. Using a VPN without permission is also prohibited.
Here's a CNN clip discussing the situation:
At the moment it seems like this discussion centers more around the Chinese government and those providing VPNs, rather than those using them. However, it'll be interesting to see what the long term implications are. Like I said, I don't think there's any short term impact for individuals as of now, and even if there were, I suspect many will still take their chances.
In terms of a much more extreme VPN crackdown, last year the UAE enacted a law where people could face jail time and a fine of $500,000+ for using a VPN. However, clearly that's not being enforced much, or else much of the country would be in jail.
To those more tech savvy (or perhaps China policy savvy) than me, what do you make of the Chinese government requiring VPN services to obtain approval from the government?