As I reflect on my travels, I've come to realize that my most memorable trips have been to nature rather than to cities. Unfortunately I don't get to nature destinations as much as I'd like, due to the nature of my work (no pun intended). I have a hard time being disconnected for extended periods of time, and it's much easier to stay connected in major cities than in rural areas with inconsistent Wi-Fi.
Looking back at my travels this year, probably my single favorite destination was Longyearbyen, Norway, which is the northernmost city in the world.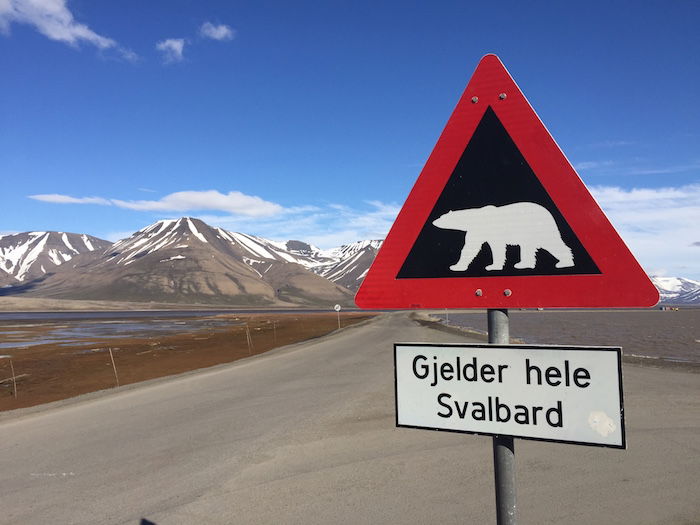 When Ford and I first arrived there I think we both sort of thought to ourselves "uhhh, what did we get ourselves into?" But I'm so happy we went, because it was magical. Being in the outdoors with 24 hours of sunlight and enjoying everything from midnight cruises to visiting abandoned towns to going on ATV rides was so fun. I can't recommend the place enough.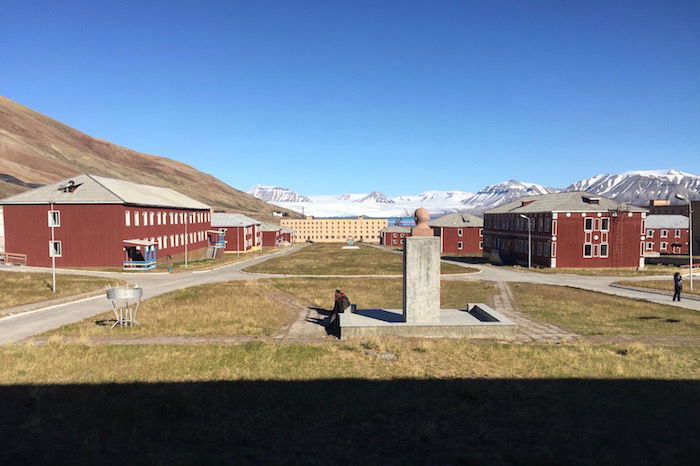 Greenland is the next nature-oriented destination on my mind
As I think of planning my next destination-oriented journey, for some reason Greenland sticks out in my mind. I'm not exactly sure why, as I know very little about Greenland. Heck, perhaps I'm most familiar with it because of the number of times I've seen it on the airshow when flying across the Atlantic. I've flown over Greenland many times, and the views are always breathtaking.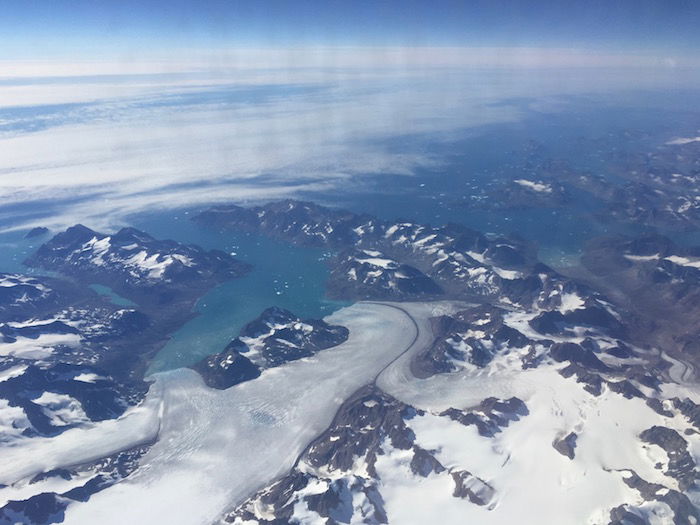 Greenland even has their own airline, Air Greenland, and they have a single A330 that they fly between Copenhagen and Kangerlussuaq.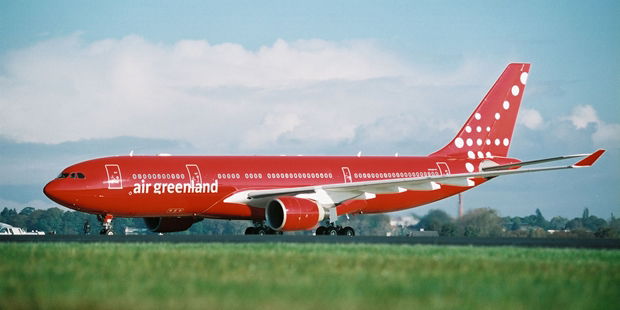 The flight time is 4hr40min, and the plane even has a business class cabin, which seems to consist of typical recliner seats with ~55″ of pitch.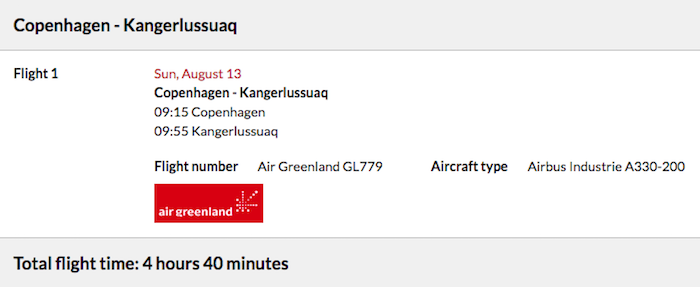 The thing is, I don't know the first thing about Greenland. I've just started researching, and it seems like they have relatively few tourists (which makes sense, given the limited flight options and how few hotels there seem to be). Kangerlussuaq, which has the A330 service from Copenhagen, doesn't actually seem to have many accommodation options. Air Greenland recommends the following destinations: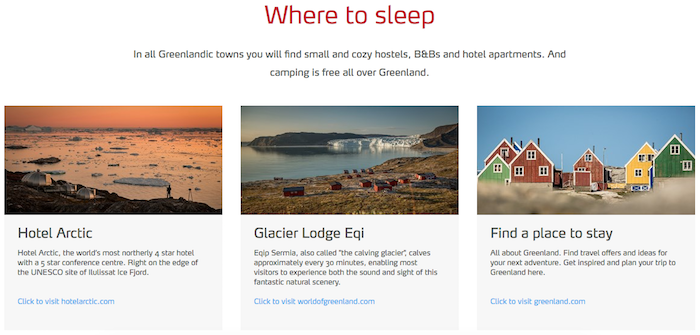 Based on that, it looks like one place to visit in Greenland is the Ilulissat Icefjord in the west of the country, which is a UNESCO site. That requires an additional flight, though.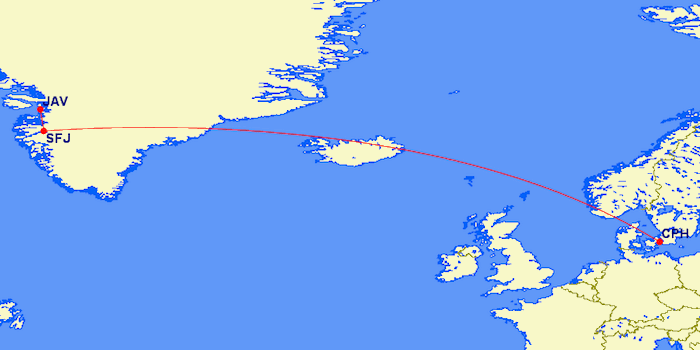 Hotel Arctic is located here, which looks incredible. Not the hotel itself so much, but rather its setting.
You guys are a well traveled bunch and an incredible resource, so before I put too much more thought into this, has anyone been to Greenland? How was it? What places are worth seeing, and what's the best way to go about planning a trip there?
I'm sure I'm not the only one who is curious about a trip to Greenland…