While the 787 is a fantastic aircraft, it has had its fair share of problems in the roughly eight years it has been flying. The latest issue seems to be with the Rolls Royce engines found on certain 787 aircraft, which have caused some planes to be grounded. One airline impacted by this is Virgin Atlantic.
Specifically, the Rolls Royce Trent-1000 engines found on Virgin Atlantic's 787s have caused part of the fleet to be parked for a while, and as of now we don't know how long it will take to find a solution. However, we're talking months, not days, for this to be fixed. Because of this situation we've seen Delta pick up some of Virgin Atlantic's transatlantic routes, though it goes beyond that.
For the spring and summer of 2018, Virgin Atlantic is leasing a fleet of Airbus A330-200 aircraft, which were formerly flown by airberlin. These A330s will operate select frequencies out of London Gatwick and Manchester, as follows: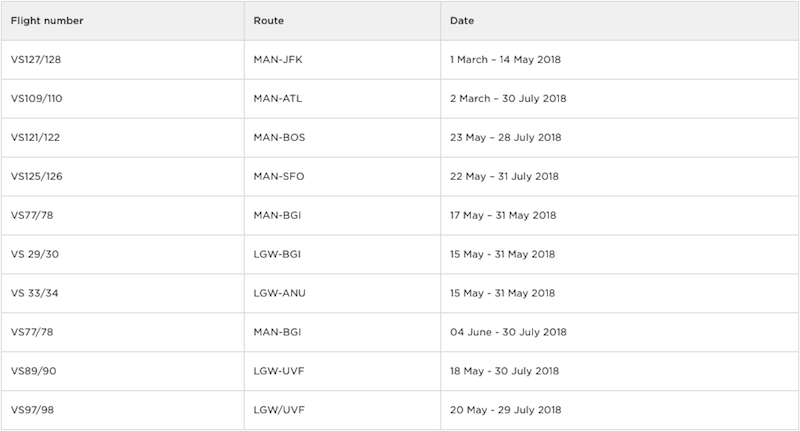 While these flights will still be operated by Virgin Atlantic cabin crew and will feature the typical onboard service, there are some other things to be aware of when it comes to the onboard product. For one, rather than having herringbone seats in business class, these A330s feature a staggered configuration in business class, with fully flat seats and direct aisle access. However, unlike Virgin Atlantic's other aircraft, these don't feature an onboard bar.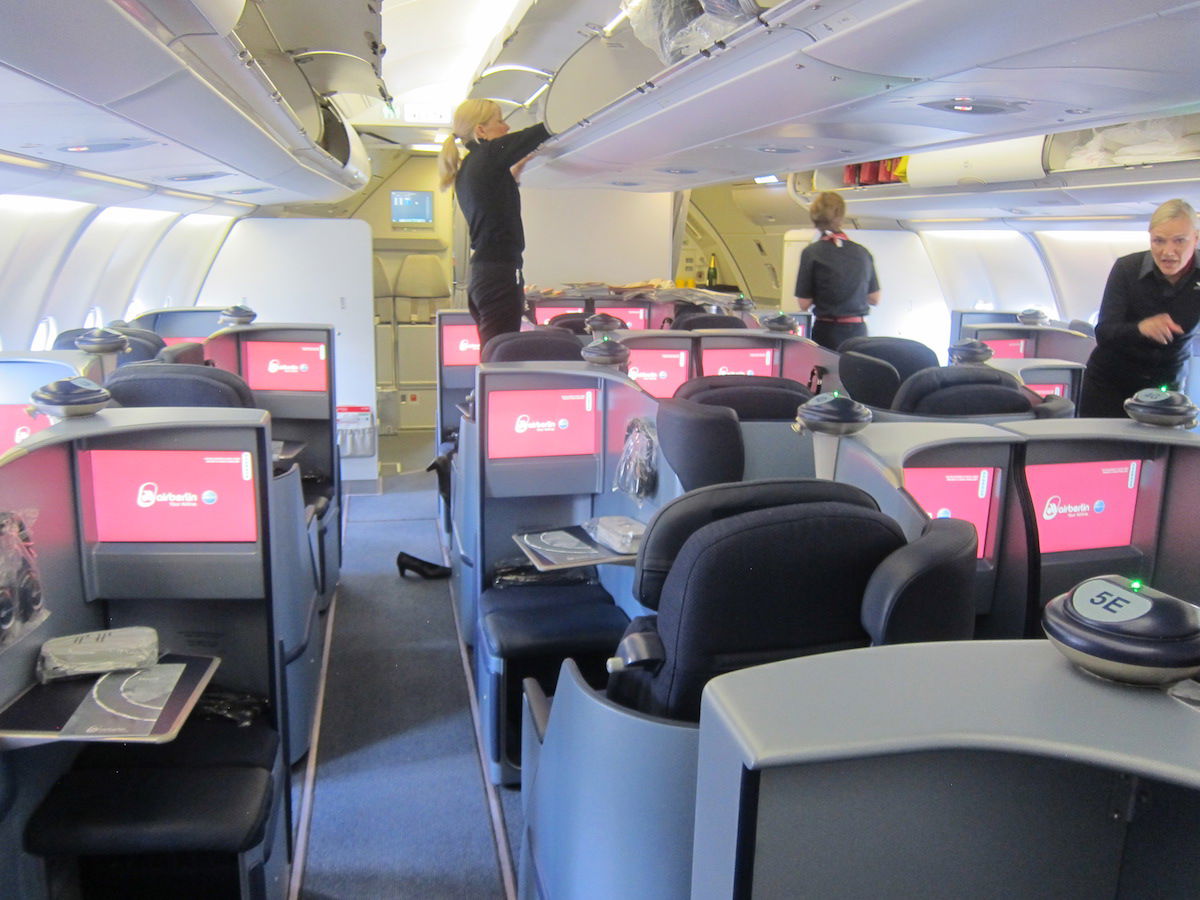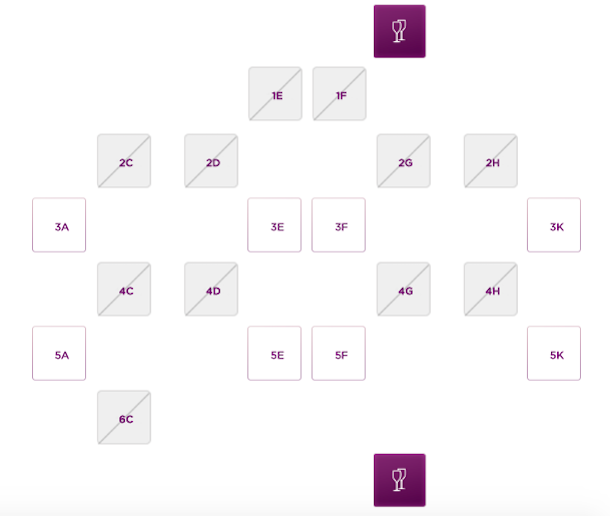 For those booked in premium economy, unfortunately these A330s don't have premium economy, so passengers booked in premium economy on these flights will have the option of receiving a partial refund and downgrading to economy, getting a refund, or taking another Virgin Atlantic flight that features premium economy.
In economy, the good news is that these A330s are in a 2-4-2 configuration, so the sets of two seats on the side of the aircraft are nice. However, these planes have awful legroom, worse than you'll find on Virgin Atlantic's planes, so that's not ideal.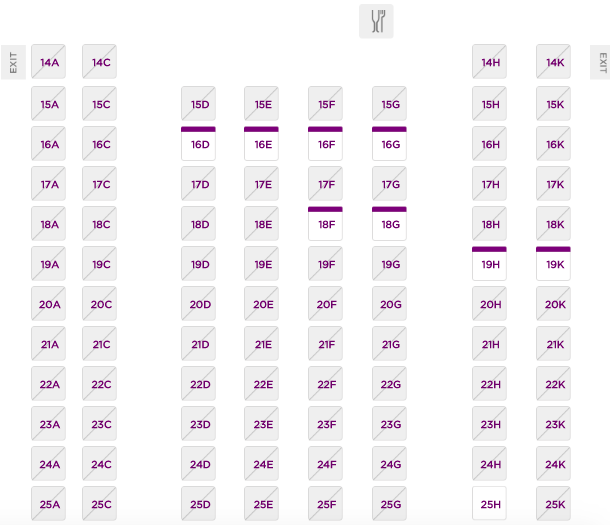 Hopefully these engine issues are solved sooner rather than later, though at a minimum it looks like Virgin Atlantic plans on operating these planes through July 31, 2018. If you're booked onto one of the above flights, it's at least worth knowing that you won't get the typical Virgin Atlantic experience.