Last November the Virgin Atlantic Clubhouse LAX joined Priority Pass. When I first heard about this I was surprised. Clubhouses are known for their excellent amenities, and I had a hard time imagining they would be opening up a la carte dining and all kinds of other amenities to Priority Pass members, not to mention that they'd allow increased crowding in such a way, as it would almost certainly take away from the experience for Virgin Atlantic passengers.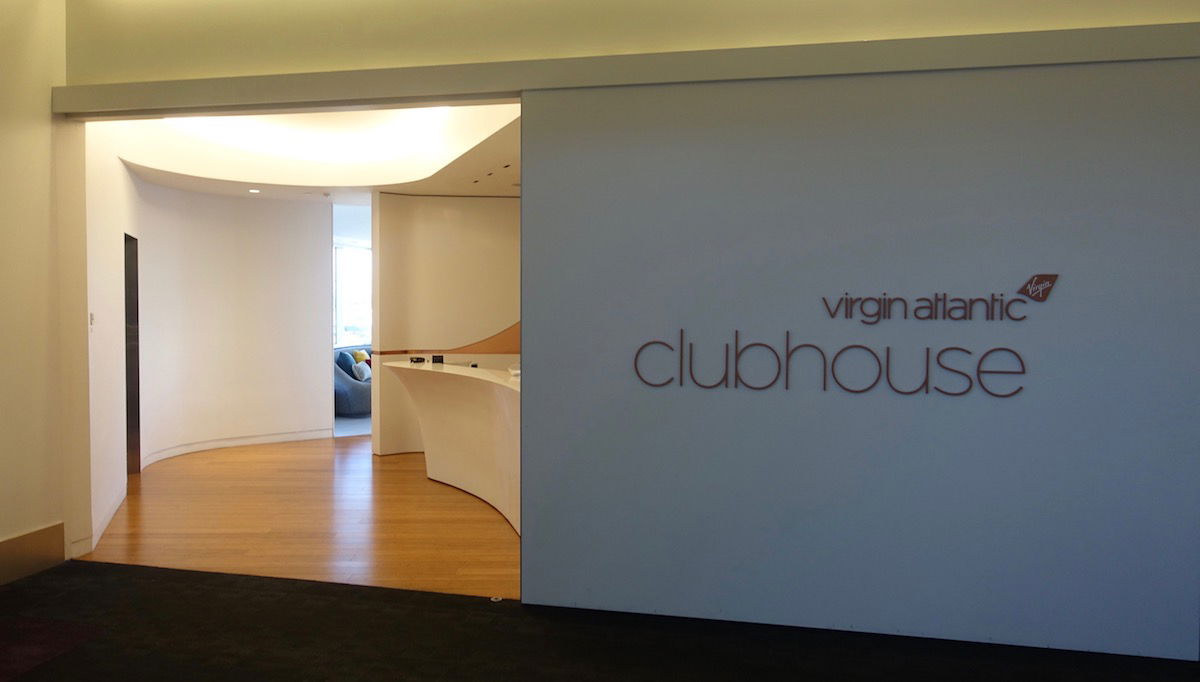 Virgin Atlantic Clubhouse LAX
But then it made sense. They were just opening the Clubhouse to Priority Pass members over very limited hours, at times that didn't coincide with when Virgin Atlantic passengers would use the lounge. Essentially the lounge would otherwise sit empty, so they figured they might as well extend the hours and make some extra revenue from Priority Pass members.
This has now been extended further, as two more Virgin Atlantic Clubhouses have joined Priority Pass. Specifically, the Virgin Atlantic Clubhouses at Washington Dulles and Newark have joined Priority Pass.
As is the case at LAX, Priority Pass members only have access to these lounges over limited hours:
The Virgin Atlantic Clubhouse Washington Dulles (in Concourse A, near gate A32) will be open to Priority Pass members daily from 6AM until 1:30PM
The Virgin Atlantic Clubhouse Newark (past security at Terminal B) will be open to Priority Pass members daily from 2:00PM until 6:00PM
I would expect that during hours where the lounge is open to Priority Pass members, the food and drink selection will be severely limited. For example, when I visited the Clubhouse LAX using Priority Pass, they had a food and drink selection that was even worse than what you'd find in a US airline lounge.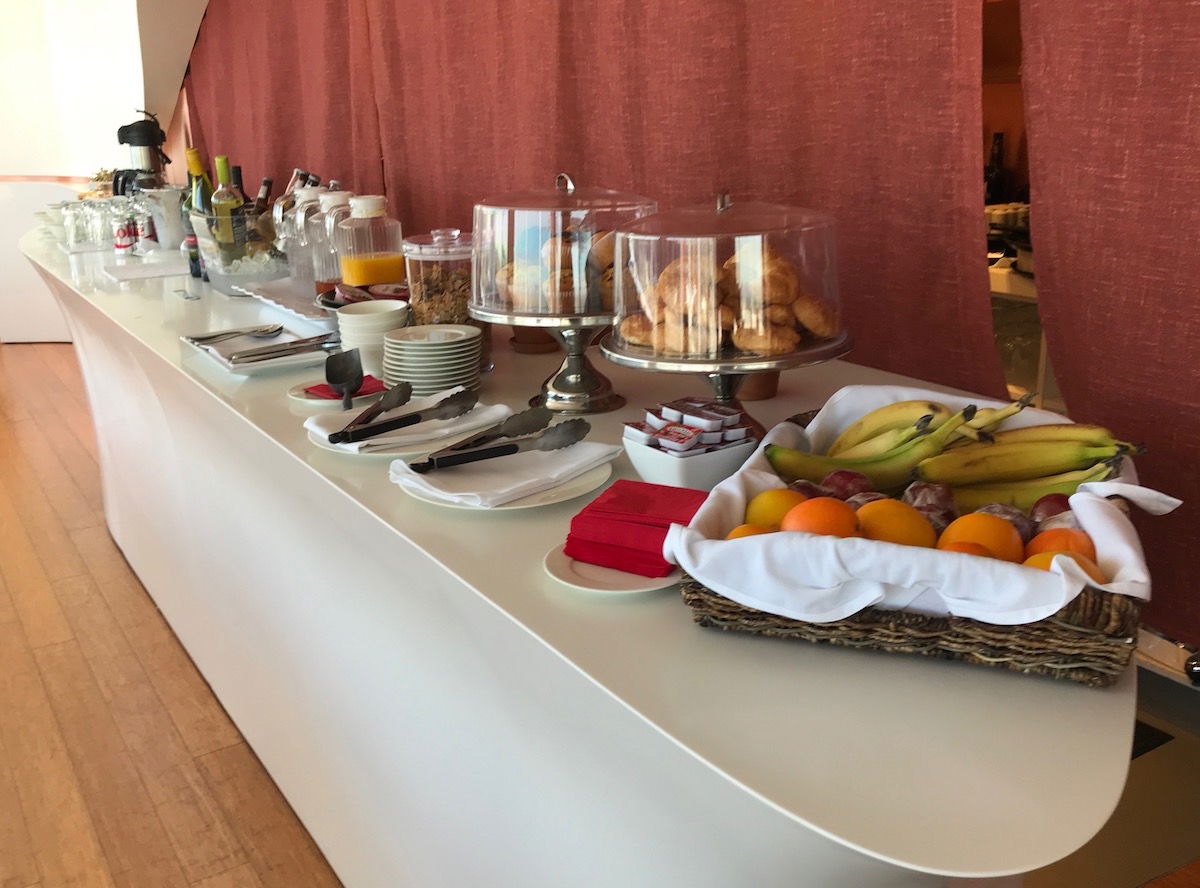 Still, it was a nice place to sit, and there was free Wi-Fi, so it's better than nothing. So I'd say these two are fantastic additions. It's really impressive to see the ways in which the Priority Pass network is growing. Not only are we seeing the introduction of Priority Pass restaurants, but we're also seeing lounges like these extend their hours to accommodate Priority Pass members.
Do you plan on using the Virgin Atlantic Clubhouse Newark or Washington Dulles with Priority Pass?