Earlier View from the Wing wrote about how the Virgin Atlantic Clubhouse LAX is being added as a Priority Pass lounge. This is a really exciting development on the surface, though I assumed there had to be a catch, given that the lounge is small and has a really impressive food & drink selection. It looks like we now have more info.
The Virgin Atlantic Clubhouse Los Angeles is indeed being added as a Priority Pass lounge as of November 20, 2017. The catch, according to the Priority Pass app, is that Priority Pass members will only have access to the lounge between the hours of 5AM and 12:30PM.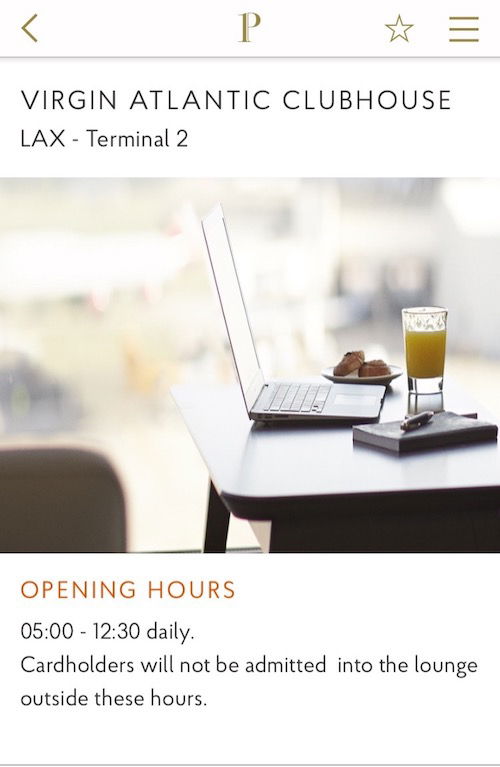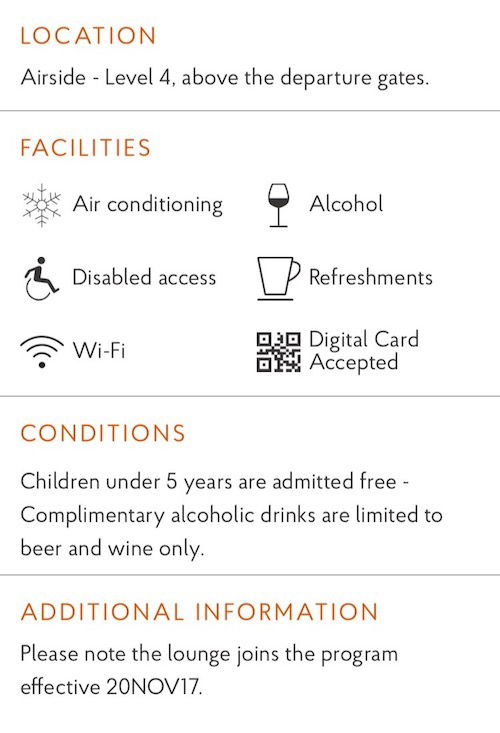 This makes perfect sense. Virgin Atlantic has up to two daily flights from Los Angeles to London, departing at around 5PM and 9PM. Their Clubhouse is only about 4,000 square feet, so there was no way they would have room to handle Priority Pass customers over those hours (especially given the number of people with Priority Pass memberships nowadays).
Instead they're using Priority Pass as a new revenue stream by opening the lounge in the morning to accommodate those guests. They're paying the rent anyway, so they might as well open it earlier, as the revenue from Priority Pass will greatly exceed the incremental operating costs.
As you'd expect, the experience will be significantly watered down, though. The Clubhouse will offer beer, wine, and a cold buffet, but won't offer their signature cocktails or a la carte dining at that time, which makes perfect sense.
LAX is an airport that is desperately in need of more Priority Pass lounges, especially given how spread out their terminals are. As it stands, LAX has two Priority Pass lounges — the Korean Air Lounge at Tom Bradley International Terminal, and the Alaska Lounge at Terminal 6. This will be a great new options for passengers departing out of Terminal 2, since previously there were no airside walkways that could get Terminal 2 passengers to either lounge.
Terminal 2 is used by Aer Lingus, Aeromexico, Delta, Virgin Atlantic, and WestJet, so this is a good new option for passengers traveling on those airlines. The only other lounge in the terminal is the Delta SkyClub. While the Virgin Atlantic Clubhouse no doubt has nicer decor, I suspect the SkyClub will have a far superior food & drink selection to what Virgin Atlantic will offer in the mornings.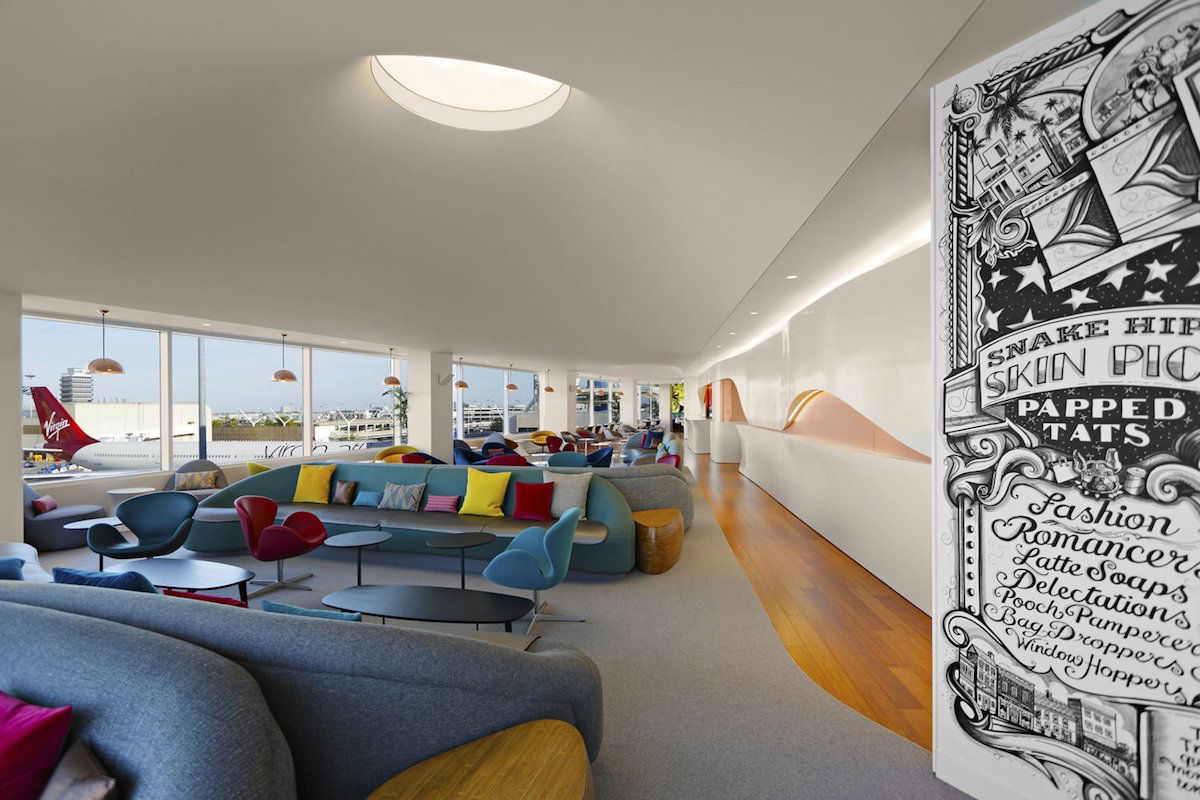 Still, I'd consider this to be a big win for Priority Pass at LAX, and I imagine they'll have no issues filling up the lounge with Priority Pass members over eligible hours. Now can we just get a Priority Pass restaurant at LAX (as we've seen at other airports), please? 😉