Delta and Virgin Atlantic have a transatlantic joint venture, and as part of this we're seeing the airlines increase service between the US and UK.
Delta & Virgin Atlantic Increasing Manchester Service
As part of their joint venture, we are going to see more flights than ever before by the two airlines between the US and Manchester.
Just recently Delta announced that they're launching a seasonal Boston to Manchester flight, which will be their only flight to Manchester.
As before, Virgin Atlantic will operate flights from Manchester to Atlanta, Las Vegas, Los Angeles, New York JFK, and Orlando, though they're increasing capacity on some routes.
Virgin Atlantic has also announced that their winter schedule to & from Manchester will see them offering 30,000 additional seats year on year, which is their biggest winter schedule to date.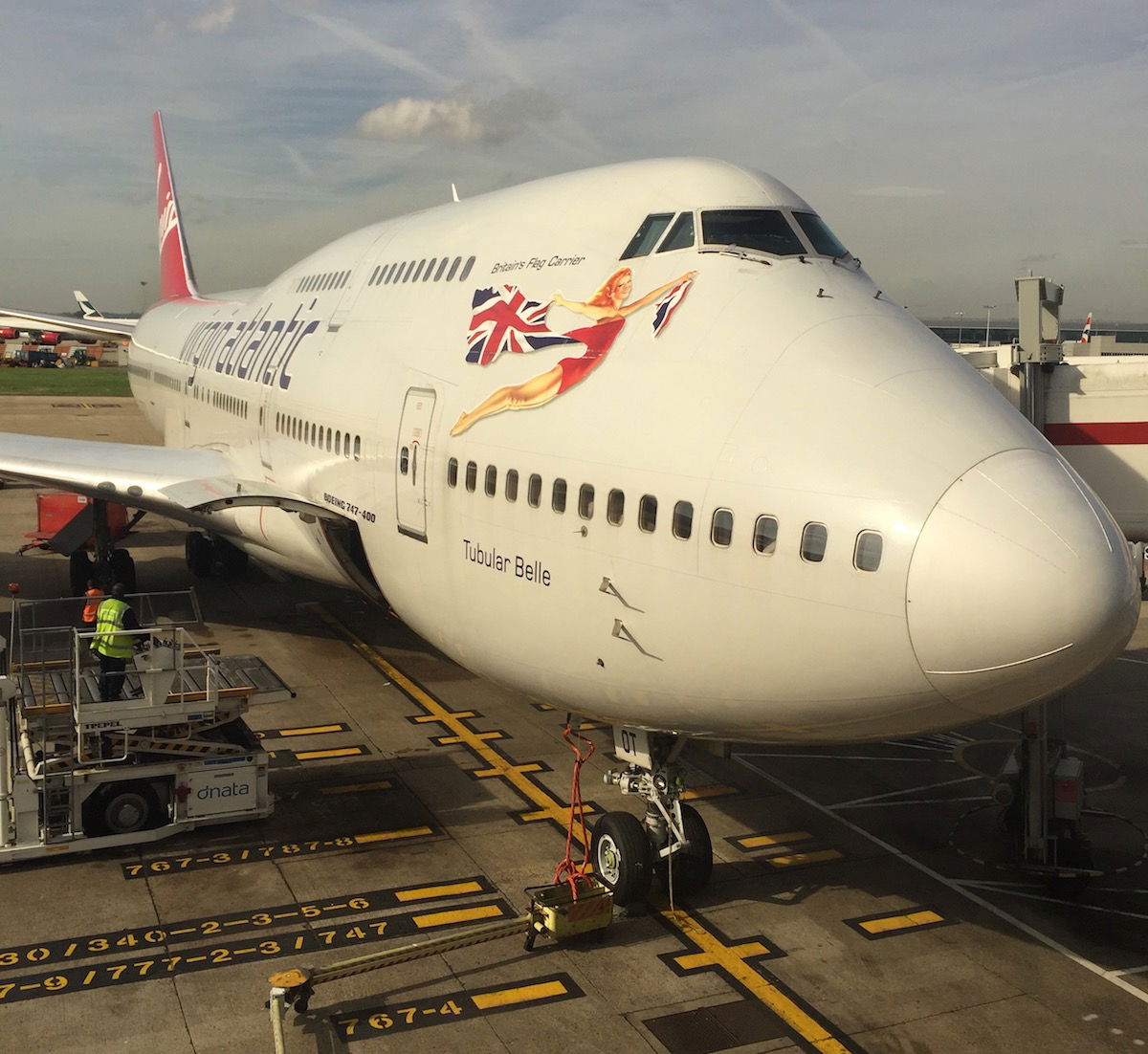 Virgin Atlantic will operate their high density 747 from Manchester
As Juha Jarvinen, Virgin Atlantic's EVP of Commercial describes this:
"As one of our three core hubs in the UK alongside Heathrow and Gatwick, Manchester is Virgin Atlantic's home in the North. As part of our growth strategy, we have long-since held an ambition to expand in Manchester and that is reflected in a significant 92% increase in seat capacity since 2014. Schedule expansion this winter, coupled with our first ever Clubhouse in the North, demonstrate our clear commitment to the region."
As part of this, we can also expect some additional services at Manchester Airport.
Manchester Getting A Virgin Atlantic Clubhouse
Virgin Atlantic Clubhouse lounges are among the best business class lounges in the world. Virgin Atlantic currently has these at London Heathrow and London Gatwick, and it has just been announced that Virgin Atlantic will bring a Clubhouse to Manchester Airport as of spring 2020.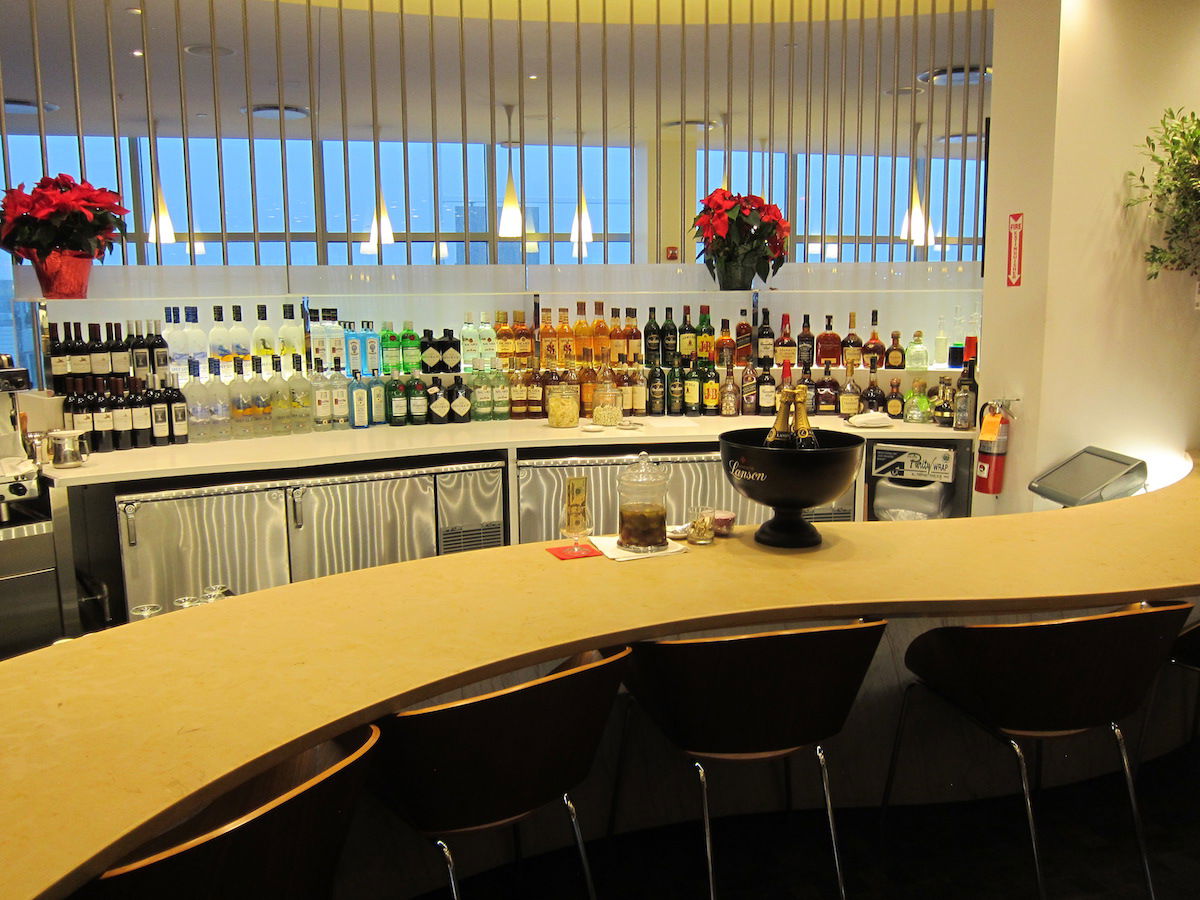 Virgin Atlantic Clubhouse in New York
This is fantastic news, as this lounge will be open to Virgin Atlantic Upper Class passengers, Delta One passengers, and Virgin Atlantic Gold members.
While details about the new lounge are limited as of now, we do know that the Clubhouse will include a la carte dining, a full service bar, quiet working spaces, and a spa.
Currently eligible Virgin Atlantic passengers have access to the Escape Plus Lounge, so the new lounge should represent a huge improvement.
Virgin Holidays V-Room Being Renovated
Manchester Airport also has what's known as the V-Room, which is for Virgin Holidays passengers. This lounge will also get a brand new look.

Virgin Holidays V-Room Manchester
The V-Room is essentially a paid access lounge exclusively for Virgin Holidays passengers who are looking to get an early start to their holiday. Rates at the Manchester location start at £25.00 per person.
Bottom Line
With Virgin Atlantic ramping up operations in Manchester, it's nice to see them investing in a better ground experience for passengers. Based on what I heard the previous contract lounge they used was truly nothing special. I'll be curious to see how the (presumably scaled down) Manchester Clubhouse compares to their flagship Heathrow location.