In April it was announced that Alaska would purchase Virgin America in a $2.6 billion deal. Most people seemed to agree that Alaska way overpaid for Virgin America, though as more details emerged, it became clear that there was a bidding war. Ultimately Alaska wanted to keep Virgin America away from JetBlue, since the airline would have become a huge threat to their hometown markets with such a merger, when you combine JetBlue's East Coast presence with Virgin America's West Coast presence.
Given that both Alaska and Virgin America are based on the West Coast, they're marketing themselves as the "premier West Coast airline."
Up until now we've been told that the Virgin America brand will cease to exist, with Alaska being the surviving brand. However,  the "Virgin America brand could continue to serve as a role in driving customer acquisition and loyalty," which seems like a nice way of telling Virgin employees that they better start learning about Alaska. 😉
While it goes without saying that Alaska is in charge with this merger (given that they're the ones making the purchase), it seems to me like they'd be giving up a lot of brand equity.
While Alaska is beloved in the Pacific Northwest, once you leave the West Coast people know very little about the airline. Most people assume the airline is based in Alaska, as the name suggests, rather than Seattle.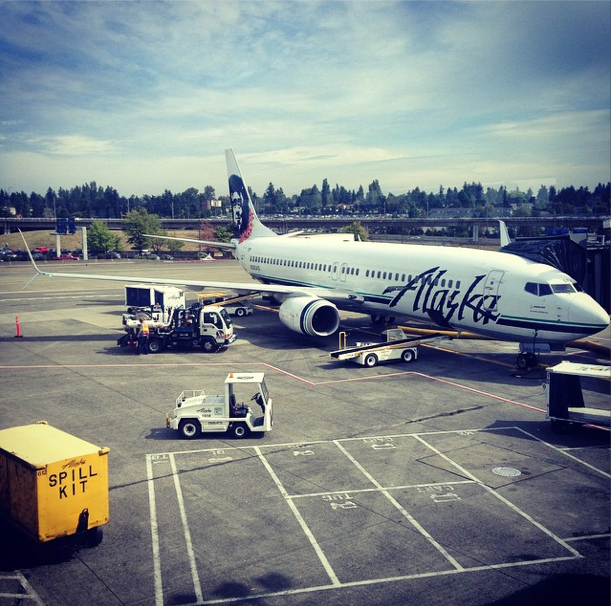 Personally I think they'd be much better off maintaining the Virgin name, at least to some degree. Virgin is a globally known brand, and is almost universally loved. While the airline's business model left a bit to be desired prior to this takeover by Alaska, they were still a beloved airline.
Well, it looks like Alaska's management might be coming to their senses, and realize that there is value to the Virgin America brand. Alaska's management is considering keeping both brands around, as many other merged airlines outside the US have done.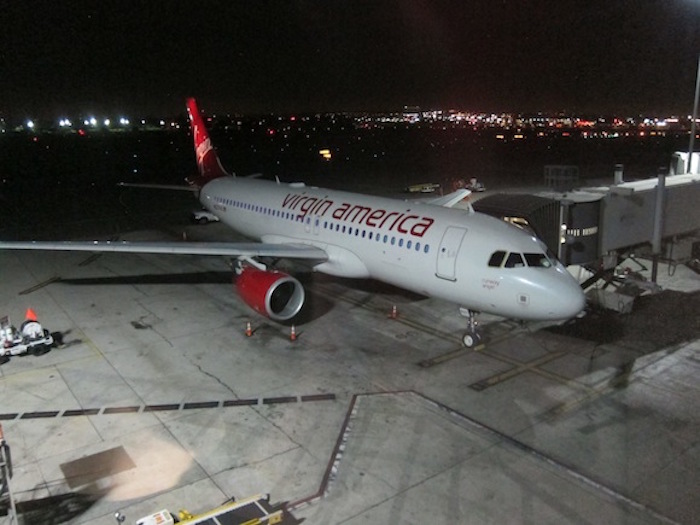 Per Scott Mayerowitz at the Associated Press:
Alaska Airlines CEO Brad Tilden said Wednesday that he might keep the Virgin America brand, running it and Alaska as two different products within the same airline group.

A decision hasn't yet been made but Tilden noted that European carriers have kept their own identity following mergers.

"We are looking at that because we do believe in the power of the Virgin America brand and we don't want to lose all that loyalty and revenue that exists today," Tilden said at the end of a speech at The Wings Club, an aviation professional group that frequently hosts CEOs as speakers.

In a brief interview with The Associated Press after the speech, Tilden said he is "taking a good look at running two brands for some period of time, perhaps forever."
There have plenty of airlines outside the US which have done this before. For example, British Airways and Iberia have the same parent company, Lufthansa and Swiss have the same parent company, and Air France and KLM have the same parent company. So while the carriers are aligned in many ways, they maintain their individual identities.
Bottom line
Kudos to Alaska for realizing the value in Virgin branding. I'm curious to see what they end up deciding on. If they otherwise align operations enough, I could see merit to them keeping around both the Alaska and Virgin America brands, and continuing to operate them independently. Both are strong brands in different markets.
Hell, sometimes I wish American would do that with US Airways, so I could know which planes to avoid. 😉
What do you think Alaska should do — kill the Virgin America brand, maintain both brands, or adopt the Virgin brand (which isn't happening)?