When airline mergers happen, it's almost inevitable that changes will also happen with their partnerships. Many airlines have exclusivity agreements with some of their partners, so that's a detail that has to be hashed out when two airlines join forces.
Typically this comes in the form of the company taking over keeping their agreement, and the company being taken over discontinuing their agreement. However, that's not always the case. For example, when American took over US Airways, they maintained relationships with both Barclaycard and Citi.
With Alaska's takeover of Virgin America having closed late last year, and with Alaska recently sharing their vision for the combined airline, it's clear that not much of the Virgin America brand will survive. I think a lot of us assumed this would be the fate of their co-branded credit card as well, and it looks like that happened sooner rather than later.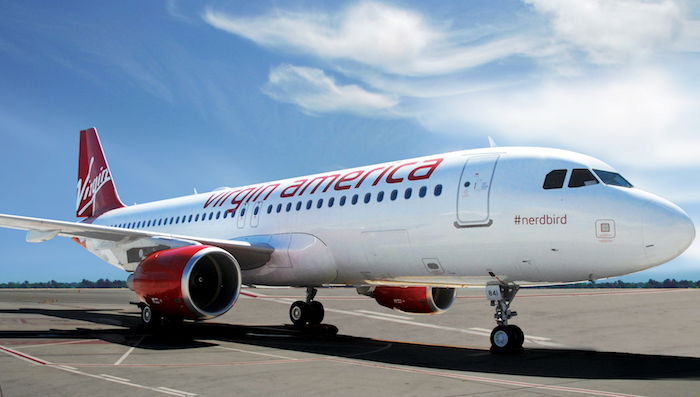 New applications are no longer available for Virgin America's credit card, per a notice posted on Virgin America's website:
Notice: new applications are no longer being accepted for the Virgin America Visa Credit Card program and current cardholders will be notified of any changes affecting their account.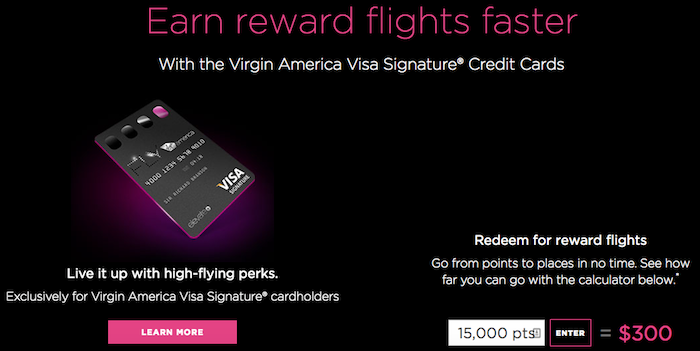 While Alaska's credit card is issued by Bank of America, Virgin America's credit card is issued by Comenity Bank. I suspect for the time being it's business as usual for existing cardmembers, though given that Virgin America Elevate is being discontinued early next year, I imagine the card will be as well.
Time will tell how they go about discontinuing the card — will they switch cardmembers over to another Comenity Bank product, will they somehow work out a deal with Bank of America to "sell" their portfolio to them so existing cardmembers can get Alaska cards, or what.
Virgin America actually has a reasonably compelling credit card, at least for everyday spend. The card offers one point per dollar spent, and Elevate points are among the most valuable points currencies out there, as each point is worth over two cents. No, I wouldn't want to put all my spend on a Virgin America credit card, but for an airline card, it's one of the better ones out there for spend.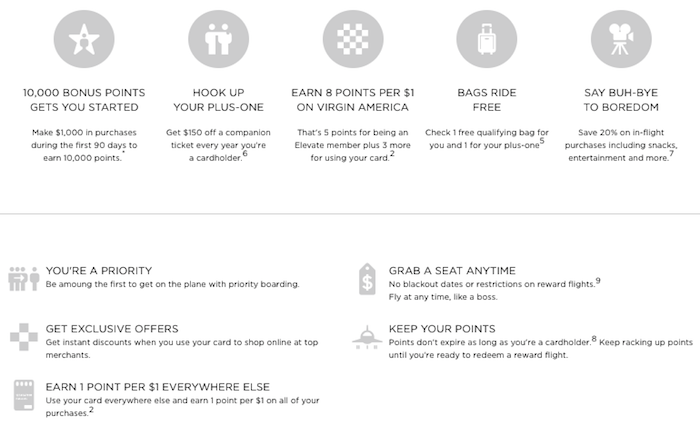 Did anyone use the Virgin America credit card, and if so, are you sad to see it go?
(Tip of the hat to Million Mile Secrets)