I've probably been to Hawaii half a dozen times in my life, though always only for a day or two. In almost every case it was part of a mileage run. All but one of those trips were to Honolulu, while one was to Maui. This was a long time ago, back before I was even old enough to rent a car. So I remember hanging out at the Hyatt Regency for a couple of days, and that's it.
I guess based on my exposure to Hawaii up until now it's no surprise that I never had much of an interest in vacationing there. 😉 However, it was Ford's birthday a couple of weeks ago, so I was a bit surprised when earlier this year he asked if we could go to Hawaii for his birthday. So we spent nine nights there, and I had a… shockingly good time.
Why I've avoided Hawaii up until now
It's not that I didn't think Hawaii had its merits. It's a popular vacation destination for a reason. However, I also generally expected that it's overpriced and watered down due to how accessible it is from the mainland. I guess my impression of vacationing in Hawaii was somewhat similar to how I feel about the Ritz-Carlton Laguna Niguel — people go there because it's (relatively) accessible, and as a result they can get away with highway robbery.
For most people, having to fly 20 hours to get somewhere sounds like torture. For me that has always seemed like a feature. So in the past I'd much rather redeem 67,500 AAdvantage miles to fly Cathay Pacific first class to Bali or Thailand, rather than choose between a bunch of mediocre airlines between the mainland and Hawaii.
None of these are reasons to avoid Hawaii, but rather we all only have so much time to visit places, and my priority was just always visiting somewhere else.
We had such a good time in Hawaii
I was expecting we'd have a nice time. The more I travel, the more I think that my impression of places is formed by who I'm with and how good of a time we're having. Depending on the circumstances you can have a great time in a not-great place, and a terrible time in a beautiful place.
However, our time in Hawaii really exceeded my expectations in just about every way. We spent four nights on Lanai, four nights in Wailea (on Maui), and one night in Waikiki. I know many have the impression that I spend all day in front of my computer, and don't see anything, and often that's true. However, on this trip we spent at least six hours every day exploring, and couldn't have had a better time.
This blog is about the journey rather than the destination, though I wanted to share some basic impressions.
Impressions of Lanai
Lanai is majority owned by Larry Ellison (that whole setup is a bit confusing to me), and has a population of just 3,000 people. We stayed at the Four Seasons here, which is the only resort on the island.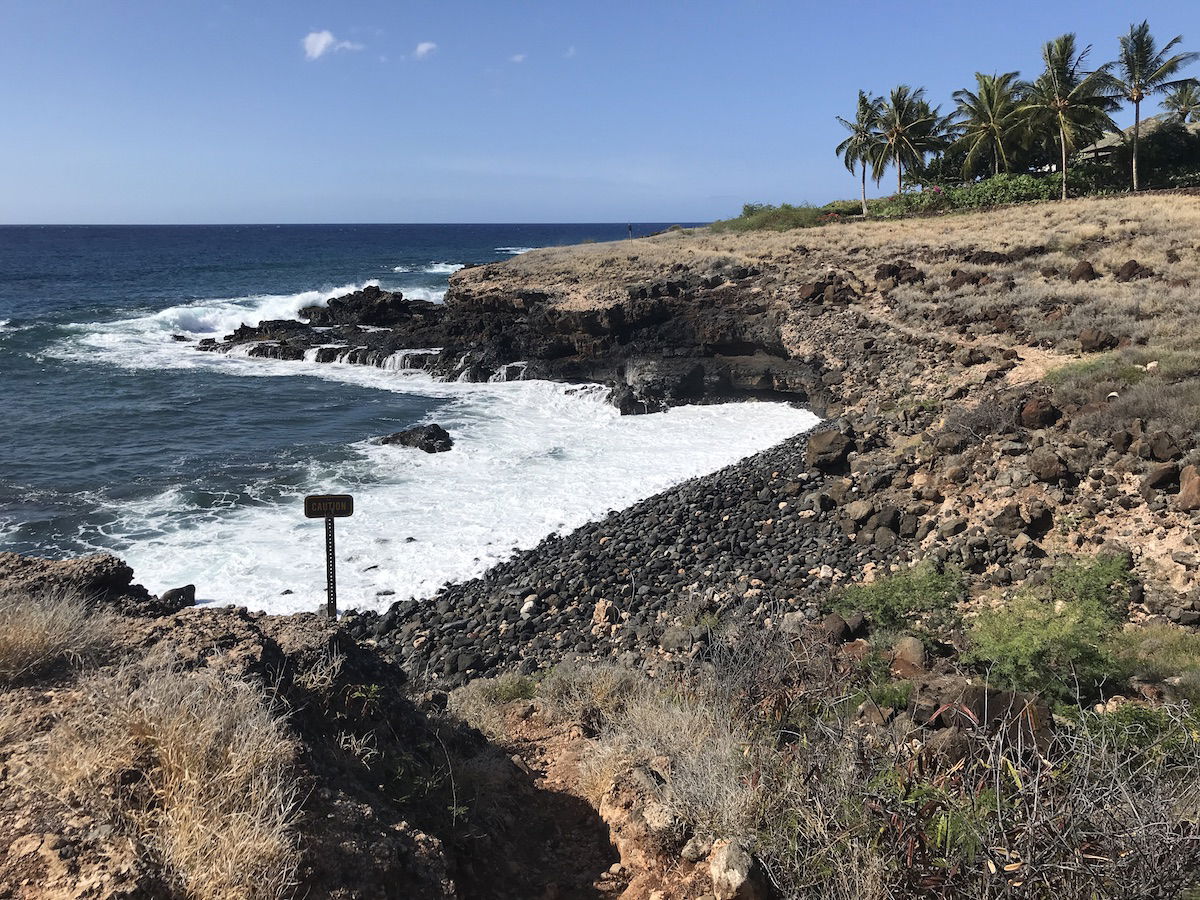 Lanai was special. For one, the people were so nice and laid back. I sort of felt like I was in the Philippines — as we later discovered, Filipinos settled here several decades back, so about half of the population on Lanai is Filipino. Even though it's just miles from Maui, the people had their own culture.
But what was surreal was being on an island with almost no other tourists. While most of the population lives in Lanai City, outside the town we'd drive for miles and miles without seeing another car. We'd visit some of the most naturally beautiful places I've seen and be the only ones there.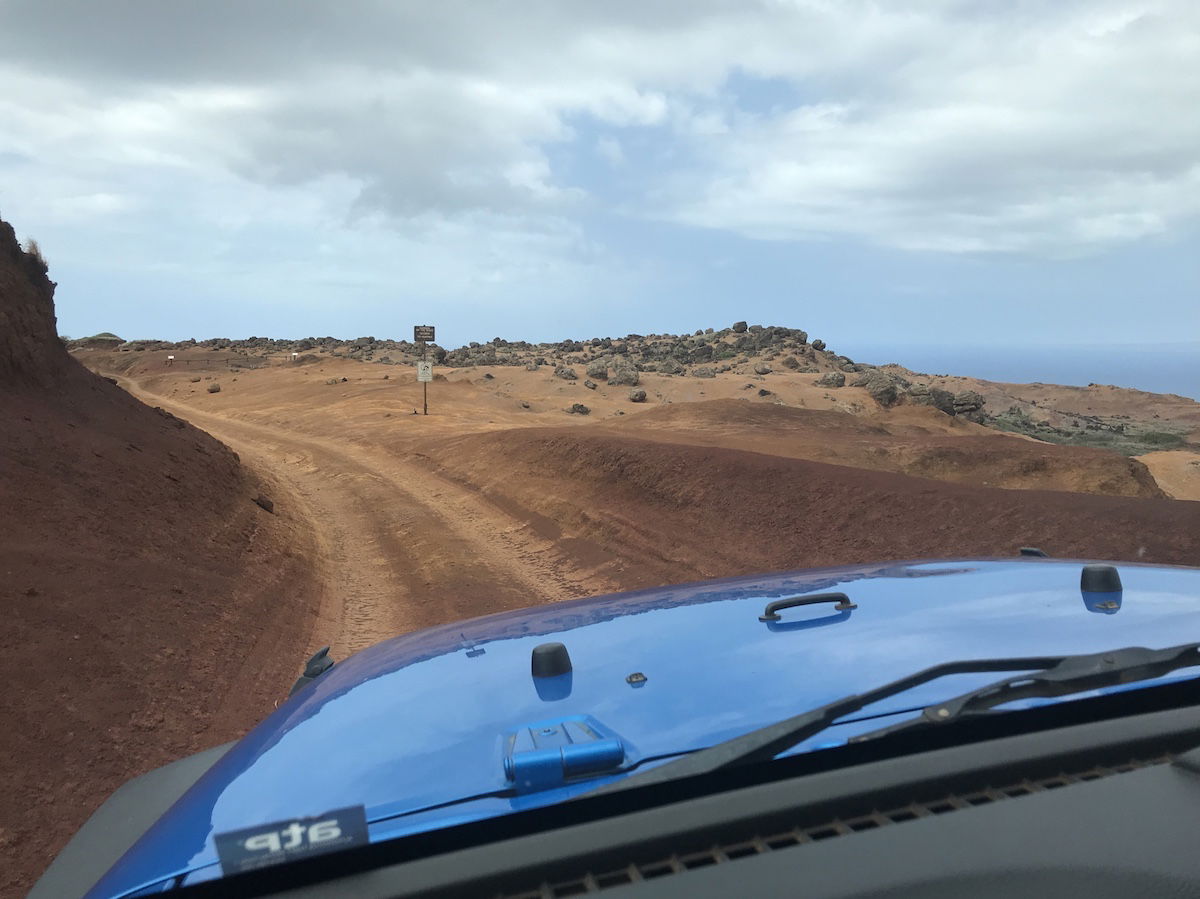 If you don't actually want to stay on the island, you can make an easy day trip from Maui by ferry.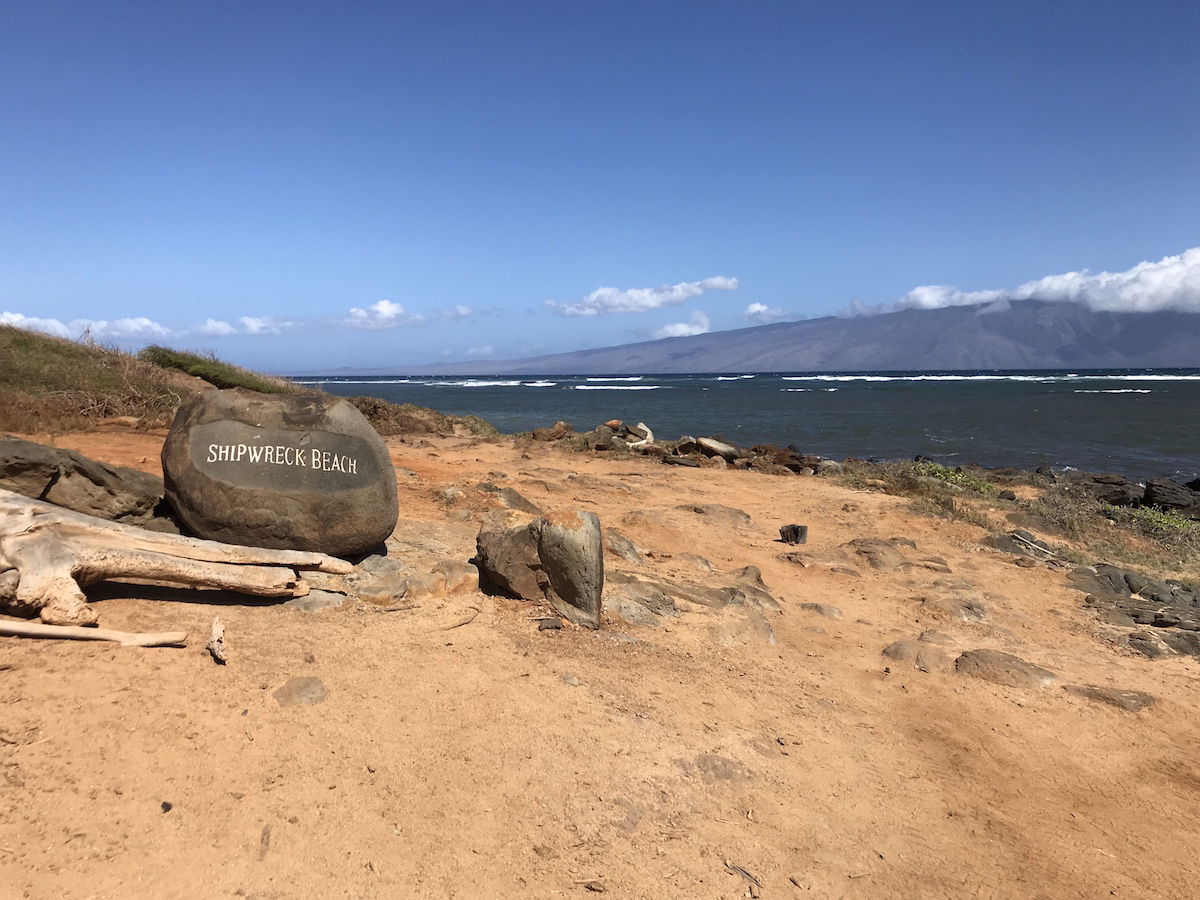 Impressions of Maui
This was my first time exploring Maui in-depth, and wow, what an island. Our four days here were jam-packed, and I feel like we barely scratched the surface. While Lanai felt secluded and quiet, Maui has traffic, wide roads, and a Costco, so it has a completely different feel.
But the natural beauty was the highlight. Among other things, we did the six things that Tiffany said to do in Maui. Driving to the summit of Haleakala was an adventure in and of itself, though unfortunately we didn't luck out with weather. It rained nonstop up there and we had no visibility, so we didn't get the view.
Fortunately we had perfect weather on the Road to Hana. I was expecting there would be thousands of tourists and bumper to bumper traffic. It didn't end up being nearly as crowded as I was expecting.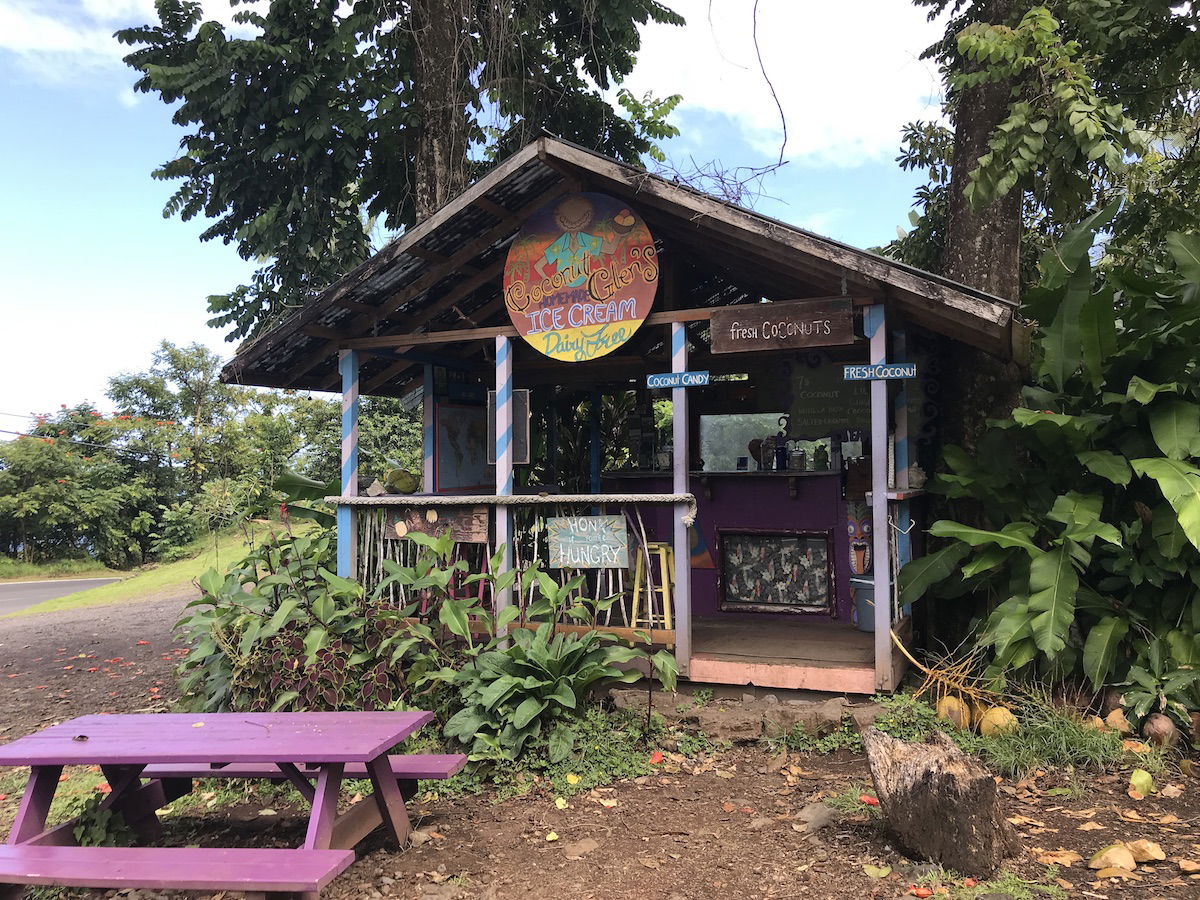 However, my favorite part was the ride back, taking the "not recommended" way.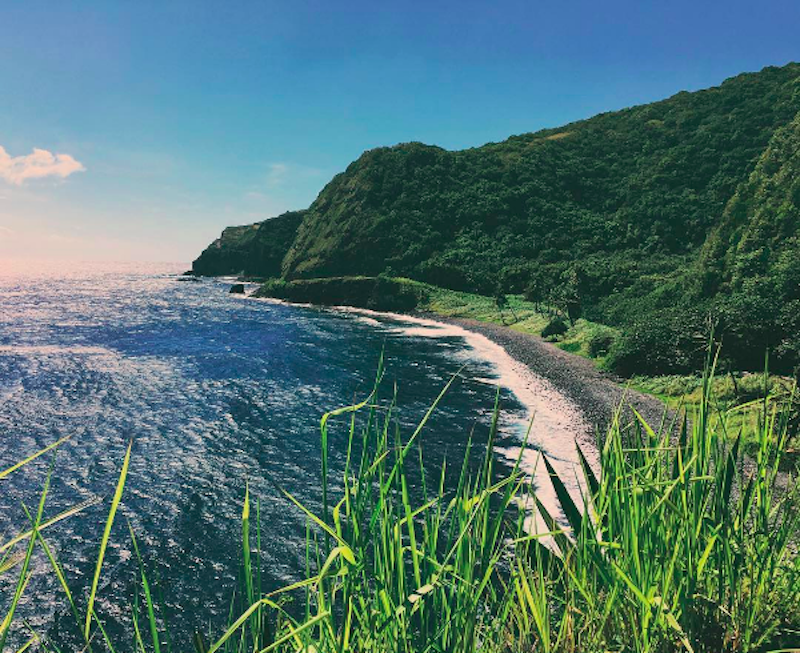 Overall the thing that stuck out to me about Maui is the varied natural beauty. From beaches to volcanoes to tropical areas to dry areas, it had everything. Combine that with some great restaurants (I love seafood, so Hawaii is heaven in that regard), and I can see why so many people move here.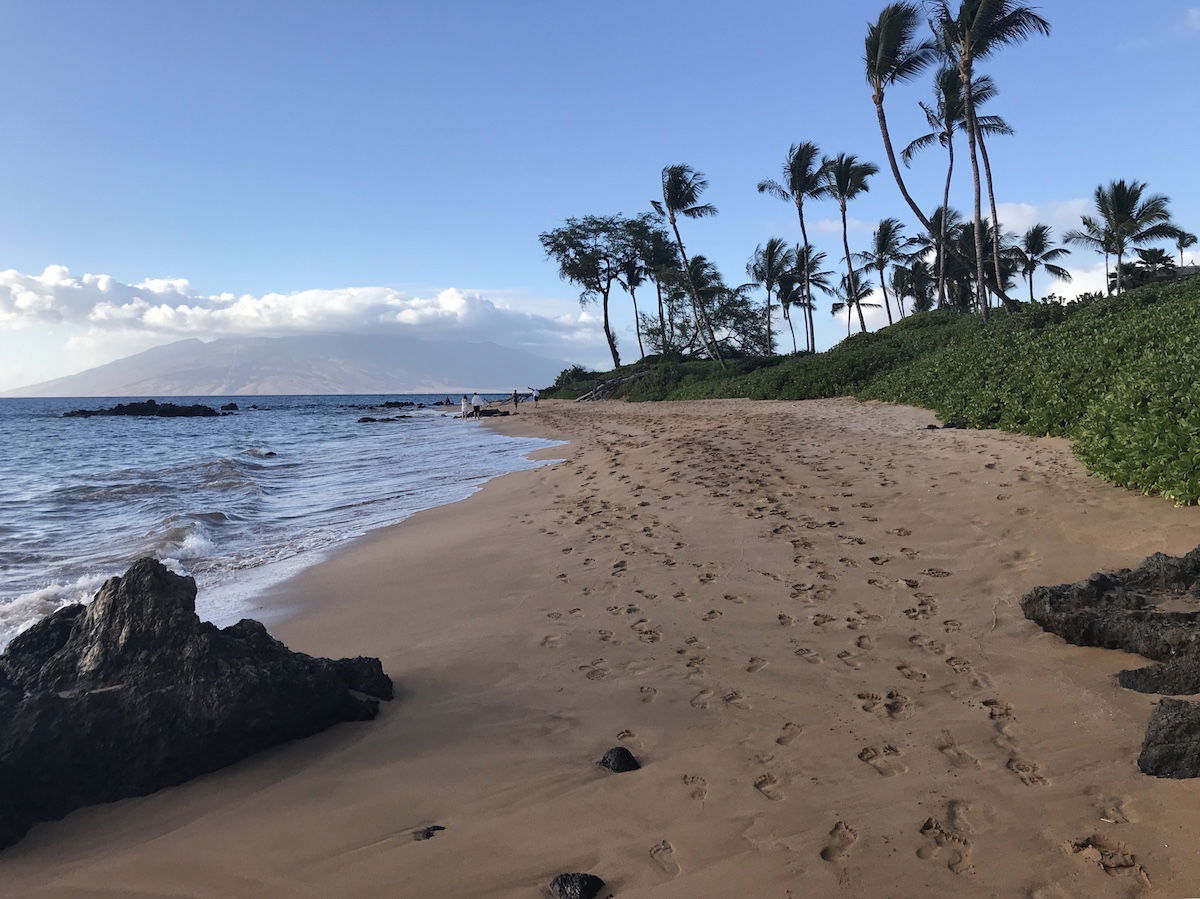 Impressions of Waikiki
We only had one night in Waikiki on the way back. I think Waikiki is pretty polarizing — people either love it or hate it. Maybe I'm weird, but there's something I've always loved about Waikiki. Partly I like how you can have a lot of fun there without renting a car and walking around, partly I like that it almost feels like the Las Vegas of Hawaii, and partly I like the number of Japanese tourists, which creates a unique vibe you'll find almost nowhere else in the US. And having spent the past 24 hours binge-watching Hawaii Five-0, I like Honolulu even more.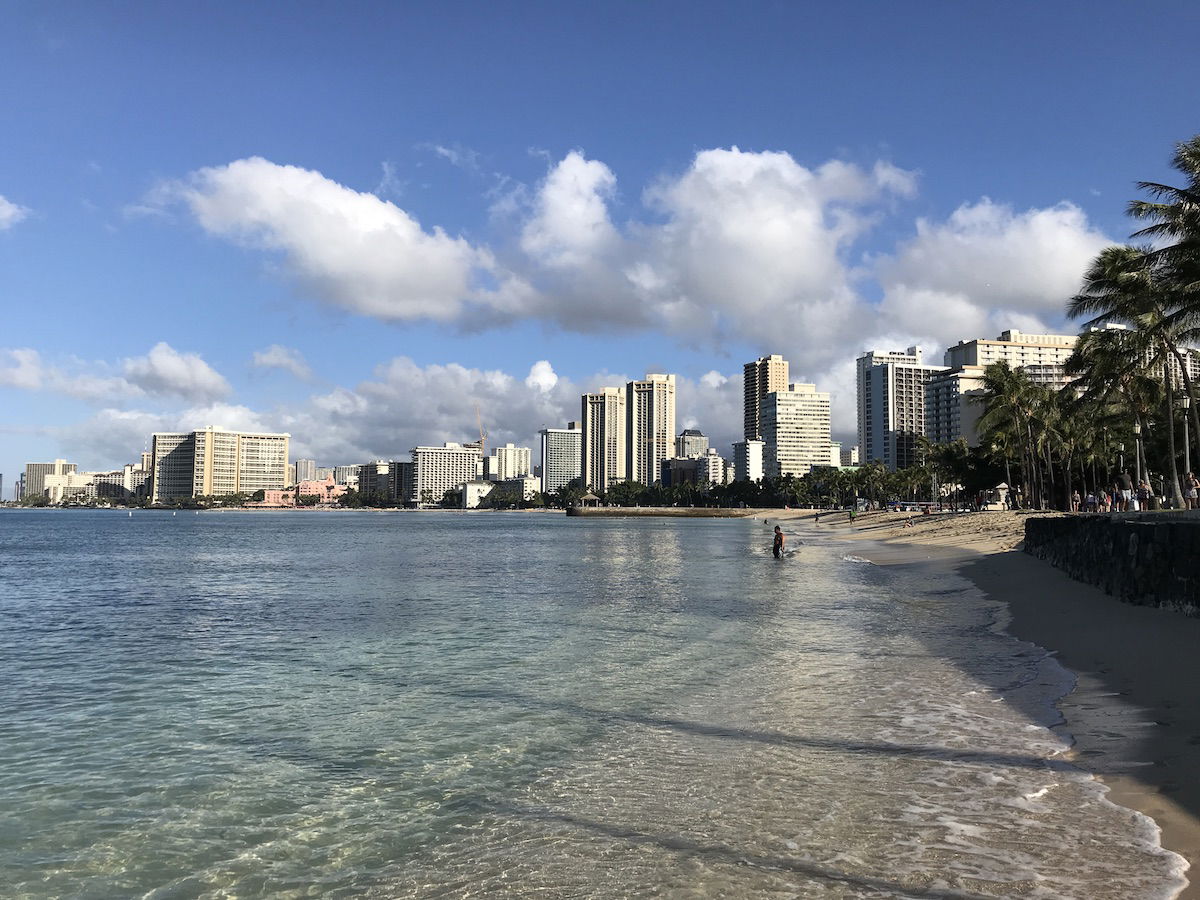 Bottom line
I knew we'd have a nice time in Hawaii, though the islands as such exceeded my expectations. I can see why people flock to Maui, and am happy I had the chance to see Lanai. Ford and I are already excited to go back sometime soon, especially since it's not that far of a trip from the west coast.
I only have two general reservations with Hawaii:
As someone who works while traveling and likes to work in the morning US east coast time, it's probably the worst timezone in the world for me
While Hawaii is beautiful, you won't get nearly the value or quality you'd get from hotels in other parts of the world, especially in Southeast Asia
Still, I intend to return very soon, and really can't emphasize enough how much more enjoyable our vacation was than I was expecting.