Last summer I had the chance to visit Uzbekistan. I flew with Live and Let's Fly from New York to Tashkent in Uzbekistan Airways' 787 business class, spent a few days in Uzbekistan, and then continued from Tashkent to Dushanbe in Uzbekistan Airways' A320 business class. The experience was fascinating, though rather annoyingly the airline has a policy against photography (though that didn't stop us).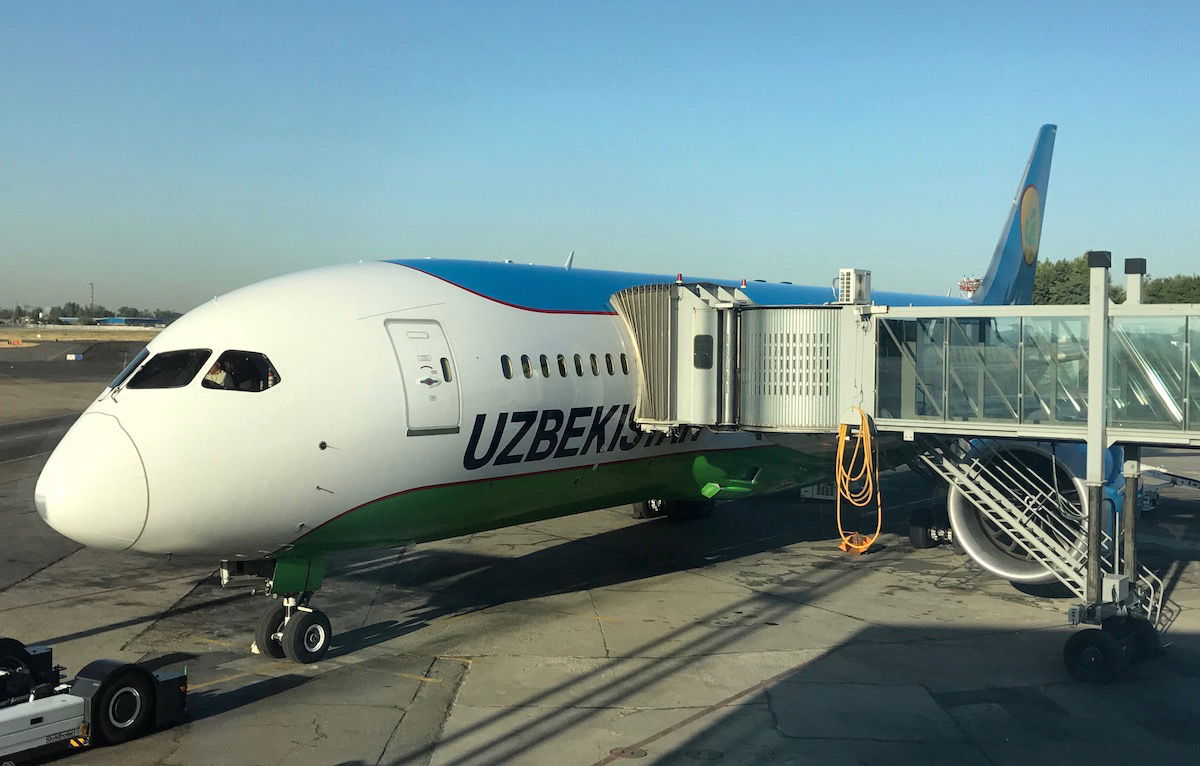 It was only shortly before our trip that we realized something very special about their national airline. Specifically, Uzbekistan Airways operated the Ilyushin Il-114. This is a Russian built plane, of which only 20 were ever produced. Uzbekistan Airways had six of them in their fleet.
These cute little planes have 52 seats, in an all economy configuration.

We did our best to plan a day trip that would allow us to fly one of these, as they did operate some domestic routes for the airline. We were very surprised to find out that just about all domestic flights operated by the plane were sold out over our four days there, and we couldn't get an itinerary to work.
We sure were bummed about that, though both wanted to return to Uzbekistan at some point, if for no other reason than to fly one of these planes. Unfortunately it looks like that won't be happening, as Uzbekistan Airways has just retired their last Il-114. Not only is this significant for the airline specifically, but this also means that there are no airlines operating the Il-114 anymore.
This was the only prop in Uzbekistan Airways' fleet, so they don't have a direct replacement for the plane. The airline also operates some BAe 146 aircraft, and then their next smallest plane is an A320, which represents a significant capacity increase.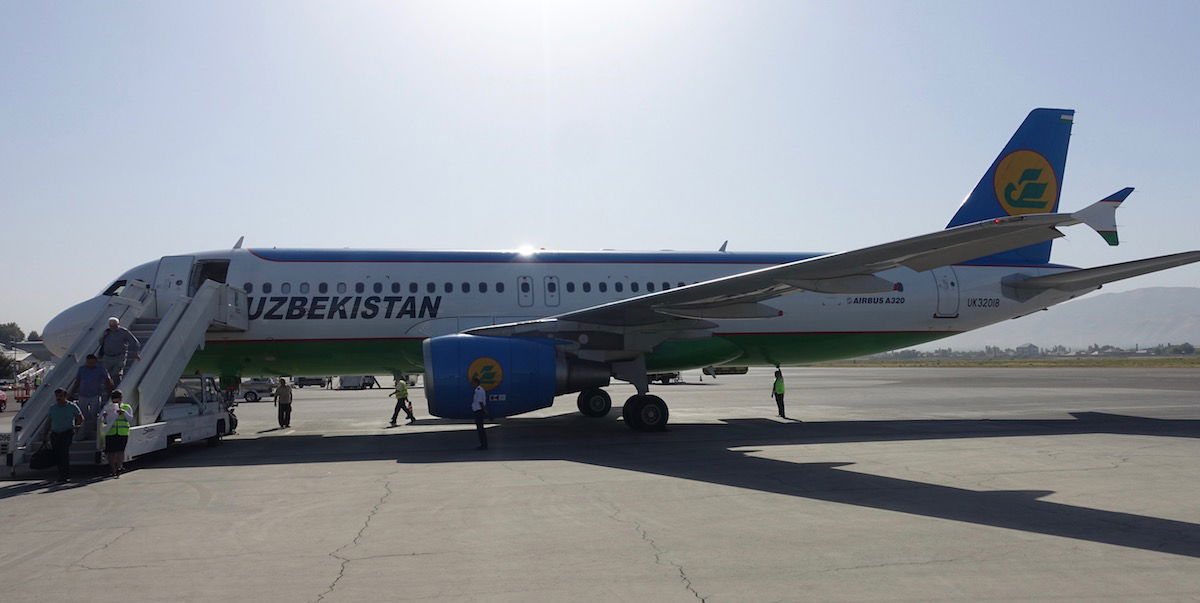 Aeronautics Online reports that these planes are now for sale. Initially the airline wanted to lease them out, but unsurprisingly they couldn't find an interested party. Now they hope to sell the planes, and rumor has it that the one potential interested customer is Ilyushin, which might want to use them to test out the possibility of creating a new version of the aircraft.
That seems sort of silly when you consider how unsuccessful the plane was the first time around, and for that matter Ilyushin hasn't produced a successful passenger plane in quite a while.
(Featured image courtesy Andrew Dyubin, Wikimedia Commons)