We've talked before about many of the items we consider essential for travel, be it gadgets and technology, or just having the proper combination of bags.
But I thought it might be fun to share a few of the decidedly-random-yet-super-useful things I make a point of always having in my suitcase, regardless of where I'm traveling.
Or, alternatively, the things in my bag that Ben people might mock me for schlepping across the globe, but are still really nice to have in a pinch.
Eye drops
I've worn contacts for years, and am fortunate to at least have a prescription that allows me to wear moisture-laden lenses, but my eyes still get dry when I travel. The combination of airplanes, excessive air conditioning, smoggy cities, or just new environments can do a number on my eyeballs, and I find that I feel more tired when my eyes hurt.
So I always throw a few single-use vials of eye drops into my liquids bag. The slim containers mean they take up hardly any space, and I'm not having to lug around a year's supply on every trip.
Fluffy spa socks
Particularly in climates where sandals and open-toed shoes are the norm, I love being able to give my feet a break (or just warm them up in freezing air conditioning). Sure, socks like these are ridiculous, but they're much cozier than hotel slippers when I'm working in the room, and can be an absolute blessing on cold flights.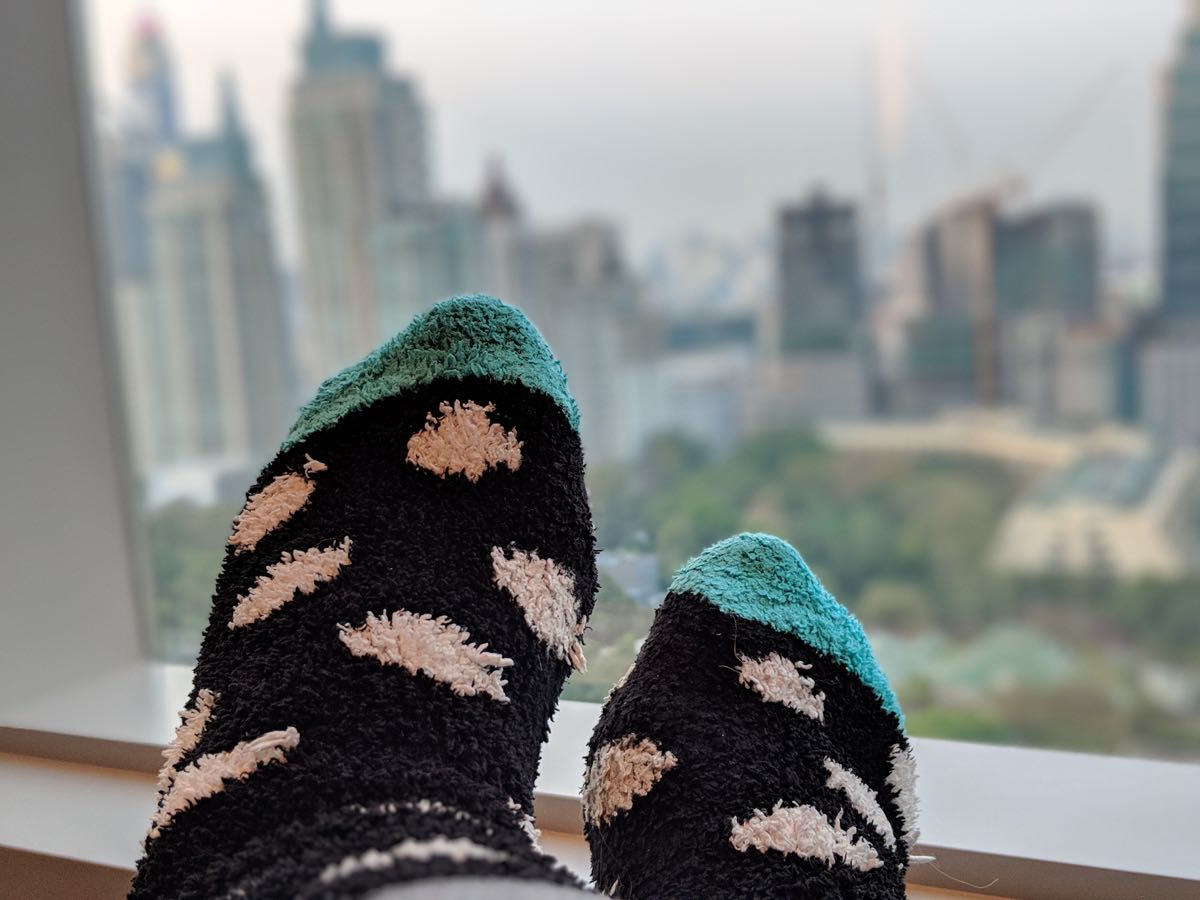 I only wear them for a bit at a time, so one pair goes into my bag for the entire trip.
Super-concentrated laundry detergent
Even if you don't intend to do laundry on a trip, stuff happens. I know a lot of people carry Tide pens or stain-remover wipes, but I've found a concentrated detergent to be more effective and practical.
My favorite is a fragrance-free fabric wash from Nordstrom. It's labeled for lingerie, but is great for washing anything, or even just rubbing on stains, and it's amazingly concentrated. I keep a 10mL bottle in my bag, which is enough to wash everything in my suitcase at least twice.
At a minimum, having fabric wash along means never having to put a chlorine-laden swimsuit in with my other things, which is a huge perk for as often as I swim when traveling.
Non-liquid insect repellent
I am a magnet for bugs — seriously, I got about two dozen bites at breakfast this morning — so make a point of always having either wipes or stick-style insect repellent in my bag.
Even if I don't think I'll be hiking or being generally outdoorsy I try and dab a bit on my ankles and wrists. You never know when you're going to be seated next to a water feature of some sort.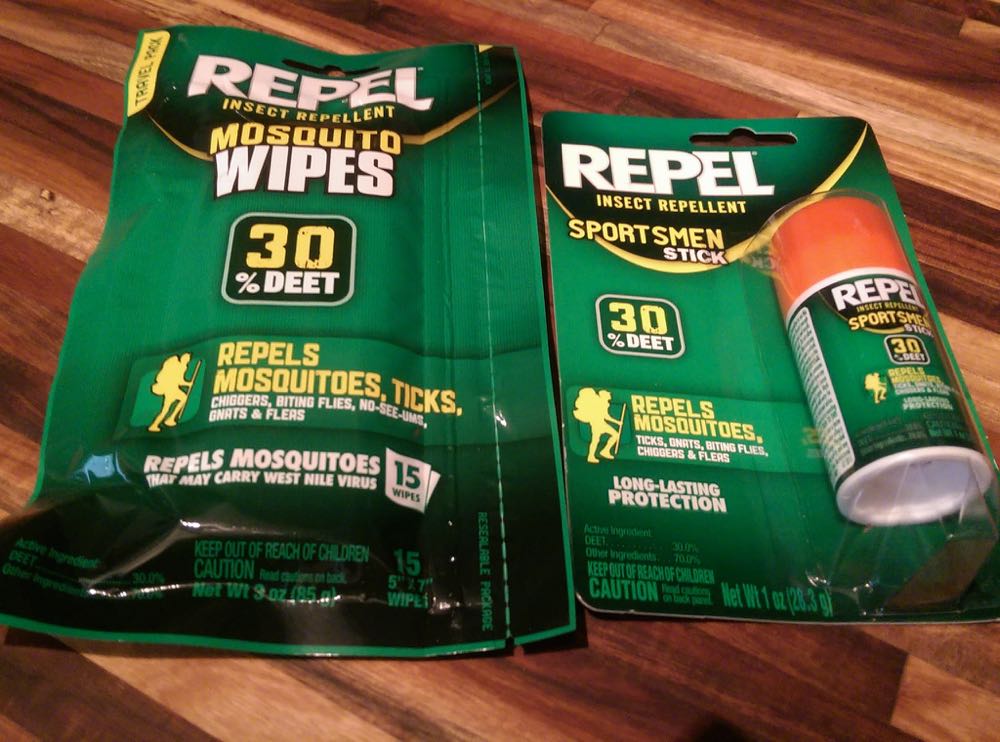 Obviously I failed at this today, so it's worth noting you actually have to use the insect repellent in order to, you know, repel insects.
Basic Bouillon cubes
This is definitely the most random thing in my bag, but the one I'm most consistently grateful to have.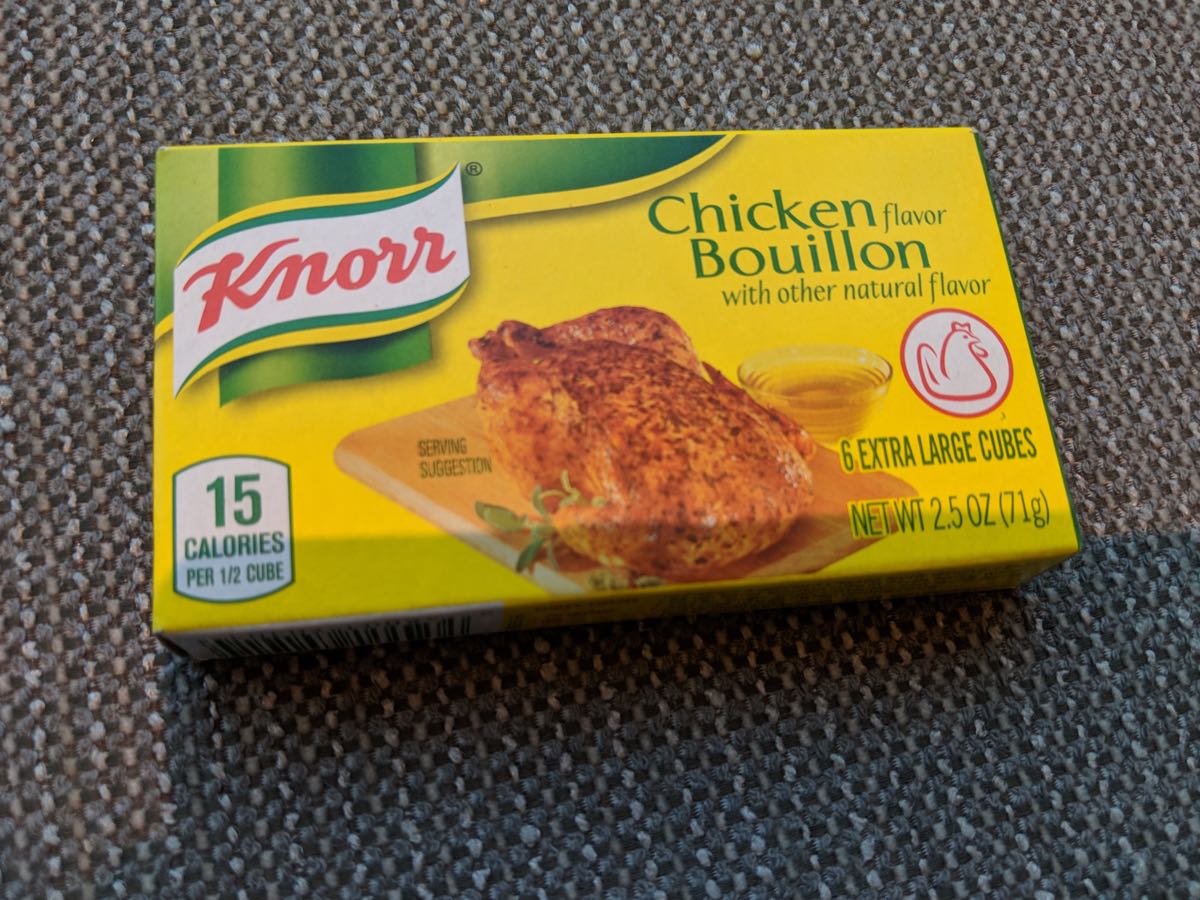 The high amount of sodium is helpful in replenishing electrolytes and preventing dehydration (I travel with Magnesium and Potassium as well, but those seem less unusual), and is wonderful to have on-hand if someone gets a tummy bug or your travel companion starts coming down with a cold mid-trip (again).
You can get a package of bouillon cubes cheaply at almost any grocery store (though there of course fancier options), and again — this hardly takes up any space.
Bottom line
There are definitely more glamorous travel items out there, and everyone has different needs for different trips. But it always surprises me how a handful of somewhat random items can make travel much more pleasant.
What less-common items do you consider essential when traveling?