United is in the process of introducing their new Polaris business class hard product throughout their longhaul fleet. This product debuted on United's 777-300ERs, as all of those planes were delivered with the new seats.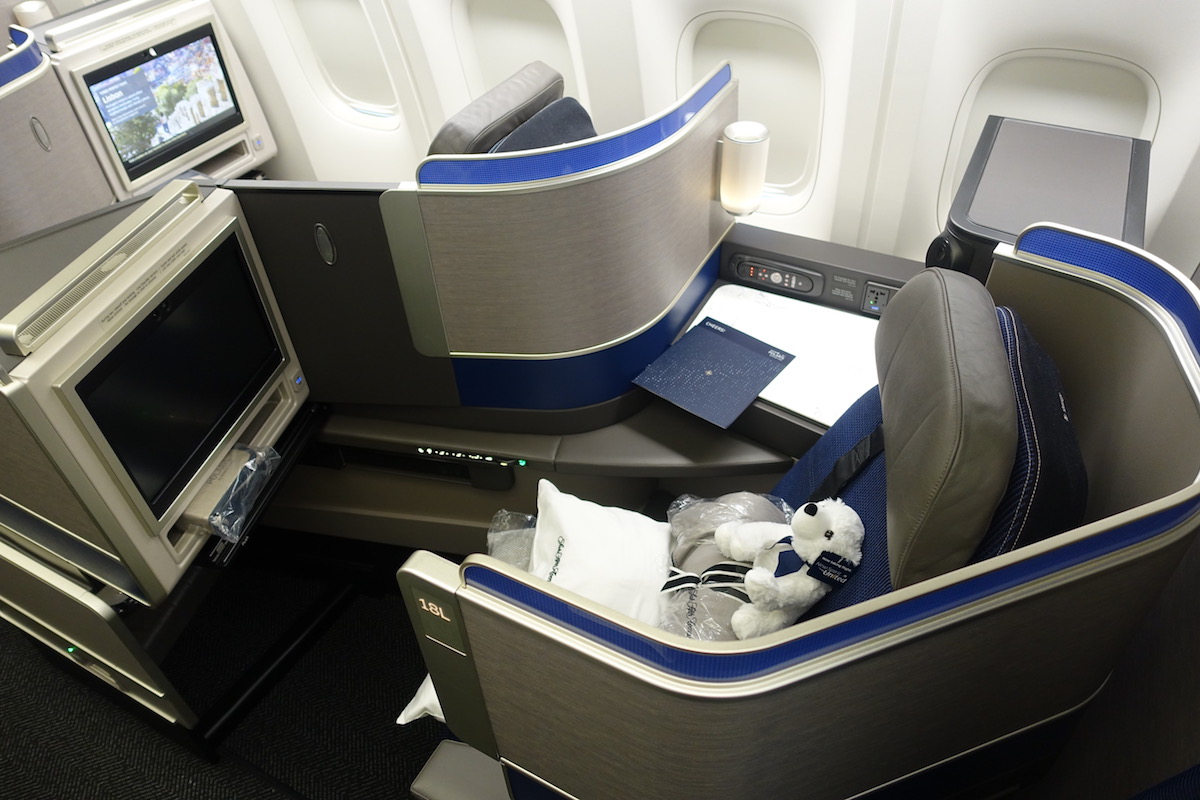 Meanwhile United has also slowly begun reconfiguring their Boeing 767-300s with the new seats. Interestingly United's reconfigured 767-300s feature just as many seats as they did before, which shows just how efficient the configuration is. While the new Polaris seats feature direct aisle access, they're pretty compact, which is probably why United chose this configuration.
The next plane United plans to reconfigure with their new Polaris seats is the 777-200, which is the backbone of their international fleet. United has now revealed their planned seatmap for the reconfigured plane, which reveals a significant increase in the overall seat count.
Currently United's longhaul 777-200s have two different seat counts:
Now we know what the reconfigured 777-200s will look like, per FlightGlobal. United's reconfigured 777-200s will feature a total of 292 seats, including 50 business class seats, 76 Economy Plus seats, and 166 economy seats. That means United is adding 23-25 seats to each 777.
The most significant change here is that United will be adding a seat per row in economy class, as they go from nine seats per row to 10 seats per row. Unfortunately 10 abreast seating on the 777 has become the new normal, and I'm shocked it took United so long to do this. The added seat per row should account for the seat increase, so I don't expect that the legroom will be reduced.
Having 50 business class seats on the 777-200 is a pretty premium heavy configuration. United's 777-300ERs have 60 seats in business class, so the size of the cabin is roughly proportional between the two planes.
It looks like the new business class cabin will have roughly the same footprint as the old 777-200business class cabin. That means United is able to fit in about 50 of these seats…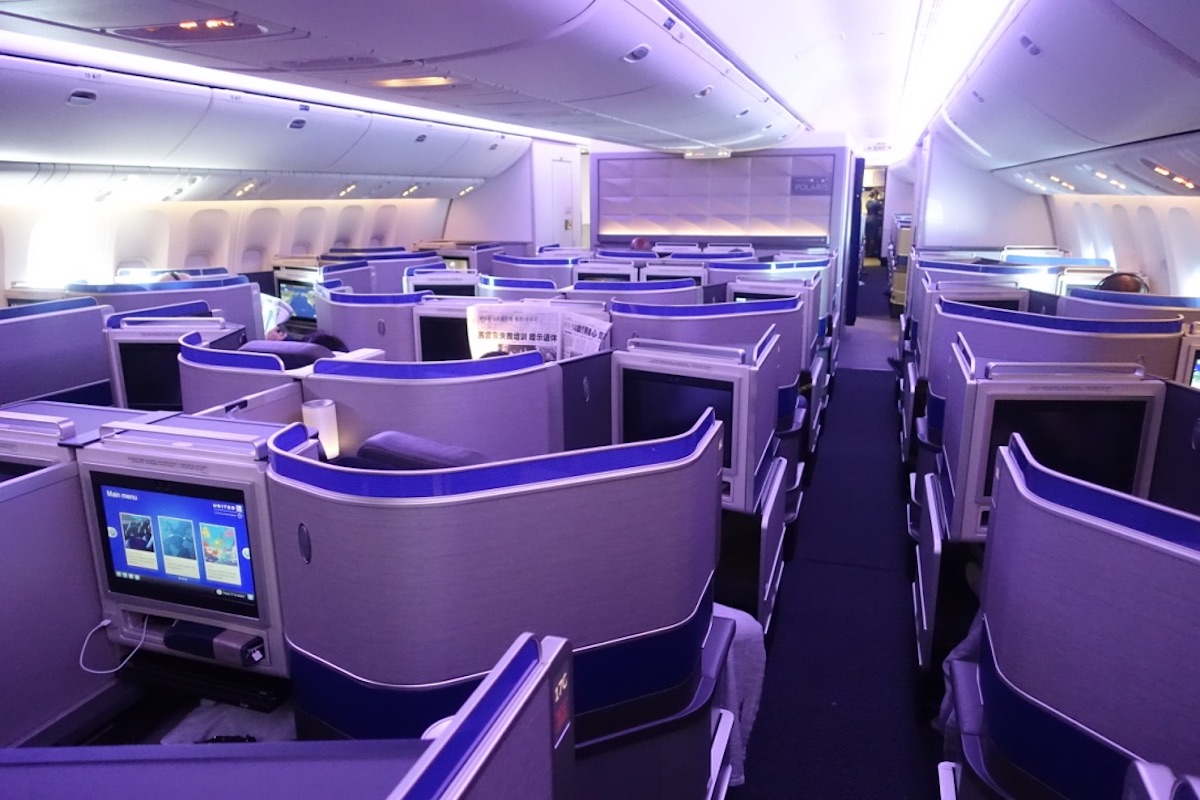 …in the same space in which they previously had 50 of these seats.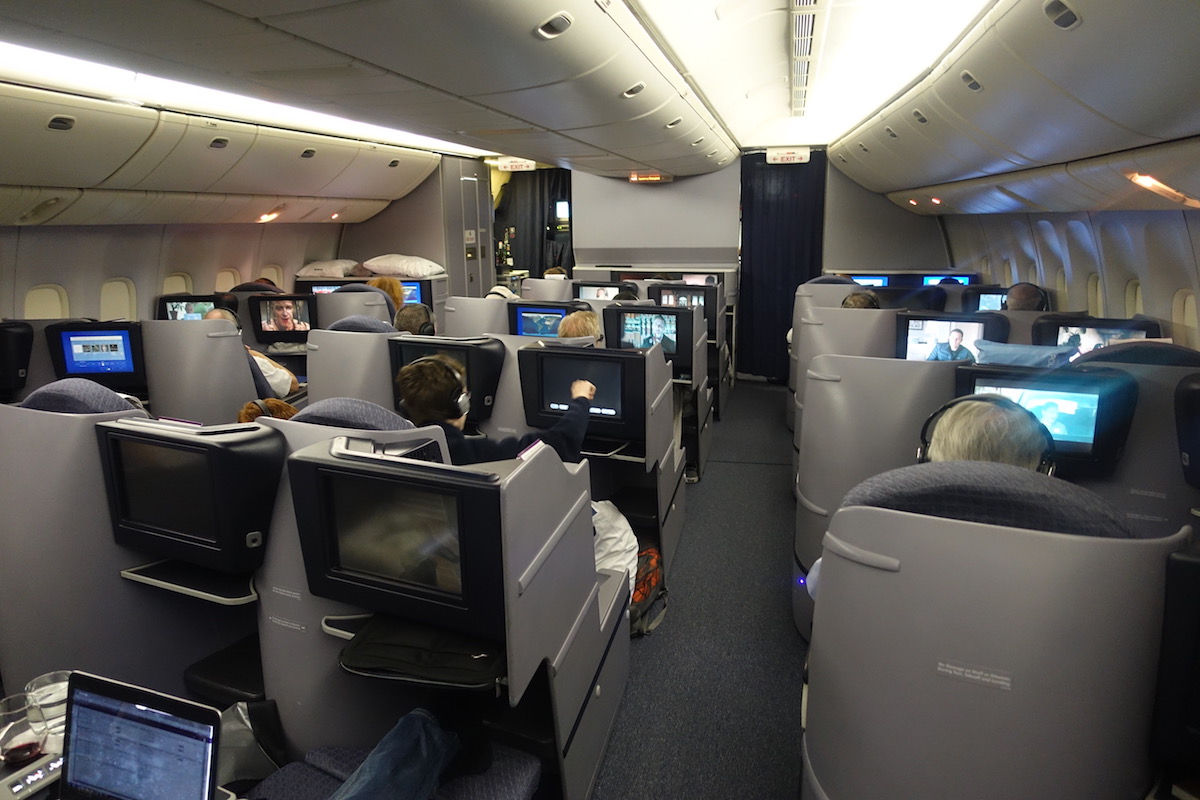 You can expect United's reconfigured 777-200 to debut this winter, so it will be a few months until the first 777-200 has the seats, and several years before all the longhaul 777s do.
Bottom line
It's great to see United getting close to reconfiguring their first 777-200, and also great to see how premium heavy the configuration will be. 50 business class seats on a 777-200 is a good number. As a point of comparison, Delta is reconfiguring their 777-200s with just 37 business class seats.
The footprint of United's 777-200 business class product will remain roughly the same, though the major difference is that economy is going 10 abreast, which was inevitable.
What do you make of United's reconfigured 777-200s?