United introduced Polaris on December 1, 2016, which is the name for their new first & business class experience. This includes new airport lounges, improved food & beverages, better bedding, and also new seats.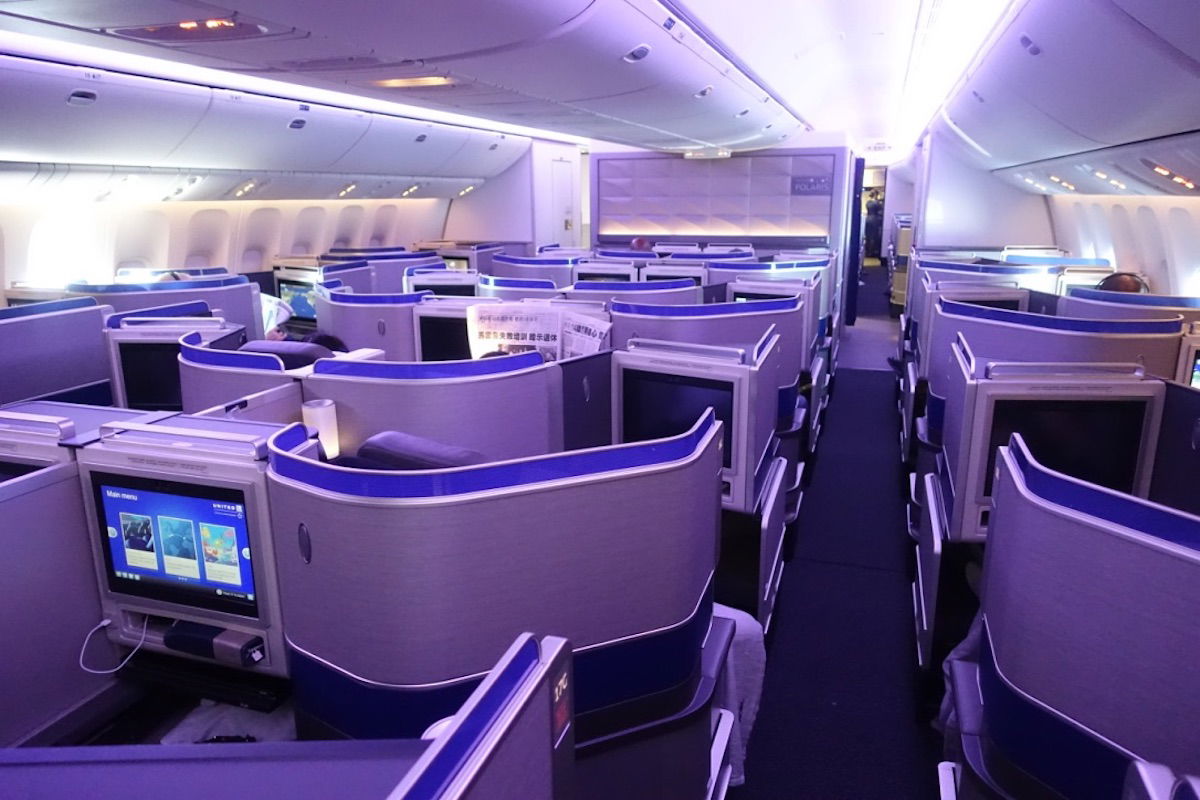 The catch is that United's new business class seat is so far only available on 777-300ER aircraft. United ordered a total of 18 of these — nine of these planes have already been delivered to United, while another nine will be delivered in the coming months.
As a result, the number of United routes being operated by 777-300ER aircraft is increasing quickly: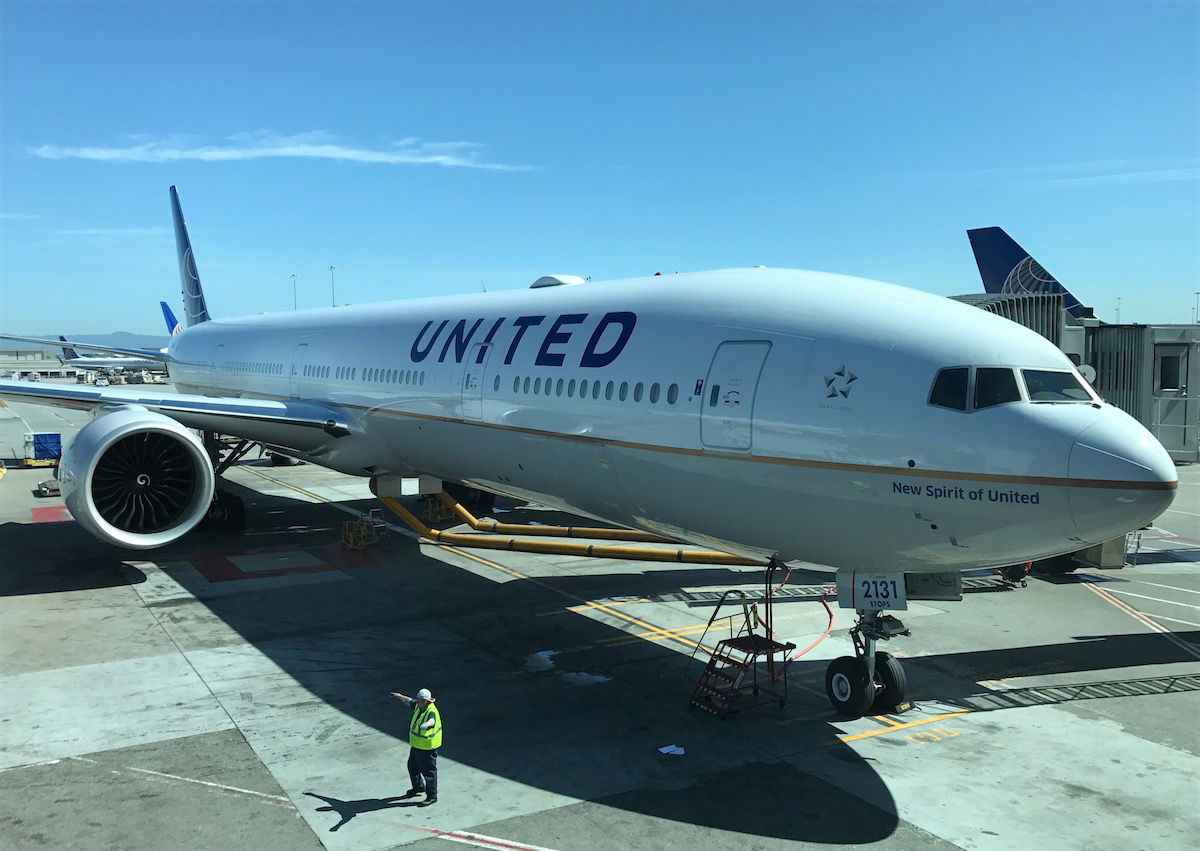 United has now announced their next three 777-300ER routes, which will launch in September and October. United will begin flying 777-300ERs daily between:
San Francisco and Beijing as of September 6, 2017 (replacing a 747-400)
San Francisco and Frankfurt as of October 6, 2017 (replacing a 747-400)
Newark and Tokyo Narita as of October 28, 2017 (replacing a 777-200)
United just updated their schedules last night, so the seatmaps for these flights should now reflect the new aircraft.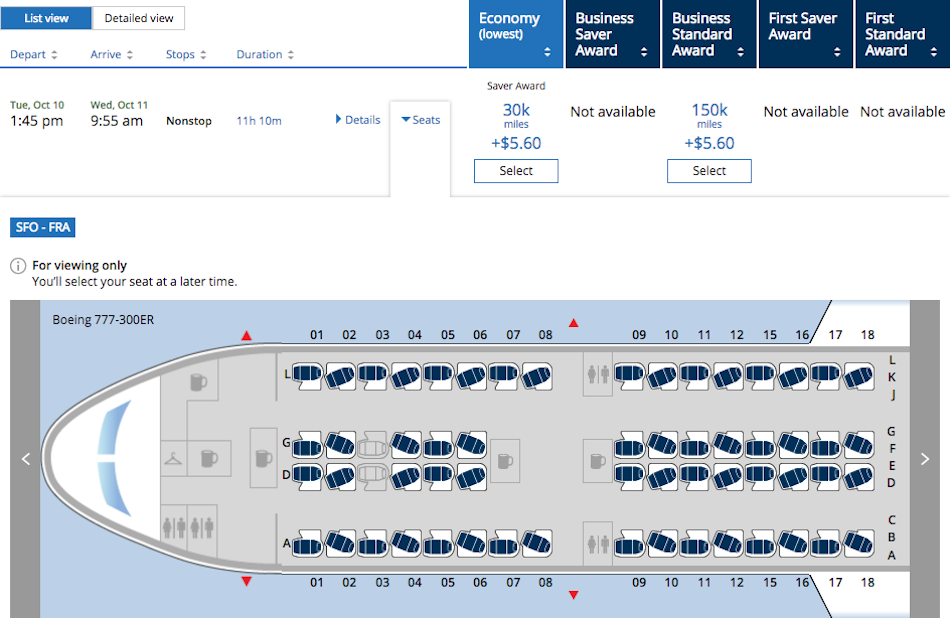 The route choices aren't at all a surprise:
United is basing their 777-300ERs primarily out of San Francisco, with Newark being a secondary hub for them
United is primarily using 777-300ERs to replace existing 747-400 routes (they're retiring them in the coming months), and all the San Francisco routes to get 777-300ERs were previously operated by 747-400s
For routes where the 777-300ER is replacing the 747-400, we're seeing:
A capacity reduction of 12 first class seats
A capacity increase of 8 business class seats
A capacity decrease of 4 economy class seats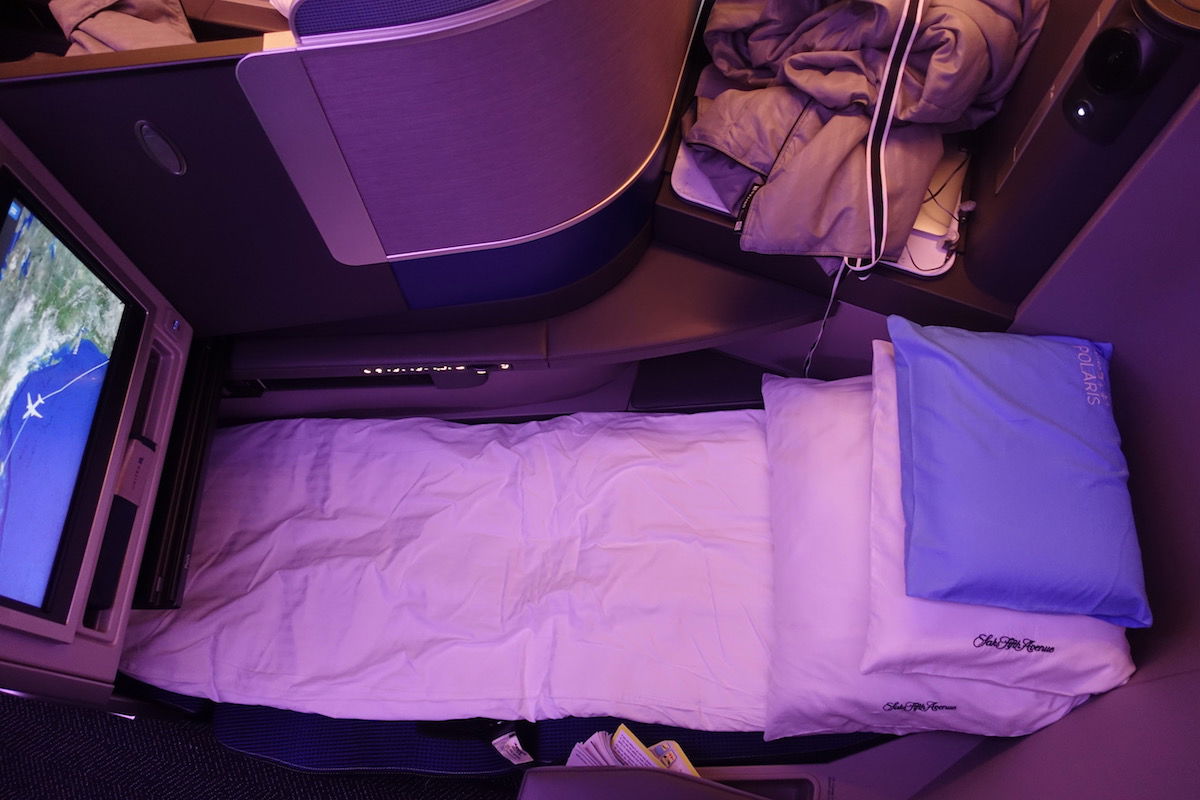 So if you have some upcoming premium cabin international travel on United this fall, I'd certainly recommend doing what you can to get on one of the new 777-300ERs. I flew United 777-300ER Polaris between San Francisco and Hong Kong a couple of months ago, and had a good experience.
Originally United's plan was to reconfigure some 777-200 aircraft with the new seats this year, though they've been having significant issues with Zodiac, their seat manufacturer. So unfortunately I wouldn't count on any other planes having the new Polaris seats anytime soon.