United is finally making some progress with implementing their new Polaris experience. As I've recently reported: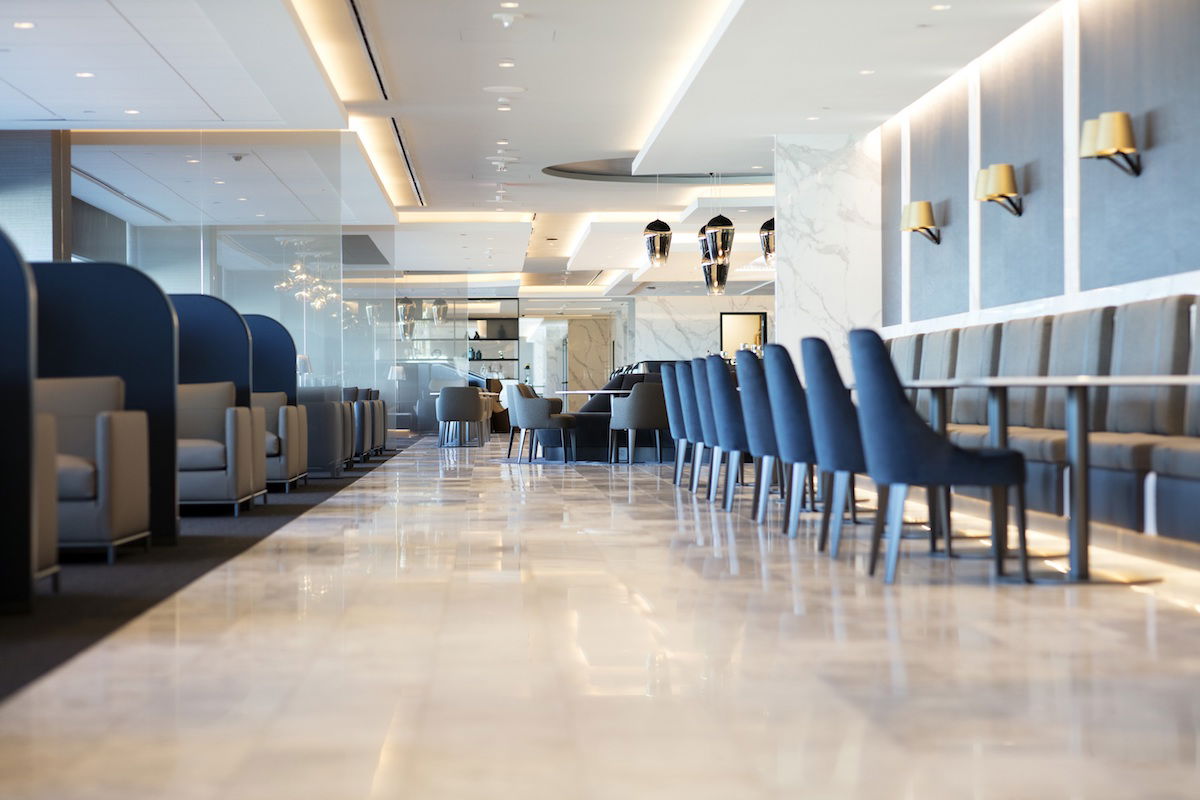 The new Polaris Lounge San Francisco
For a while it seemed like United had almost given up on Polaris, so it's exciting to see them open two lounges in a short time period, and also to speed up the pace at which they're reconfiguring planes, so that more people can experience the Polaris seats.
United has also made several changes to their Polaris onboard product, since the experience was introduced in December 2016. Specifically, they've increasingly made components of the service on demand, where many service items are only available if you ask for them. Not only that, but in many cases the menu cards don't even list that these items are onboard, so you'd only know to ask about them if you're a regular.
The fear has been that United would make many aspects of the service "on demand," then people wouldn't know about these things and demand would decrease, and then eventually they'd eliminate these items "based on customer feedback."
Buried in yesterday's press release about the new United Polaris Lounges, United also notes an actual improvement they're making to the onboard experience. As of July 1, 2018, every Polaris seat onboard will be provisioned with a cooling gel pillow. This was previously only available on request and in limited quantities. This is the most popular on demand item they have, so they're bringing it to everyone.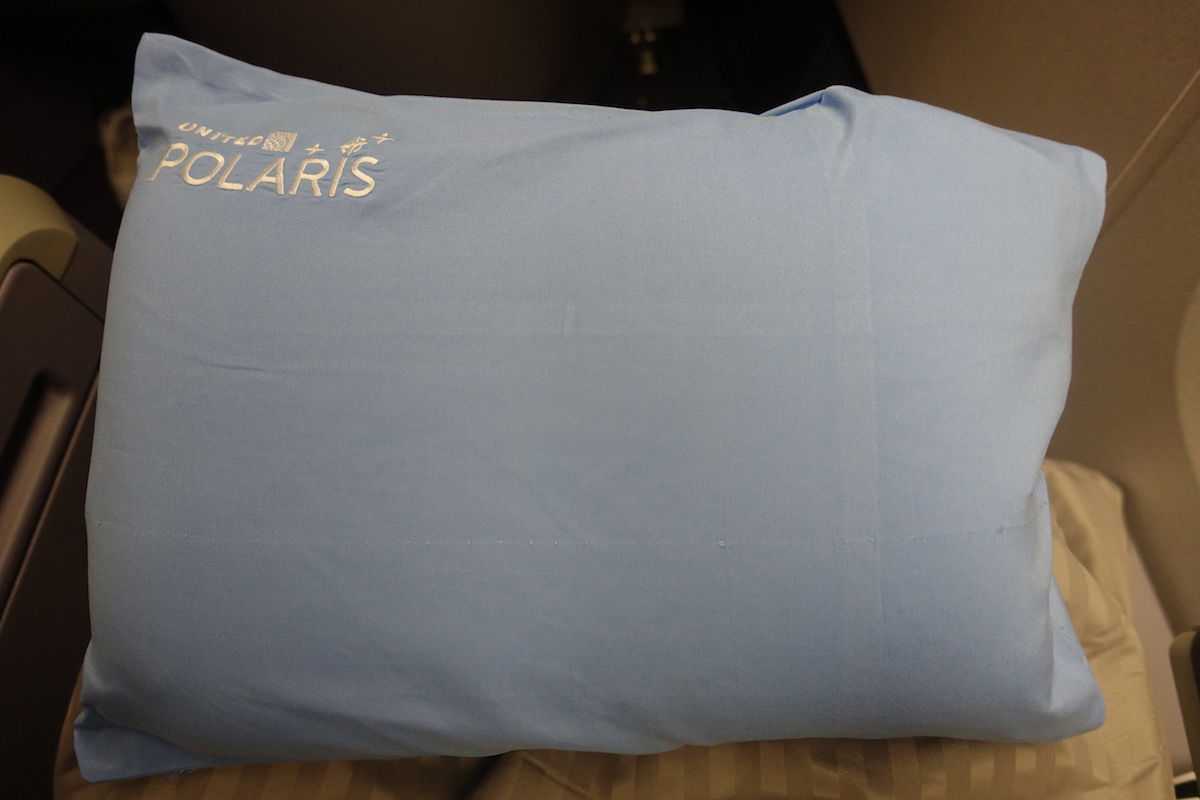 United Polaris cooling gel pillow
The gel pillow is indeed fantastic (and for that matter, United's Polaris bedding altogether is great). So many airlines have bad pillows in business class, while the gel pillow is soft and stays cool.
United also notes that due to customer feedback, as of May 1, 2018, they will offer passengers a pre-arrival dessert in place of the pre-departure chocolate that is currently served. On flights departing the US, passengers will be served a white chocolate cranberry cookie from Christie Cookie Co., while on flights originating outside the US they'll receive a box of chocolates. I don't view that as a big change one way or another.
What do you guys think — does United actually have a change of heart here with Polaris, or…?