United has announced today that they plan to operate nonstop flights between Washington Dulles and Tel Aviv as of May 22, 2019. This will be the only nonstop flight between the two airports.
United's new 3x weekly nonstop flight will operate with the following schedule:
UA72 Washington to Tel Aviv departing 10:30PM arriving 4:30PM (+1 day) [Wed, Fri, Sun]
UA73 Tel Aviv to Washington departing 12:20AM arriving 5:50AM [Tue, Fri, Sun]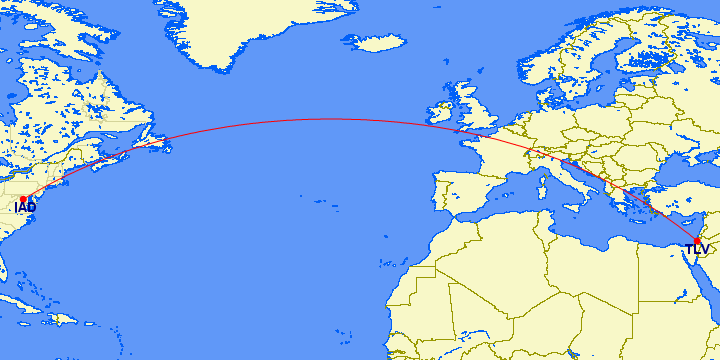 The new 5,900 mile flight is blocked at 11hr eastbound and 12hr30min westbound.
United intends to use a Boeing 777-200ER for the route. As of now the flight shows as being operated by a 777 in a three class configuration, featuring eight first class seats (in a 1-2-1 configuration) and 40 business class seats (in an awful 2-4-2 configuration).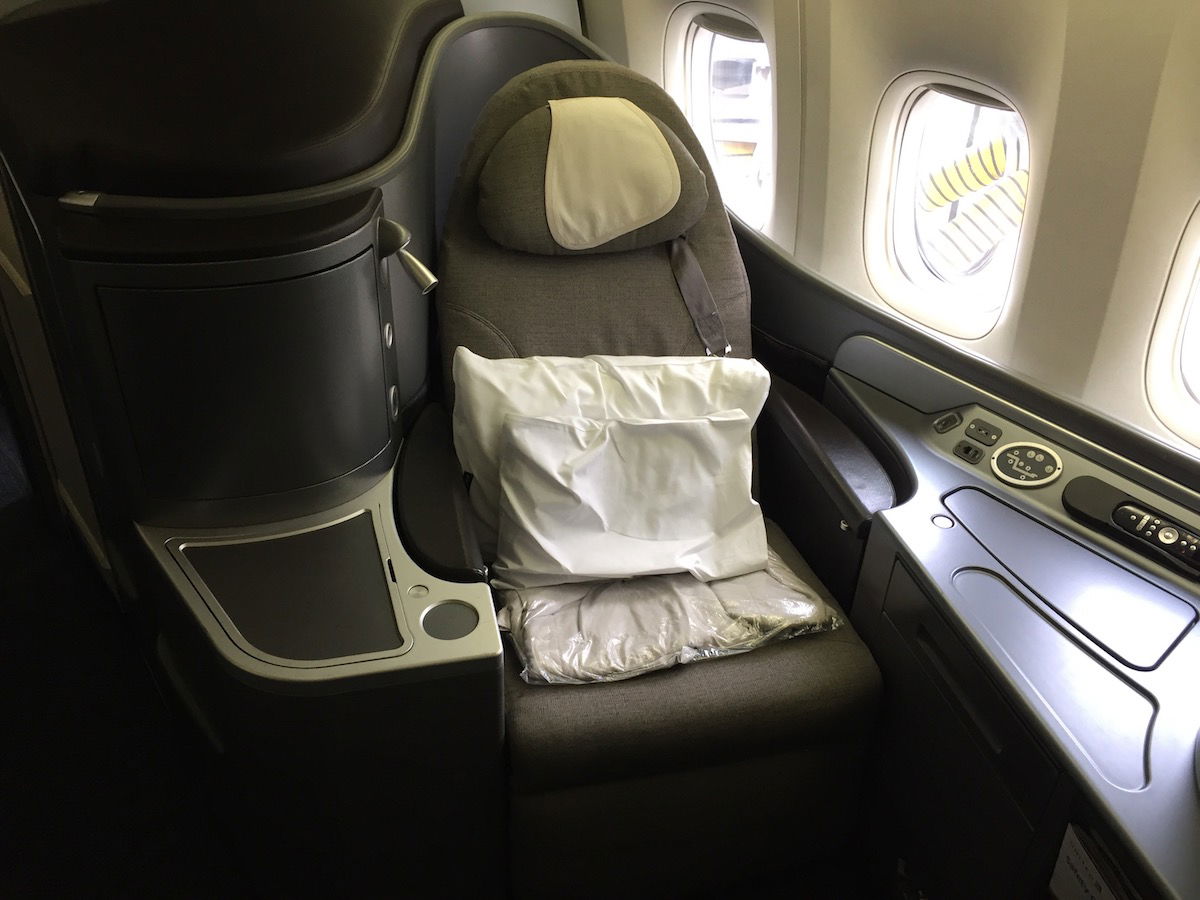 United's "old" 777 first class
However, United is in the process of reconfiguring these planes, so by the time this route launches I wouldn't be surprised if the plane features United's new Polaris seats.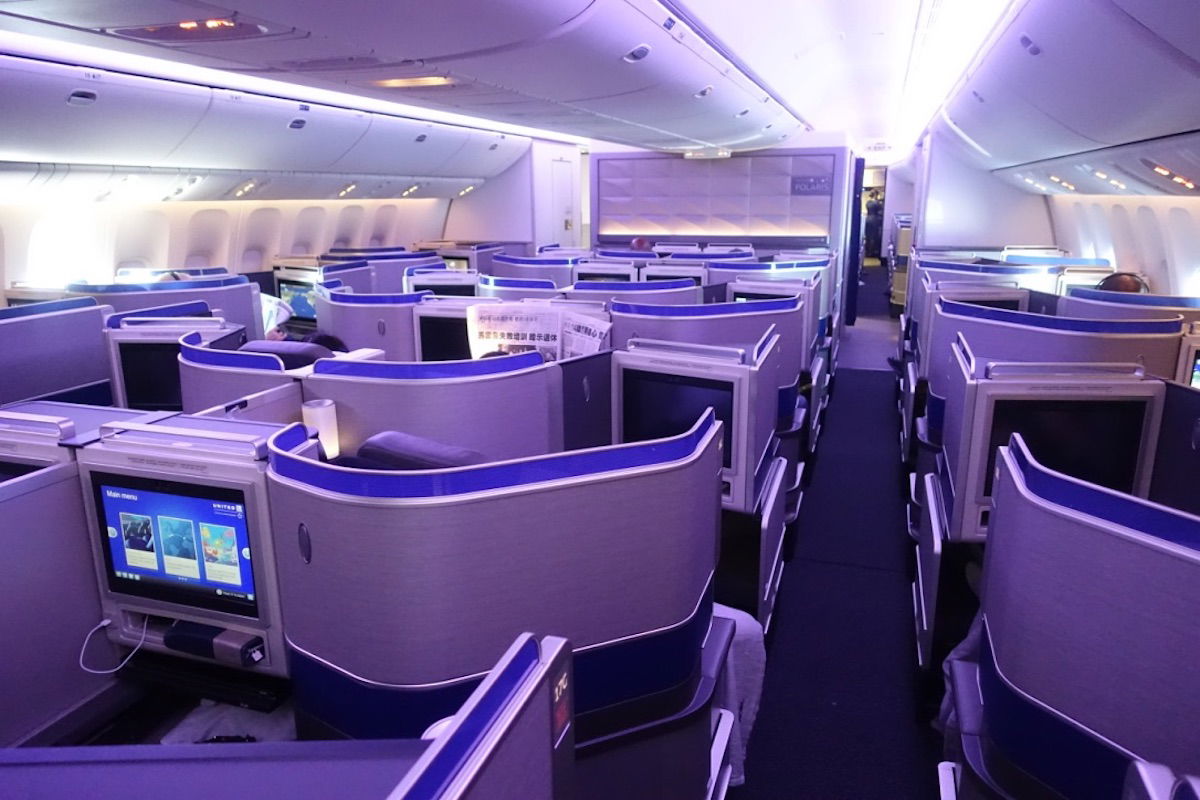 United's new 777 Polaris cabin
This new flight is already bookable, and if you want to redeem miles for it, United actually has tons of award availability, for once. A one-way business class ticket will cost you just 75,000 MileagePlus miles.
Earn United miles with these cards: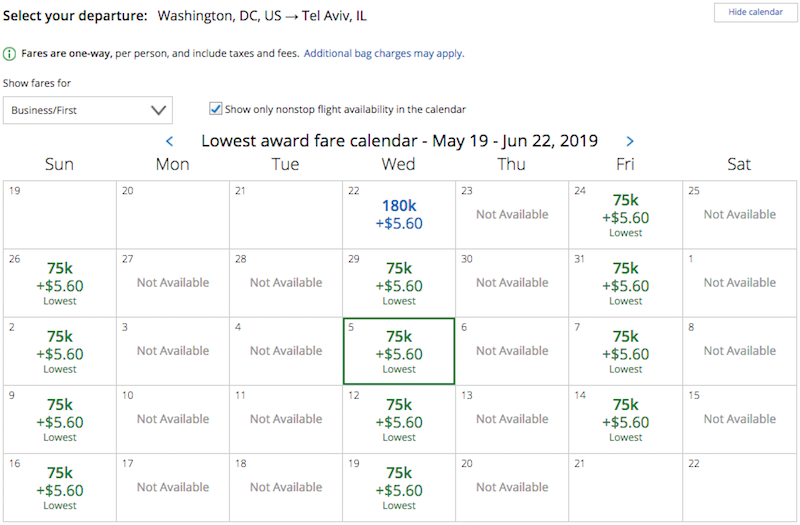 United offers more nonstop flights between the US and Israel than any other US airline (since American doesn't fly there at all, and Delta only flies there out of New York JFK). Meanwhile United operates twice daily nonstop flights between Newark and Tel Aviv, and once daily nonstop flights between San Francisco and Tel Aviv.
United began flying to Israel in 1999 out of Newark, and in 2004 increased the flight to two daily frequencies. Then since March 2016 they've been flying between San Francisco and Tel Aviv. That route was initially 3x weekly, but within a few months they increased the service to daily, and now they've even upgraded the route to a 777-300ER seasonally.
Tel Aviv is obviously a huge market, and on top of that, it's one where other US airlines aren't nearly as strong. On top of that, EL AL has become increasingly competitive as they've started to take delivery of their 787s, so I suspect that has also encouraged United to improve their network to Tel Aviv.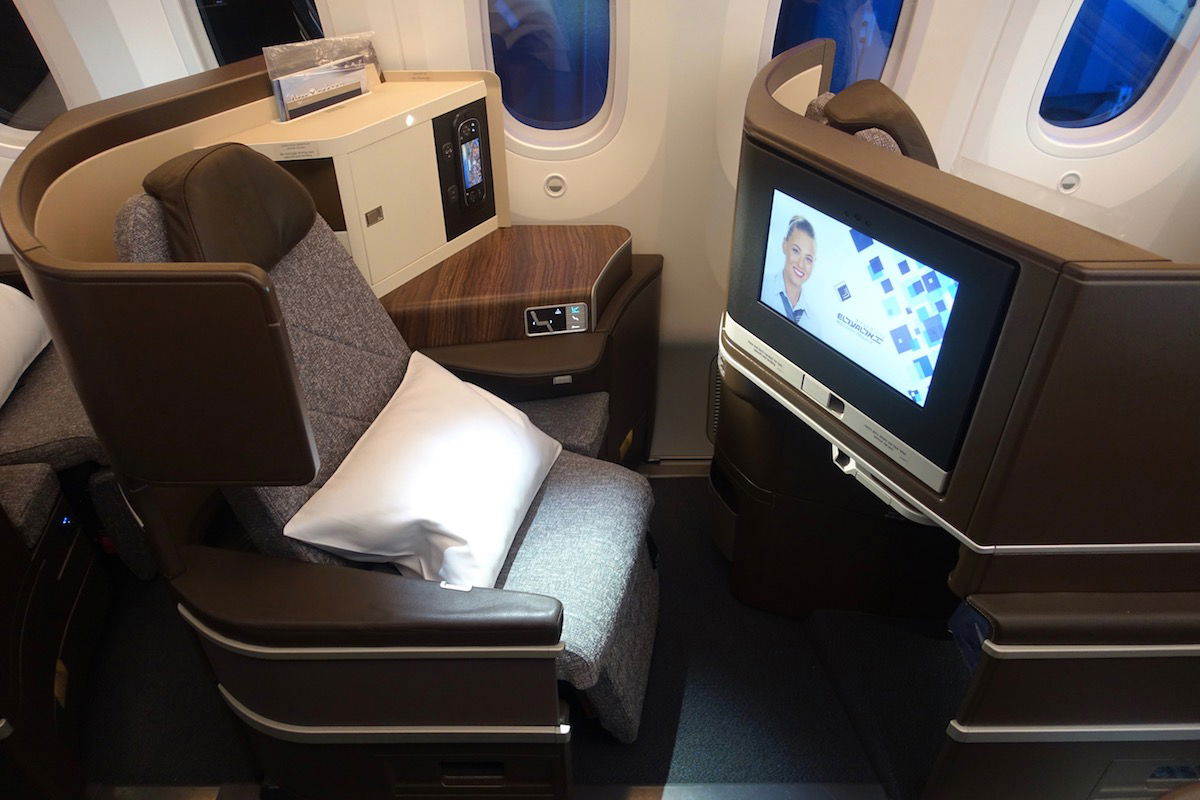 EL AL's new 787 business class
Does anyone plan on taking United's new flight between Washington and Tel Aviv?